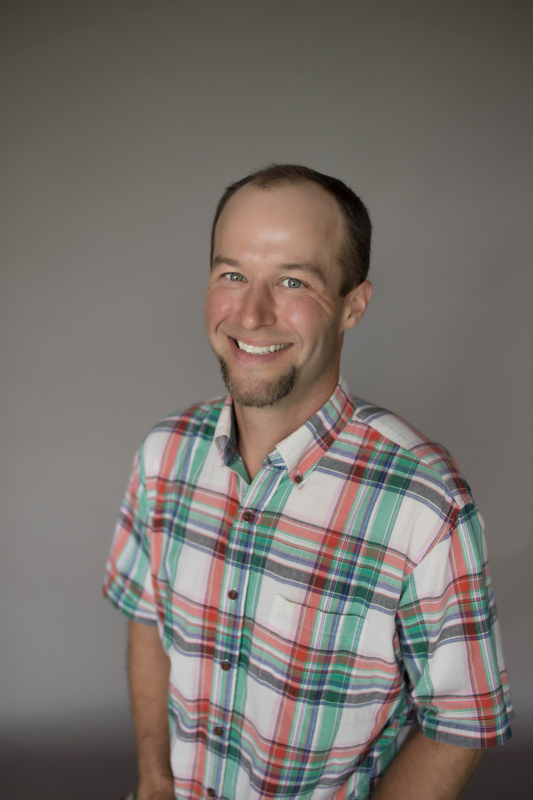 What is ESL?
ESL stands for English as a Second Language. ESL teachers help students that have another language in their lives' learn English. Most of our ESL students in Russellville use Spanish as their first language, but we also have Arabic students as well. ESL teachers work to help English Language Learners acquire English, so they have success in school.
Meet our English as a Second Language Teachers.
Hello, my name is Michael Pennington, and I am an ESL teacher. I graduated from ATU, and have been teaching for 7 years. Before teaching ESL, I taught English Language Arts at Russellville Middle School. My family and I enjoy boating and fishing on Lake Dardanelle.