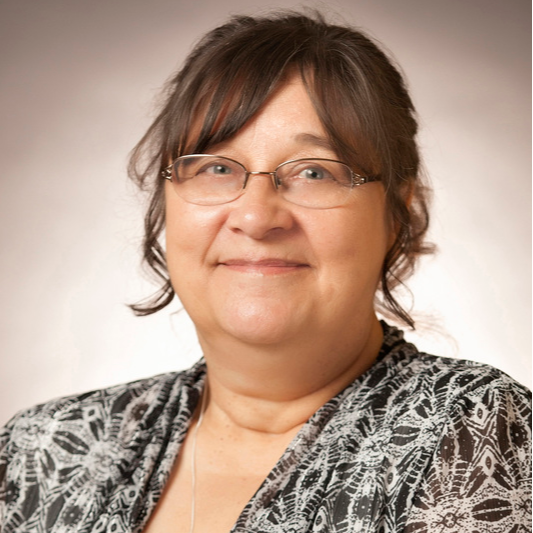 Hello, My name is Malinda Bates. I attended undergraduate college at Arkansas Tech University and graduated with the high honors degree of Summa Cum Laude in elementary education, and graduated with my Master's Degree in Educational Technology from ATU in the year 1998. I became Crawford Elementary School's librarian/media specialist in the year 2000.
My mission in our school library is to help instill in each and every student a lifelong love of reading books, to assist our children in becoming enthusiastic learners of past and new ideas, and to promote empowered critical thinkers, skilled researchers, and ethical learners of information.
Parents, please know that you are welcome anytime during the school day to check out books for your children, and attend book fairs on open dates listed on the school calendar.