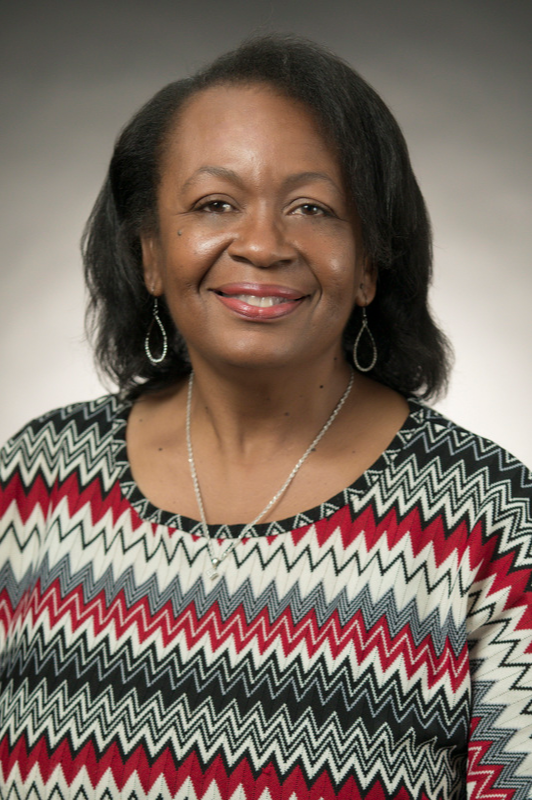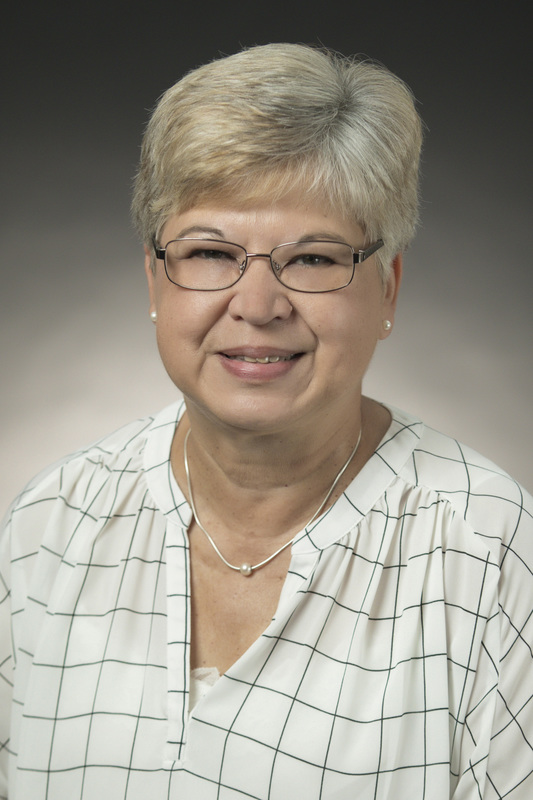 What is Reading Recovery?
The reading lab serves primarily first grade students with the
reading recovery program as well as kindergarten and second grade students who need extra help in reading. Reading recovery is a short-term early intervention that provides extra help for students who are having some reading difficulties.
Meet our Reading Interventionists
Hello, my name is Judy Galloway and I am a reading recovery teacher. I graduated from ATU and have been teaching at Crawford for 31 years. Before teaching reading, I taught first grade for 21 years also at Crawford. My family enjoys camping, hiking, and going to the beach!
Hi, my name is Monica Hunter. I started teaching at Crawford Elementary in 1989 after graduating from Arkansas Tech University. I taught second grade for eight years and then moved to reading recovery. I enjoy shopping and spending time with my family.