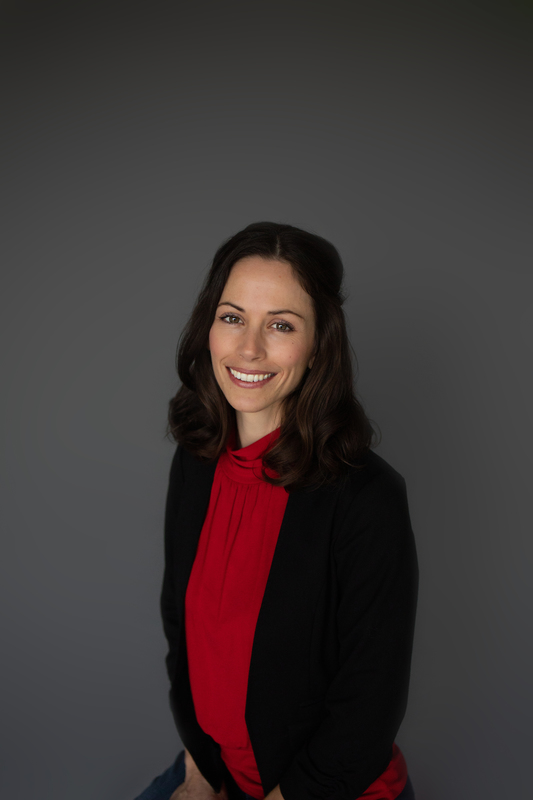 What is Resource?
The Resource environment is provided to students with academic learning disabilities who struggle to maintain grade-level expectations in a general education classroom setting. Resource services offer targeted, goal specific instruction in Reading, Writing and Math. Resource teachers work with students in a small group setting on their current instructional level, providing academic remediation as well as behavioral support when needed
Meet our Resource Teacher
My name is Jessica Boudra, and I am the Resource teacher at Crawford Elementary. I graduated from Arkansas Tech University in 2005 with a Bachelor's degree in Middle Level Education and in 2015 with a Master's degree in Elementary Education with a K-12 Special Education endorsement. I served in the U.S. Army for 13 years, first, as a Print and Photo Journalist then, as a Transportation Officer. I decided to leave the military after my first child was born of which I now have three; one boy and two girls. Teaching is my passion, and I absolutely love being part of the Crawford Eagle Team!