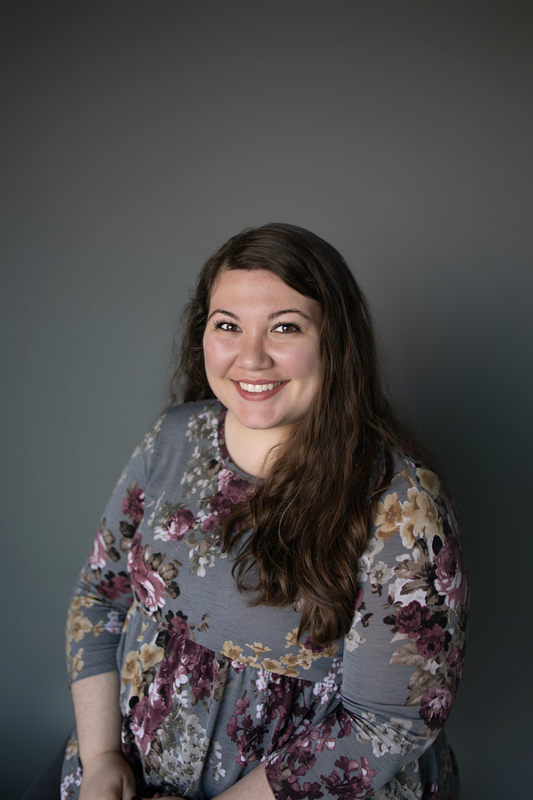 Speech Therapy
Speech therapy is provided to students who need to improve communication skills. They may need help learning to say speech sounds correctly, making complete sentences, or speaking more fluently or with a voice that does not harm their vocal cords. Some students have trouble understanding the directions given to them by their teachers. Students work on improving these skills in the therapy room or in their classrooms. We want to remove barriers of communication that might keep them from reaching their potential. Every student is unique and wonderful.
Meet our Speech Teacher
Hello! My name is Hadley Dahlem and I am a speech language pathologist. This will be my third year at RSD but my first year full-time at Crawford. I am so excited to be an Eagle and to meet all of my students! When I'm not helping students reach their communication goals, I love to read, hike, paint, and spend time with my family.