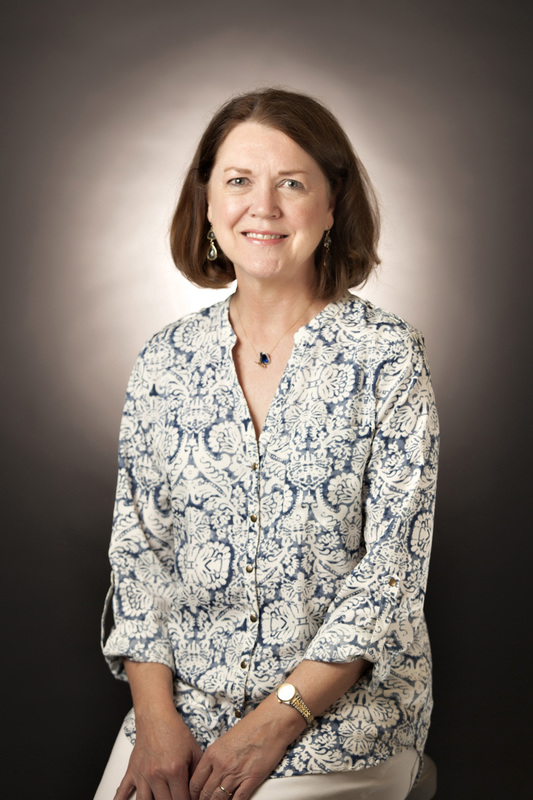 Speech Therapy
Speech therapy is provided to students who need to improve communication skills. They may need help learning to say speech sounds correctly, making complete sentences, or speaking more fluently or with a voice that does not harm their vocal cords. Some students have trouble understanding the directions given to them by their teachers. Students work on improving these skills in the therapy room or in their classrooms. We want to remove barriers of communication that might keep them from reaching their potential. Every student is unique and wonderful.
Meet our Speech Teacher
Hi, my name is Jan Nelson. I am the speech-language pathologist at Crawford Elementary. I moved from southeast Arkansas to Greenbrier in summer 2016. I have been providing speech therapy in public schools since 1976. I started my career in Paragould, Arkansas, then moved to Florida and worked in Thomasville, Georgia. My next job was in Los Angeles in San Gabriel schools. I later moved back to my hometown, Eudora, Arkansas, and worked in West Carroll Parish Schools where I was a member of the evaluation team for the district. Then, on to Hamburg, Arkansas, where I served Hamburg, Wilmot and Portland schools for 24 years. I am excited to be in Russellville. I have family here and a new grandson in Greenbrier. I feel like "family" surrounds me at home and at school. I appreciate the community sharing your children with us at Crawford.

WHILE SCHOOL IS CLOSED
Your children receiving speech-language therapy will receive home AMI work pages for speech therapy. Every student in speech therapy will need an annual review conference before May 8, 2020. These conferences must be held by telephone. E-mail Ms. Nelson to give her the phone number where you can be reached for this conference. Stay safe, but keep talking!