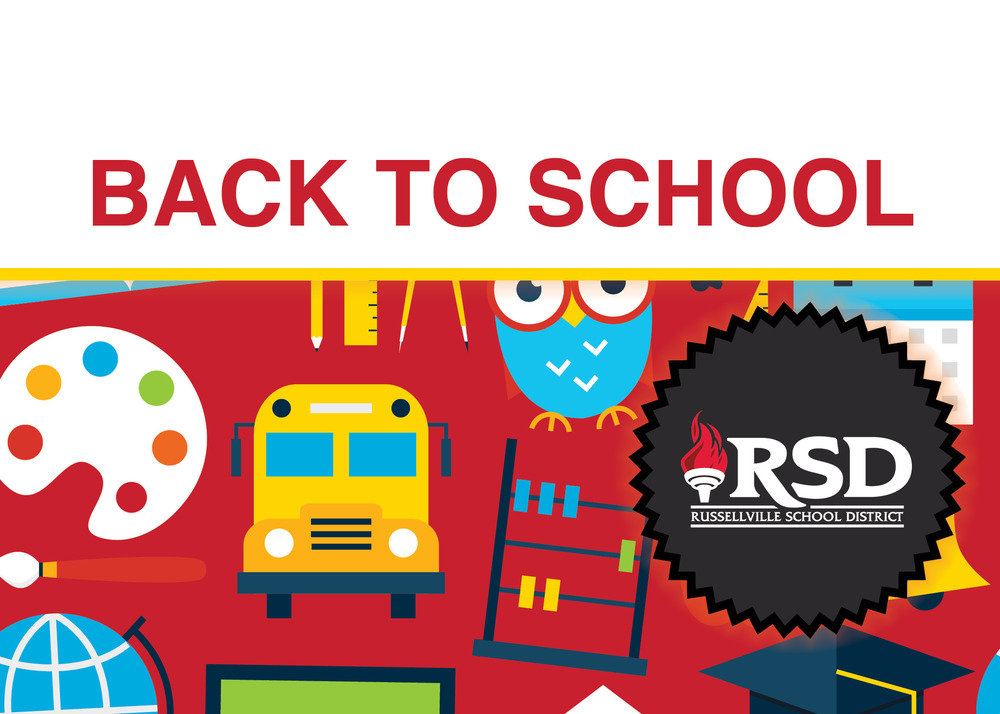 Monday, August 14, 2017, is the first day of school for Pre-K – 12th grade. Students who attended school in the Russellville School District last year are pre-registered. RUSSELL...

Students at Russellville Middle School (RMS) ran in the RussVegas 5K Glow Run on Friday, April 21, as part of a nine-week running program at RMS to promote healthy living. This r...
All 6th grade ELA students were given their biography packets on Tuesday to be taken home to be reviewed with parents/guardians, signed and returned back to class. 6th grade studen...