Lorianne May
I am from Russellville. I graduated from Arkansas Tech with a degree in early childhood education. I also hold a masters degree in special education from Harding. I have a husband and two kids. I enjoy spending time with my family and my church. I love chocolate and Starbucks. A little interesting fact about me.....Elvis Presley is my cousin. This is my 13th year to teach. I love teaching and truly believe it is my calling.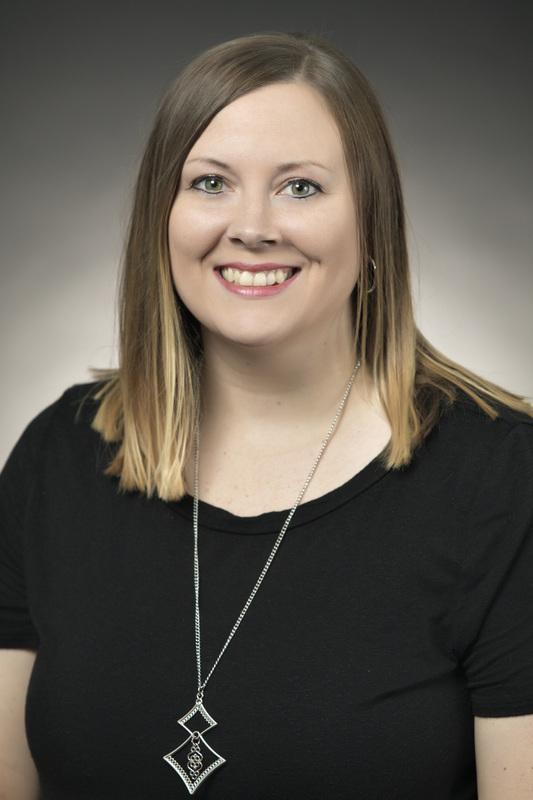 Leslee Lay
Hello, I am Mrs. Lay. I have been teaching special education for 10 years. This is my second year at RIS, but I have taught in Russellville most of her career. I love teaching 5th graders!
My hobbies include reading, traveling, and spending time with her family. I am married and have 3 kids. One of my favorite things to do with my family is go on trips in our camper. I also loves her dogs!
Our school has two resource teachers who serve students through IDEA. Lorianne May and Leslee Lay serve our fifth grade resource students in reading, writing, and math.