News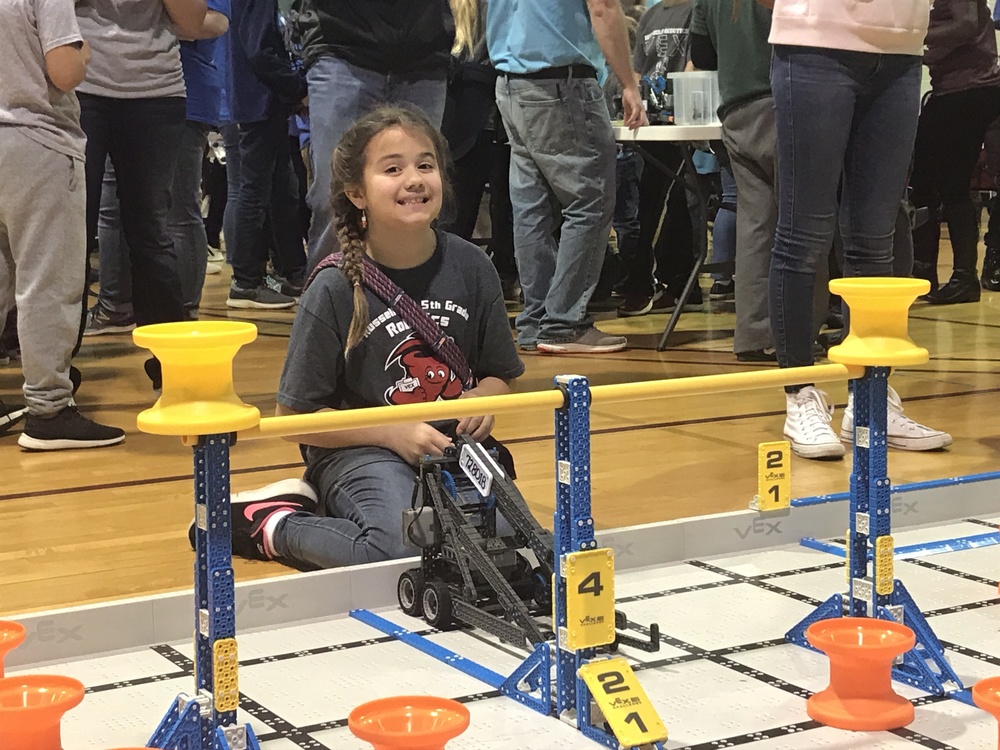 Upper Elementary Fifth Grade is excited to give everyone an update on our first ever robotics teams! We have currently competed at three tournaments: Alma, Little Rock,...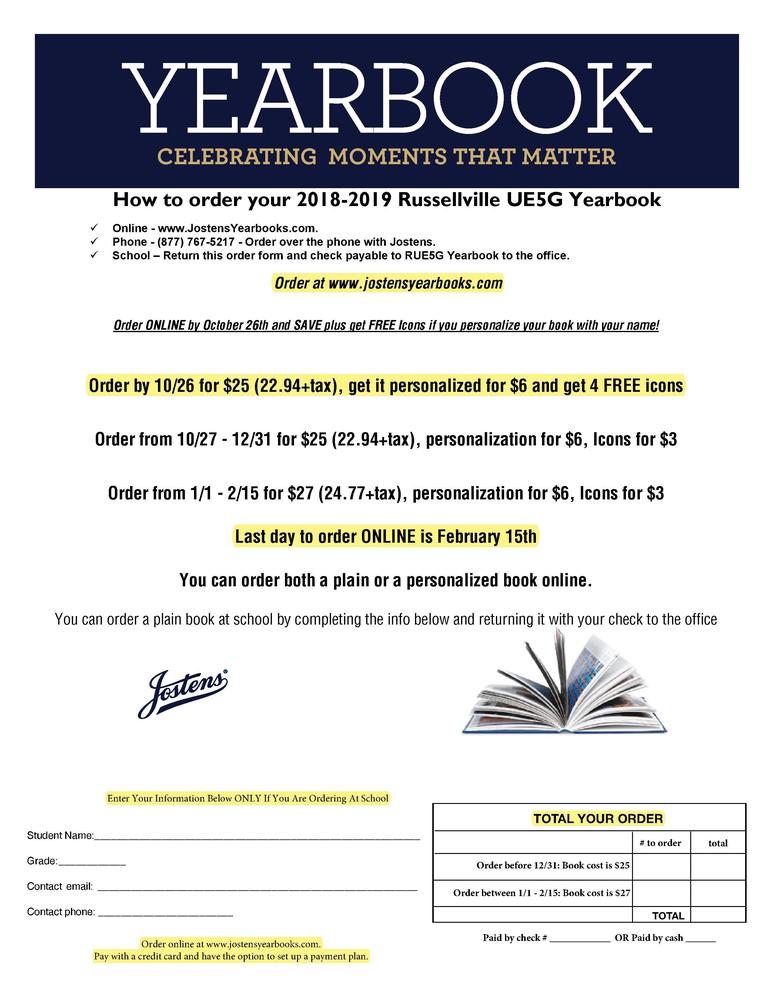 It's time to order UE5G Yearbooks!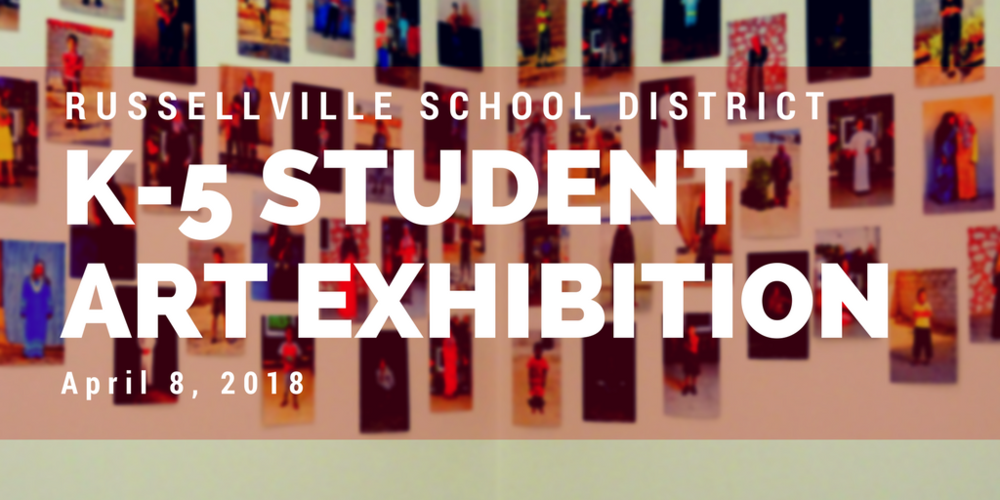 RSD Elementary Student Art Exhibition RUSSELLVILLE, Ark. (April 3, 2018) — Russellville School District will host a Student Art Exhibition featuring artwork...
SEE ALL NEWS
LIVE FEED
UE5G
2 months ago
There will be a different lunch time for 5th graders on Thursday, May 16th only. Students will eat lunch from 10:45-11:15. Please remember that school dismisses two hours early on Thursday. We will resume a normal schedule on Friday, May 17th. Thank you!
UE5G
4 months ago
Camp Dates By Group:
Group A - April 8 & 9
Group B - April 9 & 10
Group D - April 10 & 11
Group C - April 11 & 12
Students are asked to bring one package of Chips Ahoy or Oreos cookies to school for camp. These two brands are peanut free. Thank you!
UE5G
4 months ago
All 5th grade students will attend a special performance of The Aristocats at The Center for the Arts on Thursday morning. Students will be away from campus from @ 8:30-10:30 a.m.
UE5G
5 months ago
Please join us for an informational meeting about fifth grade camp on Monday, March 4th at 6 p.m. in our cafeteria. All camp forms are due Wednesday, March 6th.
UE5G
6 months ago
RMS will host an informational meeting about Pre-AP classes for all interested 5th and 6th grade students and parents on February 7th at 6:30 p.m. in the cafeteria.
SEE ALL POSTS