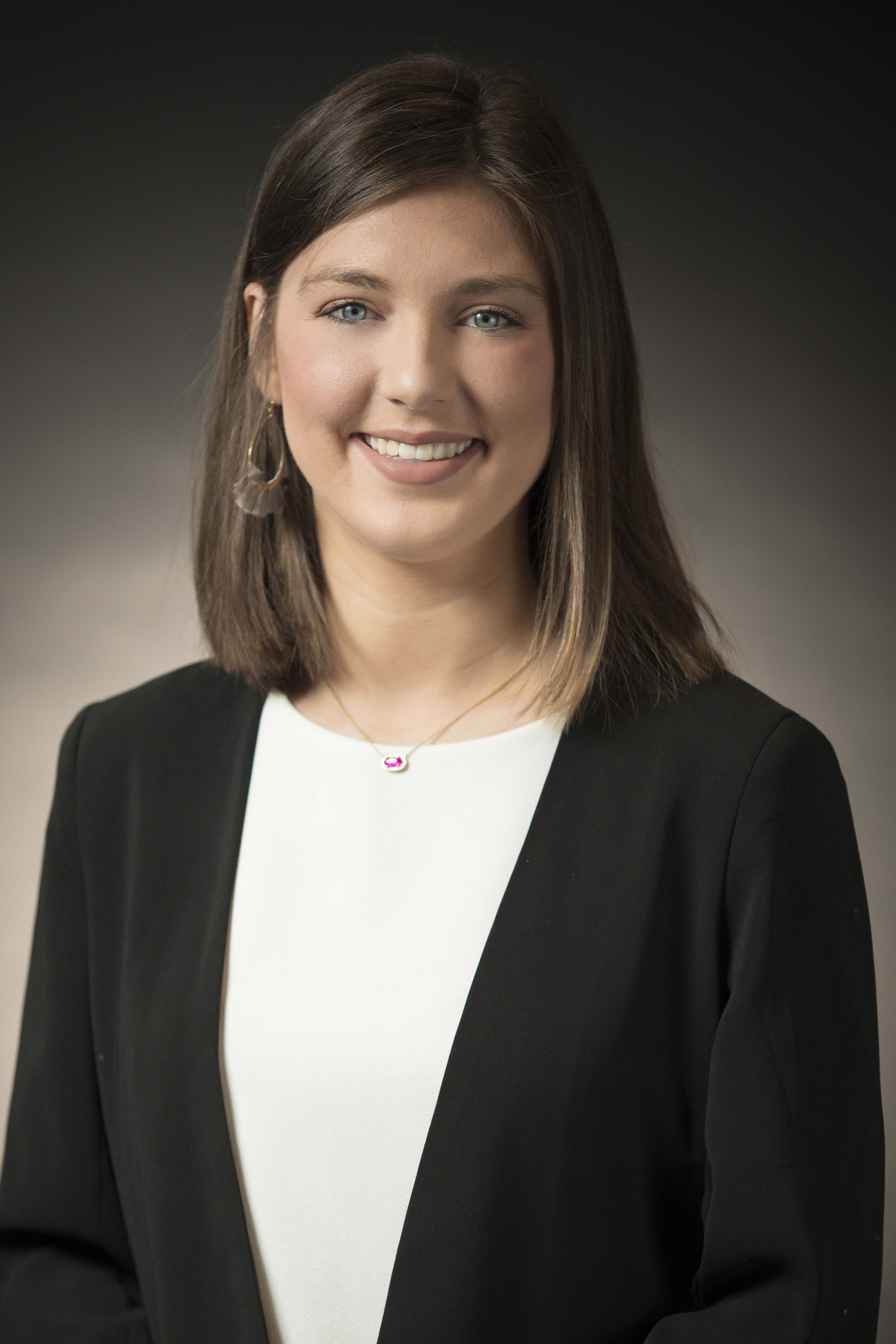 My name is Miss Adams! I have been teaching 5th grade English for two years now. I love teaching 5th grade and I love our school! In my free time, I love to read, shop at Target and TJ Maxx, and play with my dog, Leo.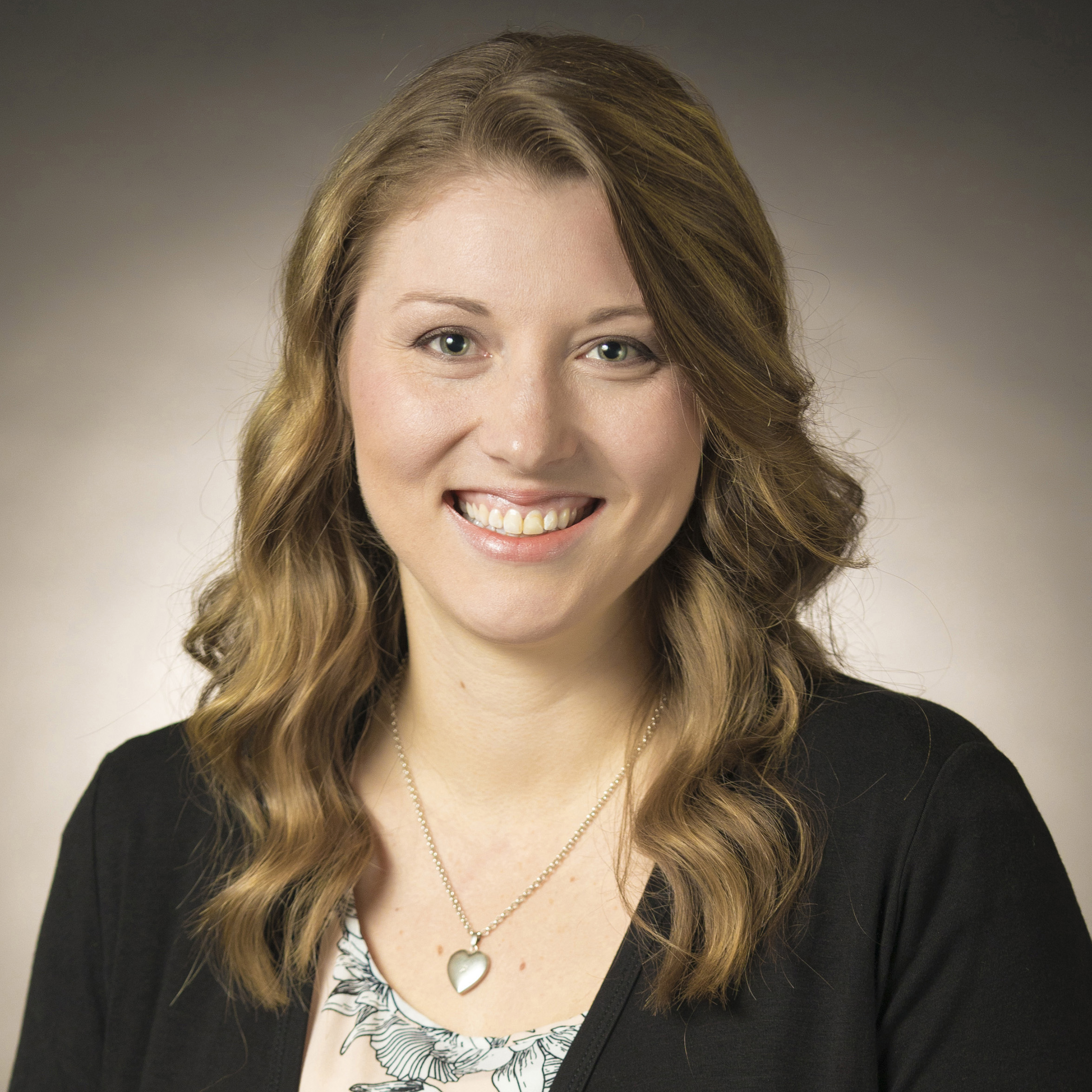 Hello, my name is April Mashon and I teach English Language Arts. I enjoy spending time with my family, shopping, and reading. It is such a blessing to be a part of the UE5G team and I look forward to getting to know you and your children.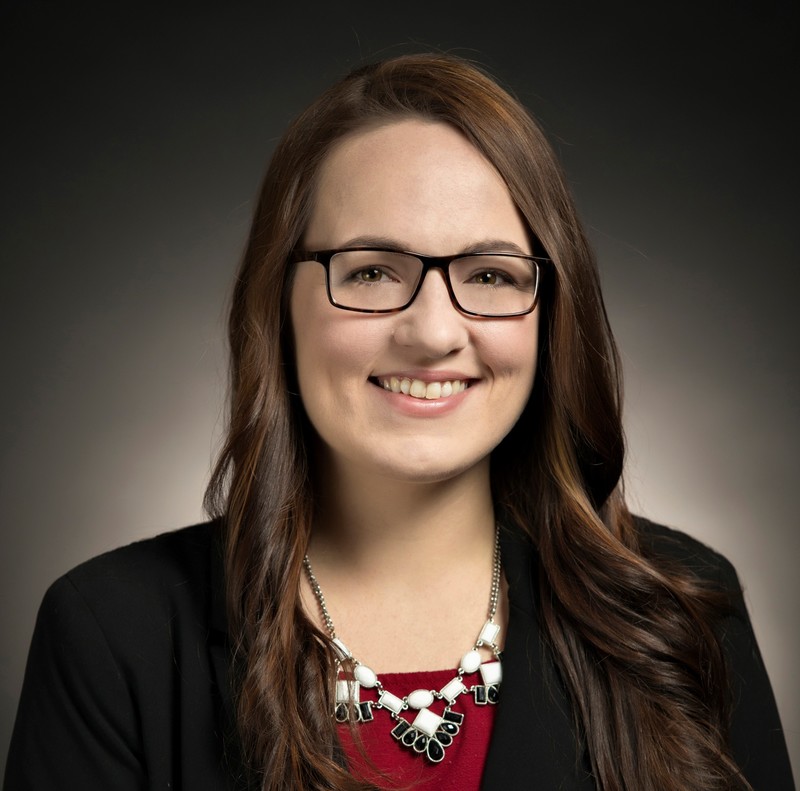 My name is Ashleigh Moore. I teach 5th grade English Language Arts. I have been teaching since 2015. I have taught second grade, fourth grade, and fifth grade. Before finding my home at Russellville Intermediate School, I taught in the Little Rock area for three years. I love spending time with my husband, two dogs, and one cat. I love to read, watch Disney movies, cook, and make crafts.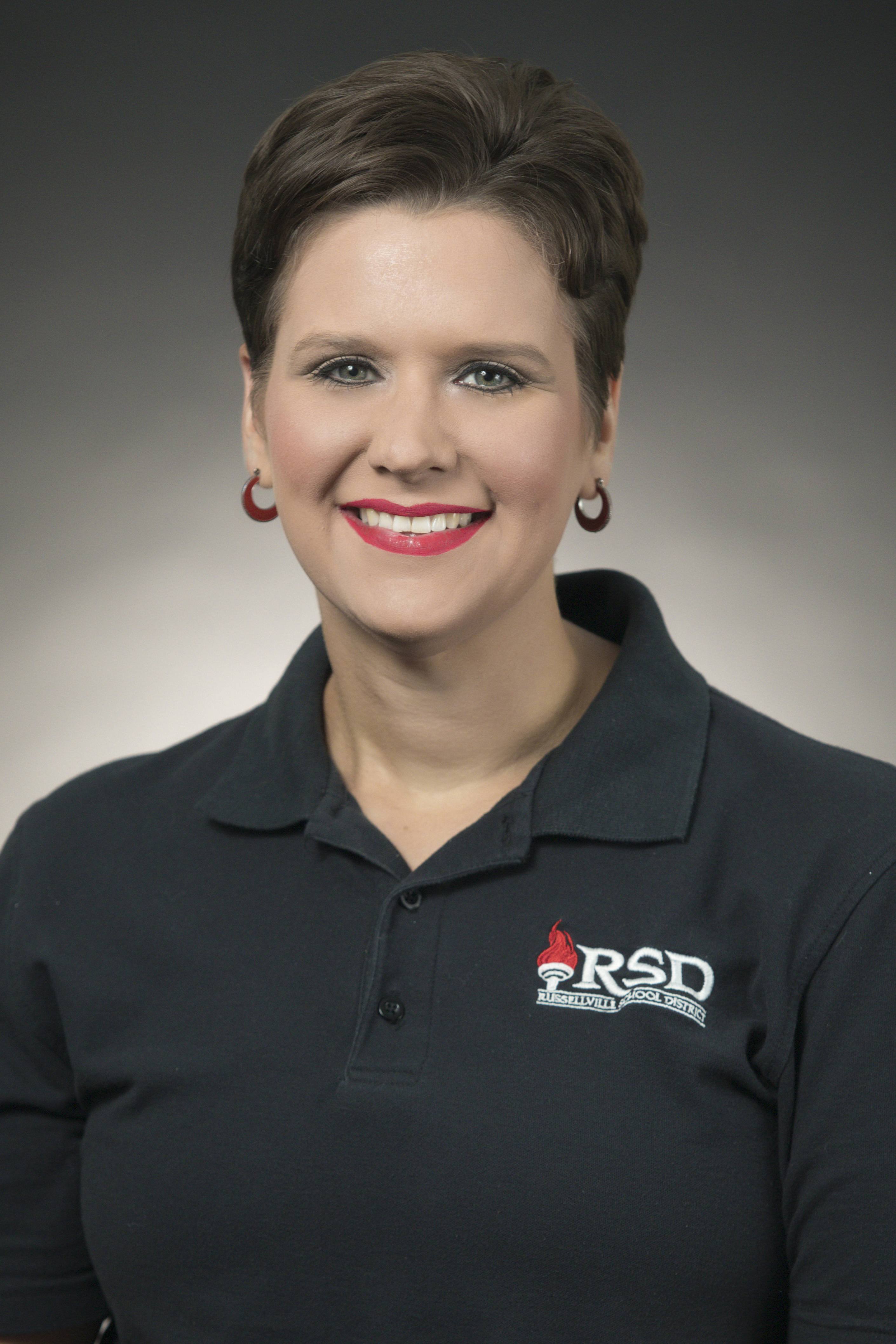 Hi, my name is Adrienne Short and I am looking forward to teaching your children this year. I graduated from Arkansas Tech University with a bachelor's degree in education and received my master's degree from Liberty University. I started teaching in 2003, and have been teaching in the Russellville School District since 2013.
The English departments for grades 5-8 will all be implementing a new English curriculum, starting in the 2017-2018 school year. This curriculum focuses on student engagement through reading, writing, and research. Our new English curriculum uses the "Understanding by Design" unit design, to ensure that teachers are leading students towards a specific, rigorous, relevant learning goal in every lesson and throughout the year. In fifth grade, students will read a variety of texts to support specific genres of writing, which include: narrative, informative/explanatory, persuasive/argumentative, and literary analysis.