RIS offers programming for the district's fifth graders who are in the Gifted and Talented program. Identified students attend the GT classroom one day each week. Students work together on various projects, including the Stock Market Game, units on entrepreneurship, the global community and community service learning.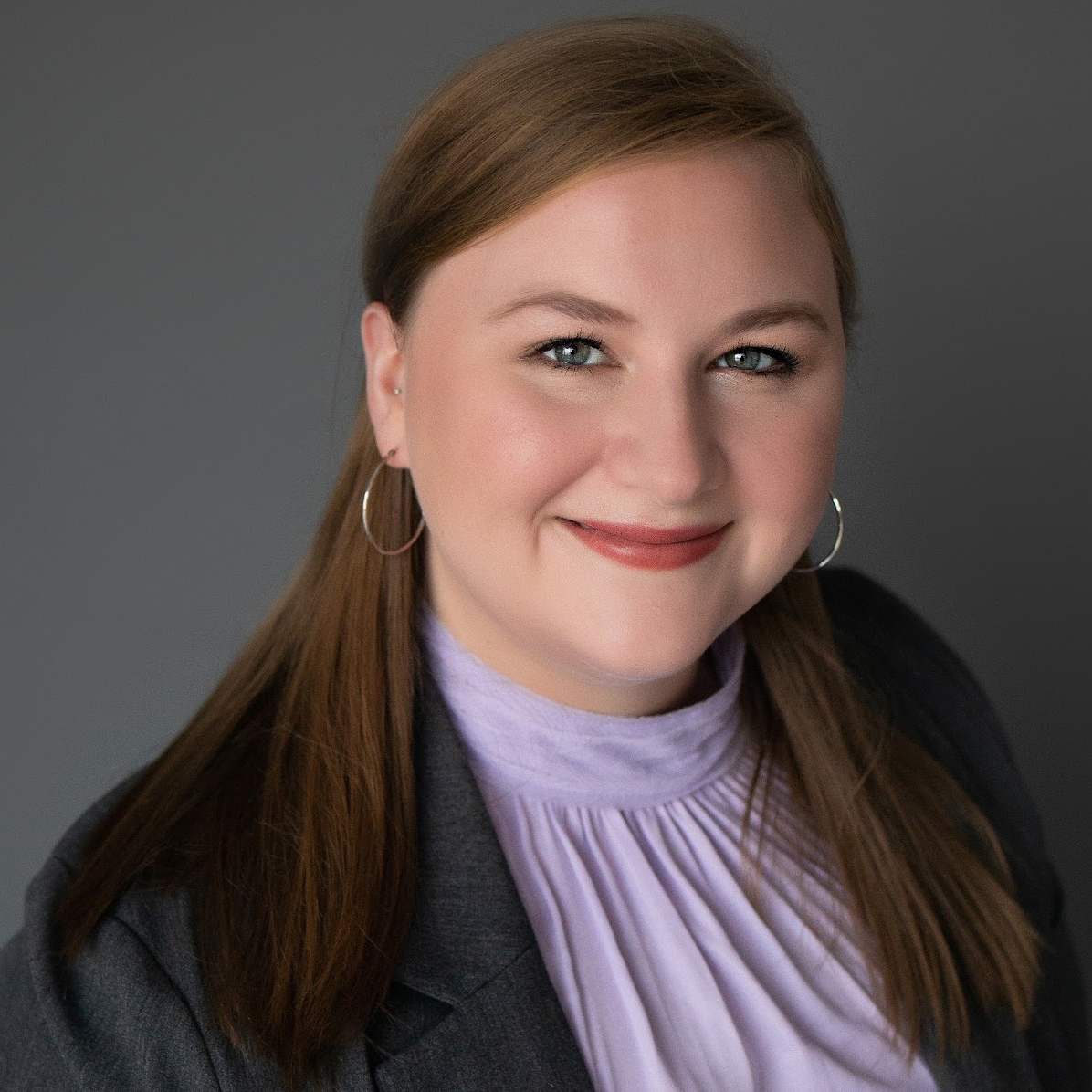 Sarah Moultrup
I am so excited to be teaching Gifted and Talented! I grew up in Bryant, AR and moved to Russellville this summer. I received a bachelor's degree in Early Childhood Education at UALR, a Master's degree in Gifted and Talented at ASU, and a Specialist's degree in Curriculum Leadership at ASU. I spent 5 years as a classroom teacher teaching in North Little Rock, where I taught 2nd, 3rd, and 4th grade.
I am so excited about this year and the fun we are going to have! I am a HUGE music fan! I also love organization, painting, and anything glitter related!