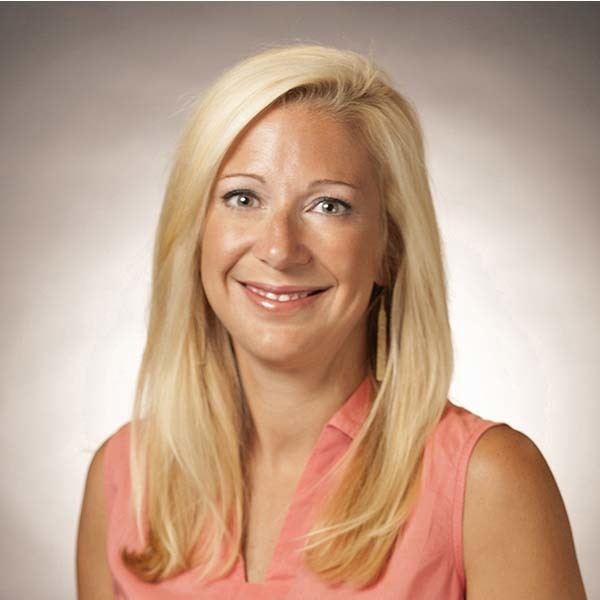 Cherish Holt, PE
Hi, my name is Cherish Holt and I am looking forward to a wonderful year of helping your child be healthy and active! I graduated from the University of Arkansas – Fayetteville, and have been teaching in the Russellville School District since 2000. I taught math and science in the regular classroom for 10 years before switching to P.E. All of my years have been here at RIS. It truly is a wonderful place that I love to come to every morning.
I love being outdoors with my family and dogs.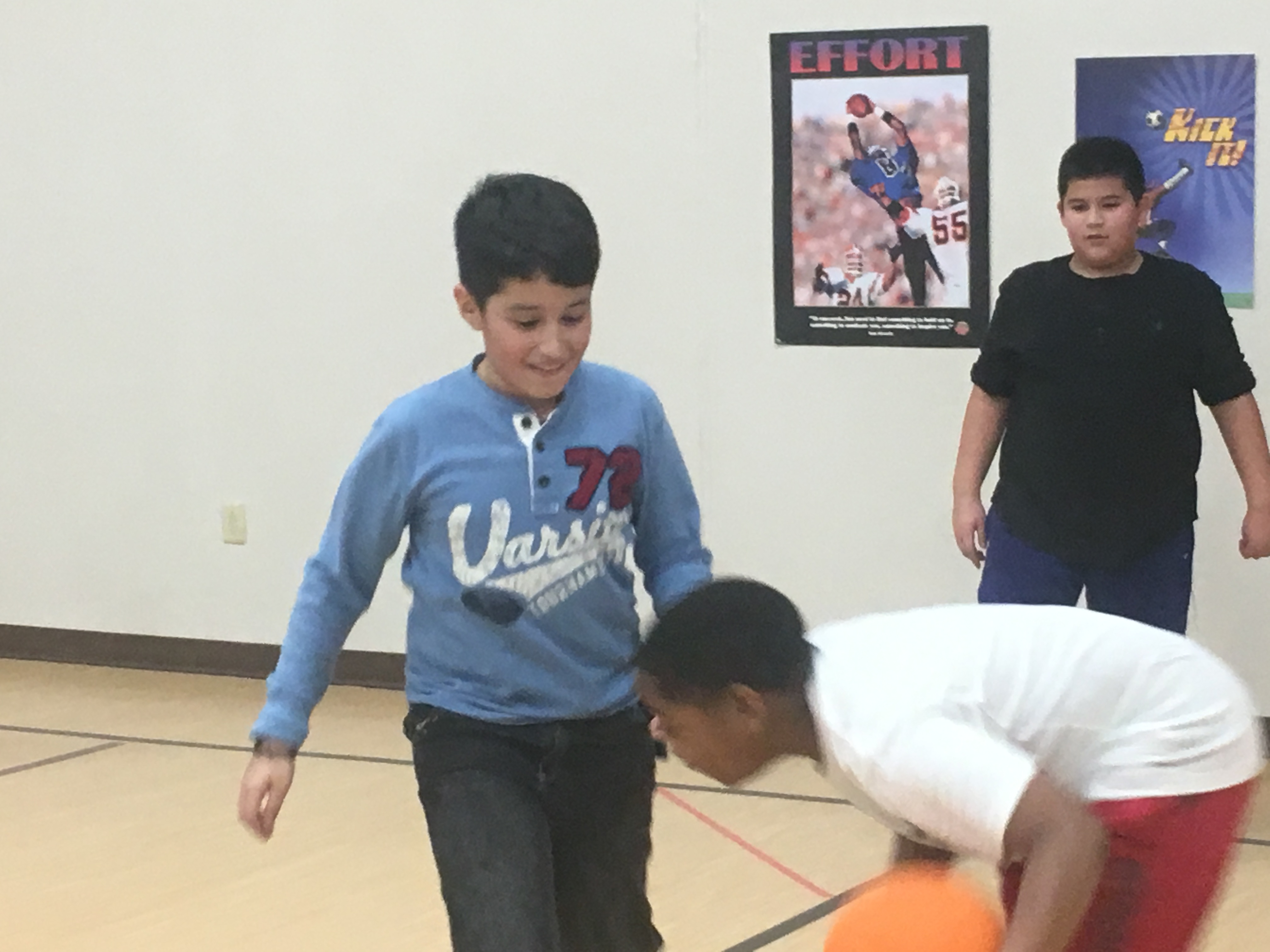 PE
In physical education class, students work on continuing to build the skills they have been taught in their K-4 classes. Since we are a bridge to the secondary level, we take those skills and begin to apply them in lead-up games introducing them to athletics/sports that they will be able to participate in at the secondary level, and for the P.E. courses they will be taking in the coming years. In all that we do, good sportsmanship is our core value that we exhibit while practicing fitness skills both individually and as a team. We work hard to integrate core subject areas into our lessons when appropriate to compliment the learning going on in the regular classrooms.