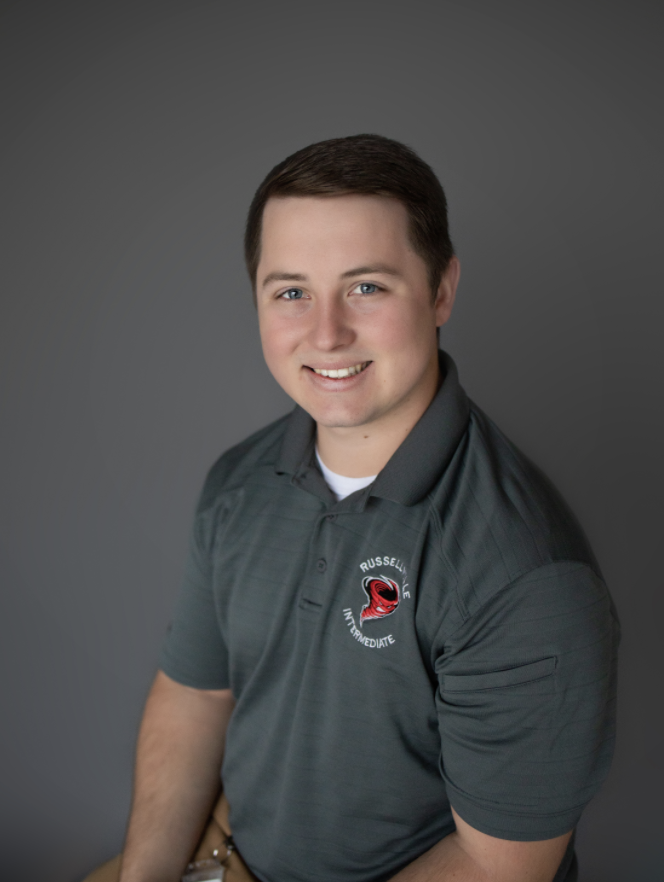 Hey Everyone! My name is Payton Crawford and this will be my second year of teaching here at RIS. I graduated Arkansas Tech with a focus in Science and Social Studies and now teach Science here. I also help out with Robotics which is something I did in High School as well. Things that I enjoy are playing drums, golf or disc golf and traveling with my wife.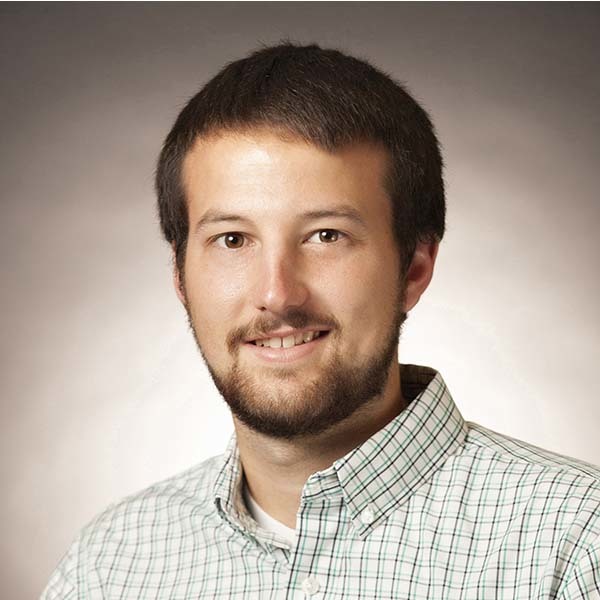 Hi, my name is Aaron Lensing and I am excited to teach your children Science this year! I graduated from Arkansas Tech University with my Master of Art in Teaching degree in 2015. I began my teaching career in the Russellville School District in 2015 here at RIS.
I love to be outdoors and to be with family.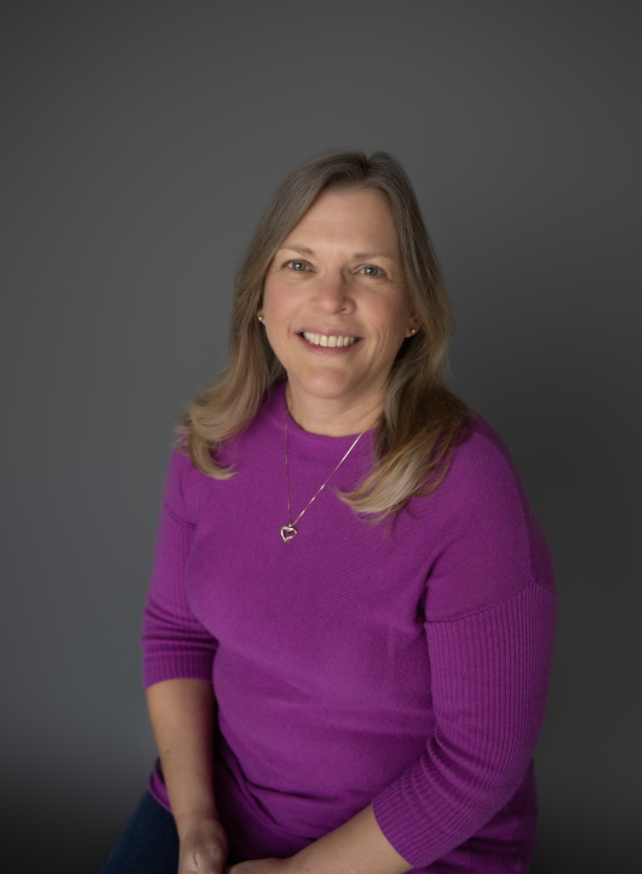 My name is Joy Vickers and I am excited to be working with you and your children this year. I began my elementary teaching career in 1990 in Texas and with RSD in 2010. Along the way, I graduated with forestry degrees from Stephen F. Austin State University and worked as the educator at the Texas Forestry Museum both in Texas.
I love being with my family, traveling and enjoying nature.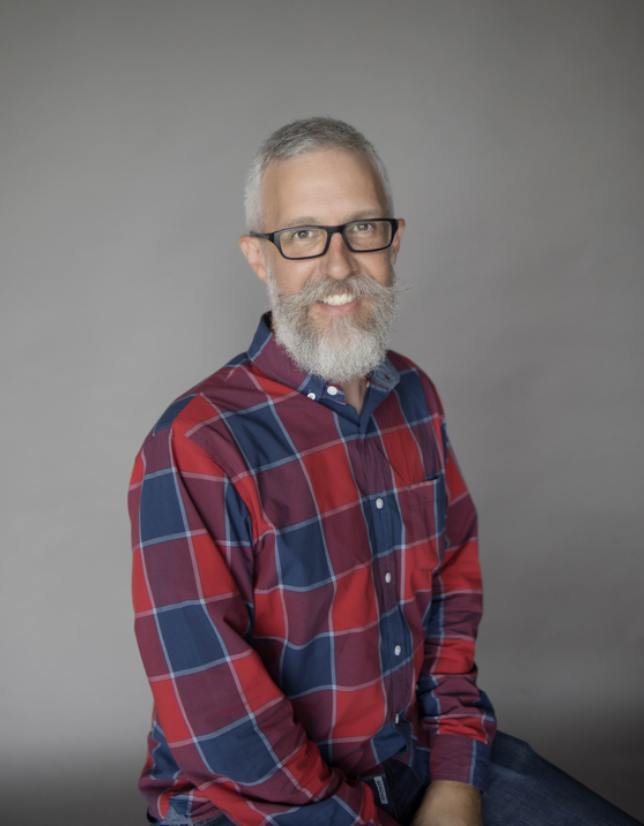 Hi, I'm Jason! This is my first year at RIS. It is exciting to be teaching Science to all the students in Group B. My wife, my boys and I live in the beautiful community of Hector. I am grateful for my family, my pets, and the wonderful, majestic, and awe-inspiring world I get to live in. GO, STORMS!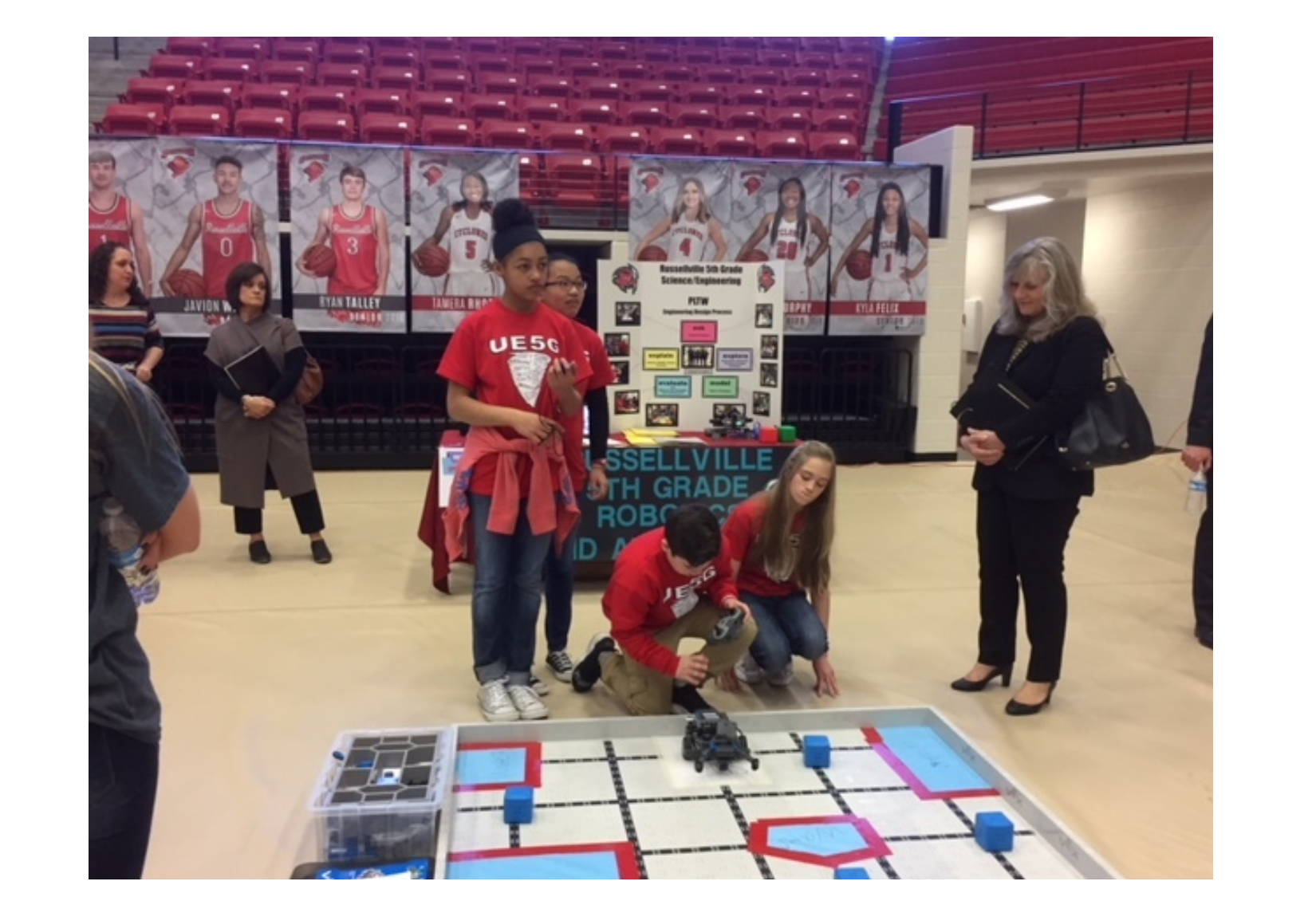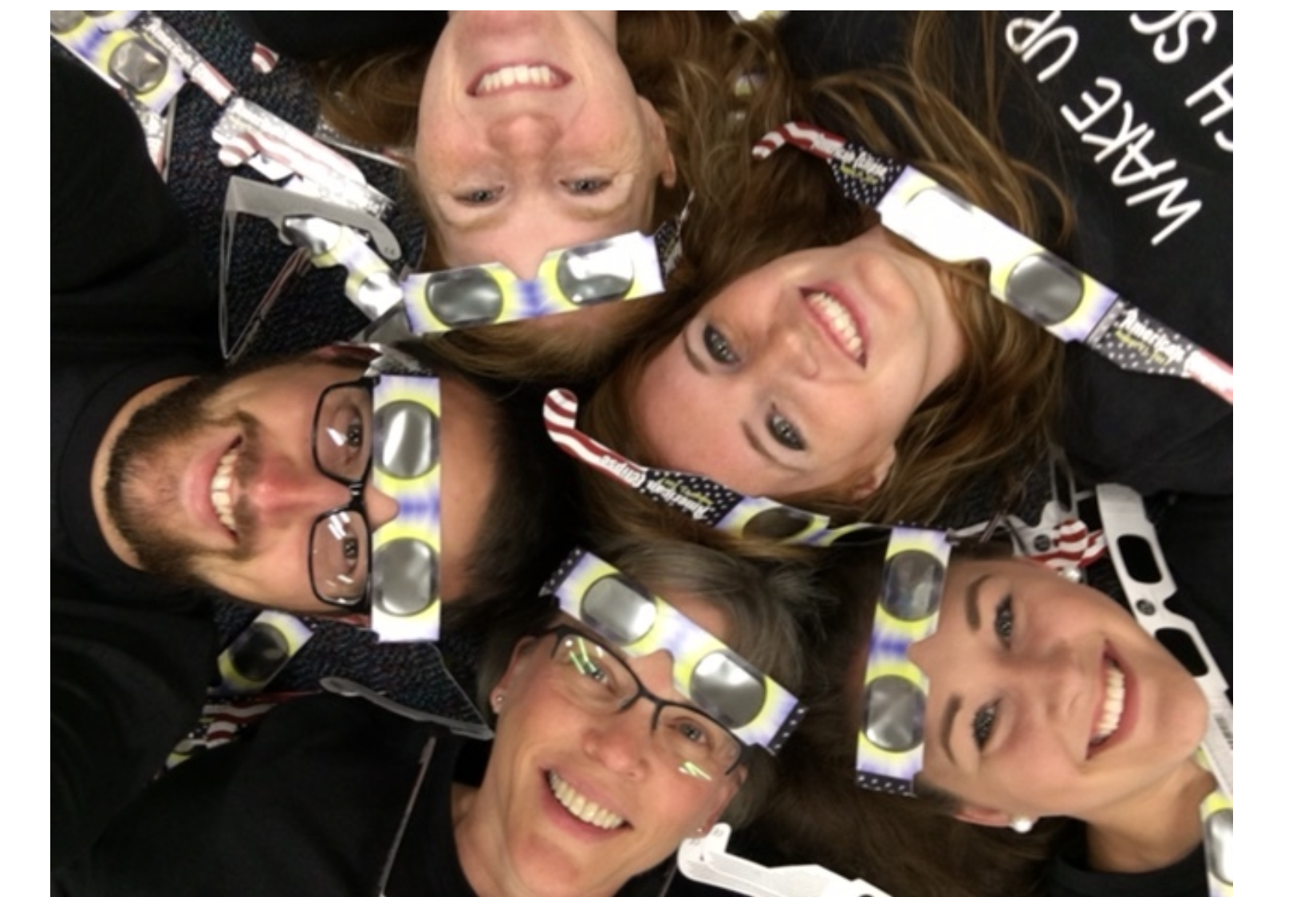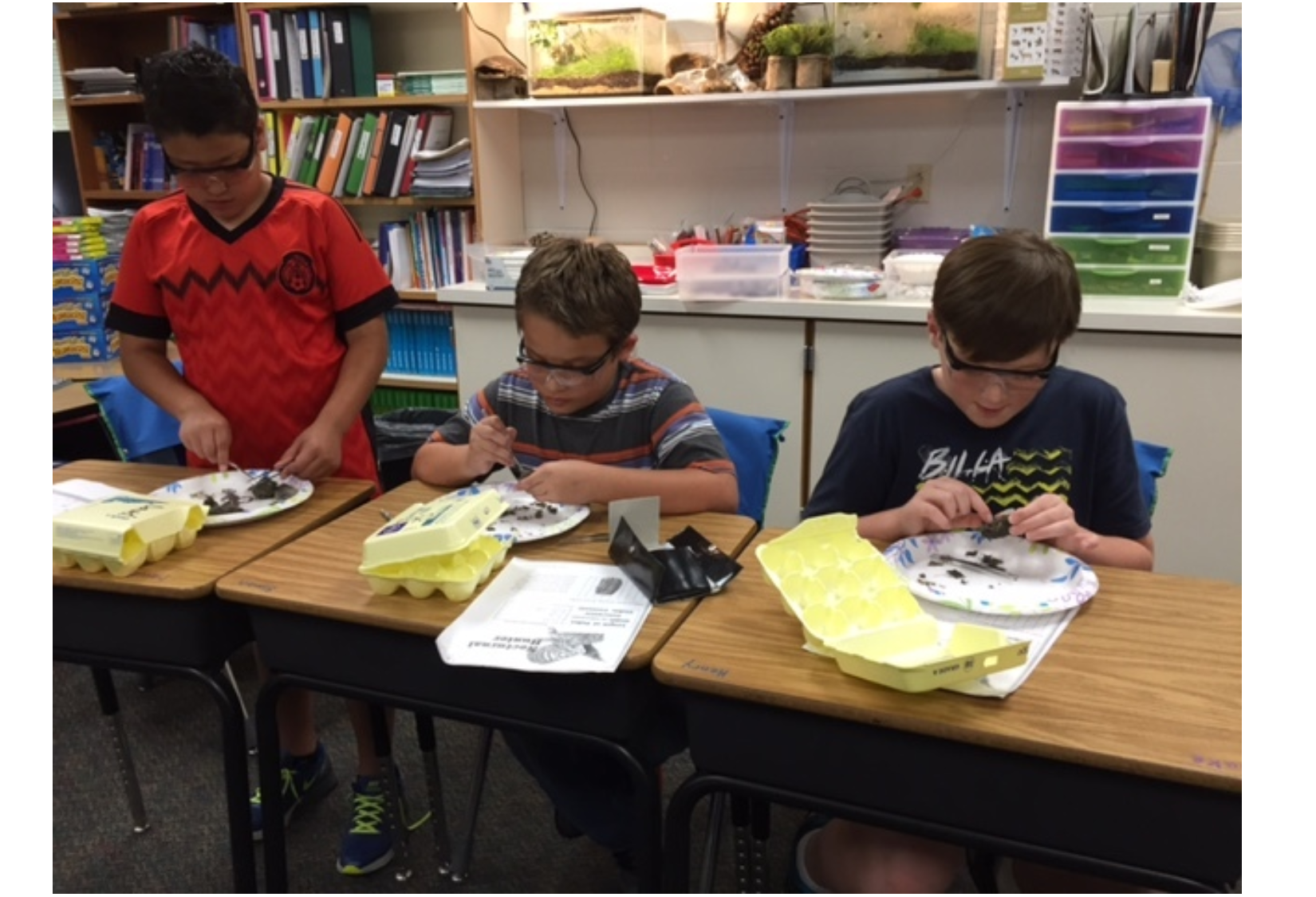 Students in fifth grade will embark on new science standards with a strong emphasis on technology and engineering. Science instruction includes analyzing research, making claims, and providing reasoning. In addition to reading and writing, students participate in collaborative learning through labs and hands-on projects. Field trips enhance science learning by allowing students to encounter phenomena in our world.