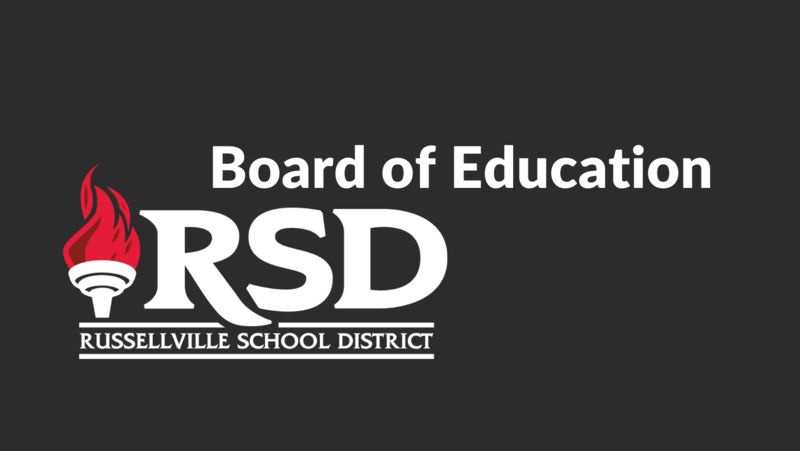 MARCH 31, 2021, CALLED BOARD MEETING
GARDNER AUDITORIUM, 7:30 P.M.
SEATING FOR THE PUBLIC WILL BE AVAILABLE. DOORS OPEN AT 7:00 P.M.
The meeting will be called to order by Board President Chris Cloud.
Dr. Mark Gotcher will give his superintendent's report.

The board will recognize those wishing to address the board on an agenda item.
According to board policy 1.2.3.5R - Public Participation, a patron requesting to speak will
ordinarily be limited to three (3) minutes per person, or if a group, a maximum total of 15
minutes. The Board of Education by majority vote may extend those times.
AGENDA
1. The board will have a discussion about mask-wearing requirements.
2. Other.
ADJOURNMENT
Those wanting a copy of the recording of the March 31, 2021, called board meeting may contact the administration office on Thursday, April 1, 2021.