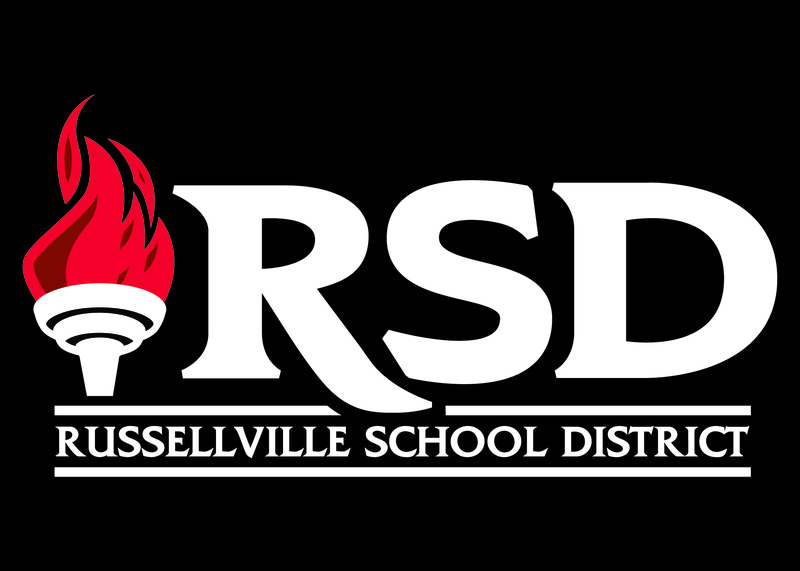 WHO IS PROUD TO BE A CYCLONE, AND READY TO SHOW IT?
Calling ALL Cyclone fans from Pre K- 12th grade, staff, teachers, parents, our loyal patrons, and RSD administrators- please wear Red and Black to show that Cyclone pride in your best spirit gear for our FIRST home game happening tomorrow night!
Teachers and Students- don't worry about what to wear on Friday- just grab your favorite Red, Black, or any RSD shirt you have and remember that our students get in free!
* We ask that our parents and patrons remember that 7th graders and younger students must be accompanied by an adult to enter both Cyclone Arena and Cyclone Stadium.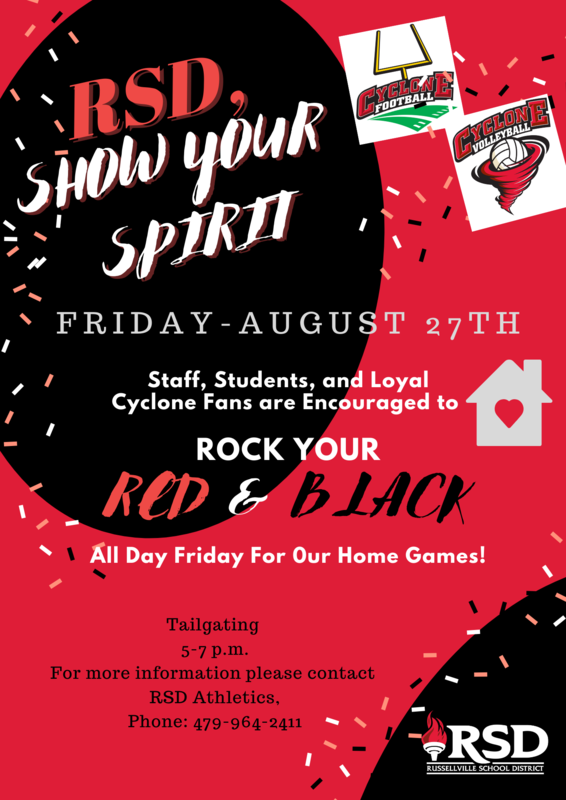 Administrators, Teachers, and Parents are encouraged to tag pics and show off that RED & BLACK support in their buildings! *Parents and Patrons may email rachel.jones@rsdk12.com for social media recognition of your spirited students!
Please remember: Students get in free to RSD games, but 7th graders and younger must be accompanied by an adult to enter.
TAILGATING INFORMATION-
From the Booster Club:
'We will have tons of BBQ sponsored by Phil Wright Autoplex!
Show your CYCLONE PRIDE and wear your Red & Black!
You're invited to Tailgate with the Russellville Football Booster Club at the Cyclone Pavilion (directly in front of Cyclone Stadium) from 5-7p.m. Friday night!
https://www.facebook.com/russe...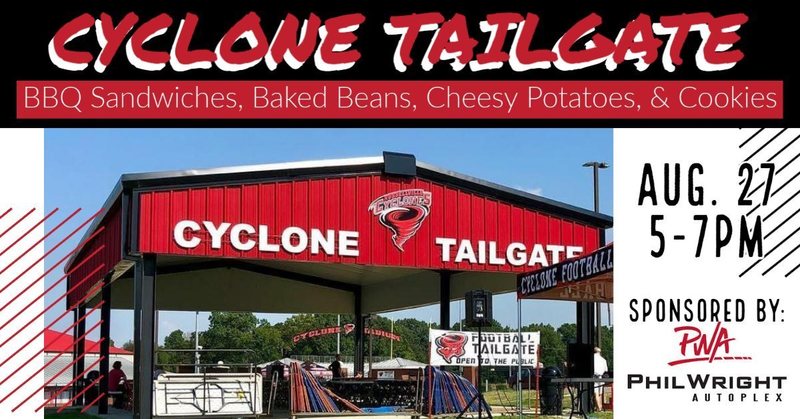 Show your CYCLONE PRIDE and wear your Red & Black!
https://russellvillecyclones.com/