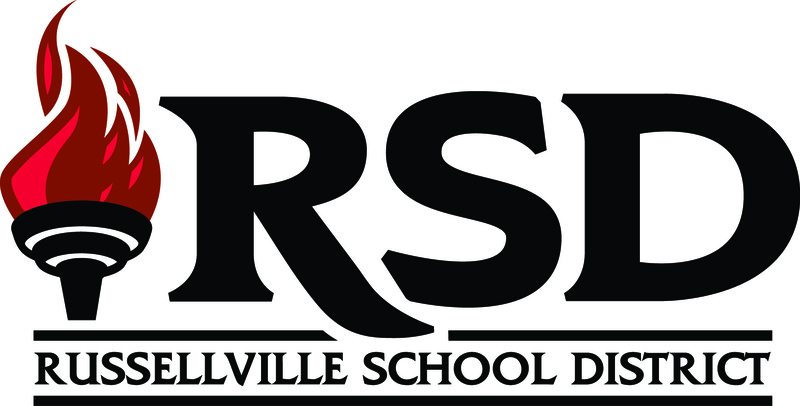 It's Taco Tuesday!
RSD Faculty and Staff- be sure to cash in on your coupon for Mayra's this week in celebration of Hispanic Heritage Month!
*Don't forget to tag us on our social media accounts enjoying your yummy food and free dessert!

RSD would like to thank Mayra's Tacos, Burritos, and More for their partnership with our "RSD Staff Community Supporters" program! Check here for Mayra's Menu
If you own a local business and are interested in showing your support to our teachers and staff please contact Rachel Jones, rachel.jones@rsdk12.net, District Communications Coordinator.
Happy Taco Tuesday, everyone!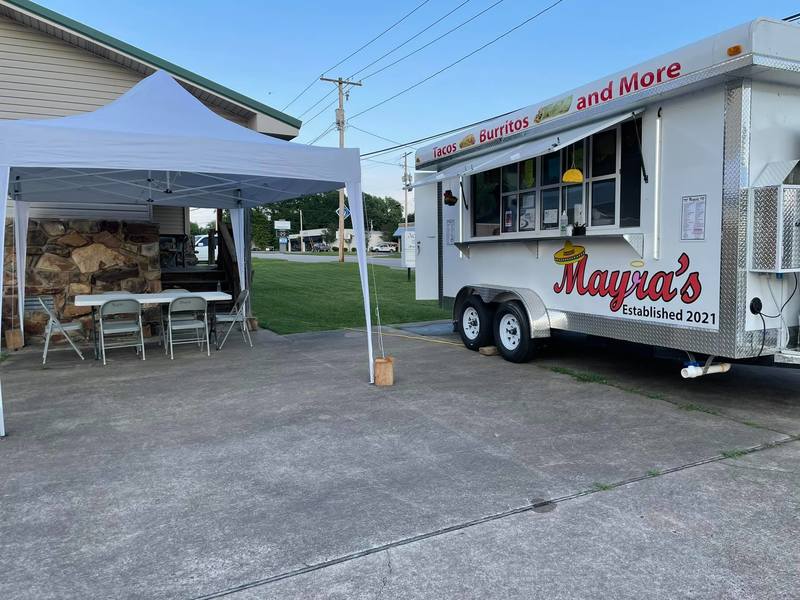 Open 5-8 p.m. for dinner!