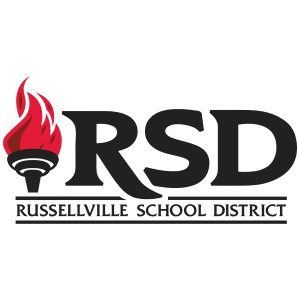 Click here for River Valley Now Full Story

(Excerpts from RVN)

'On Tuesday afternoon, September 28, Air Evac Life Team 22 out of Paris, landed at the Russellville High School to speak to Russellville High School Aerospace Engineering students about several aspects of their air ambulance, a Bell 206, that is a Single Engine Turbine (Allison/Rolls Royce 250-C30) helicopter.

Aerospace Engineering Instructor Jazz Johnston, stated that this is the first year for the Aerospace Engineering course to be offered at the Russellville High School and the course propels students' learning in the fundamentals of atmospheric and space flight.
The Aerospace Engineering course is part of the Project Lead The Way (PLTW) program. The program provides a transformative learning experience for PreK-12 students and teachers across the U.S.
PLTW creates an engaging classroom environment unlike any other and empowers students to develop and apply in-demand, transportable skills by exploring real-world challenges. Through our pathways in computer science, engineering, and biomedical science, students not only learn technical skills, but also learn to solve problems, think critically and creatively, communicate, and collaborate. PLTW also provides teachers with the training, resources, and support they need to engage students in real-world learning.'
Many thanks are given to Instructor Johnston and to the Air Evac 22 crew for allowing River Valley Now to join the presentation.
For more information or to learn more about the Project Lead the Way (PLTW) courses offered at RHS, click the following links below.
https://core-docs.s3.amazonaws.com/documents/asset/uploaded_file/57699/STEM_Pathways_in_RSD_-_website.pdf
https://www.russellvilleschools.net/o/rhs/page/project-lead-the-way