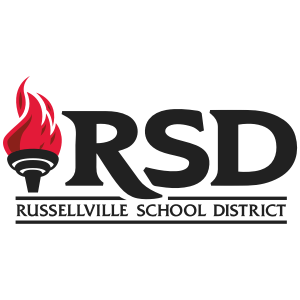 RSD would like to thank Daylight Donuts for their partnership with our "Russellville School District Community Supporters" program!
Faculty and Staff- *Don't forget to tag us on our social media accounts enjoying your yummy donut!

If you own a local business and are interested in showing your support to our teachers and staff please contact Rachel Jones, rachel.jones@rsdk12.net, District Communications Coordinator.