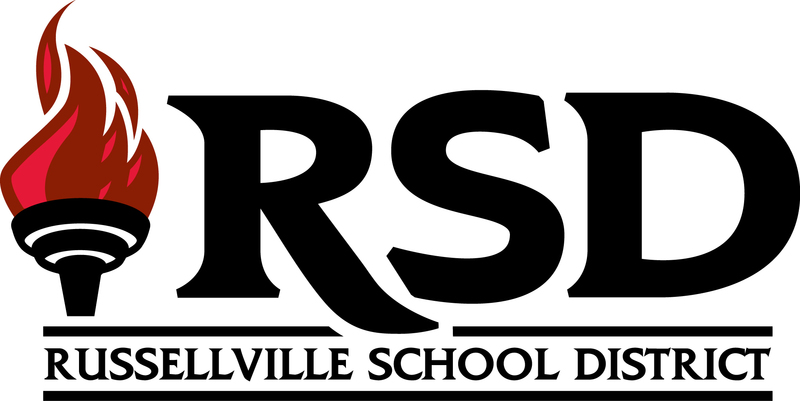 "Great schools have great principals!
Together with @NASSP @NAESP & @AFSAUnion, we're honoring our principals all month long for National Principals Month!

Principals, thank you for being a guiding light during these trying times. We are celebrating you all month long.
Celebrate National Principals Month with RSD this October! For more details check out www.principalsmonth.org.
*Be sure to tag @RSDSchools and use the hashtag #ThankAPrincipal