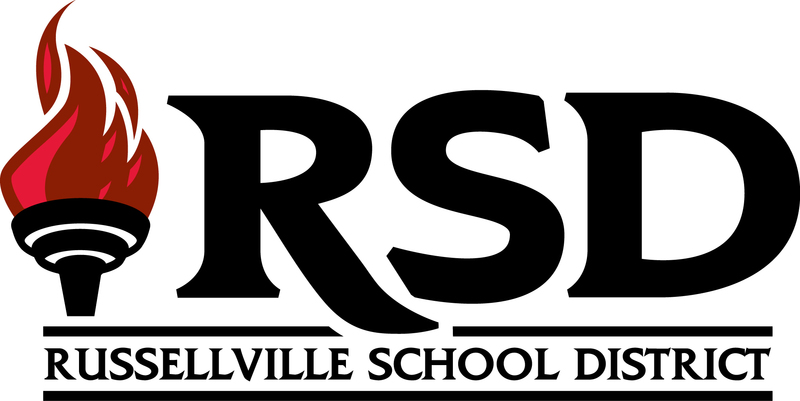 Sequoyah Students participate in ATU's Artist in Residence program founded by the Windgate Foundation

See Full article at https://www.arkansastechnews.c...

October 8, 2021-
Fourth-grade students at Sequoyah processed 20 pounds of paper by tearing it into 1-inch squares. The paper was then pulped and dyed, at which point the Sequoyah fourth graders were taught the process for converting the recycled material into paper.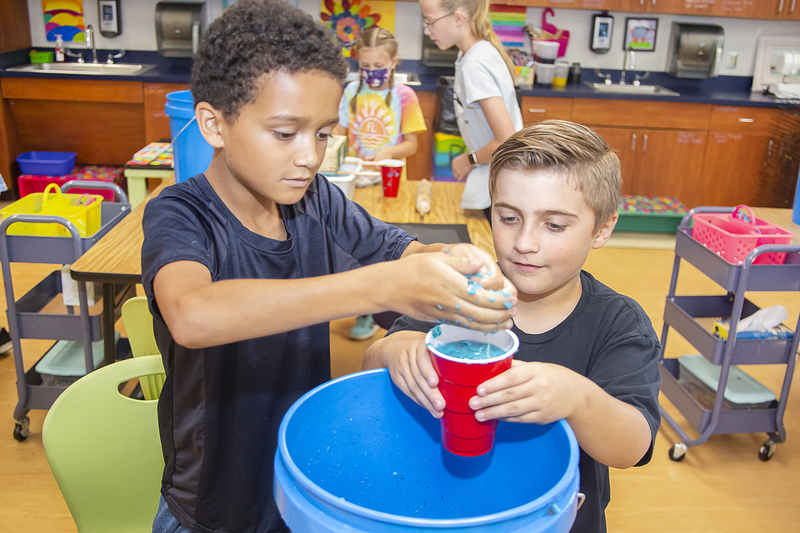 The recycled, handmade paper created by the Sequoyah students will become part of a large-scale mural that Hoyer is creating as her artist in residence project for Arkansas Tech. The final product, which will be completed with assistance from ATU student Erica Hampton, will be publicly displayed in Russellville.
Ashley Kinsey, the art teacher at Sequoyah Elementary, explained the interdisciplinary aspect of the project made it a perfect fit for Sequoyah's mission as a STEAM school that integrates science, technology, engineering, art, and mathematics.
"Art advocacy is very important to me, so anytime art can be connected to other disciplines and other areas is awesome," said Kinsey. "Jade brought in this project and she introduced the kids to environmental sustainability. I've been inspired by how purposeful she is and how she has thought through such a complicated process in order to adapt it for our (Sequoyah Elementary) students. She has renewed my thought processes as an art educator. As a result, our students are participating in something that has a lot of depth and meaning to it. I feel like I have succeeded at my job when I play a role in pushing my students to be better members of society."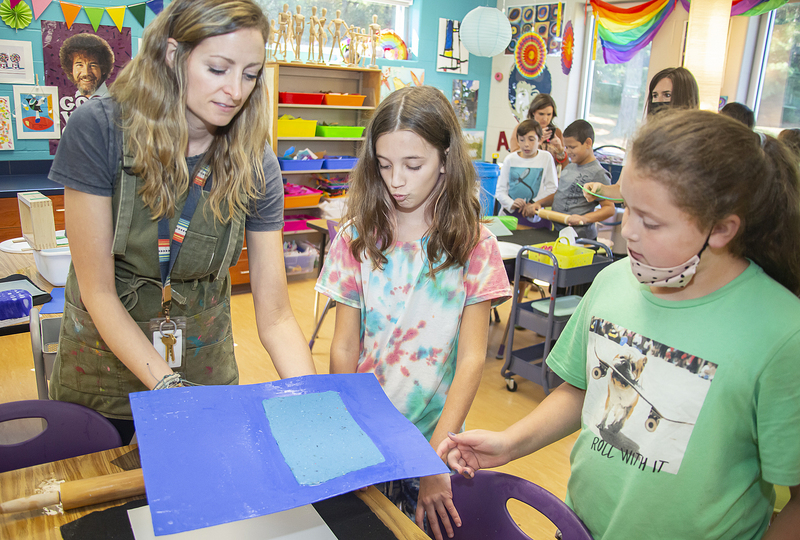 Hoyer is an assistant professor of art at Metropolitan State University in Denver, Colo. She is the third artist in residence in Arkansas Tech history.
Manami Ishimura (spring 2019) and Tiffany Black (spring 2020) fulfilled that role under the original $100,000 grant the Windgate Foundation made to the ATU Foundation in 2018 to create ATU's artist in residence program as well as a summer professional development program for Arkansas K-12 art teachers.
The Windgate Foundation has since made an additional grant of $610,000 to the ATU Foundation to continue those programs and help create an endowment intended to provide scholarship assistance to students in the ATU Department of Art pursuing educational opportunities in traditional fine arts, studio practices, and art education.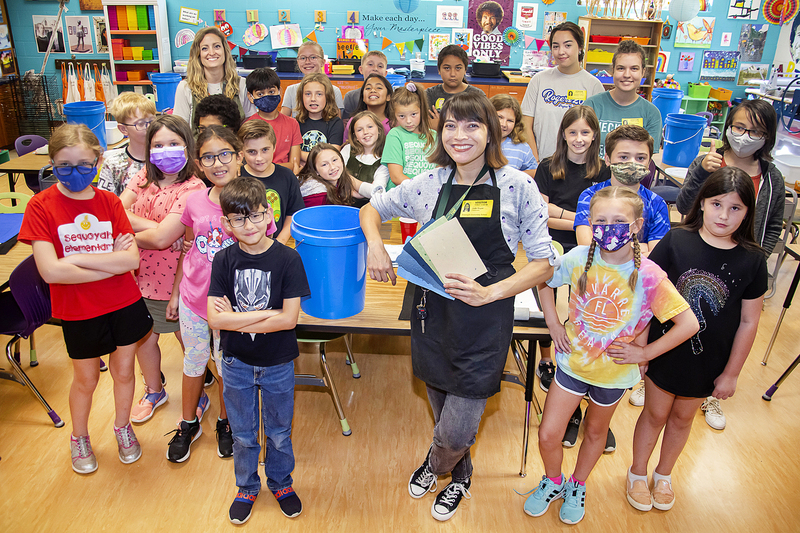 *Learn more about the ATU Department of Art at www.atu.edu/art.