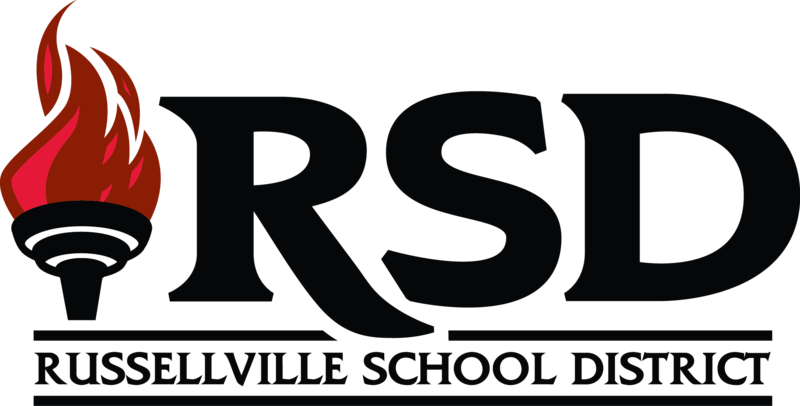 RHS student, Ashley Garcia has been accepted for the second year in a row to participate in the Harvard University program! She will be studying with Harvard professors and friends she made during last year's program.
Ashley is a varsity debate captain, all-region choir singer, EAST student, student scholar, and much more. She has dreams of being a foreign diplomat and loves student international relations.

If you see this superstar student please congratulate her for all of her hard work and dedication while studying at RHS and throughout her educational journey so far.
Who is proud to be a Cyclone!?