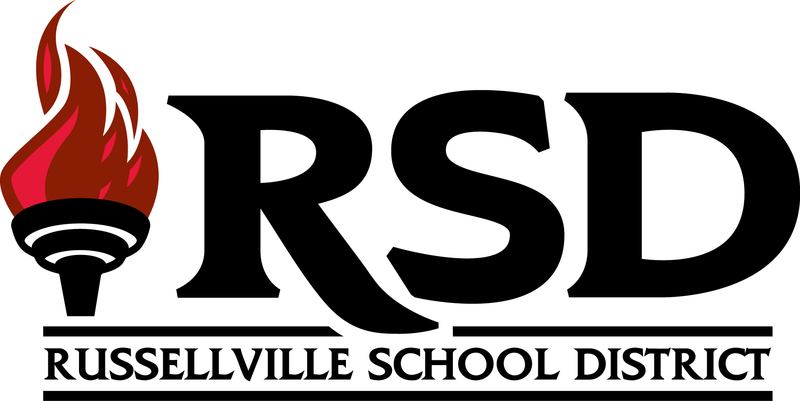 Monday, January 10, 2022
Rachel Jones, Marketing & Communications Coordinator
FOR IMMEDIATE RELEASE: RSD BUS EVACUATES STUDENTS SAFELY
The driver of Bus #48 noticed smoke coming from under the hood while en route and evacuated the student passengers out of the back exit.
Another school bus was delivered and the driver was able to complete his normal route and take all students home safely.
RSD would like to thank the bus mechanics and the Russellville Fire Department for their quick response, as well as the bus driver's quick thinking that ensured student safety.
PARA PUBLICACIÓN INMEDIATA: EL AUTOBÚS DE RSD EVACUA A LOS ESTUDIANTES DE FORMA SEGURA
El conductor del autobús n.° 48 notó que salía humo debajo del capó mientras estaba en ruta y evacuó a los estudiantes pasajeros por la salida trasera.
Se entregó otro autobús escolar y el conductor pudo completar su ruta normal y llevar a todos los estudiantes a casa de manera segura.
RSD quisiera agradecer a los mecánicos de autobuses y al Departamento de Bomberos de Russellville por su rápida respuesta, así como también por la rapidez de pensamiento del conductor del autobús que garantizó la seguridad de los estudiantes.