RMS Fall Pictures will be on Tuesday, September 12th during Social Studies classes.

Congratulations to our September student of the month - Ellie Lamoureux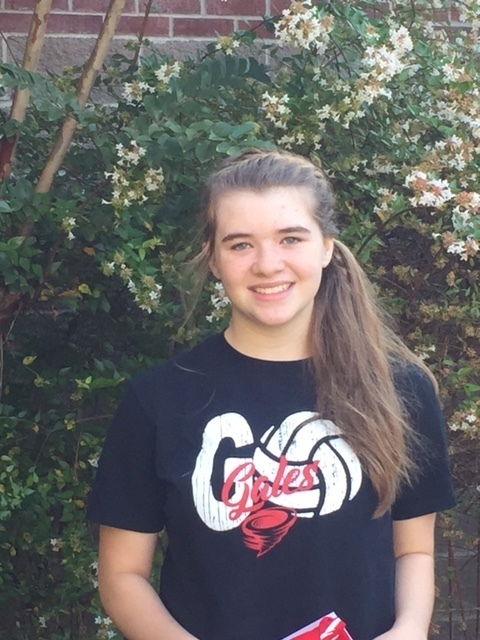 6th graders will participate in vision and hearing screenings tomorrow during their science classes. If you have any questions, please contact Nurse Owens at 968-2557.

RSD flu shot dates announced.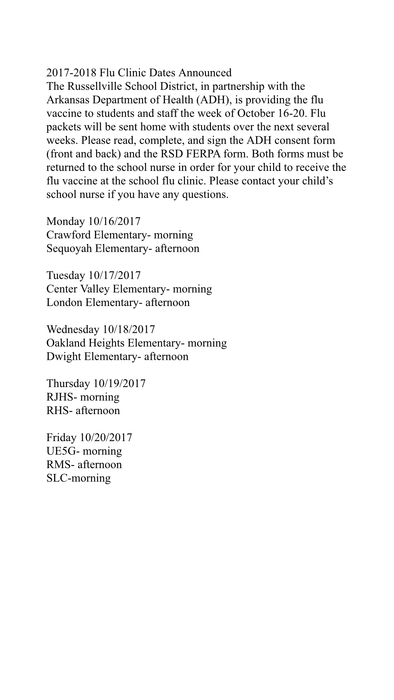 We hope you have a wonderful Labor Day weekend.

The Quiz Bowl meeting will be beld tomorrow after school from 3:15-3:45 in the library. Students & parents are imvited to attend.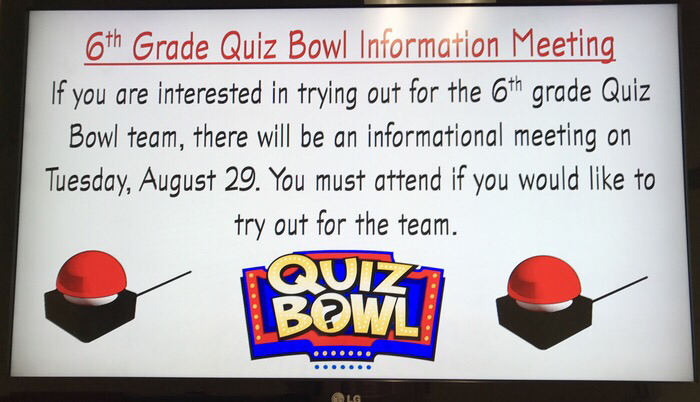 This week at RMS: Tues., Aug. 29 - Volleyball at Vilonia 4pm Wedn., Aug. 30 - Volleyball vs. Atkins 4:30 pm Thurs., Aug. 31 - Volleyball at Greenbrier 4pm GO GALES!

Stay connected with RMS.

6th grade quiz bowl imformation meeting. Tuesday August 29th.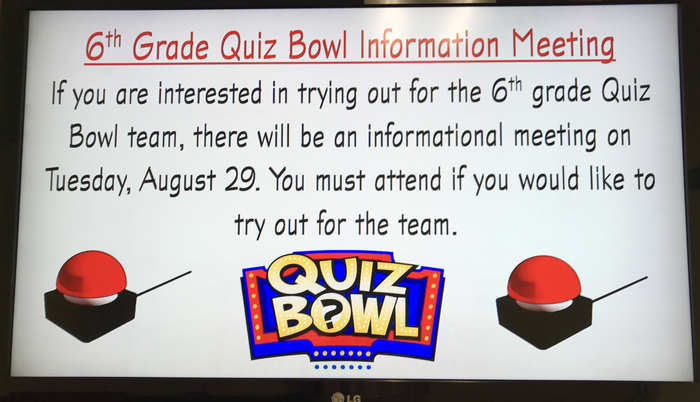 RMS band parent information meeting. Thursday night 7-8pm. RMS band room.

#RMSeclipse2017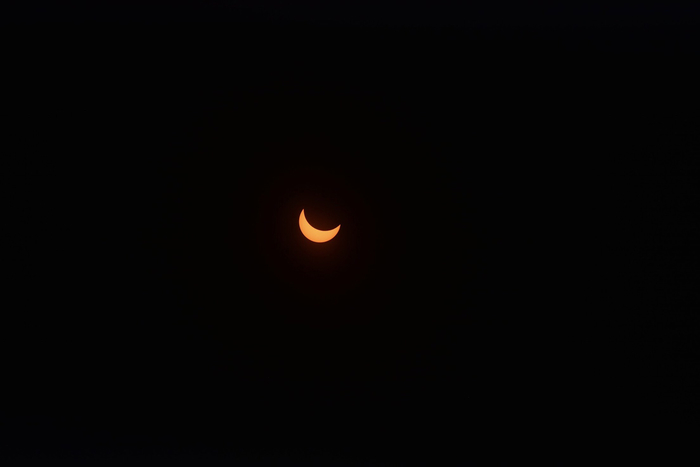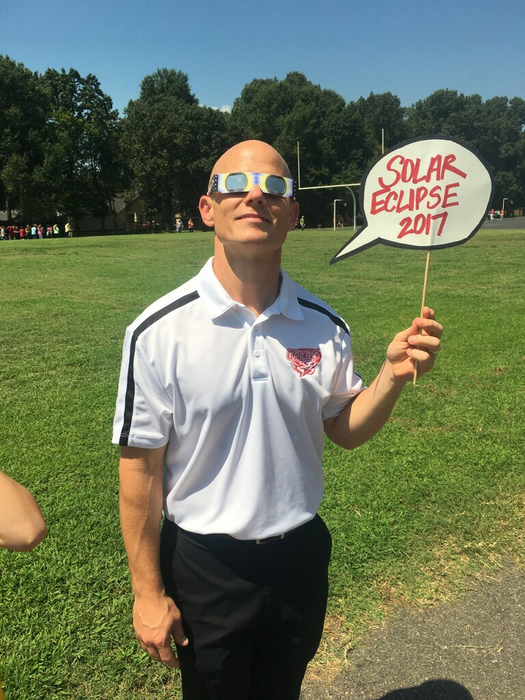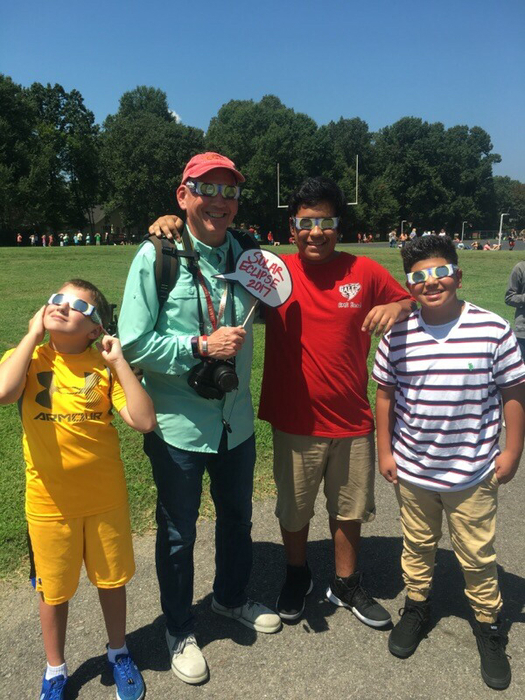 RMS Eclipse 2017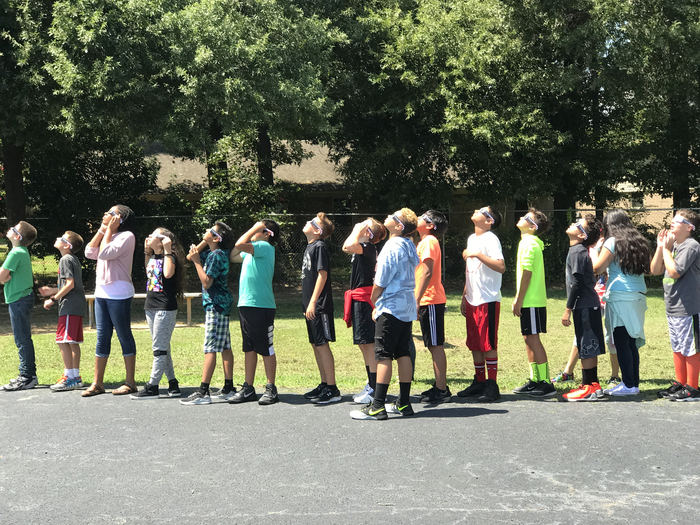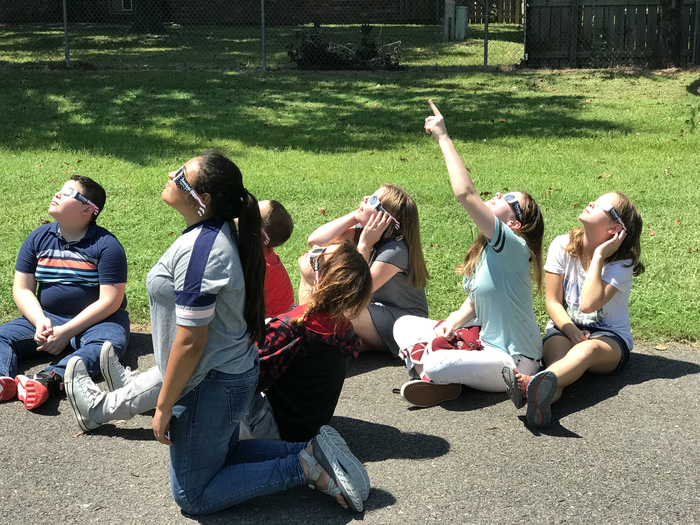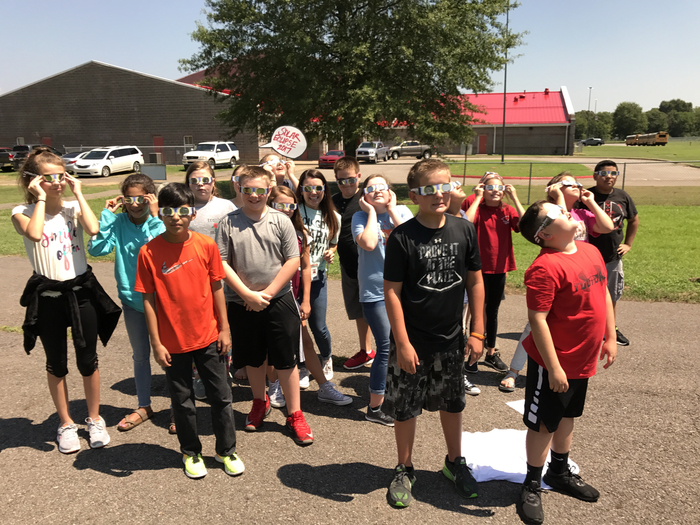 What does the #eclipse2017 mean to you?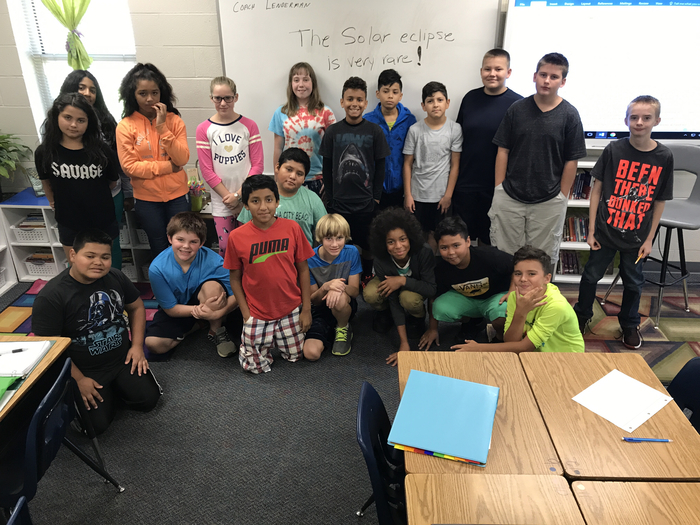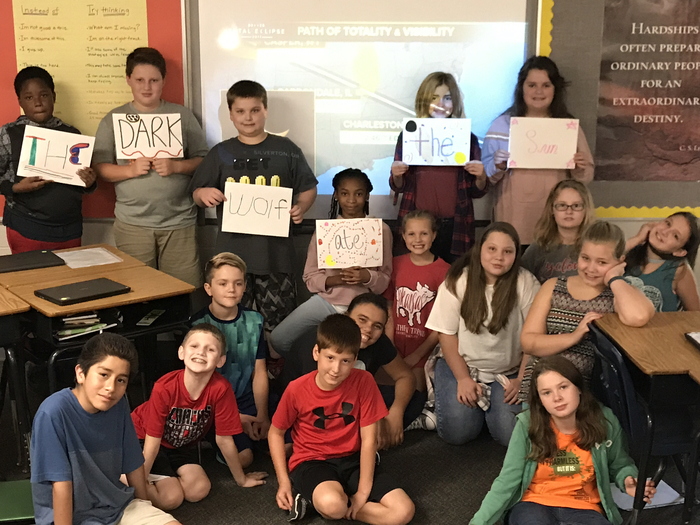 RMS teachers are ready for the eclipse.

Go Gales! #cycloneextravaganza2017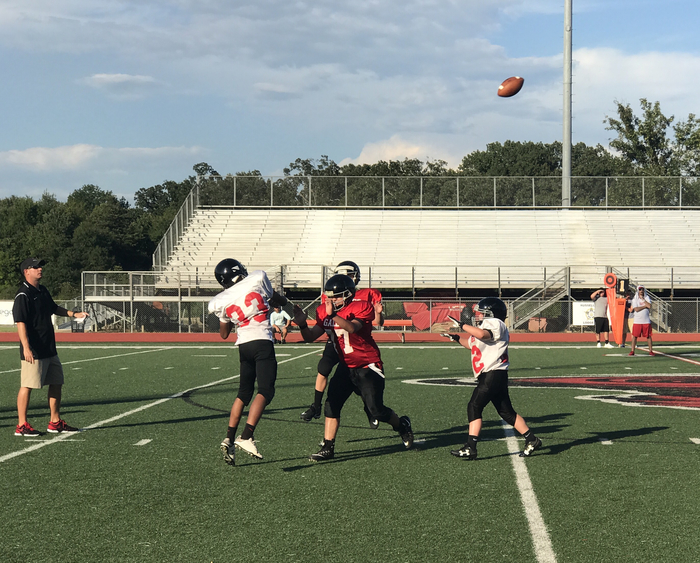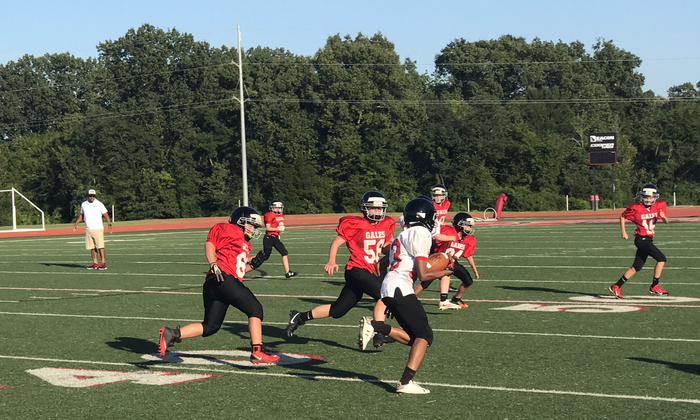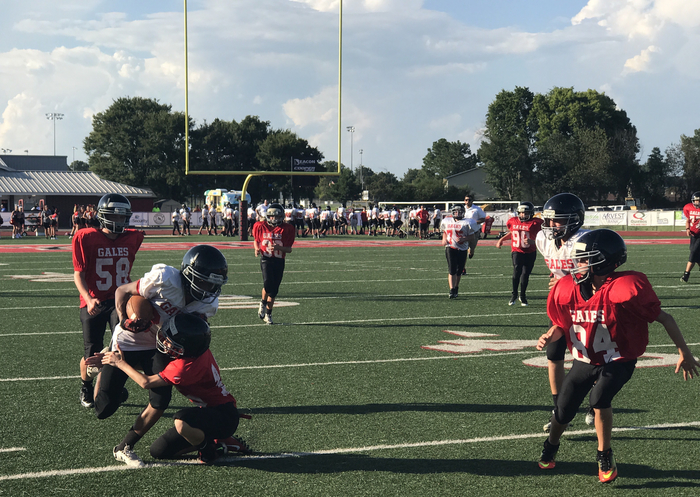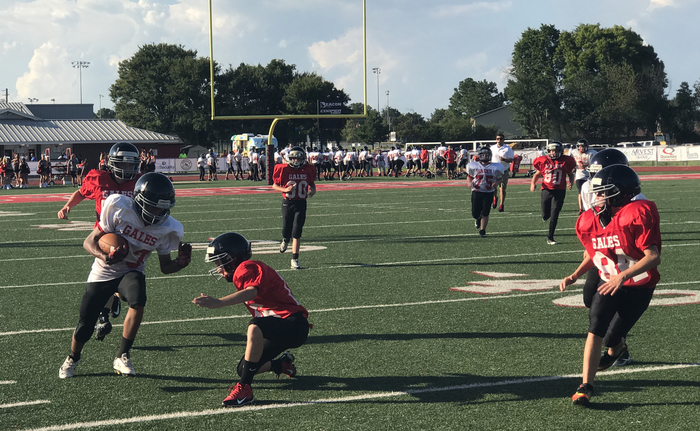 Come & support our RSD athletes as they participate in the 3rd annual Cyclone Extravaganza. #gogales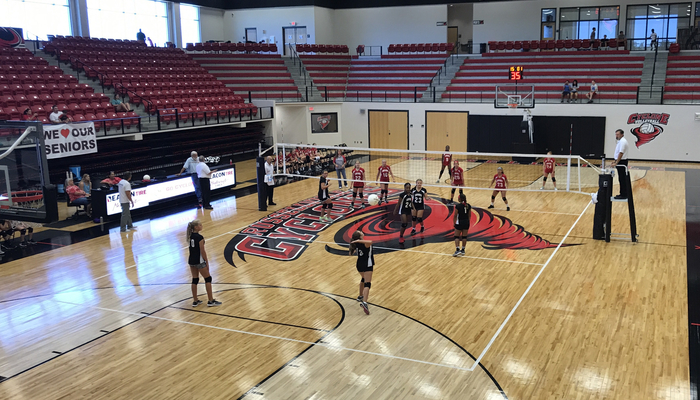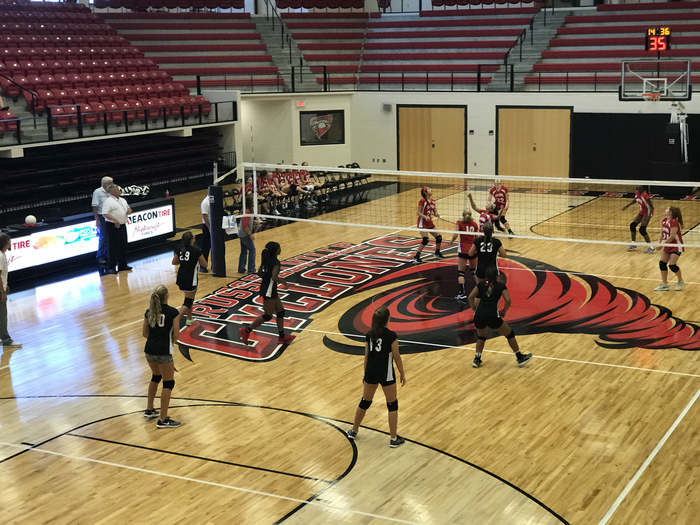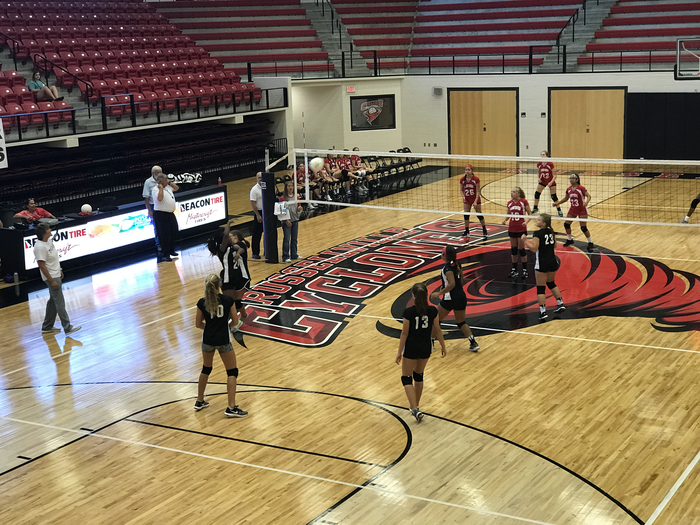 Our 6th grade students are having an amazing Friday! #gogales #learningisfun #languageartsrocks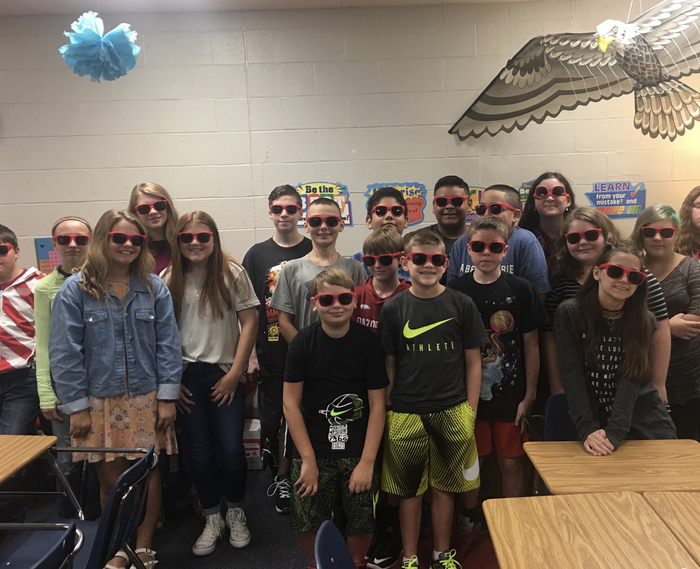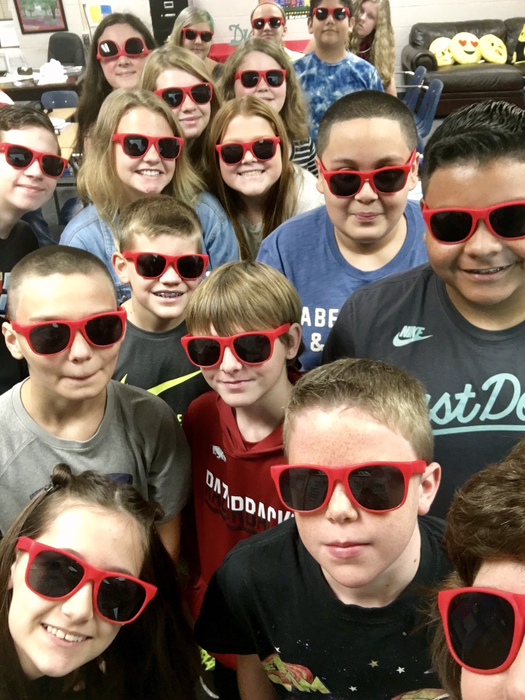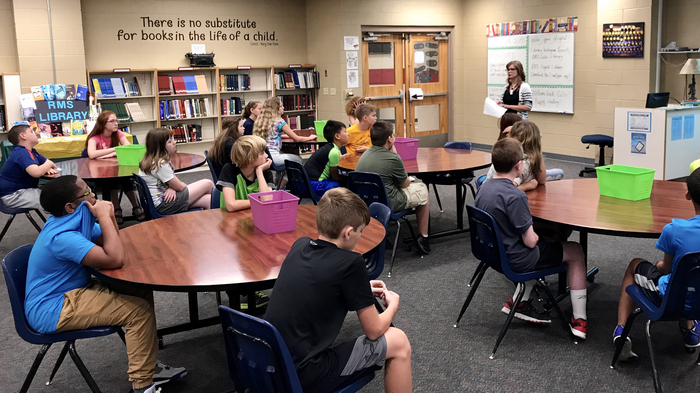 Join us for the 3rd annual Cyclone Extravaganza tomorrow beginning at 9:00am with a 5K.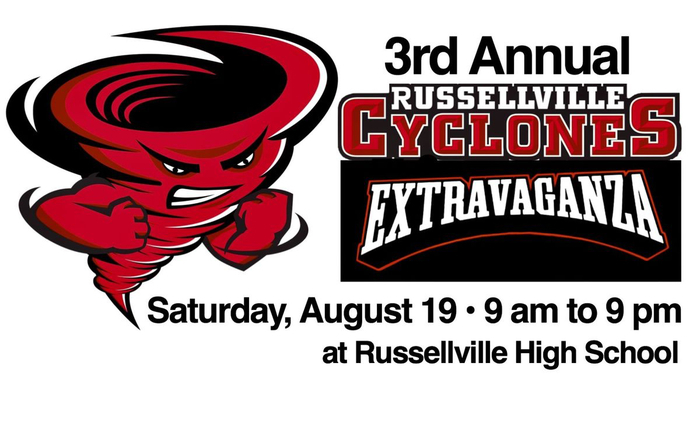 Mrs. Lamberson's advisory class has such a bright future, they have to wear shades.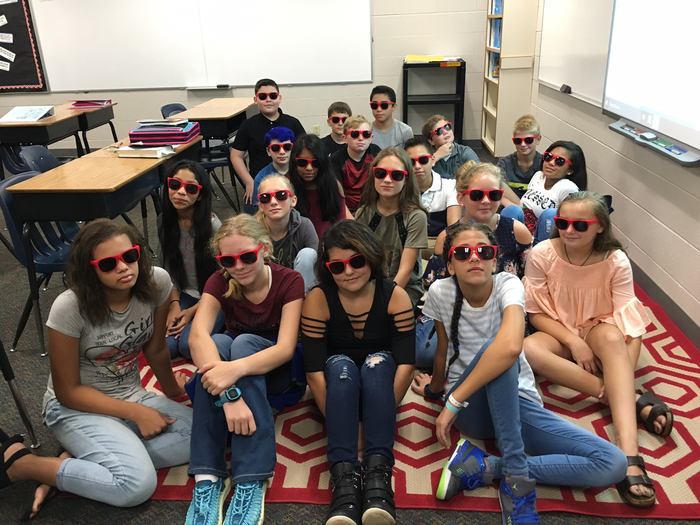 RMS Solar Eclipse 2017: On Monday, our students will have a specific lesson each period regarding the eclipse then will view it with protective eye wear between 1-1:30 during maximum viewing time.