The first nine weeks have come to a close at RMS. Our teacher and staff are amazing. We work hard each day to provide our students with opportunities for learning academically, socially, and emotionally. #gogales #galescare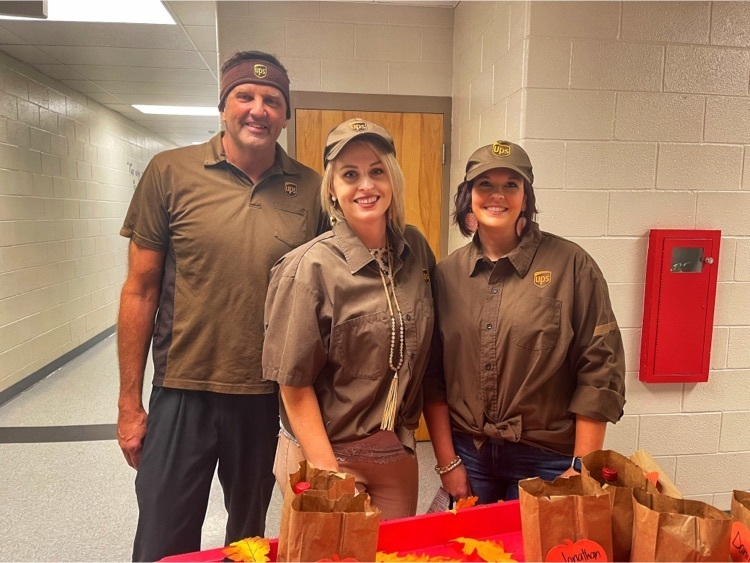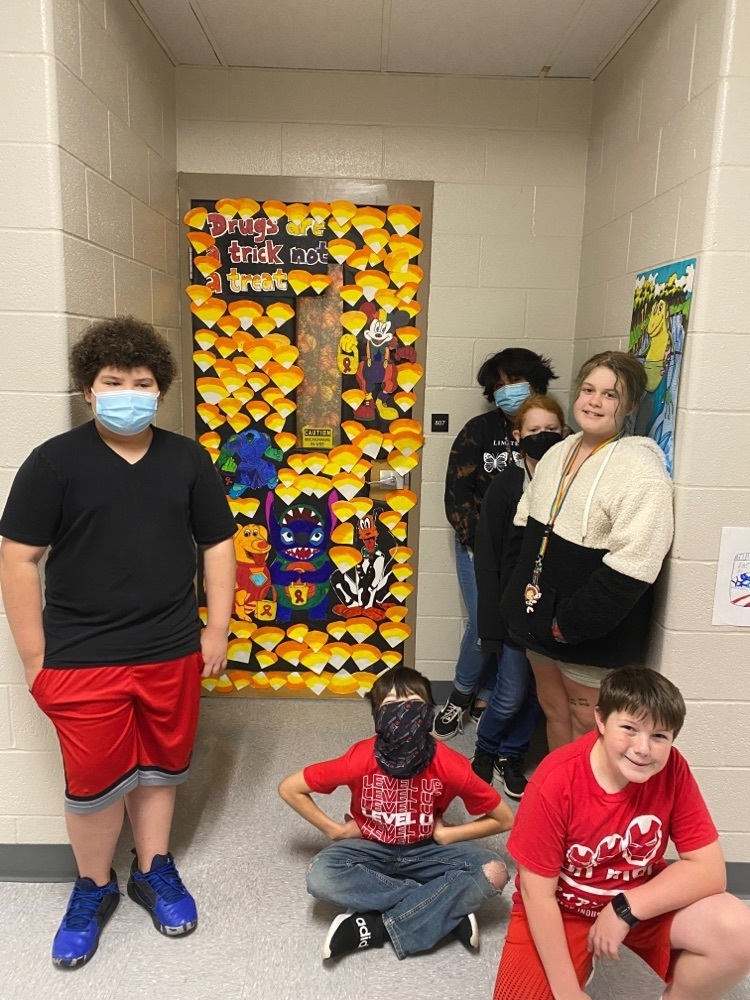 Did you know that having a "Pet Rock" in your class was a thing? Mr. Daily's class was identifying and classifying rocks in his classes today. #galesROCK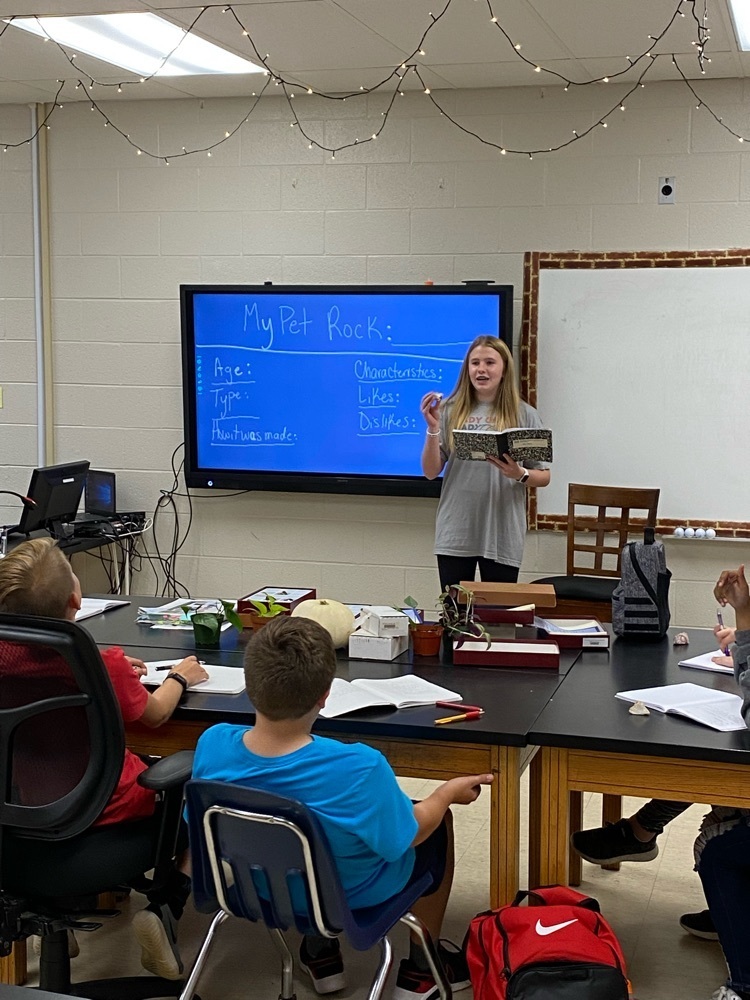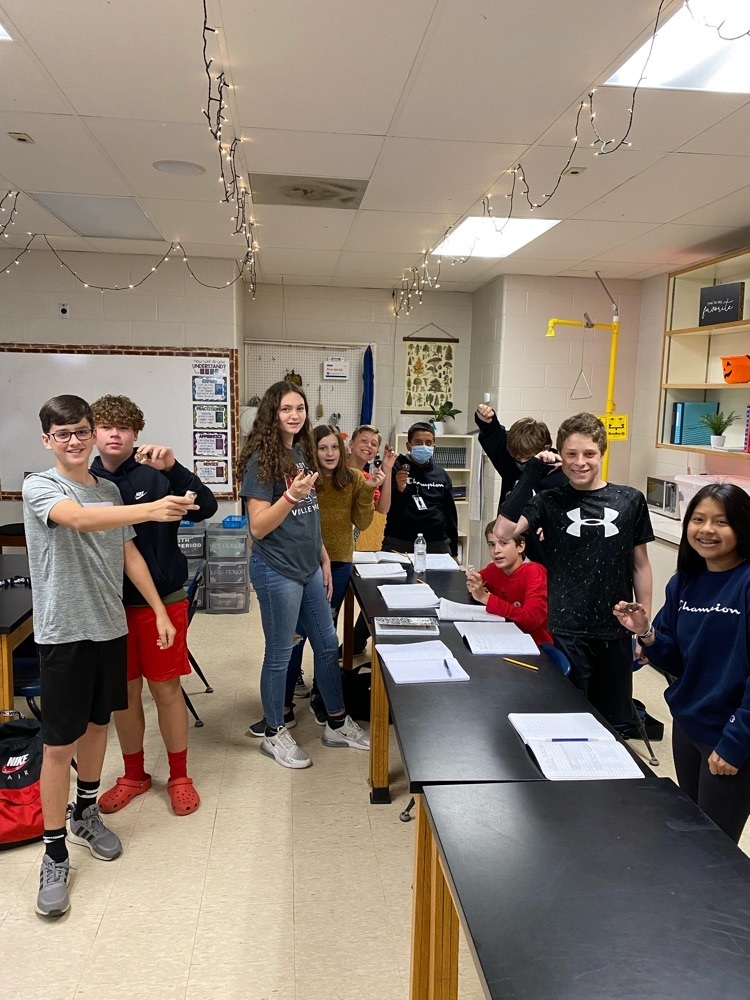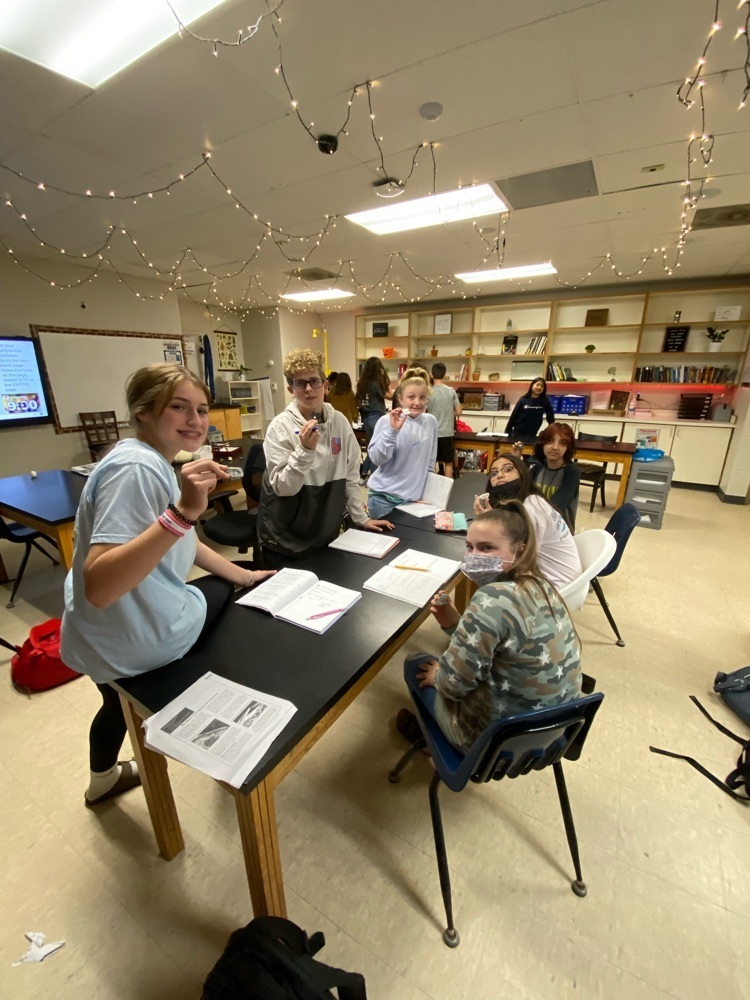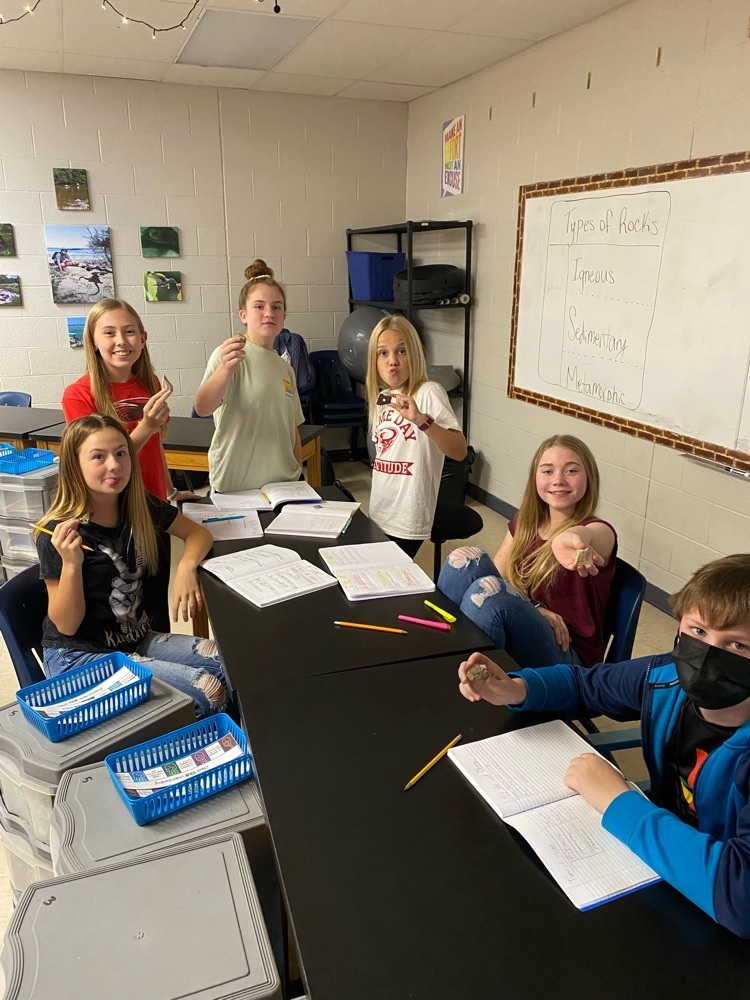 Did you know that having a "Pet Rock" in your class was a thing? Mr. Daily's class was identifying and classifying rocks in his classes today. #galesROCK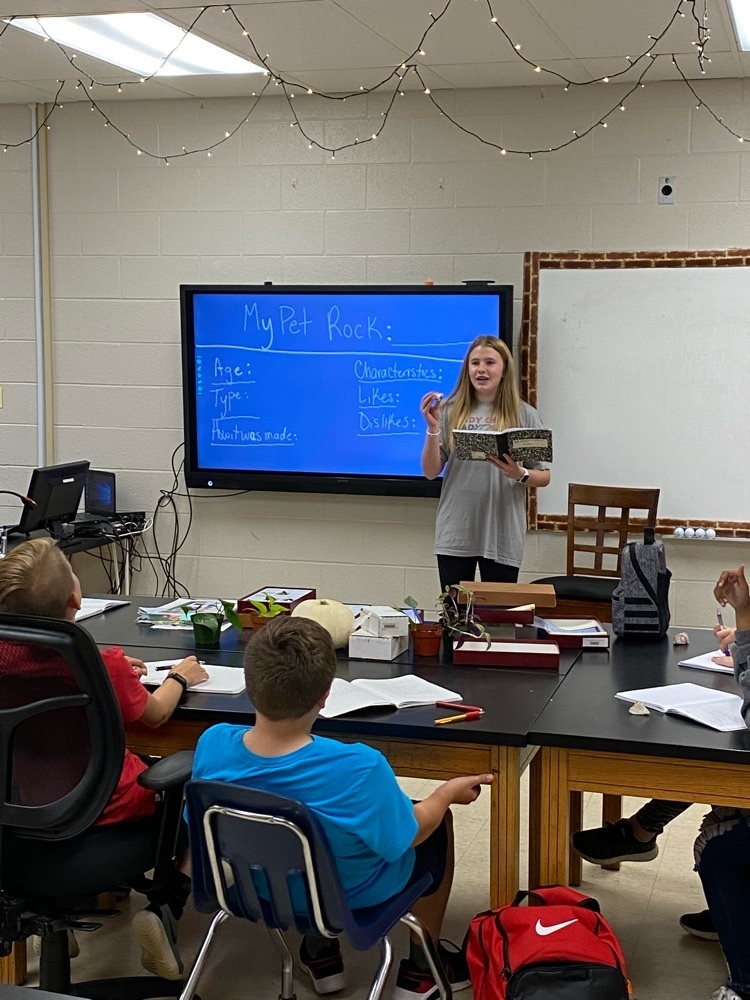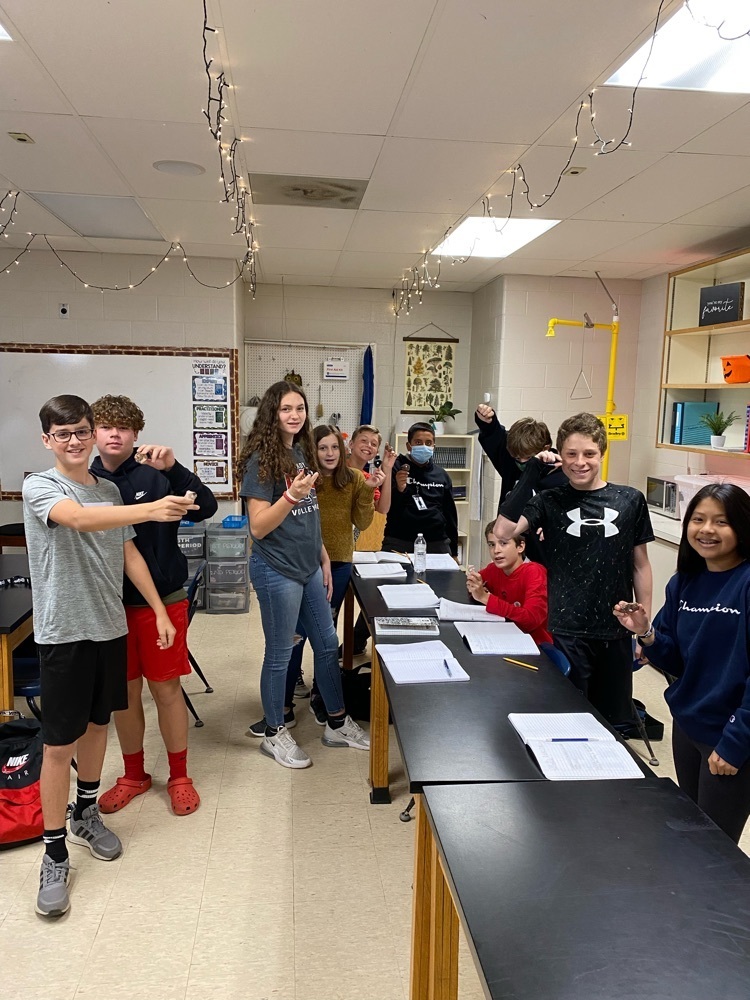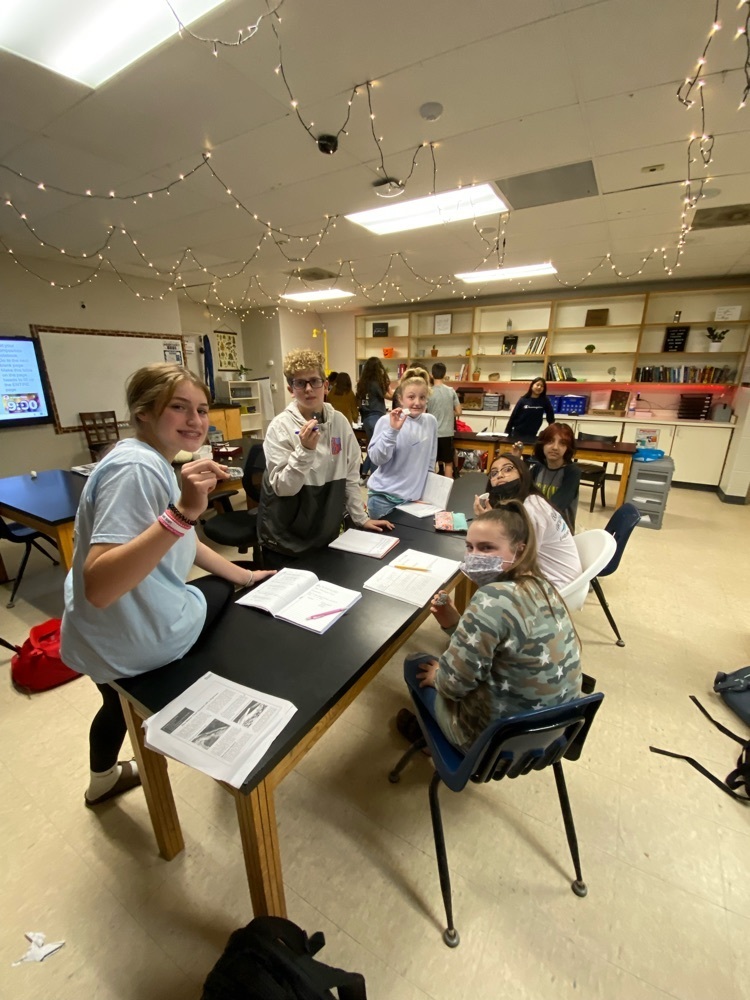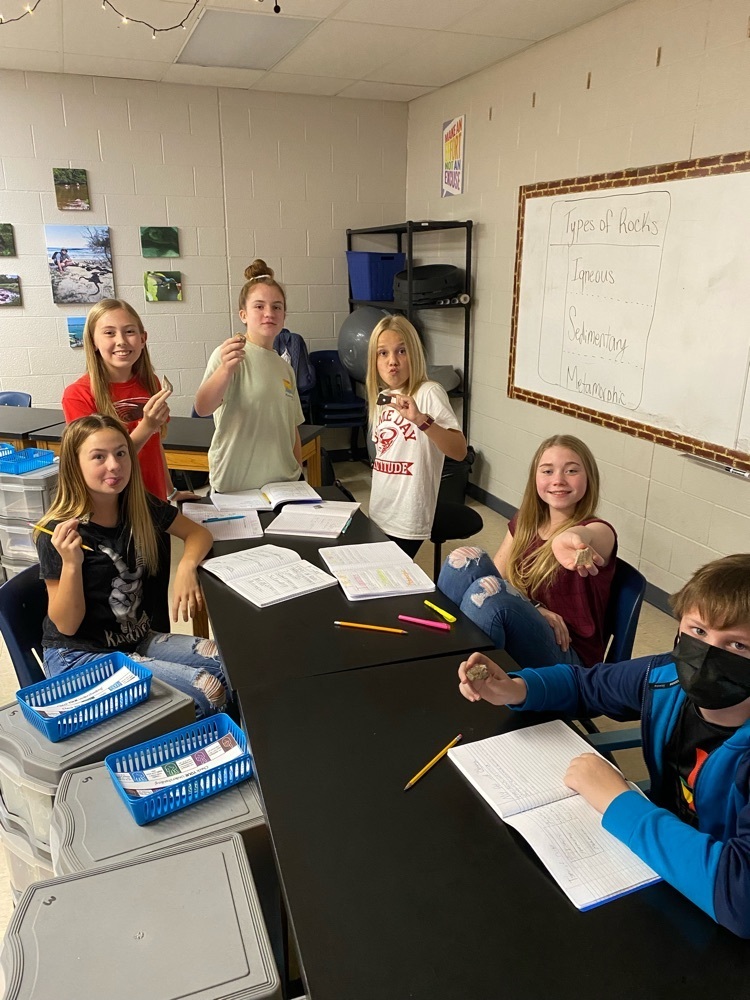 Did you know that having a "Pet Rock" in your class was a thing? Mr. Daily's class was identifying and classifying rocks in his classes today. #galesROCK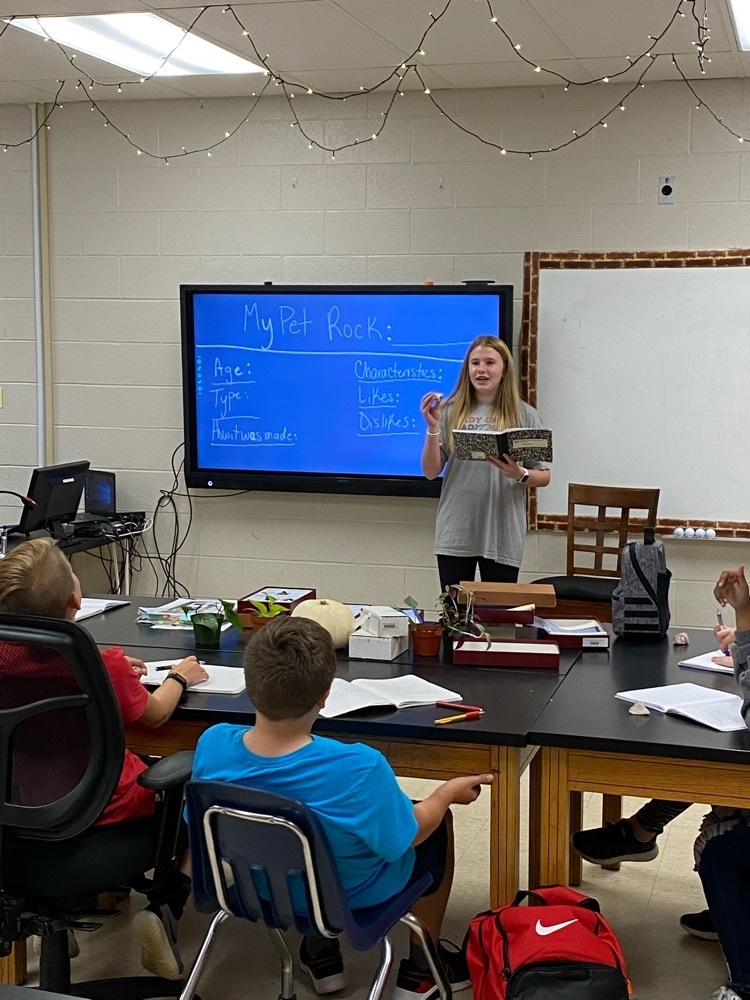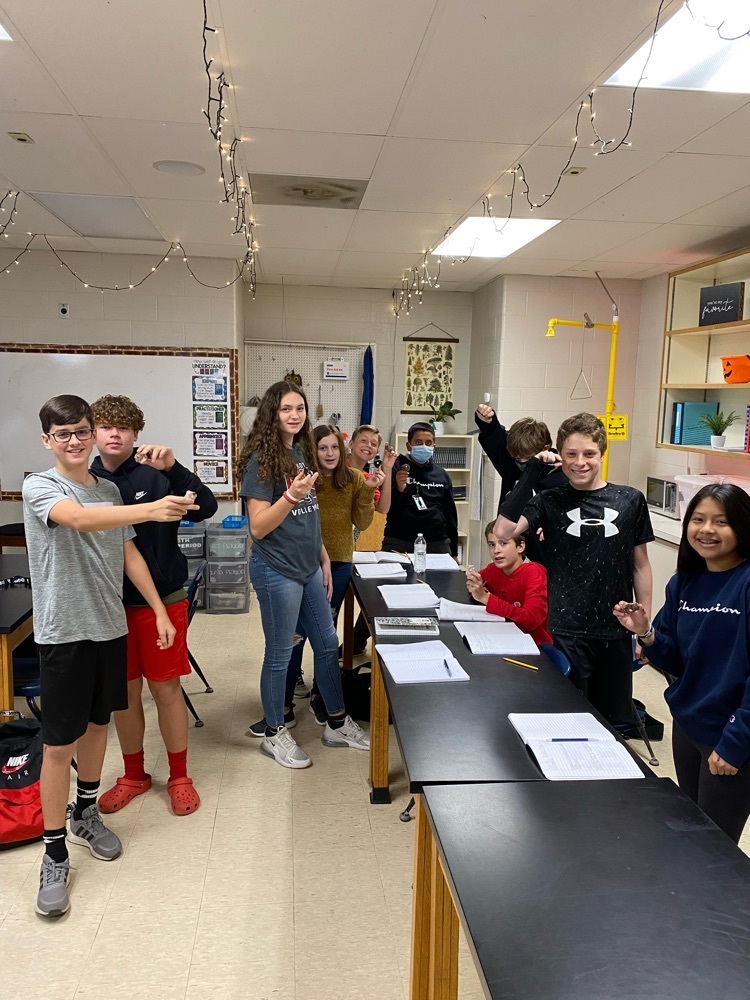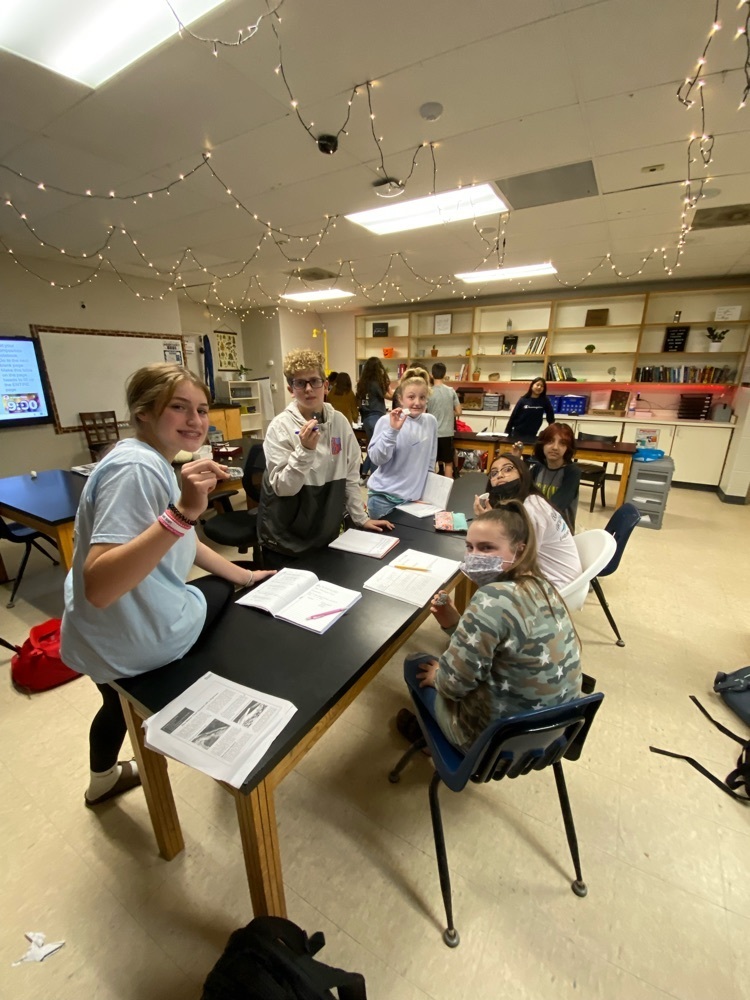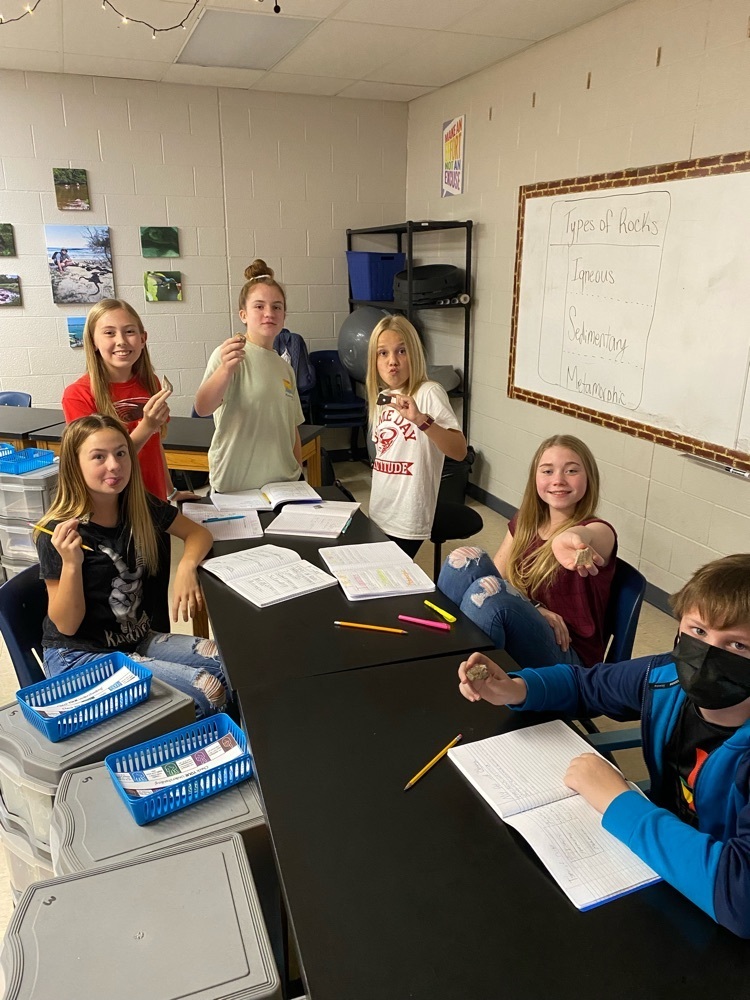 Did you know that having a "Pet Rock" in your class was a thing? Mr. Daily's class was identifying and classifying rocks in his classes today. #galesROCK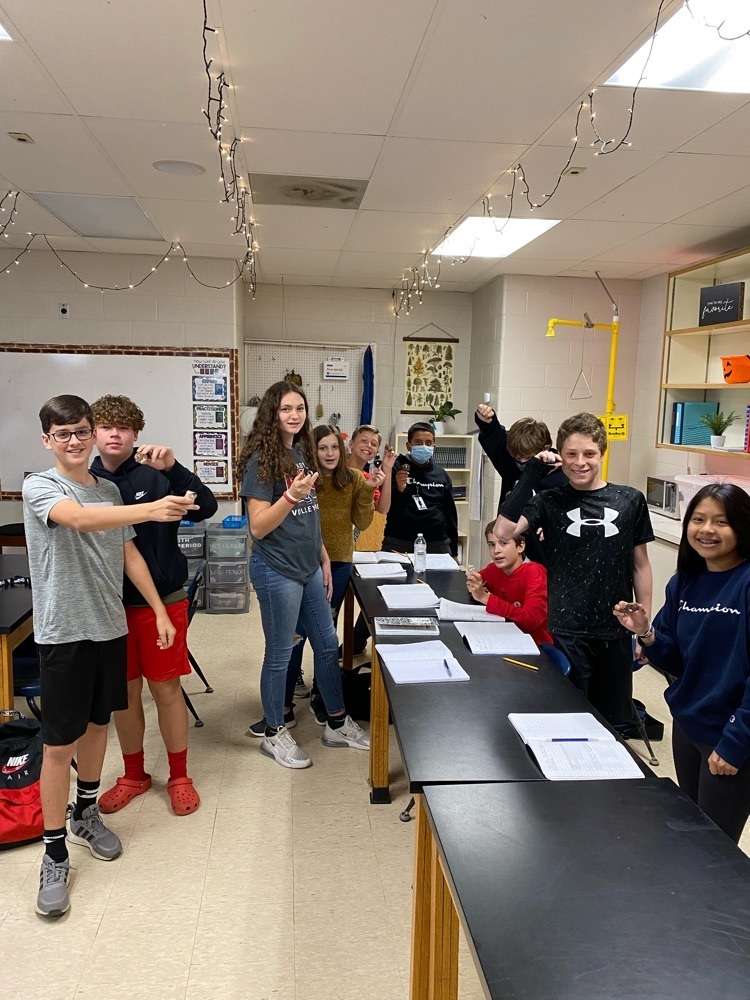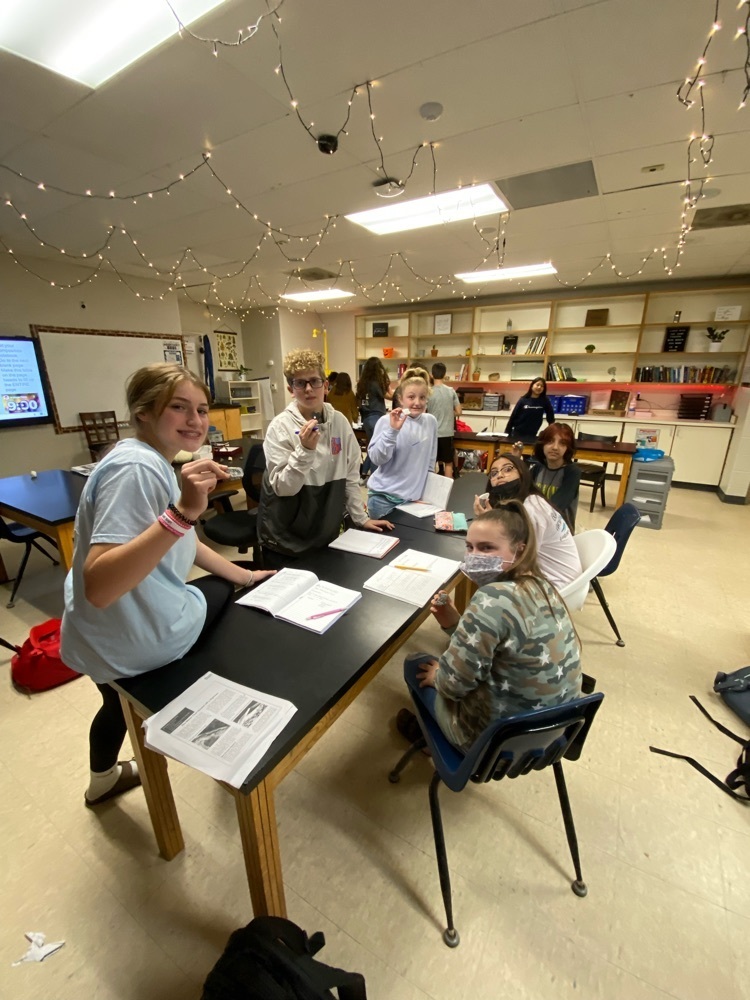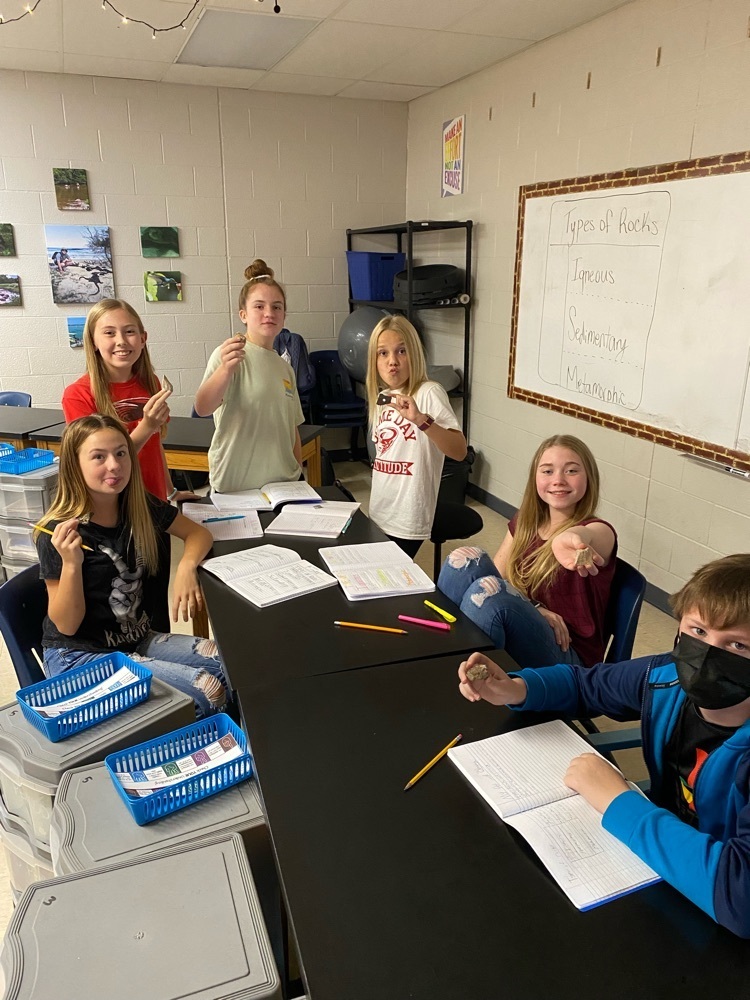 Congratulations to RMS teacher of the month, Mr. Donny Forehand and student of the month, Kali Richeson.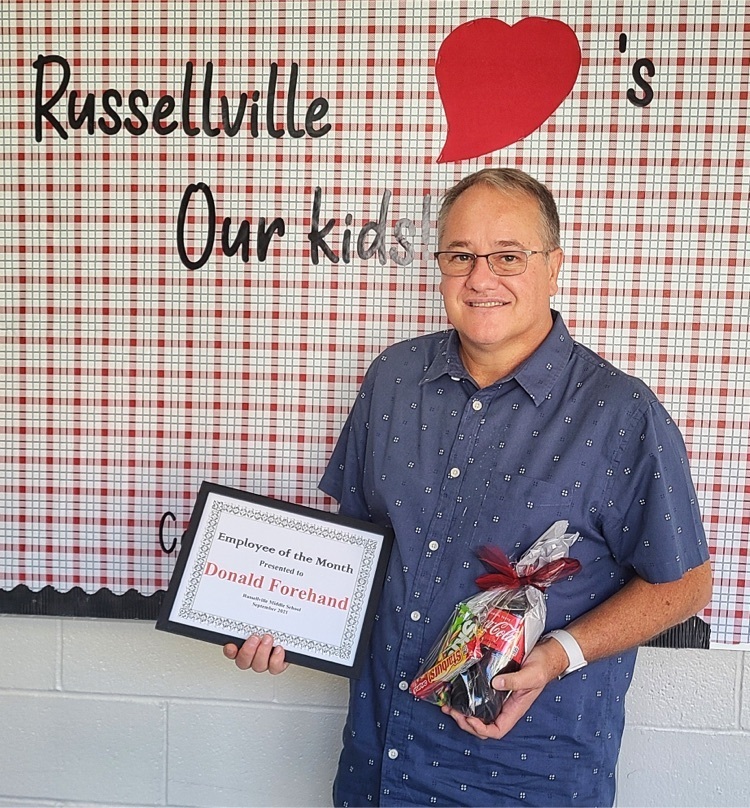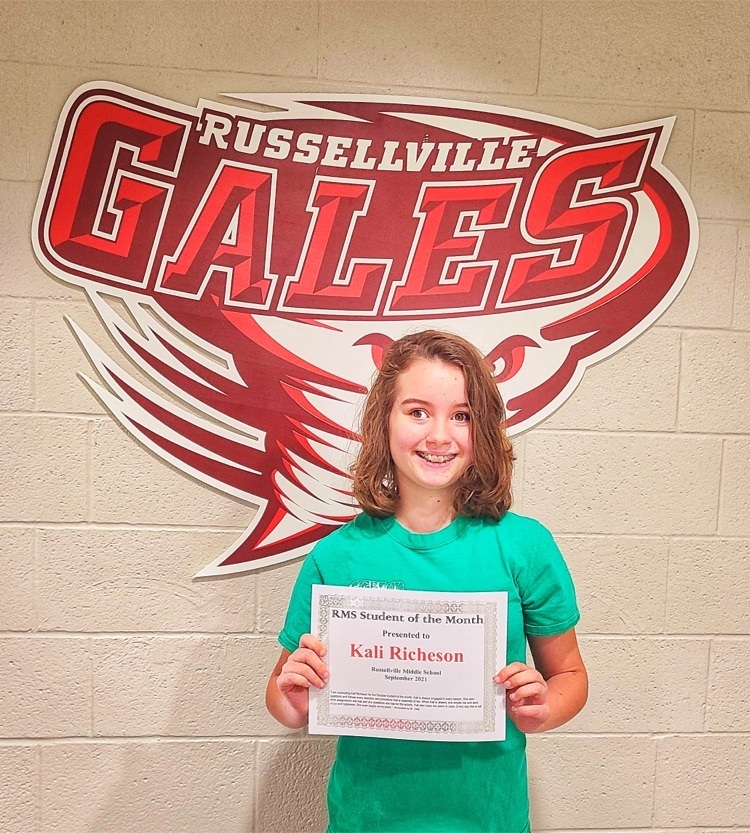 Please read this important message from Mr. Vining, our Superintendent, regarding the recent "Devious Licks" Tik Tok Challenges. This letter is also being mailed RSD families.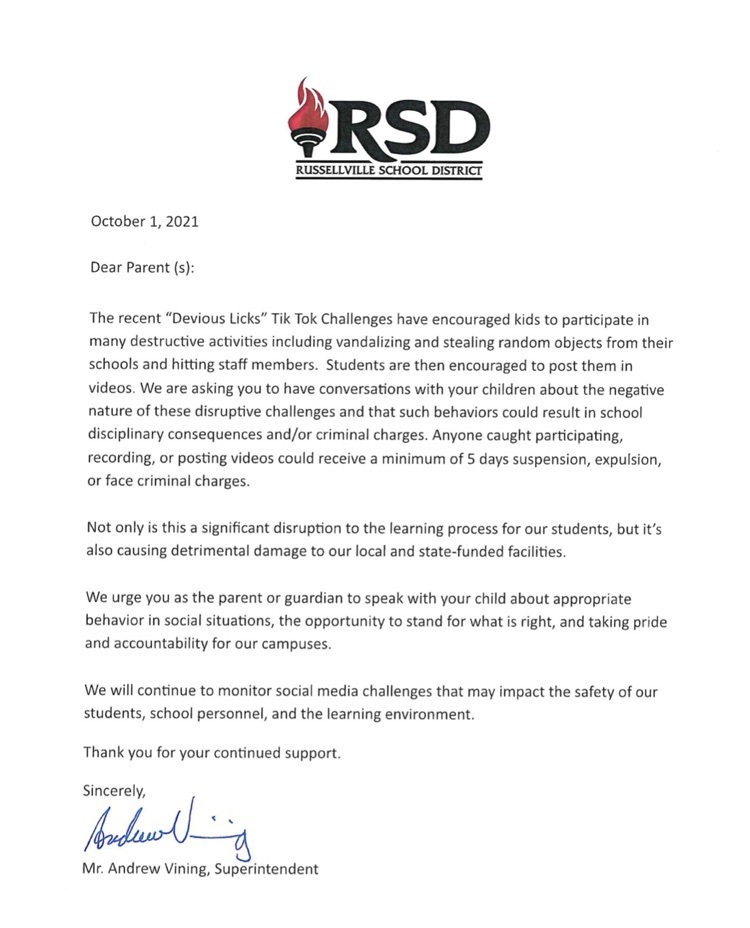 Shoutout to our teachers and students who take time to participate in extracurricular activities!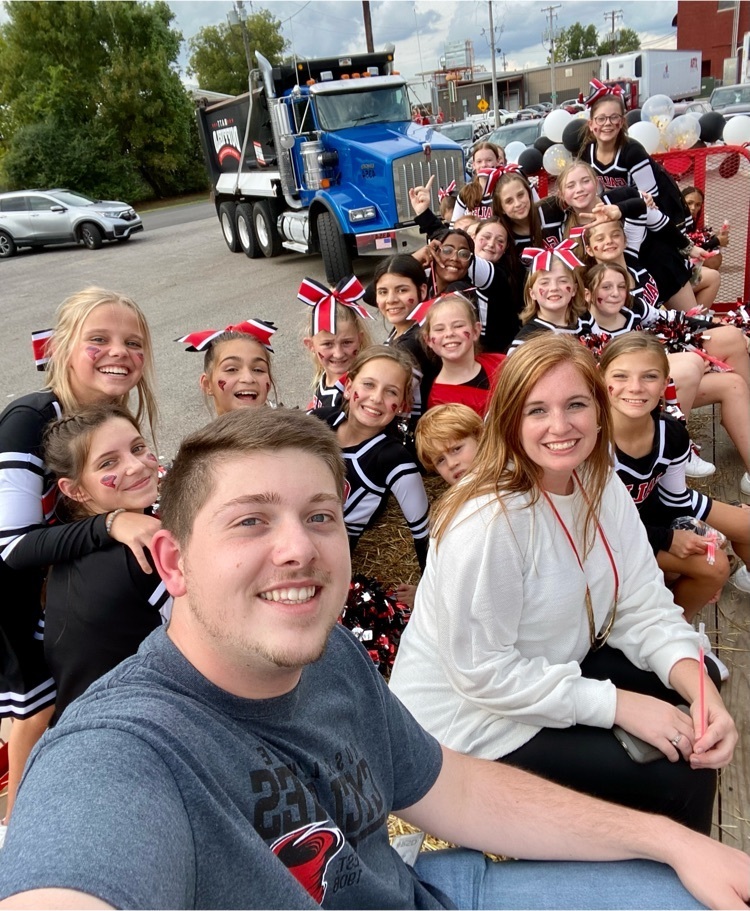 RMS has amazing teachers! Mr. Ball and Mrs. Gallegos joined forces and created a fun learning experience for their ELA classes! These students have been reading"Dark They Were, and Golden-Eyed" by Ray Bradbury. Today we sat around a 1940s radio and listened to the radio version of the story they read to compare different types of media! The story is about a family living on Mars who eventually turn into Martians! The students created aluminum foil hats to help get into the story and have some great laughs along the way!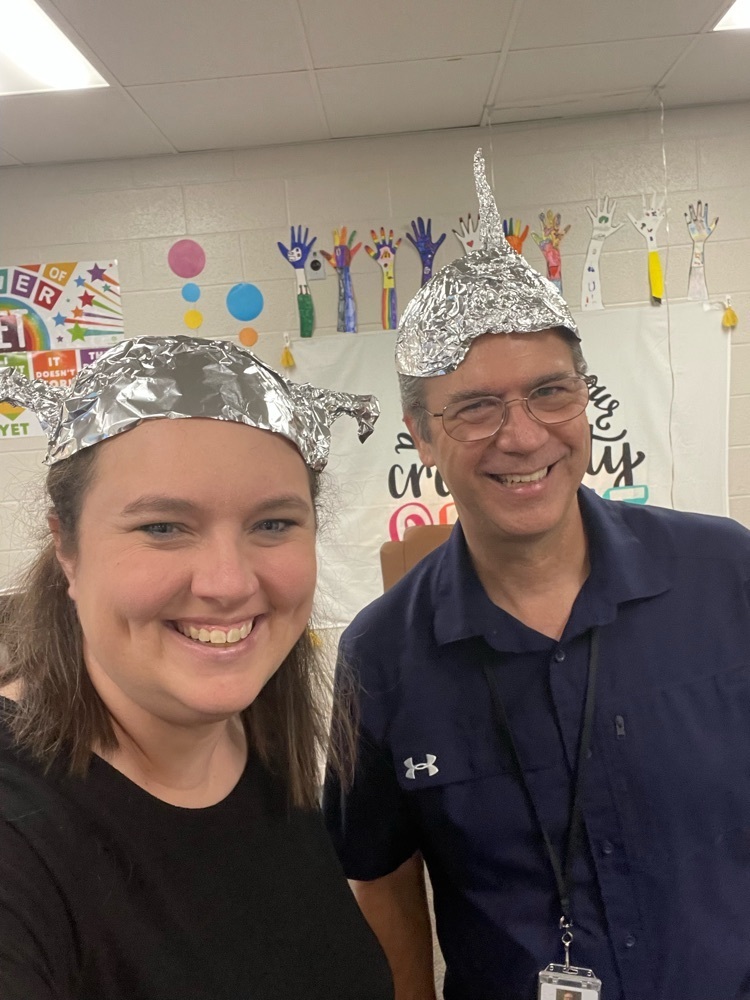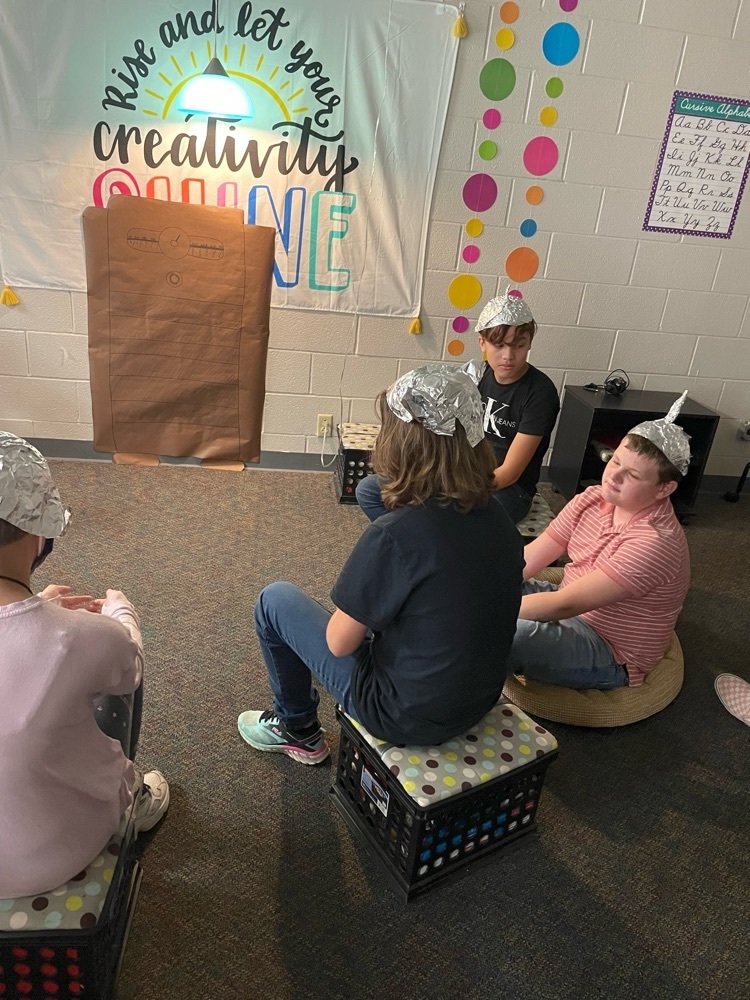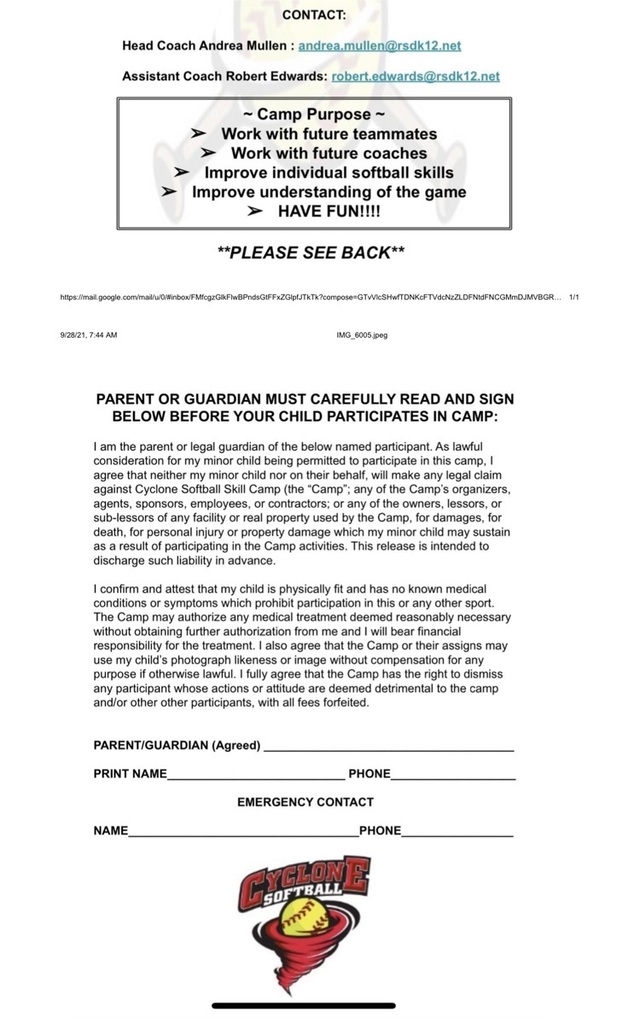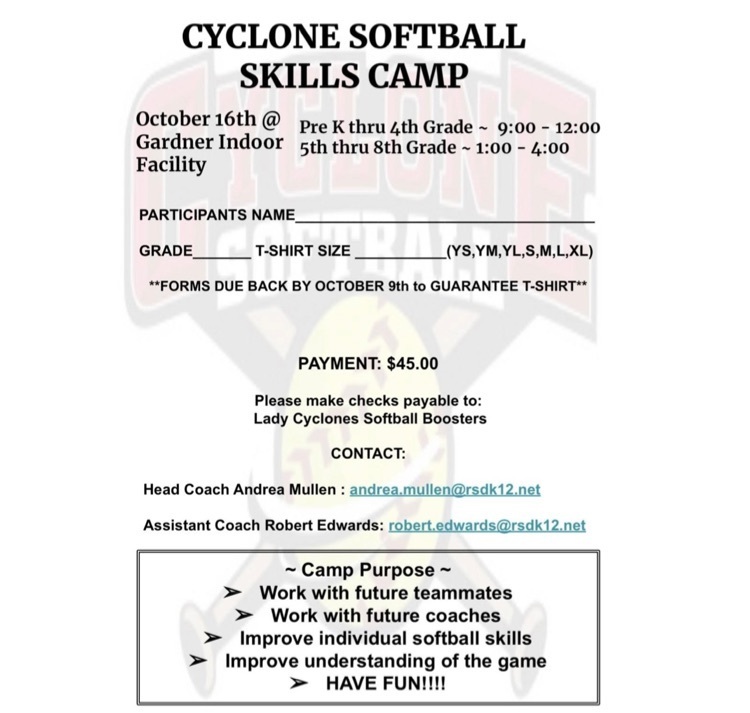 The RMS Help Squad. #teamwork #allinthistogether #galespirit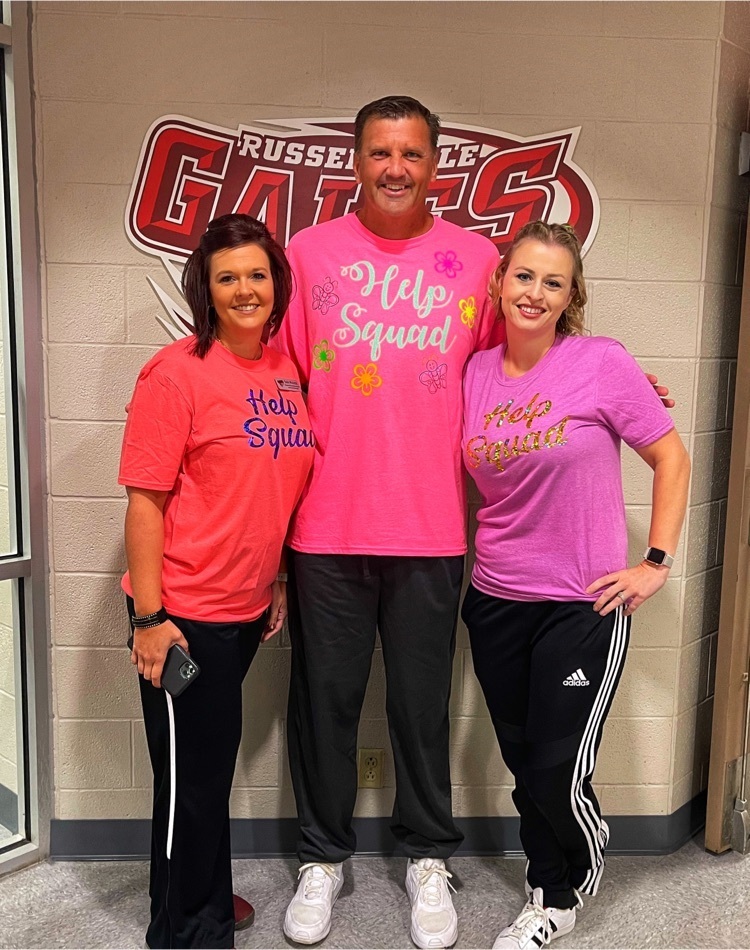 Congratulations to RMS teacher and student of the month; Mrs. Jenny Wallace and Adam Martinez.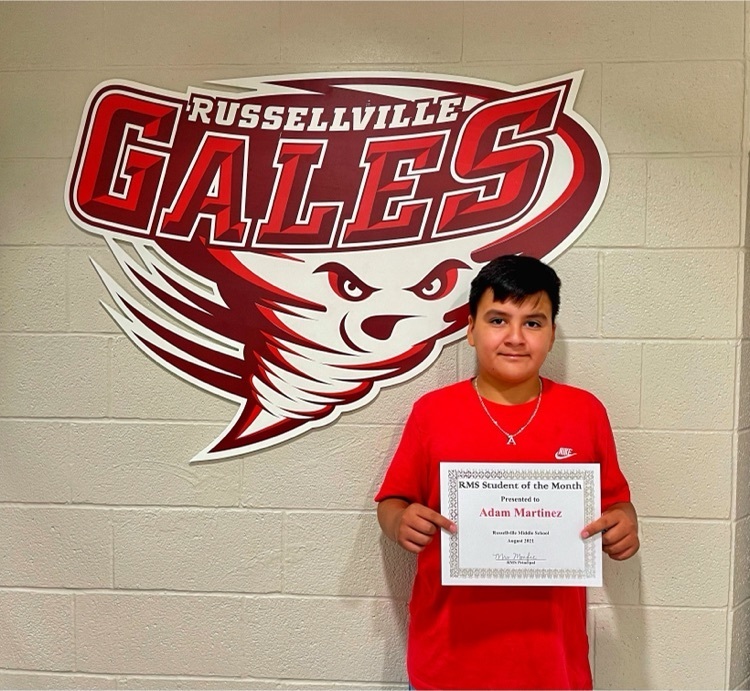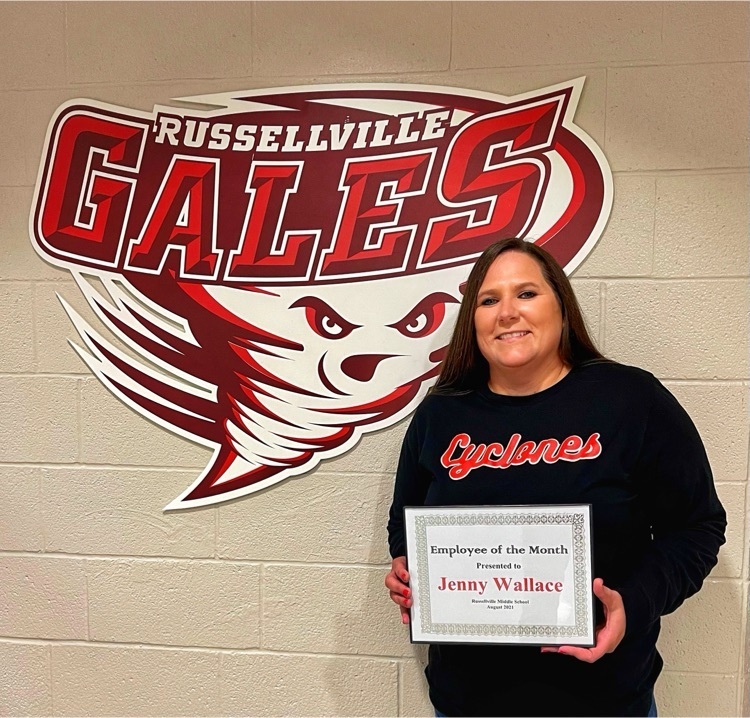 7th grade Cultural Geography students are learning how to read and interpret different types of maps. These lessons help them understand how GPS works and all that is involved in developing, reading, and interpreting different types of maps.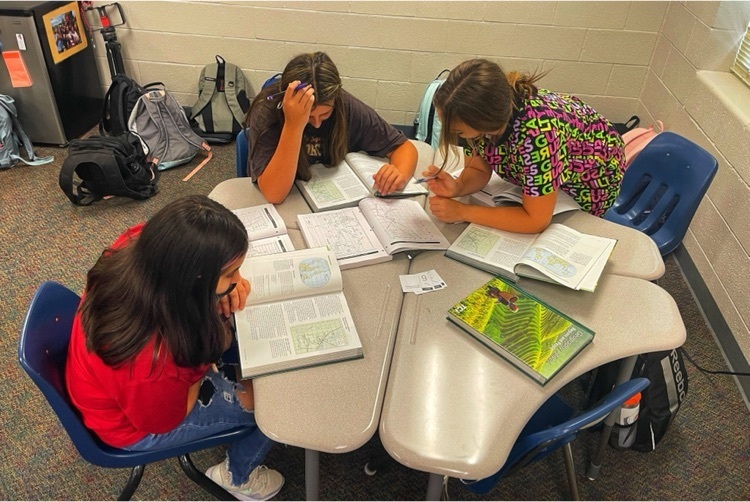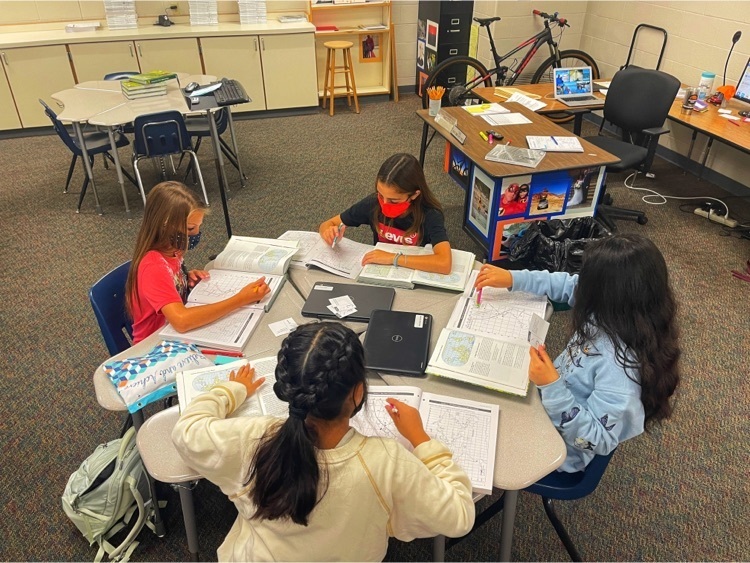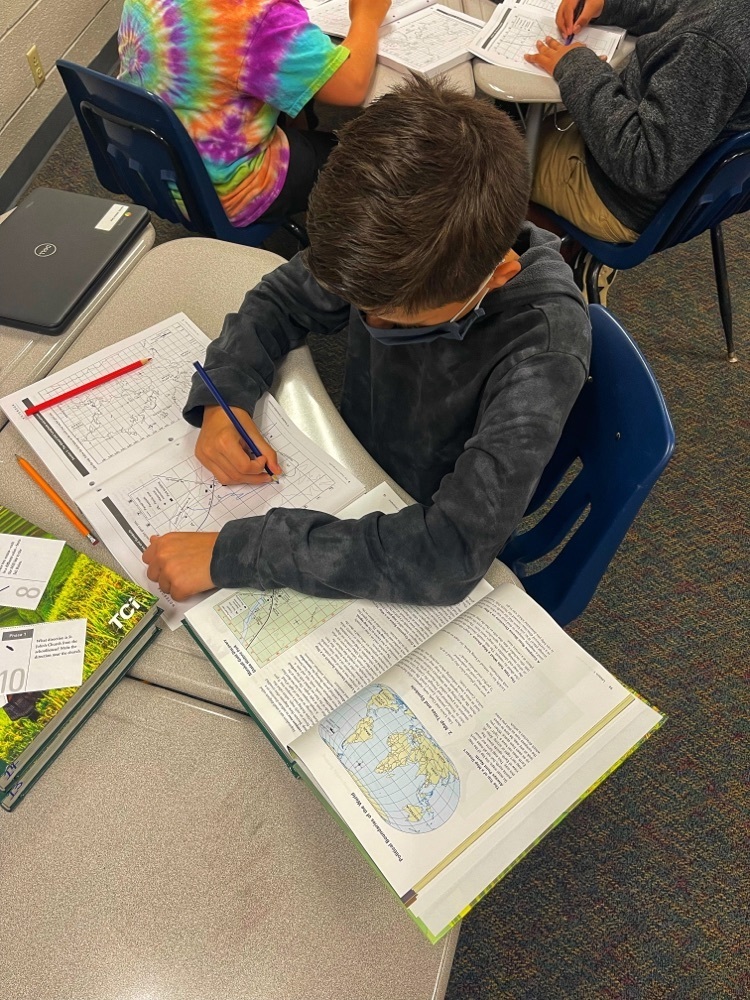 Fall school pictures will be taken at RMS on Friday September 10, 2021.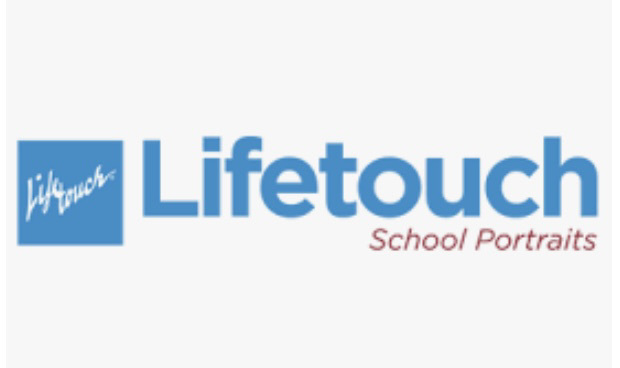 Hello, this is Sarah Monfee at RMS. We are excited to let you know about all the great things going on at RMS this month. *There is a home football game on Sept 27th at Cyclone Stadium *Home volleyball games will be on the 8th & 23rd at RJHS and 29th & 30th at RMS *This week we sent home information about logging into your Home Access Center, Go Guardian, picture day information, and PTO t-shirt order forms. Those forms are due by the 10th and picture day will be on the 10th as well *Our PTO Meeting will be at RMS on the 14th at noon. *Progress reports and ACTaspire scores will be mailed home on the 15th *Our School Cookie Dough Fundraiser will kick off on the 17th and last until October 4th *Permission slips to sign up for Chess Club have been sent and must be turned in by the 7th *The 6th and 7th-grade robotics application process begins with students emailing Mr. Bender or Mr. McClure by Sept 13. *Hearing and Vision screenings for 6th graders will be on the 28th & 29th. If you have any questions feel free to check out the calendars on our website, social media outlets, or call our office. Have a great day!

Students in Mr. McClure's PLTW class are beginning their first group project. #gogales #galespirit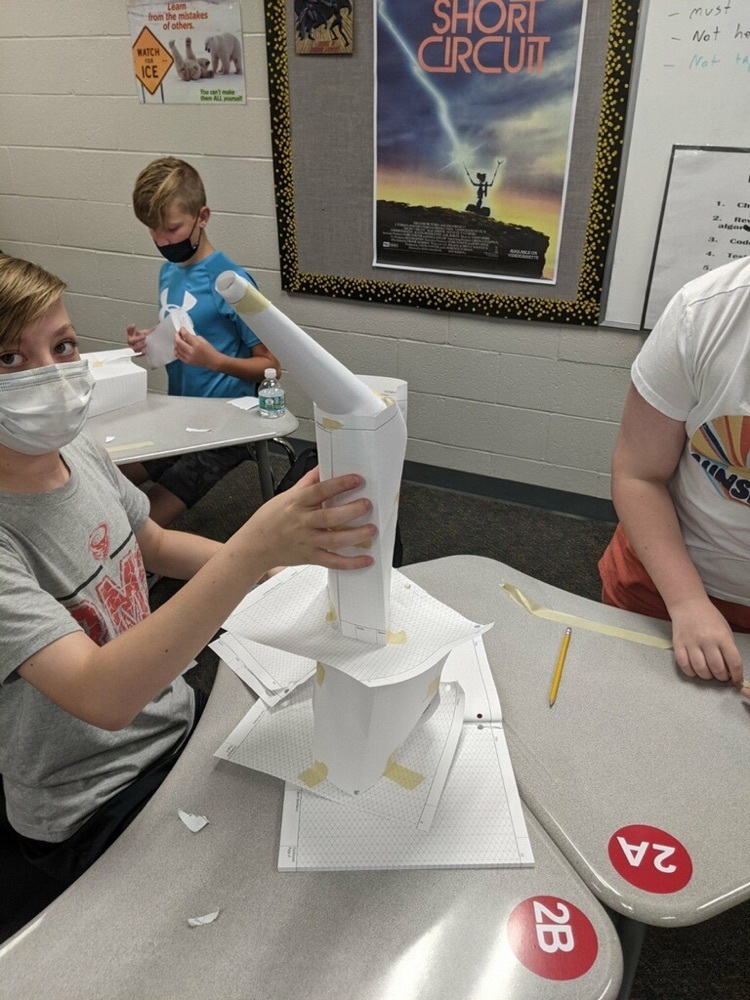 BUCKETS N BOARDS @ The Center for the Arts this Saturday, August 21st at 7:00pm! This family friendly, comedy percussion show will wow the crowd! These talented entertainers have performed all over, including Disney cruise ships and several successful seasons in Branson, MO. Purchase your tickets online at
www.russellvillecenter.net
or 479.498.6600. General Admission Seating: Adult $15 / FREE admission to RSD students but a ticket is required. Doors open at 6:30pm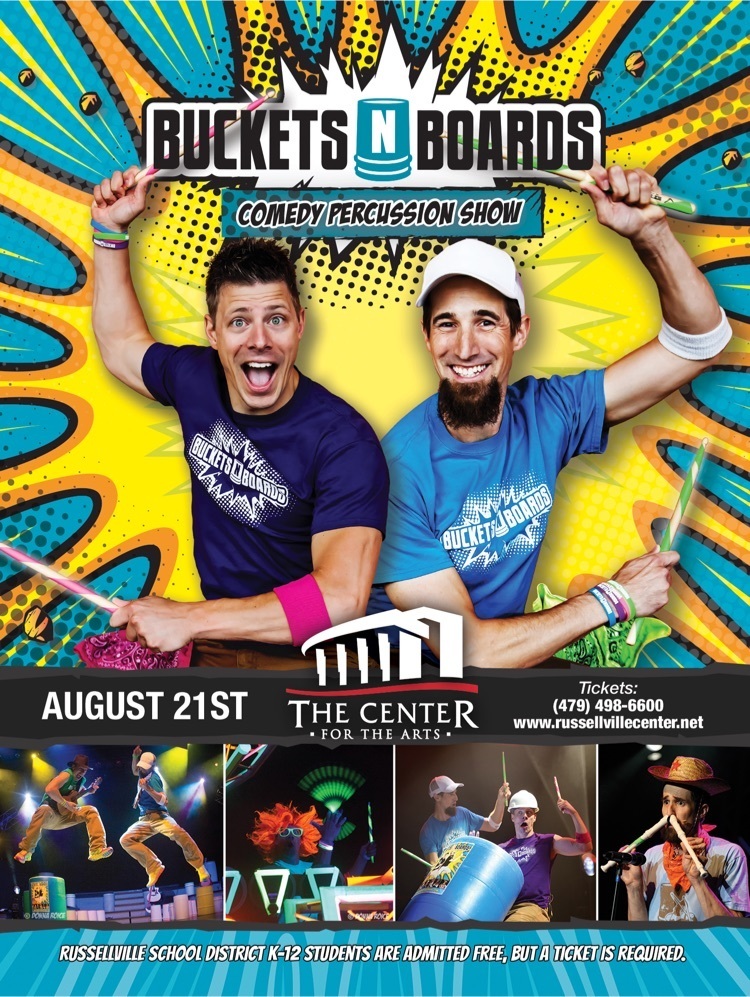 Announcement: There will be no school board meeting tomorrow night, August 17, 2021. The next regularly scheduled board meeting will be September 21, 2021.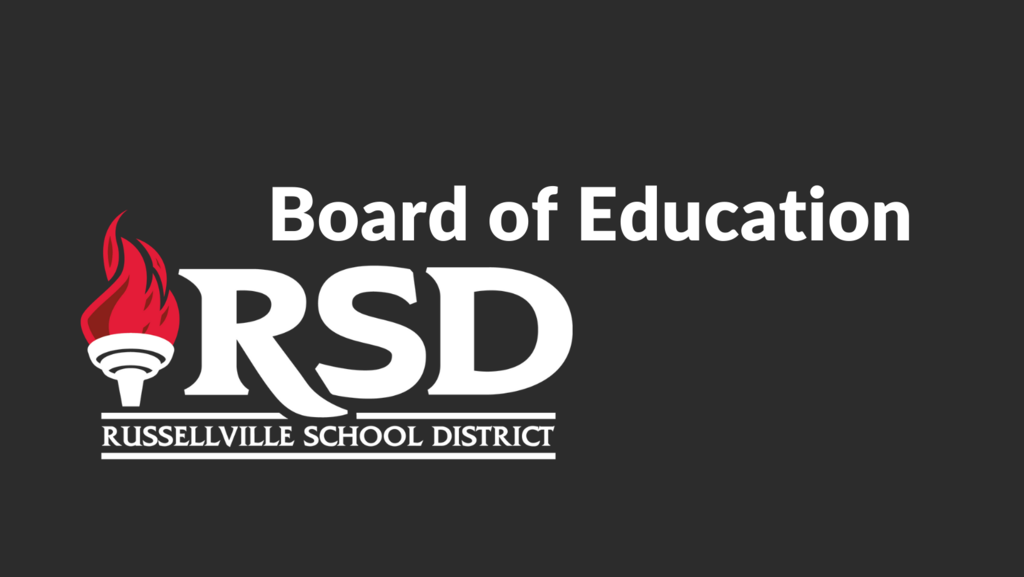 I am so excited to be at RMS! I am beginning my 33rd year of teaching and my first year at RMS! I love what I do and look forward to meeting my new students. I have taught all grades except for 4th grade. I am multi-certified and have two Master's degrees.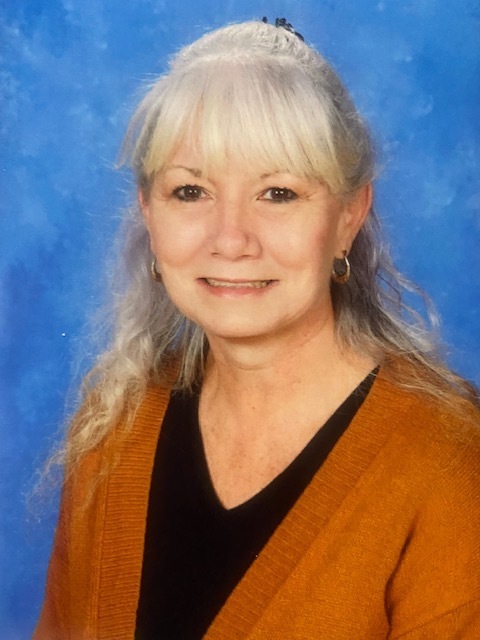 RMS would like to welcome Mr. Payton McCarthney to the RMS teaching team. Mr. McCartney will be teaching band. Payton is married and together they have two cats; Lincoln and Luna and an Australian Shepherd, Archie. He is from Springdale, Arkansas. Mr. McCartney attended the University of Arkansas, receiving his. bachelor's degree then went to Missouri State University for his Mater's Degree.