Congratulations to Donyae May who was honored Tuesday night before Russellville's game with Vilonia at Cyclone Arena for scoring 1,000 career points.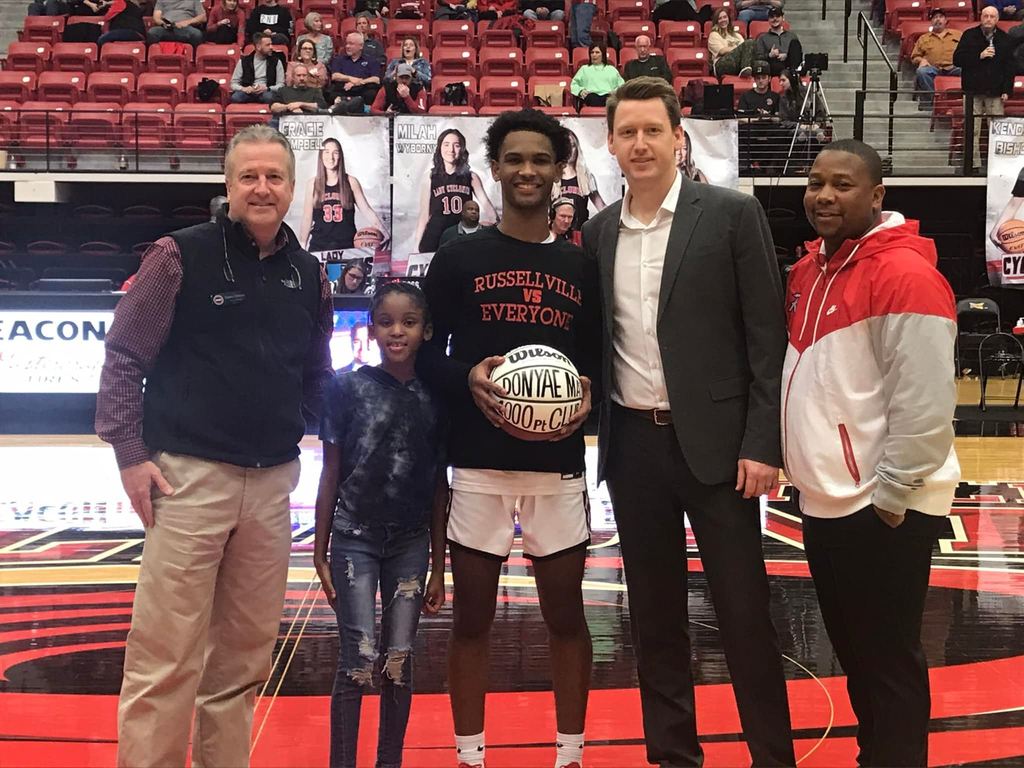 Due to staff shortages within the food services department, plans are being made for alternative meals to be served in case of labor issues at each school. Please be advised that the menu may change without notice, but all of the required components of the meal will be served.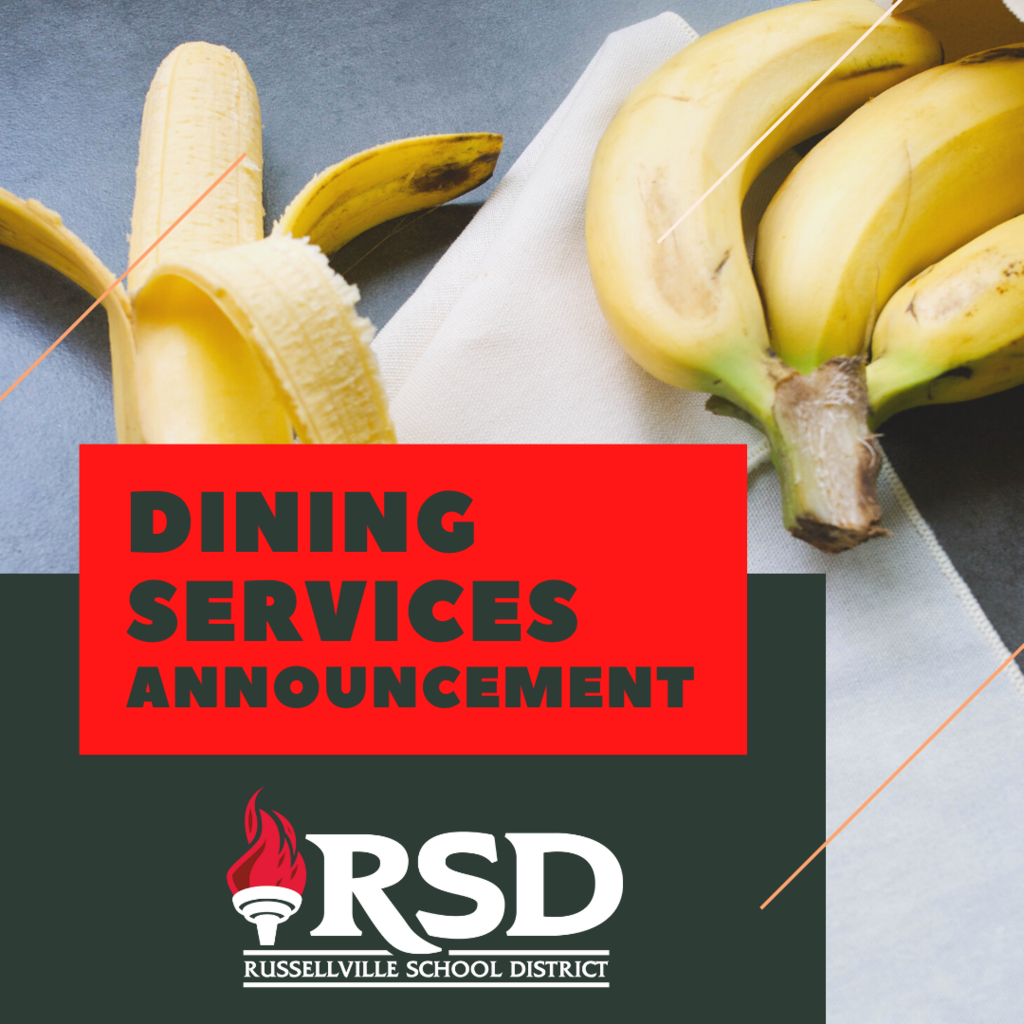 January is Arkansas School Board Appreciation Month. We're thankful for the volunteer commitment these seven individuals have made to our students, staff, and teachers. #rsd #achievingexcellencetogether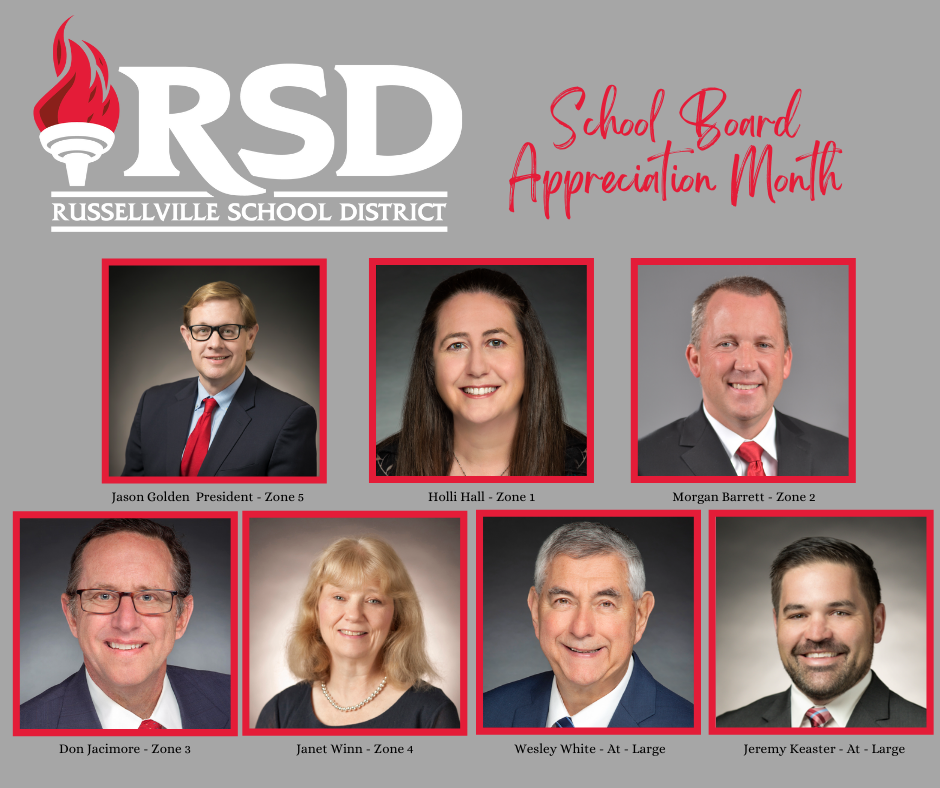 Here's a glimpse into Ms. Katie Hamilton's preschool classroom at London Elementary School!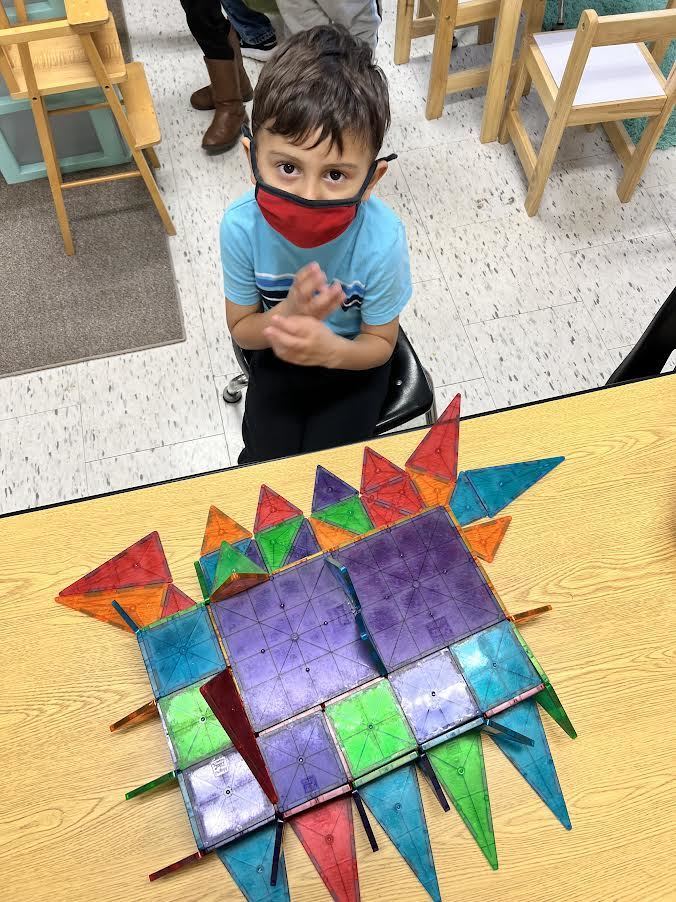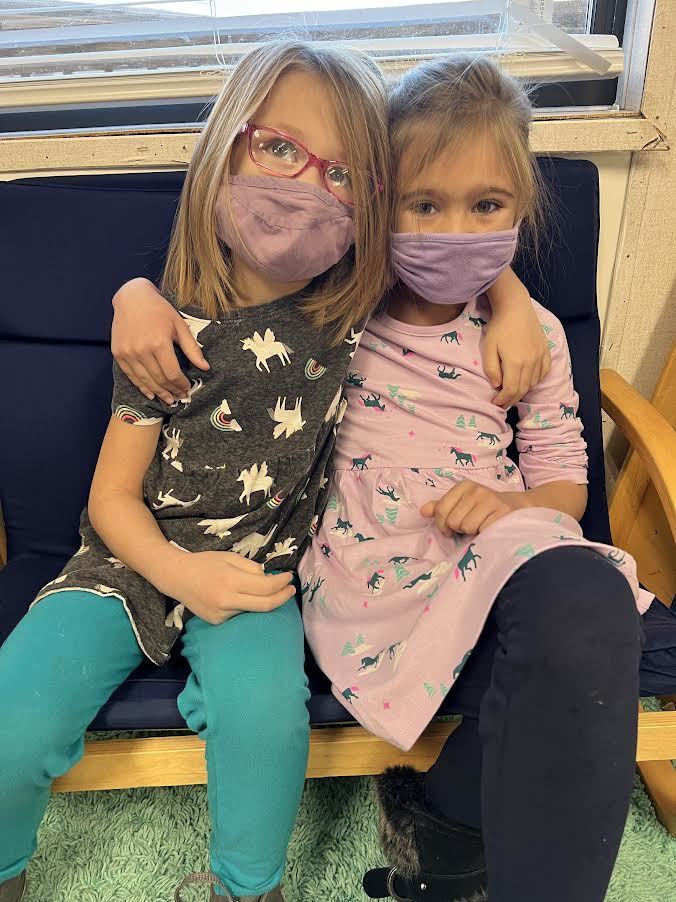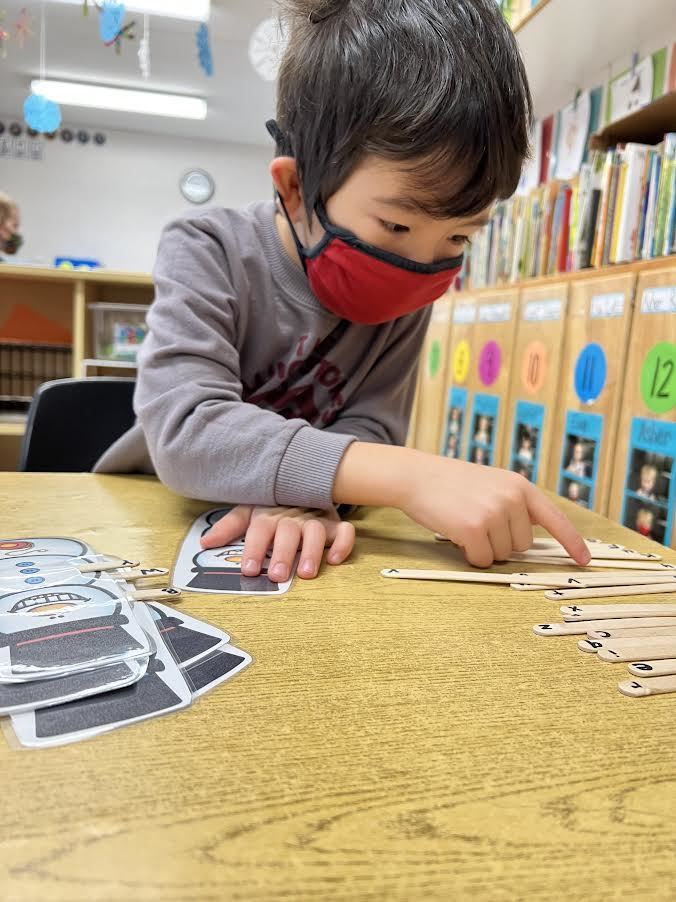 Russellville Schools will be closed Monday, January 17, 2022, in remembrance of Martin Luther King Jr. Day! ¡Las escuelas de Russellville estarán cerradas el lunes 17 de enero de 2022 en recuerdo del Día de Martin Luther King Jr.!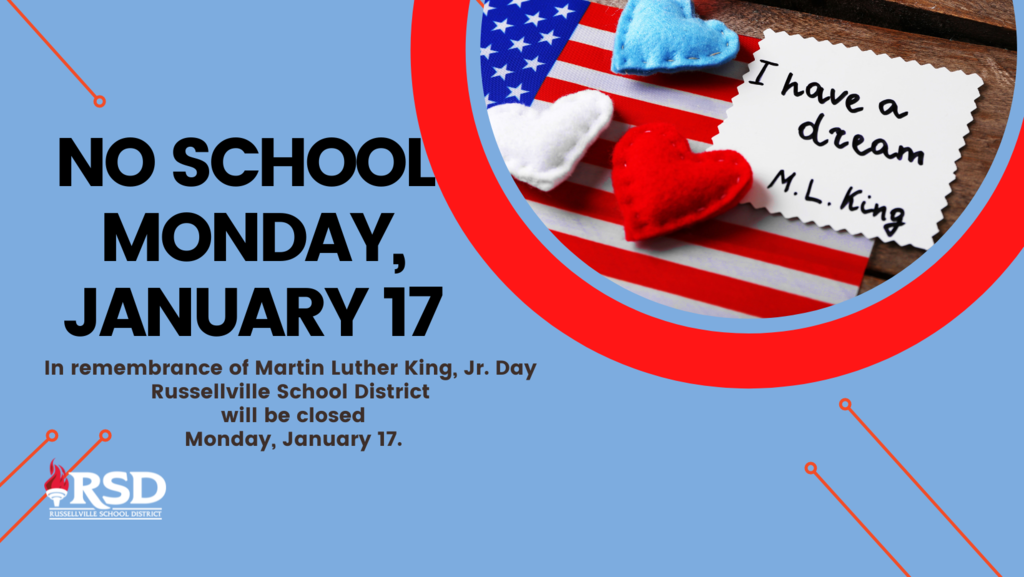 Thank you to RSD's Dining Services Department for providing a wonderful breakfast to staff members this morning!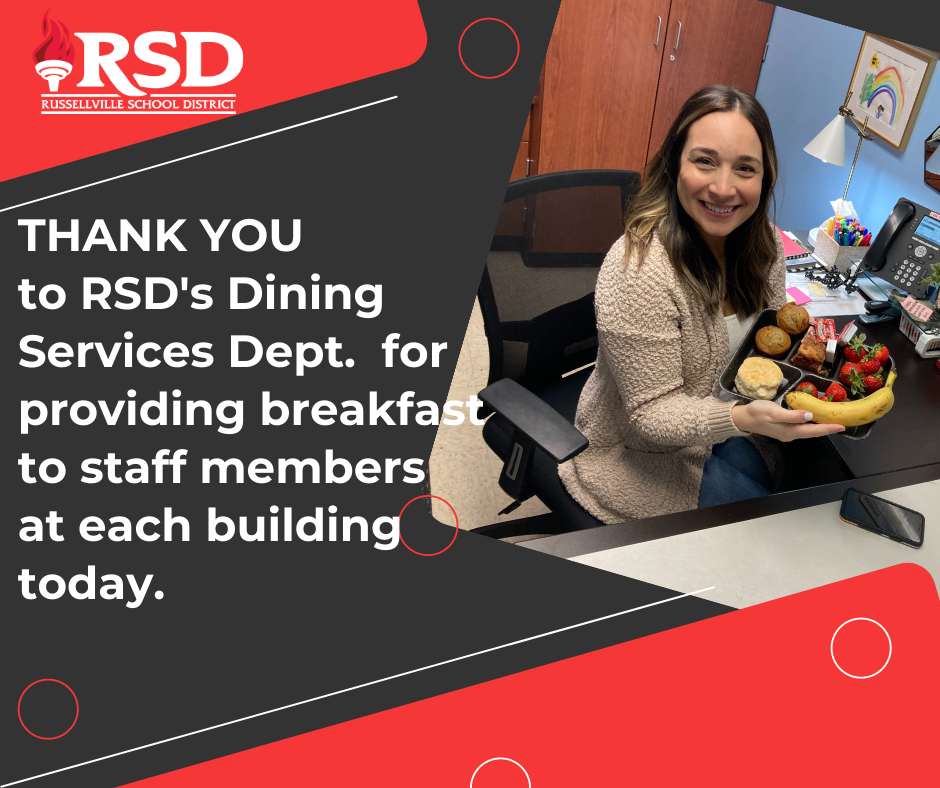 Cyclone Basketball Games (Boys & Girls) vs. Alma has been postponed until Tuesday, February 1st.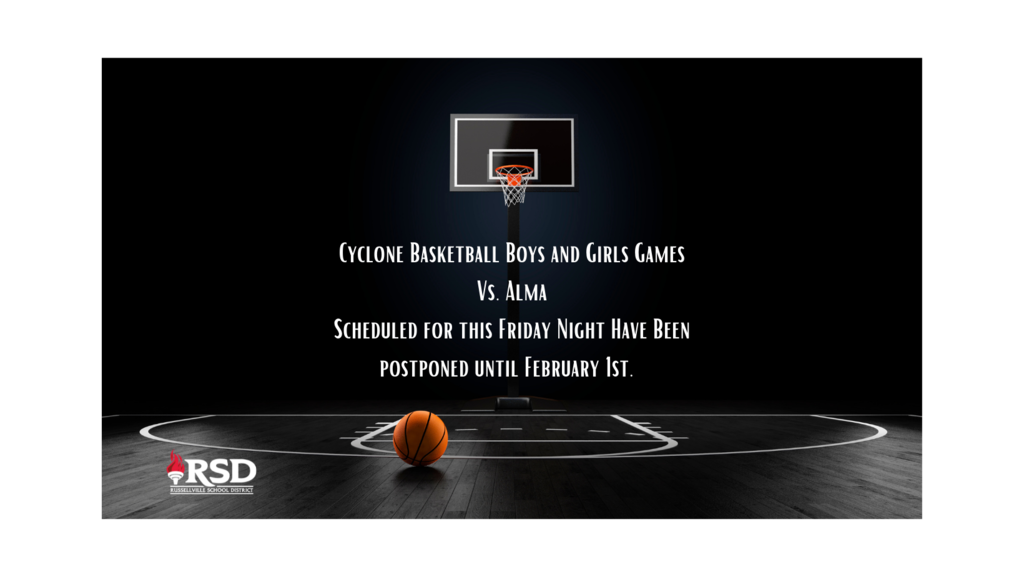 Due to increased Covid-19 cases, the Russellville School Board voted to transition to virtual learning (AMI) for 2 school days (Thursday, January 13 and Friday, January 14). This will allow for more intensive cleaning and disinfection while our current isolated and quarantined staff/students are at home. Meals will be sent home for both days with all students Wednesday afternoon. RSD is out for MLK Jr Day on Monday, January 17. School on campus will resume on Tuesday, January 18, 2022. The current mask requirements are still in place for Wednesday, January 12.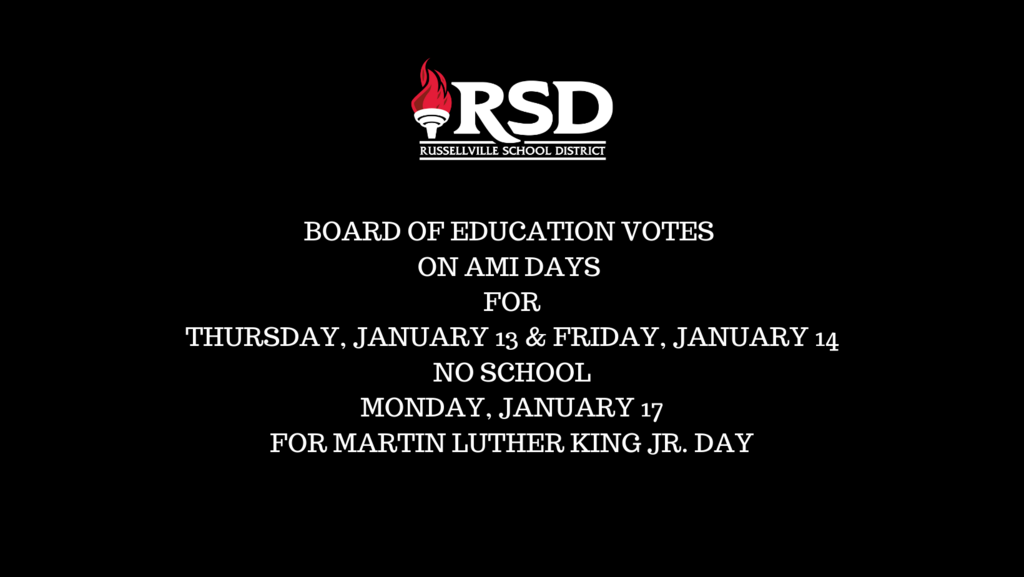 Beginning Tuesday, January 11, 2022 Mask Requirements for Russellville Schools will include Crawford, Center Valley, London, Oakland Heights, RIS, RMS, RJHS, RHS, Sequoyah, and SLC.

Mark your calendars: Russellville Schools will be closed next Monday in remembrance of Martin Luther King Jr. Day! *Monday, January 17, 2022- No School*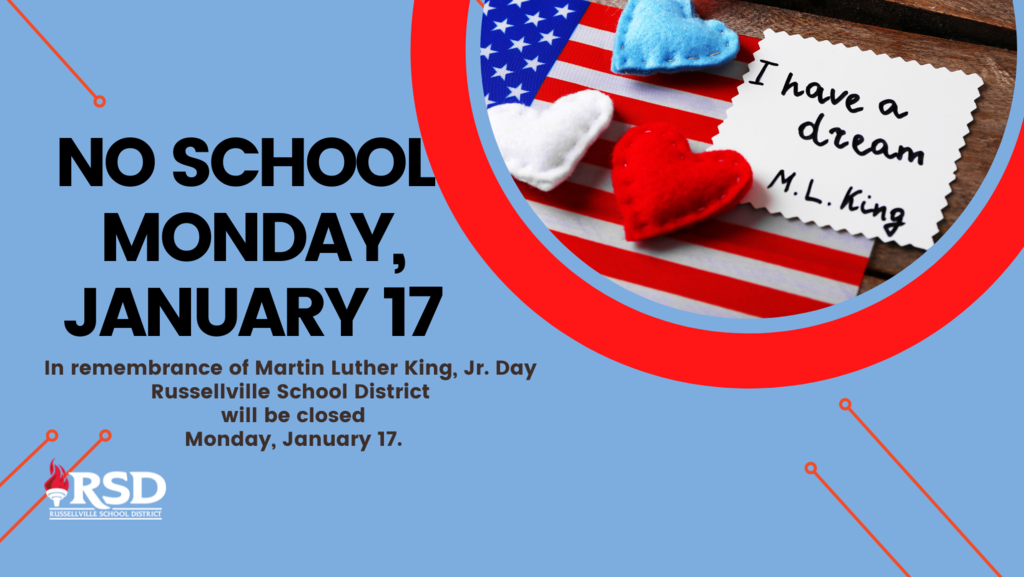 Monday, January 10, 2022 Mask Requirements include Crawford, Center Valley, London, Oakland Heights, RIS, RJHS, RHS, Sequoyah, and SLC.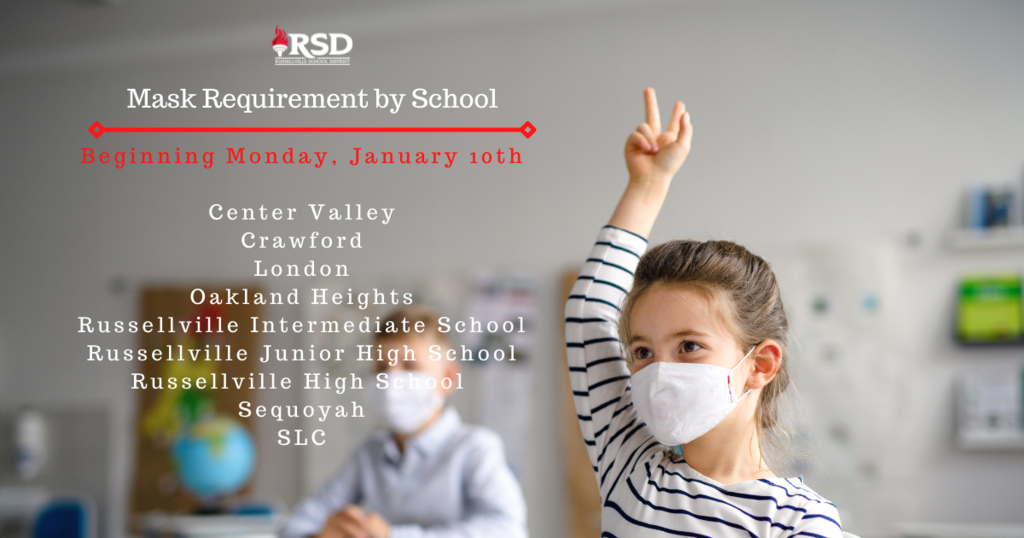 Way to go lady whirlwinds! Coach Edwards says, "the girls are excelling in the classroom and on the court!" What an achievement!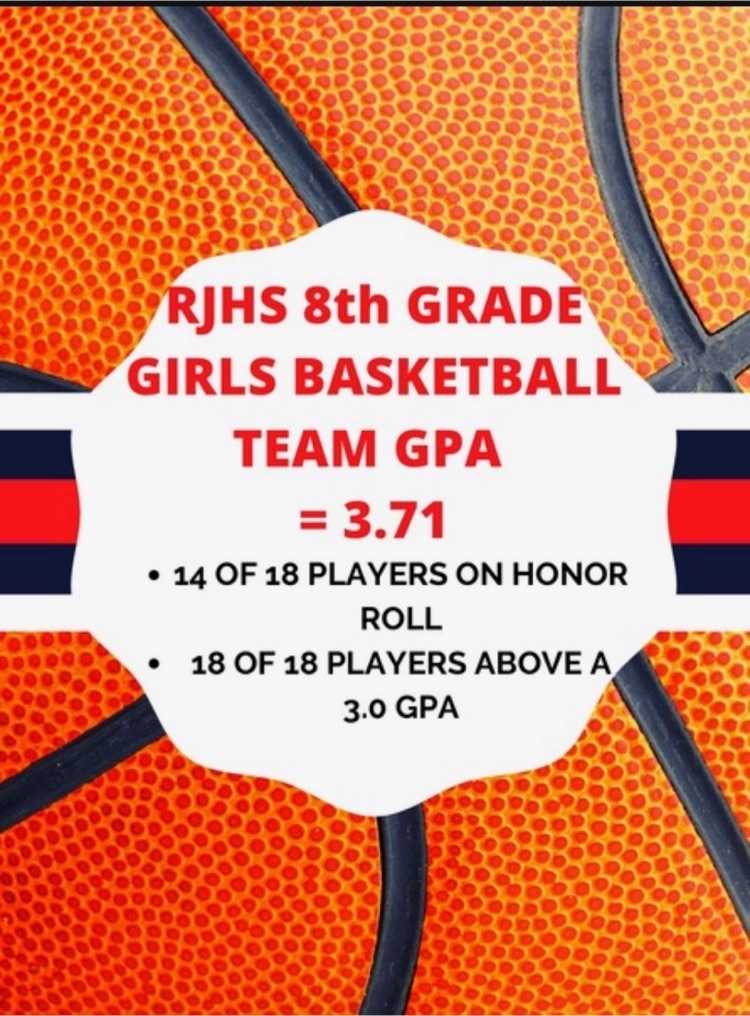 ATTENTION: There have been false claims of school closures.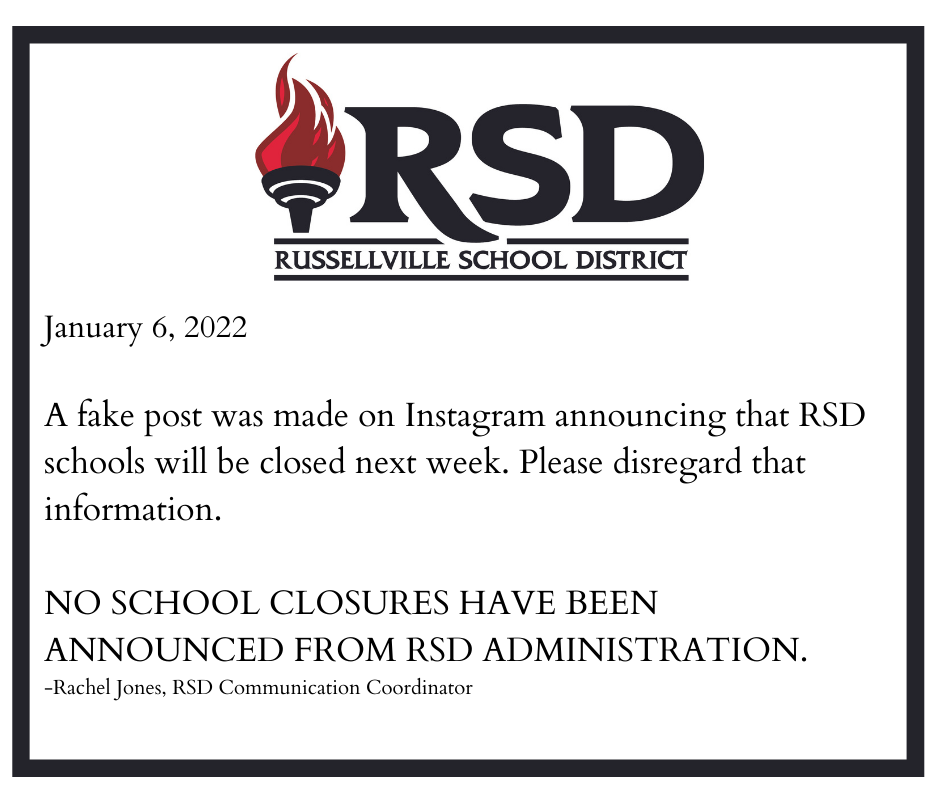 The following schools have reached either 2% positive or 10% quarantine threshold; Crawford, Center Valley, London, Russellville High School, and Sequoyah. Until further notice, all staff, students, and visitors in these school buildings will be required to wear masks per the RSD Board of Education, for a minimum of three weeks (21 days) as of tomorrow, January 6, 2022. Thank you for your cooperation, Rachel Jones.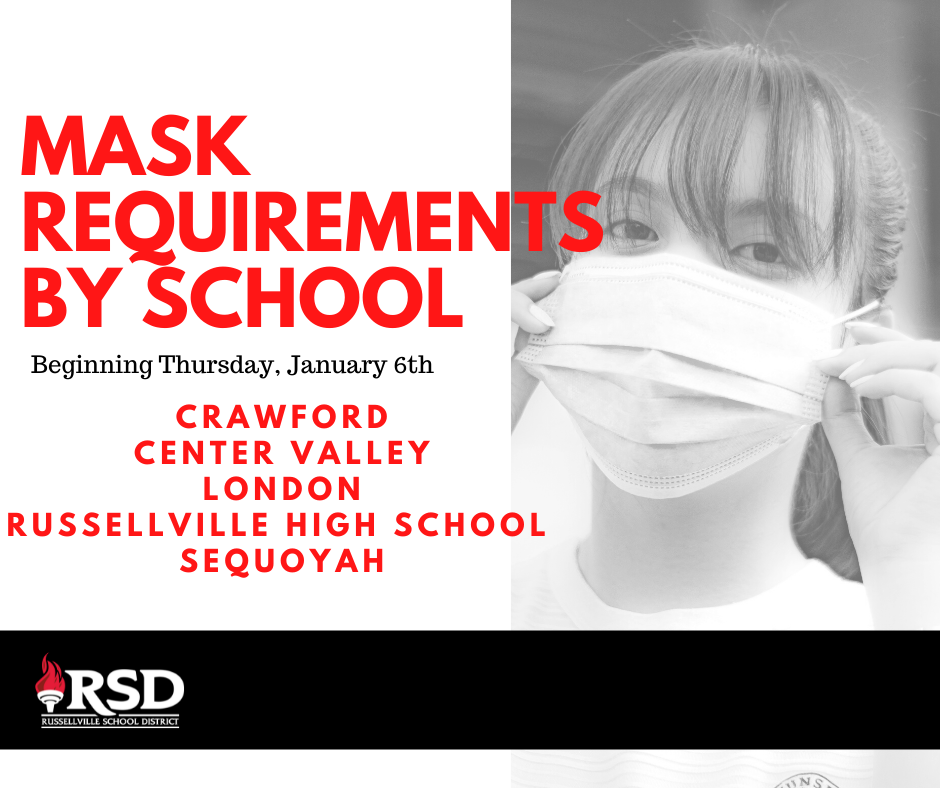 The Board of Education voted to begin their monthly scheduled meetings on the second Tuesday of each month at Gardner Auditorium. The next meeting scheduled is for Tuesday, January 11th.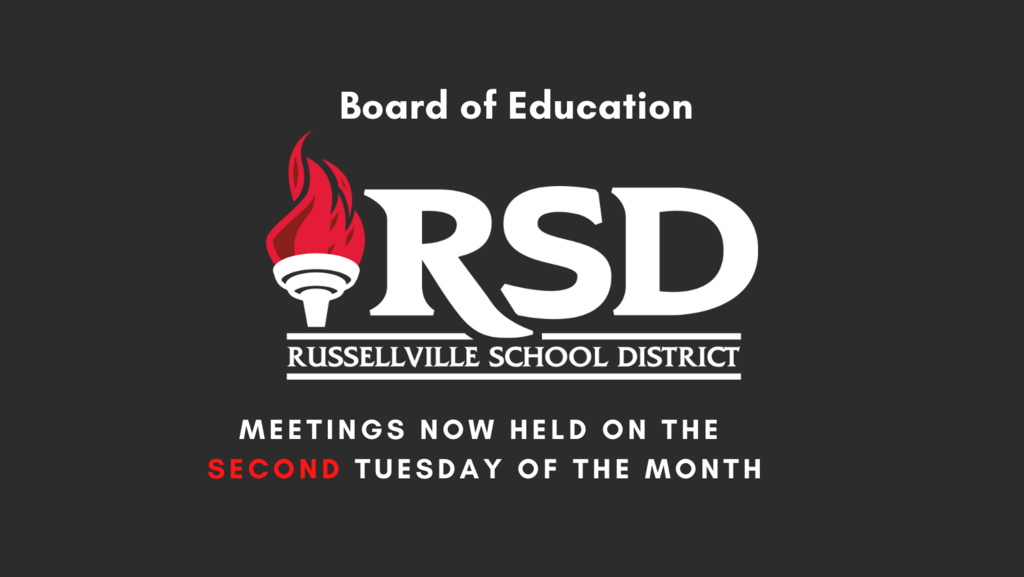 Calling all dancers, those aspiring to dance, or just kiddos wanting to have fun with their friends! You're all invited to attend Russellville High School Dance Team's Mini Dance Camp on Jan 10, 11, & 13th! The final performance will be at halftime of the Lady Cyclones basketball game on January 14 at 6:15 p.m. Please support our fundraiser and use this link to register & sign up for your tee shirt:
https://forms.gle/UBHSCE2jAzrXgKMT7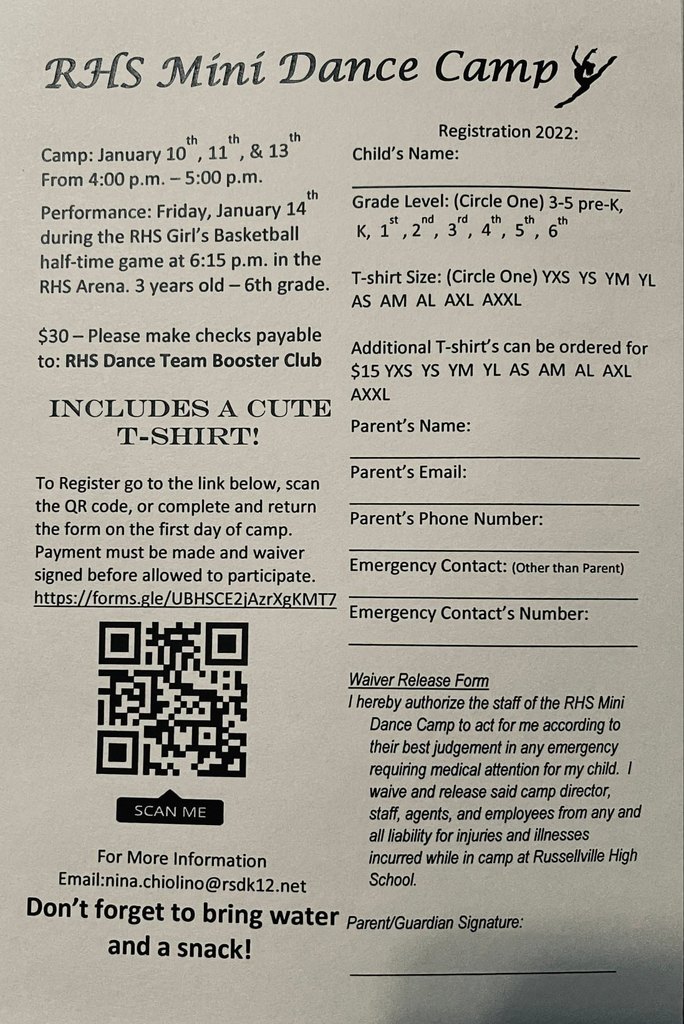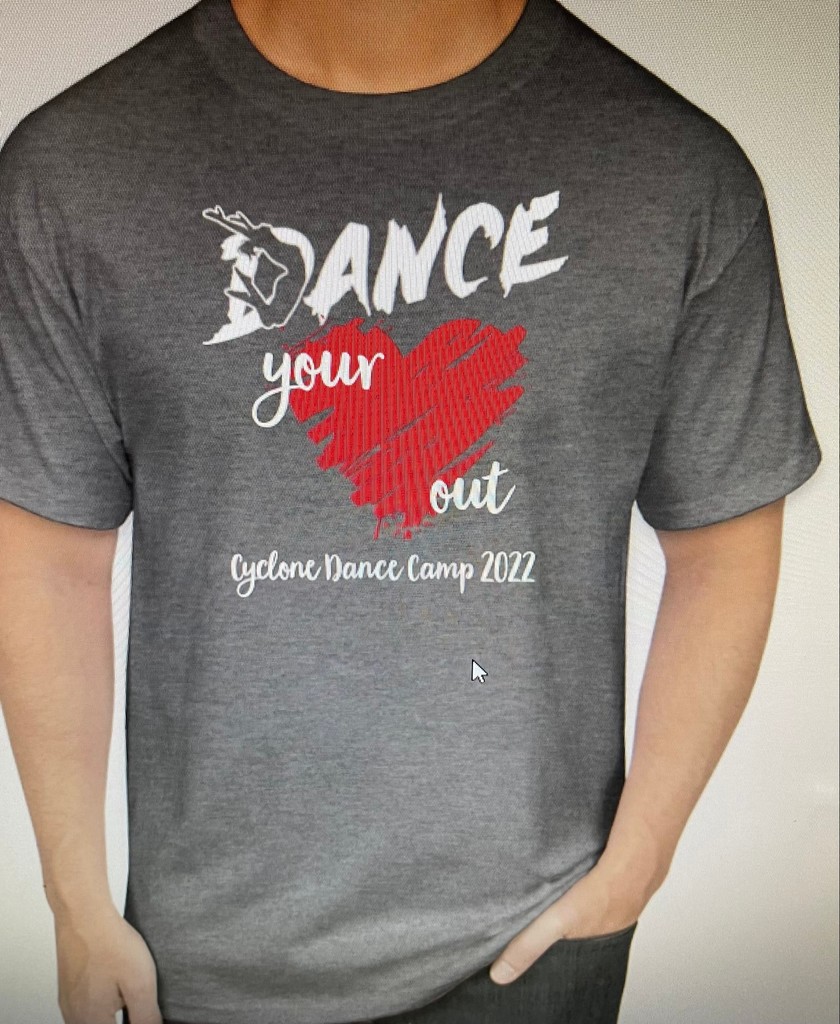 Good evening, RSD! Merry Christmas & Happy New Year! Christmas vacation will continue through the week, with classes resuming Monday, January 3, 2022! We hope you enjoy your time with friends and family, and look forward to seeing you in 2022! ¡Buenas noches, RSD! ¡Feliz Navidad Feliz Año Nuevo! Las vacaciones de Navidad continuarán durante la semana y las clases se reanudarán el lunes 3 de enero de 2022. Esperamos que disfrute de su tiempo con amigos y familiares, ¡y esperamos verlo en 2022! *Rachel Jones

From River Valley Food 4 Kids: It's that time of year for our Holiday Handout!! This year, we will be requesting an additional document *per child* beyond your photo ID. These additional documents help us better collect school district data for grants that we are applying for. If your child is not of school age, you can reach out and we will make sure that all of your children are taken care of over the Holiday Break. This Distribution will take place at our Warehouse (407 N El Paso). This handout will be at our CURRENT facility... not our new one. Similar to last year, you will remain in your vehicle until we have gotten you registered and parked for you to come and pick out which foods you would like to cover the entirety of your child's Holiday Break. Have questions? Don't hesitate to reach out!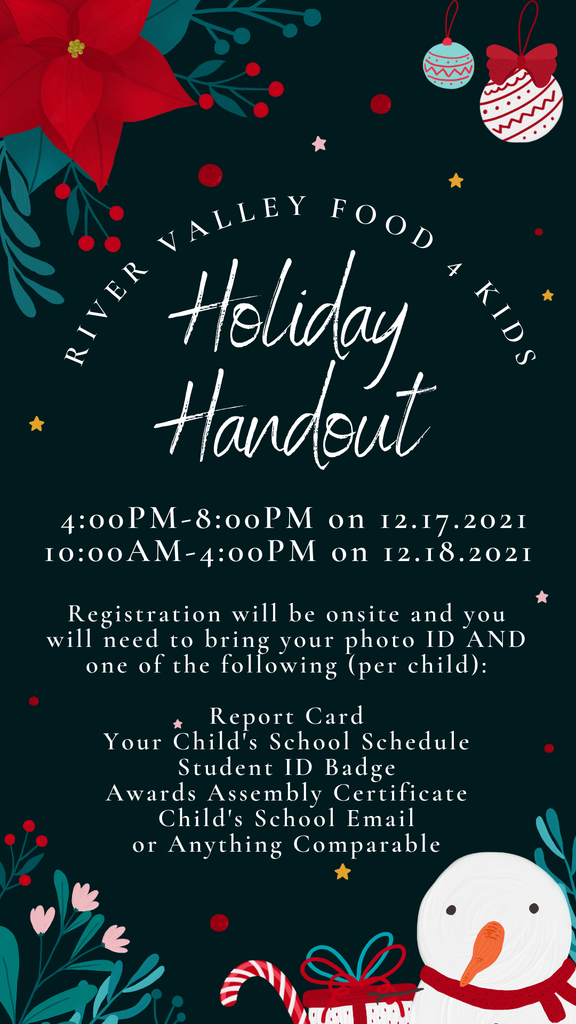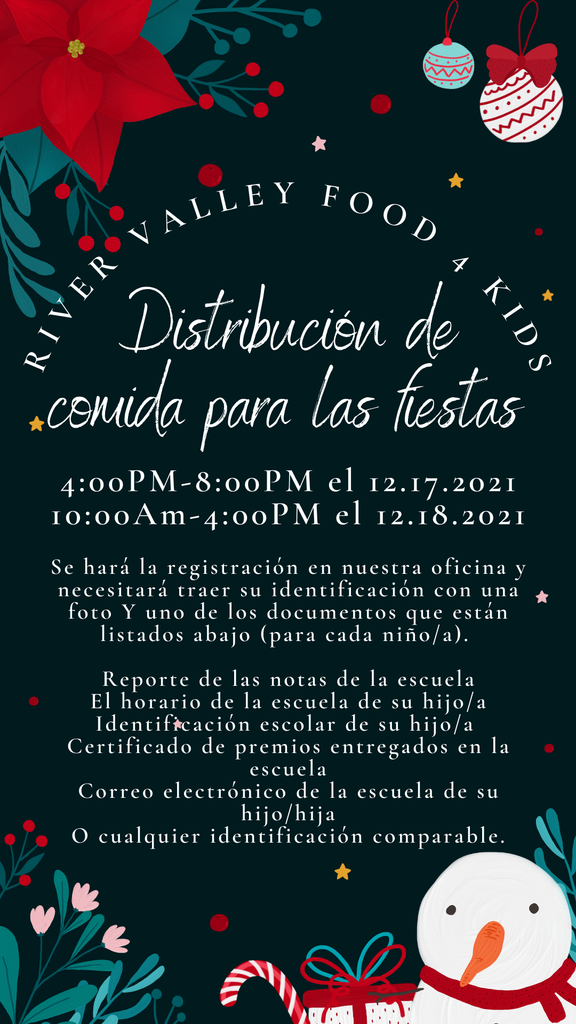 Mark your calendars for Christmas Break beginning with a one hour early dismissal next Friday, December 17! School will be out Monday, December 20 through Friday, December 31, with students and staff returning on Monday, January 3rd! Merry Christmas!