Hello Crawford Families, Don't forget to get those dress up outfits ready for tomorrow. You can dress in your favorite decade attire or your future profession to support Mental Health Awareness Week. #Strongerthanthestorm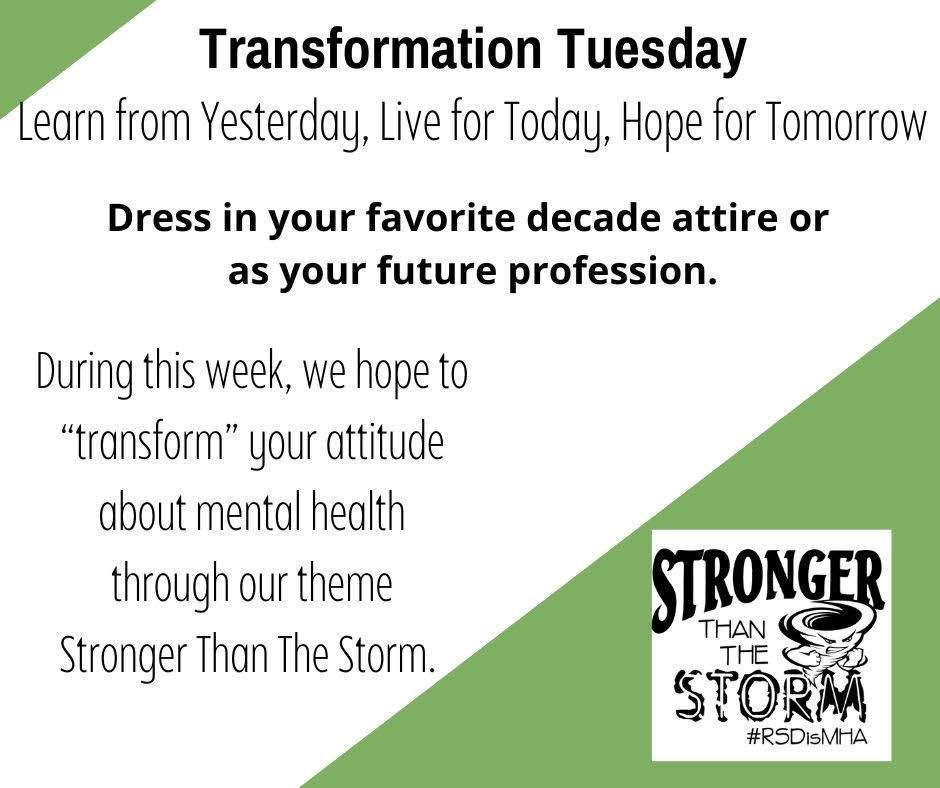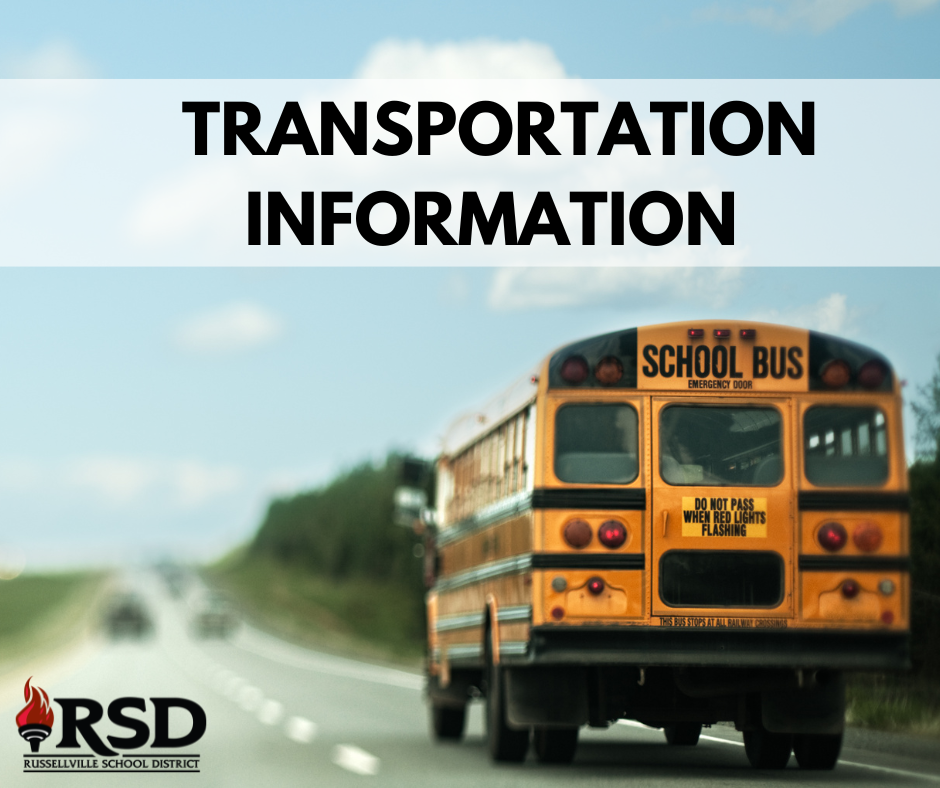 IMPORTANT INFORMATION: All RSD buildings and offices will be closed Thursday, August 11th and Friday, August 12th for districtwide professional development.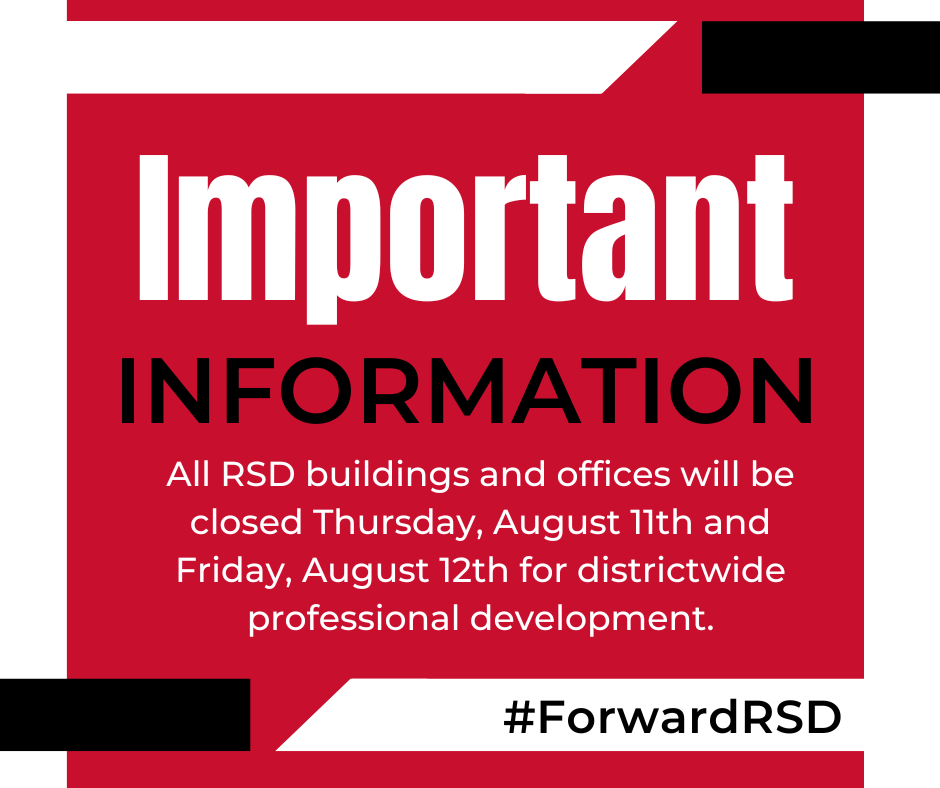 RSD elementary schools will host "Meet the Teacher" today, August 9th, from 4:00 p.m. - 6:00 p.m. at each campus. This is a come and go event for students to meet their teacher and see their classroom. It's going to be a great year! #ForwardRSD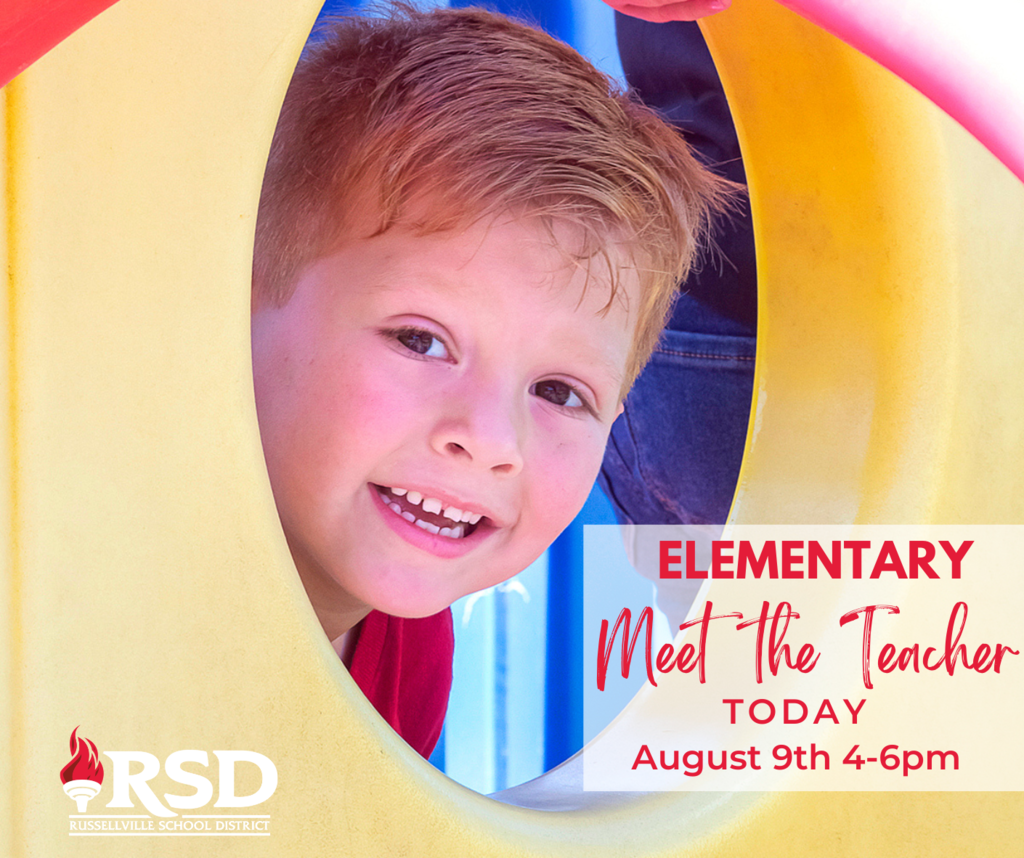 Returning RSD student registration is now open! Emails have been sent, but please be patient as they are sent gradually. Please check for emails sent from Arkansas State Department of Education. The subject line will say Russellville School District Returning Registration for "your child's name". If you have not received an email for your child by Tuesday, August 9th, please contact your child's school. For more information and instructions, please visit the RSD website:
https://www.rsdk12.net/article/799219

The 2021-22 Arkansas State Pandemic EBT (P-EBT) Plan has been approved by the United States Department of Agriculture (USDA). P-EBT benefits assist families by providing reimbursement for meals provided to children who 1) qualify for free or reduced meal benefits AND 2) were absent from school due to a COVID-related isolation/quarantine. If the answer is yes to both conditions, parents should complete the electronic form at the link below or contact your child's school to complete an Arkansas Parent Initiated P-EBT Application. Read more at dese.link/CNU-22-032. Online application:
https://docs.google.com/forms/d/1AeglqHxsqb1_D3YUoCn1NSC7U5elTWXbqq3z0Ei4PHY/viewform?edit_requested=true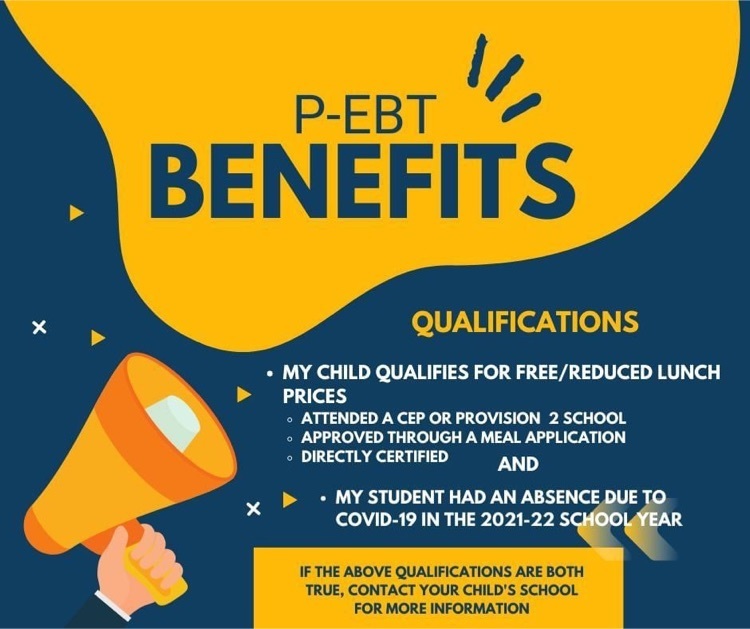 Believe it or not, it's time for Kindergarten Registration. We are so excited to meet all of our new Eagles! Check out the flyers for more details.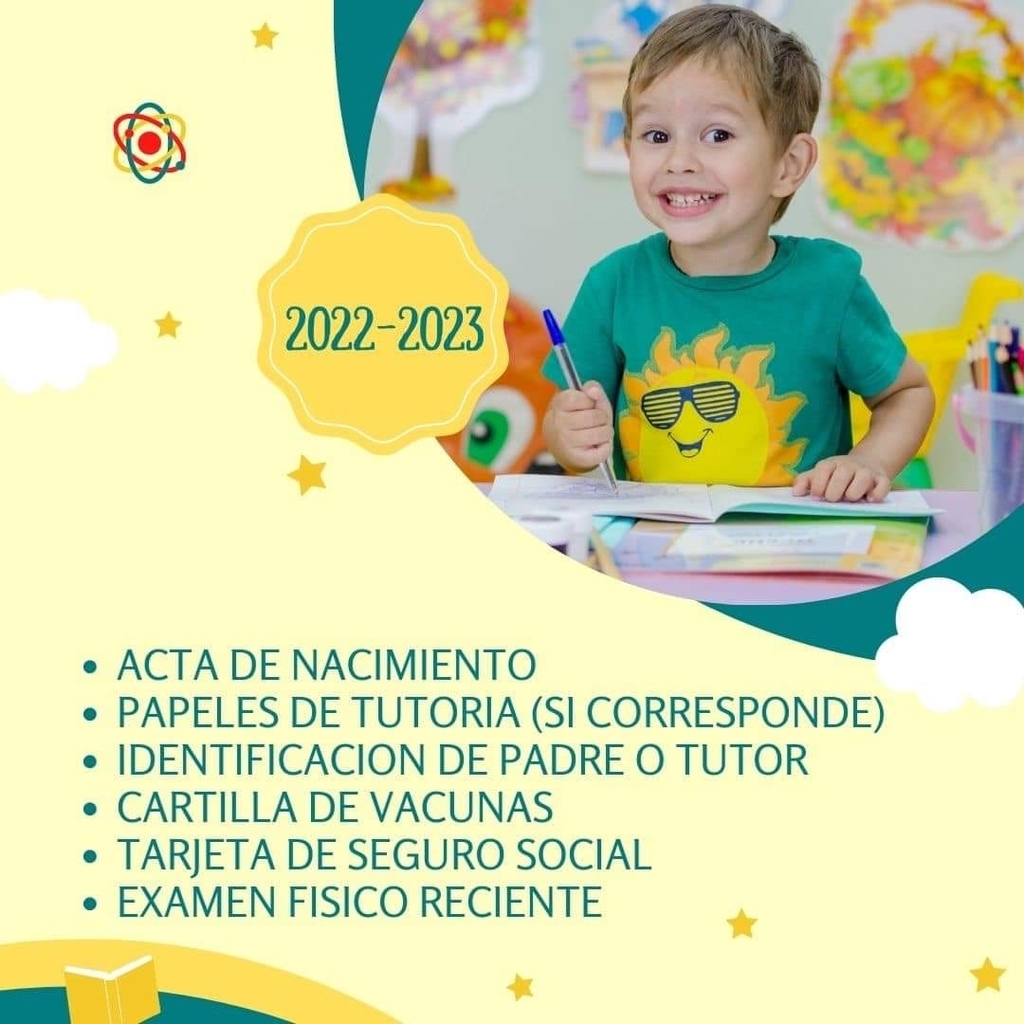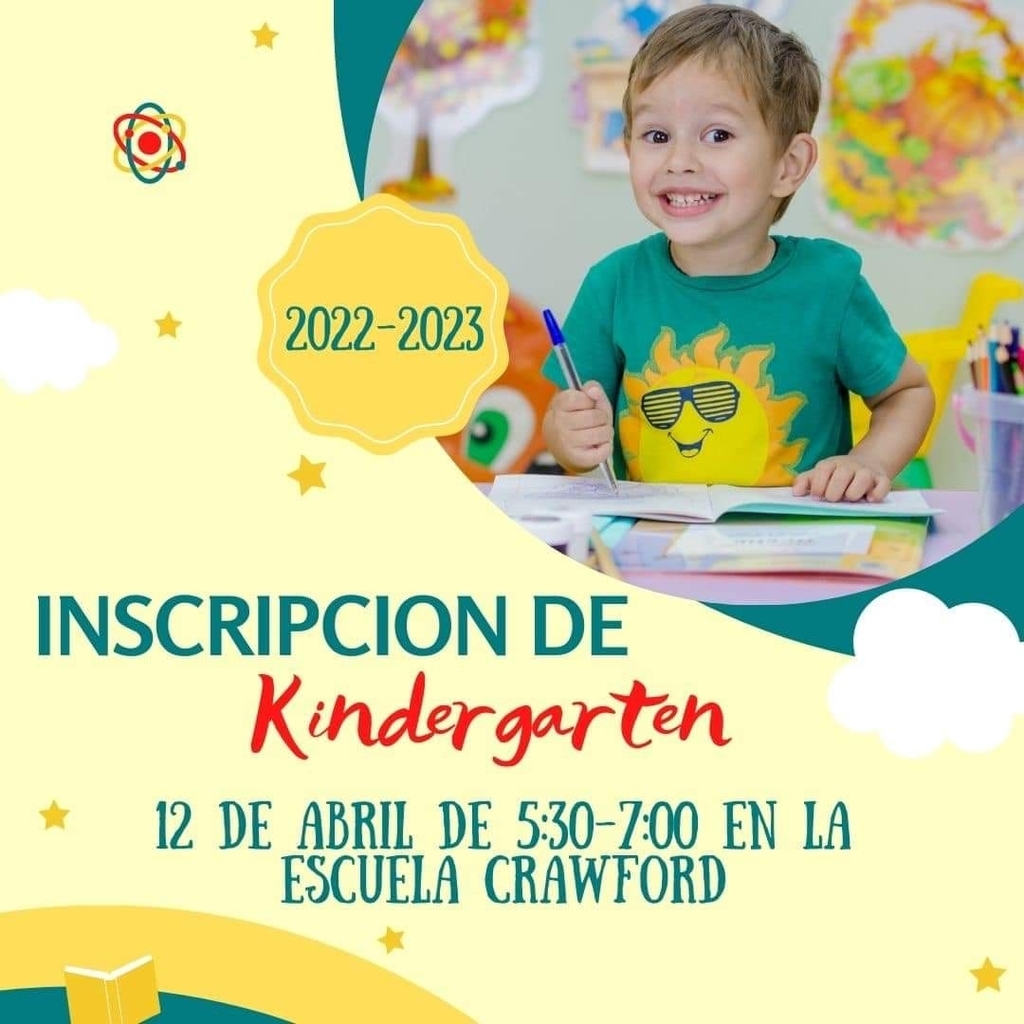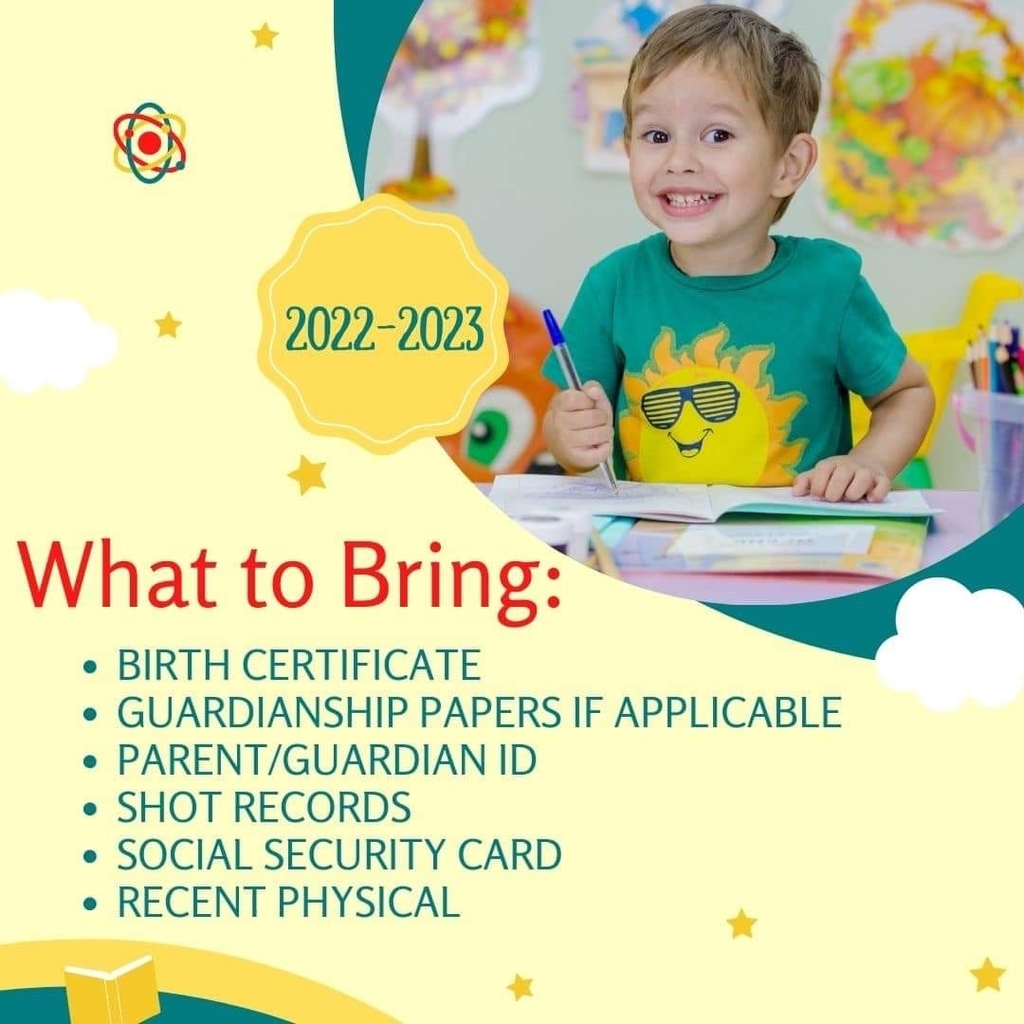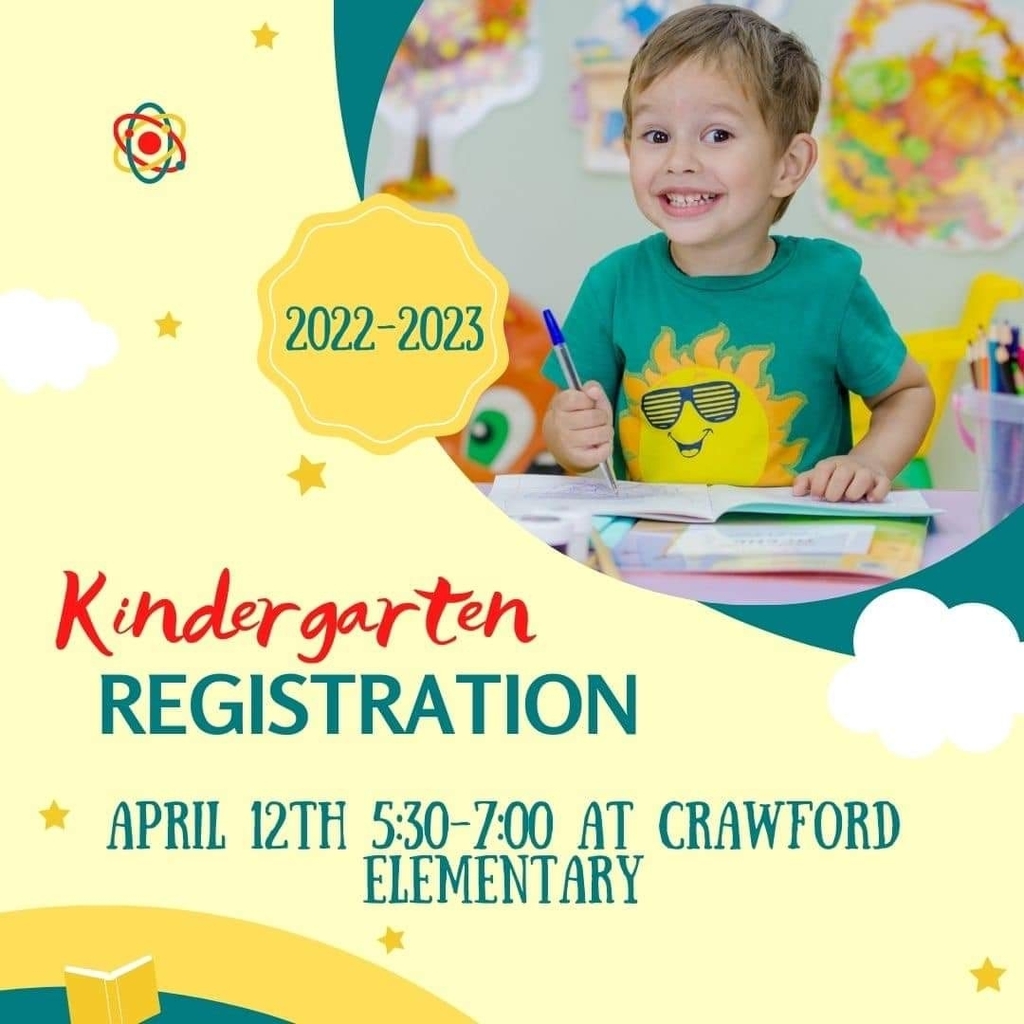 Congrats to our March Teacher of the Month Beth Garmon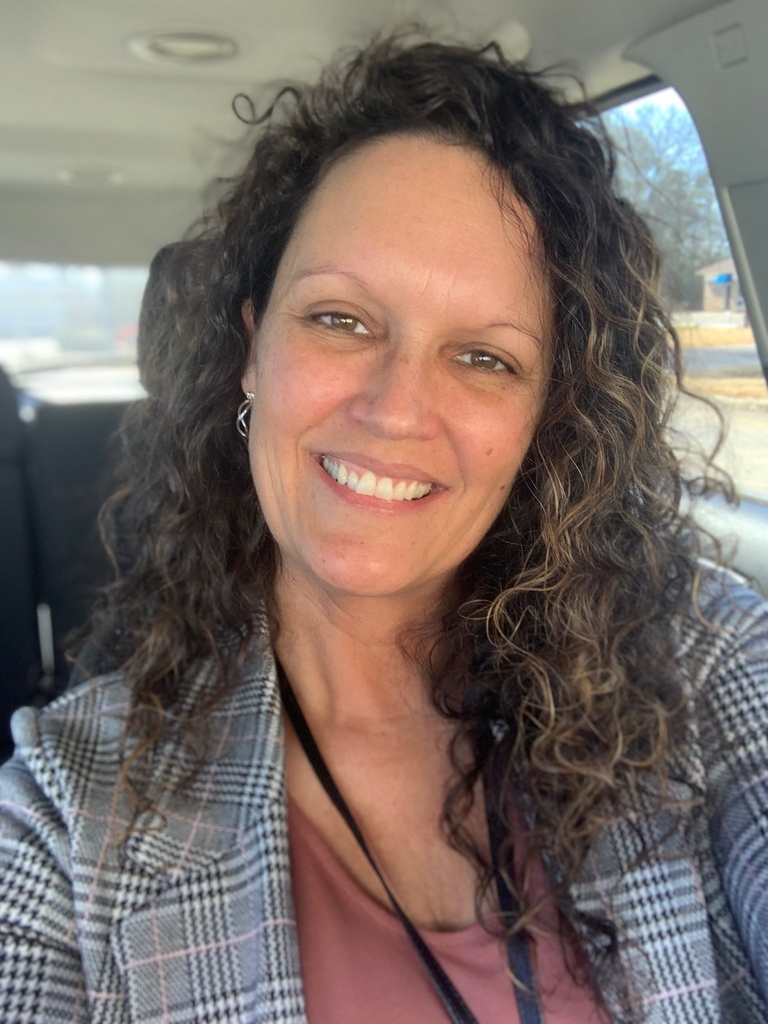 RSD will have a Drive-Thru Meal Pick-Up Tomorrow, Friday, February 25, at Russellville Junior High School from 2-4:00 p.m. Please help share with those families who would benefit!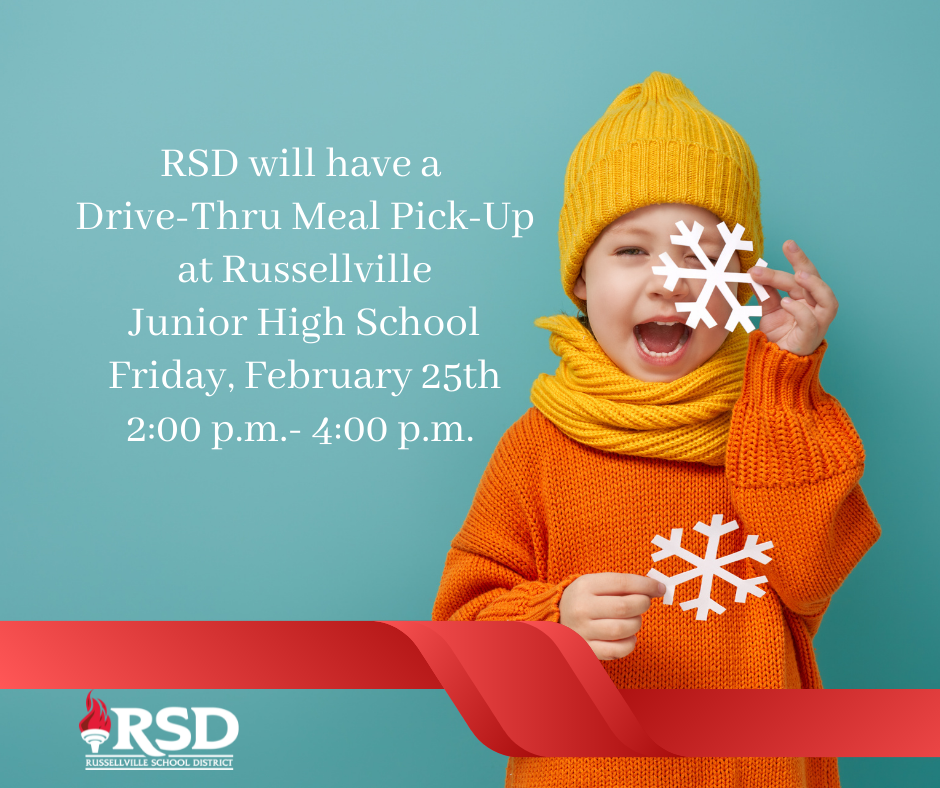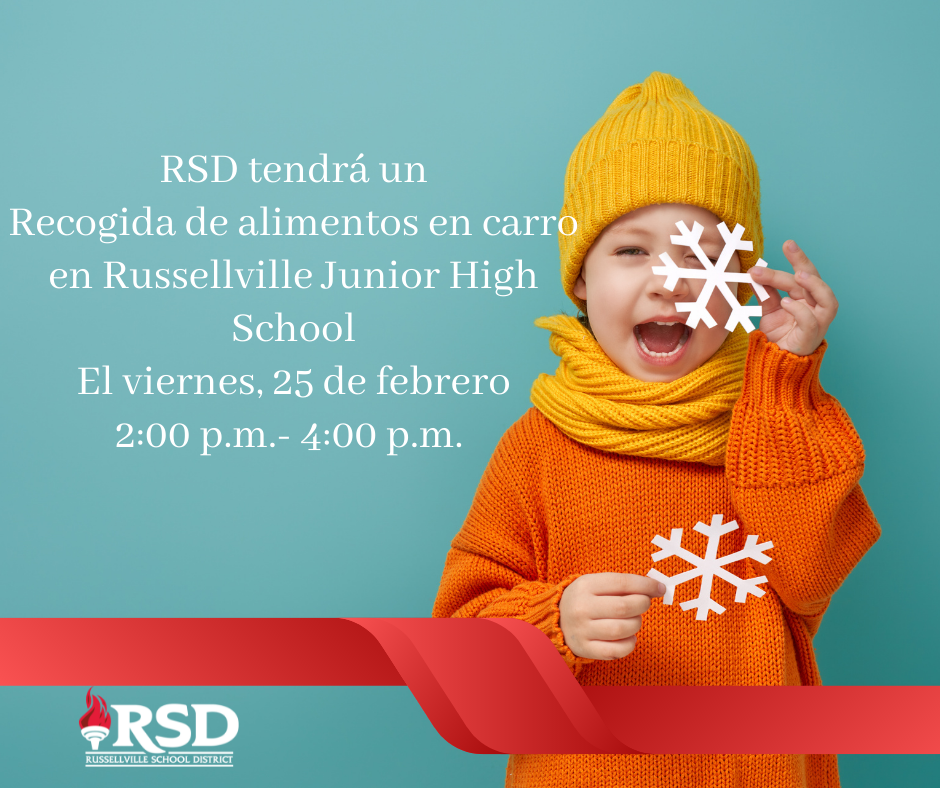 Russellville School District will be closed for on campus instruction today, Wednesday, February 23rd, as a precaution due to the winter weather that has been predicted for our area. This is an AMI Day. Assignments are posted on all class Facebook pages.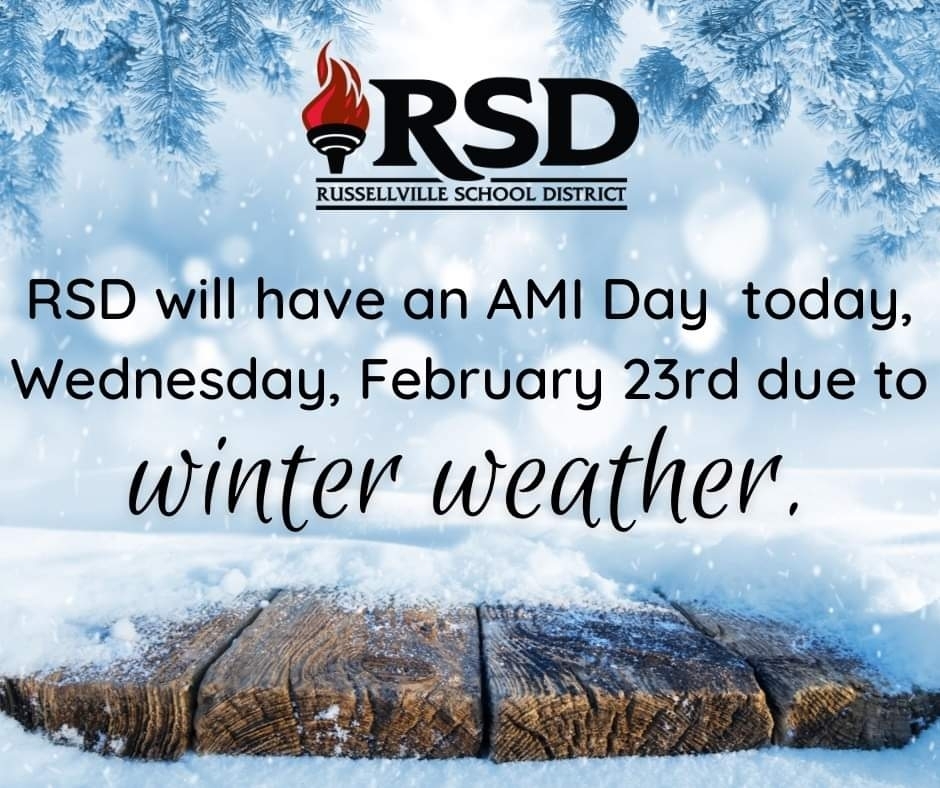 Russellville Schools will be closed Monday, January 17, 2022, in remembrance of Martin Luther King Jr. Day! ¡Las escuelas de Russellville estarán cerradas el lunes 17 de enero de 2022 en recuerdo del Día de Martin Luther King Jr.!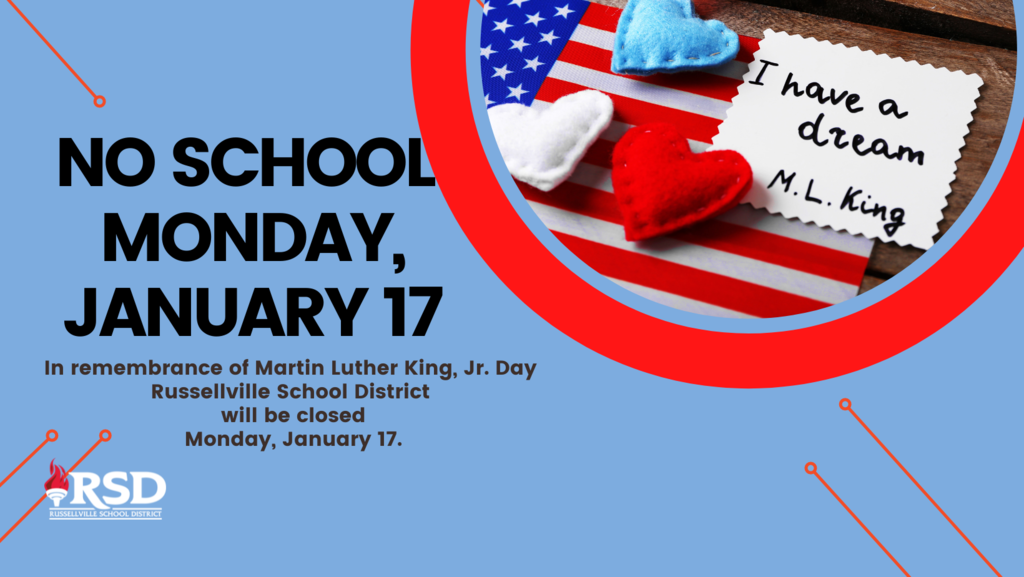 Mark your calendars: Russellville Schools will be closed next Monday in remembrance of Martin Luther King Jr. Day! *Monday, January 17, 2022- No School*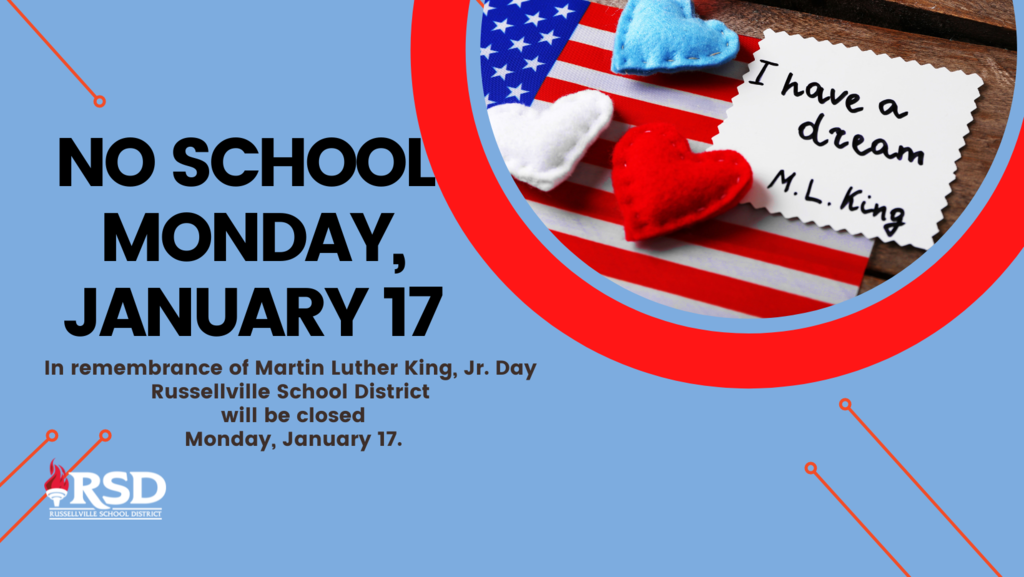 Monday, January 10, 2022 Mask Requirements include Crawford, Center Valley, London, Oakland Heights, RIS, RJHS, RHS, Sequoyah, and SLC.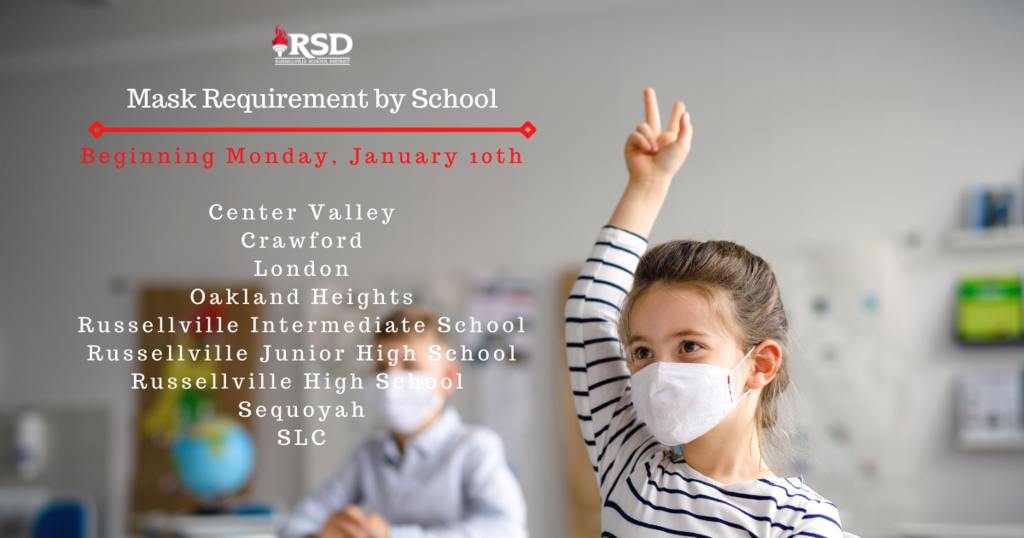 The following schools have reached either 2% positive or 10% quarantine threshold; Crawford, Center Valley, London, Russellville High School, and Sequoyah. Until further notice, all staff, students, and visitors in these school buildings will be required to wear masks per the RSD Board of Education, for a minimum of three weeks (21 days) as of tomorrow, January 6, 2022. Thank you for your cooperation, Rachel Jones.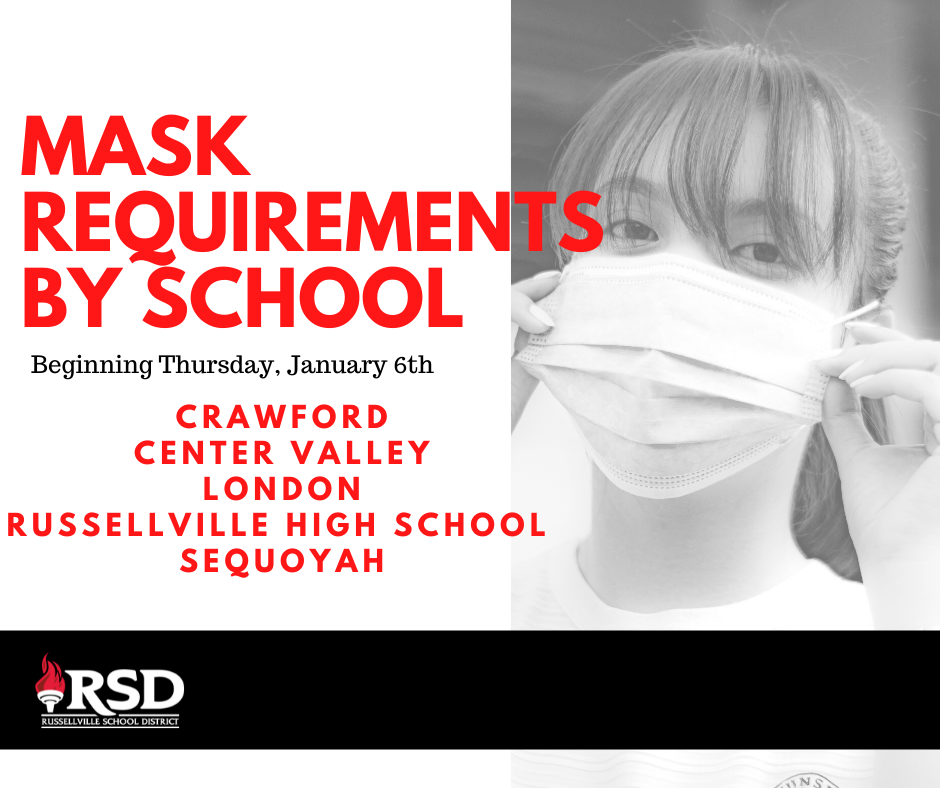 Crawford Presents at Blue Ribbon Schools of Excellence Conference Staff members, Shavon Jackson, Nancy Madison, Pam Pilgram-Smith, Jessica Baggett and Pam Stokes presented at the Blue Ribbon Schools of Excellence Conference in Orlando Florida. They were able to share best practices and learned from over 600 educators from 41 states. Our Eagles represented Crawford well!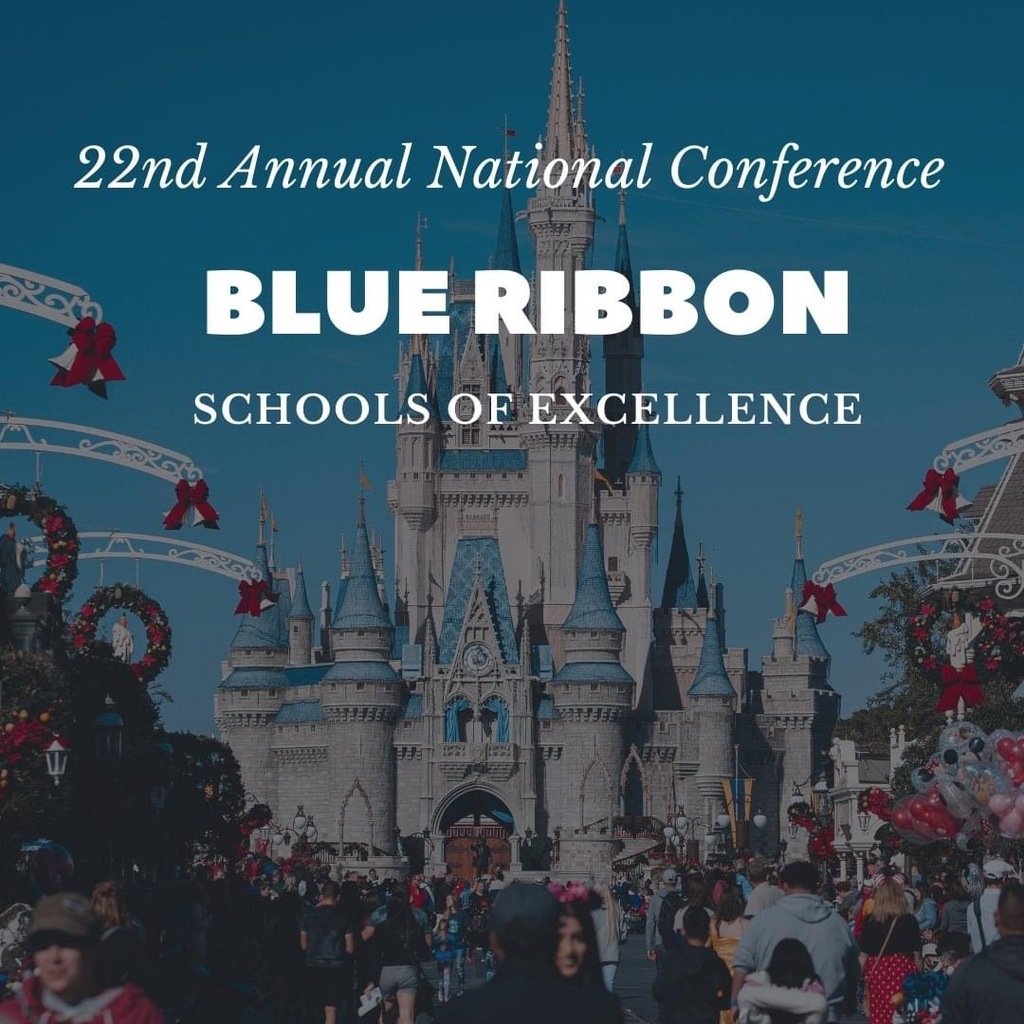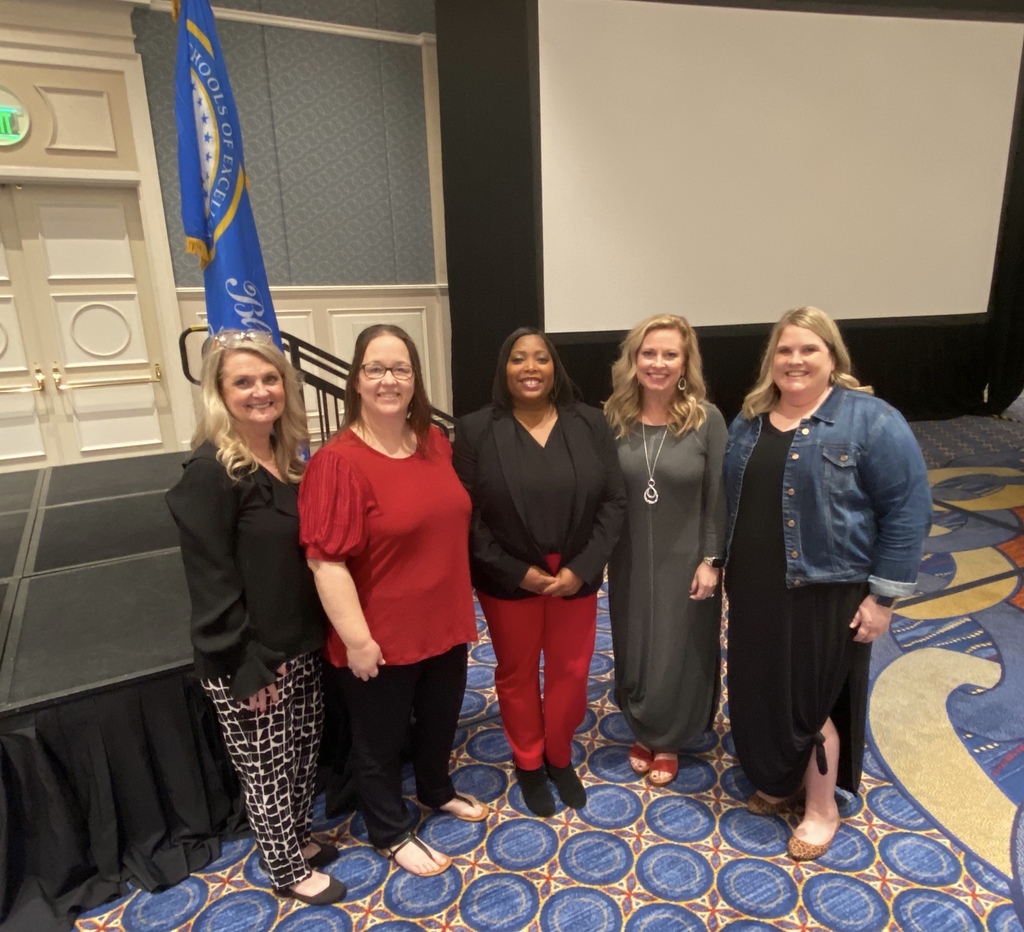 Congratulations Americus on being our November Student of the Month!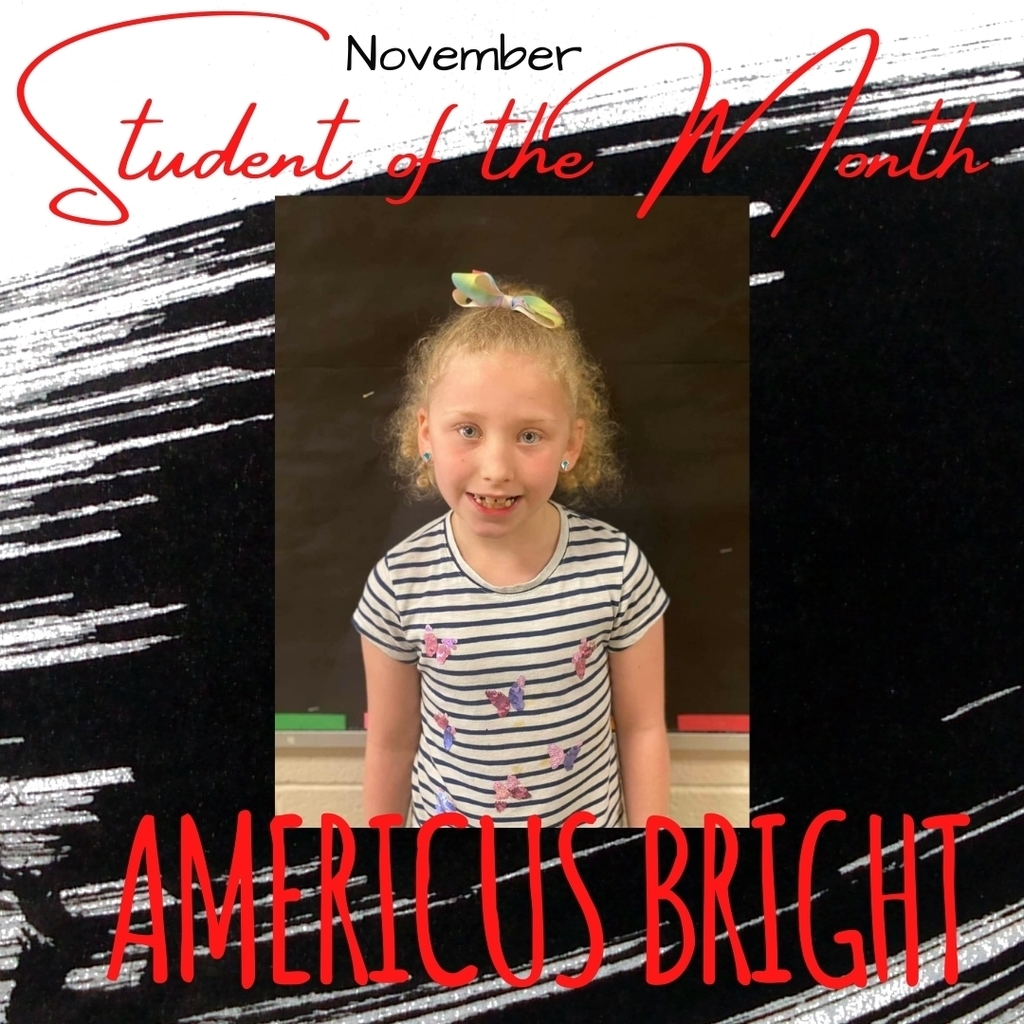 Announcement: There will be no school board meeting tomorrow night, August 17, 2021. The next regularly scheduled board meeting will be September 21, 2021.

We are thrilled for you to meet your child's new teacher. We have three "Meet the Teacher" options this year. Please choose the option that works best for your child and your family. We will have a traditional in person option, a recorded video option, and a live Zoom option. Please see the informational flyer for details. Welcome letters from your teacher will be mailed out today. We look forward to an amazing year!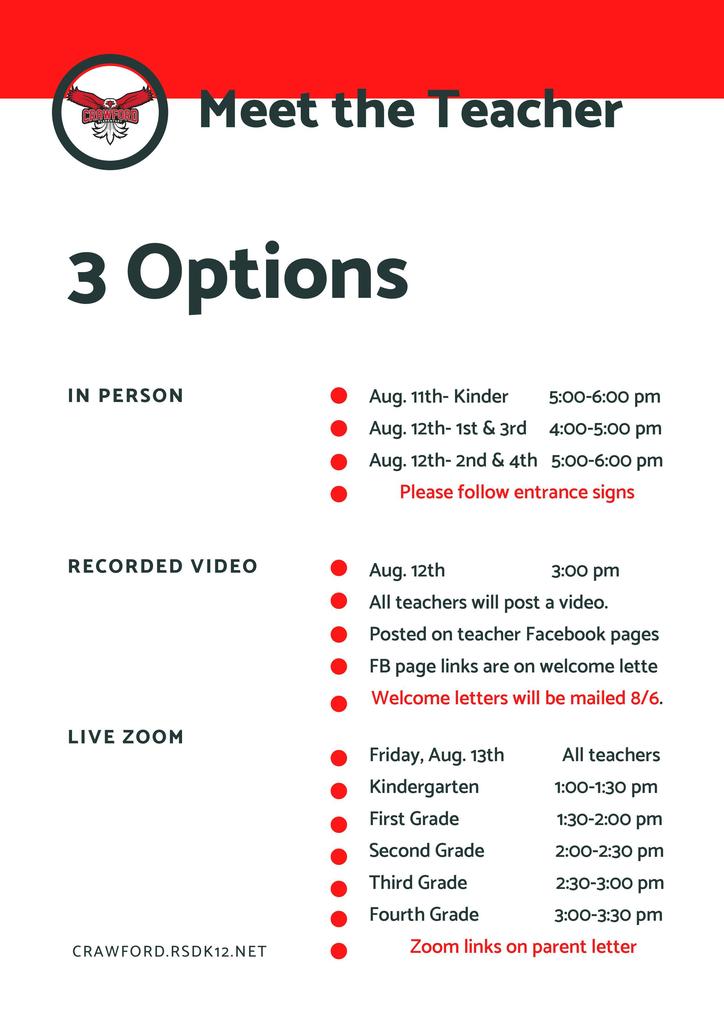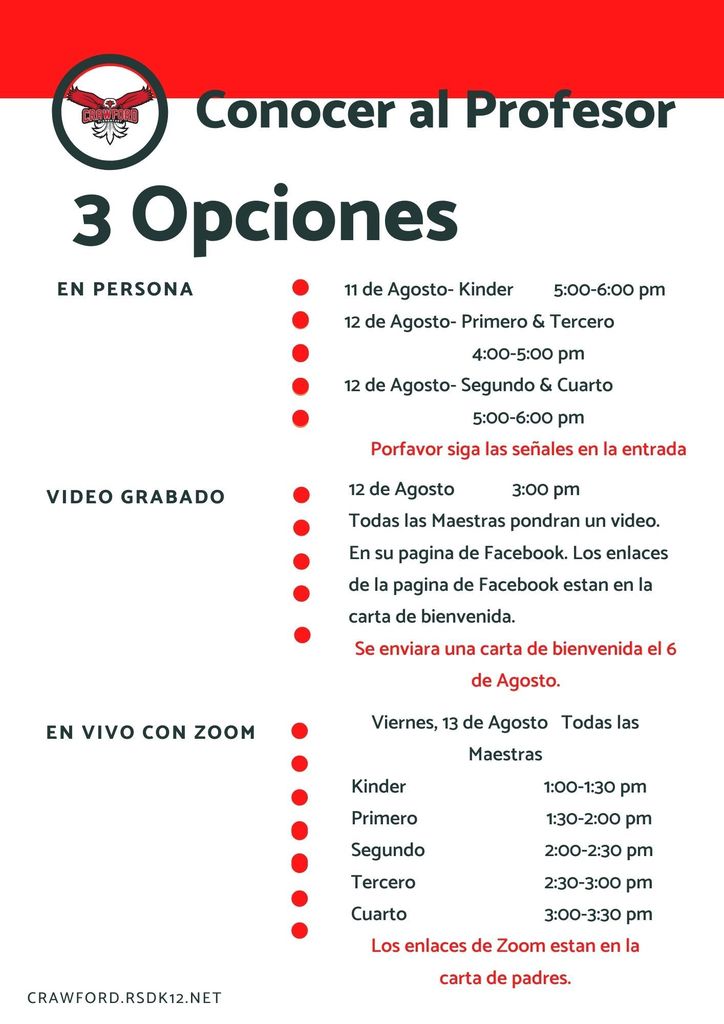 A friendly reminder from RSD Dining Services: Mark your calendars for meal distribution dates this summer every Sunday at RJHS beginning at 2 p.m. until 4 p.m. Please share with those who could benefit from free meals for their families! Un recordatorio amistoso de RSD Dining Services: Marque su calendario para las fechas de distribución de comidas este verano todos los domingos en RJHS a partir de las 2 p.m. hasta las 4 p.m. ¡Comparta con aquellos que podrían beneficiarse de comidas gratis para sus familias! Thank You So Much, RJ!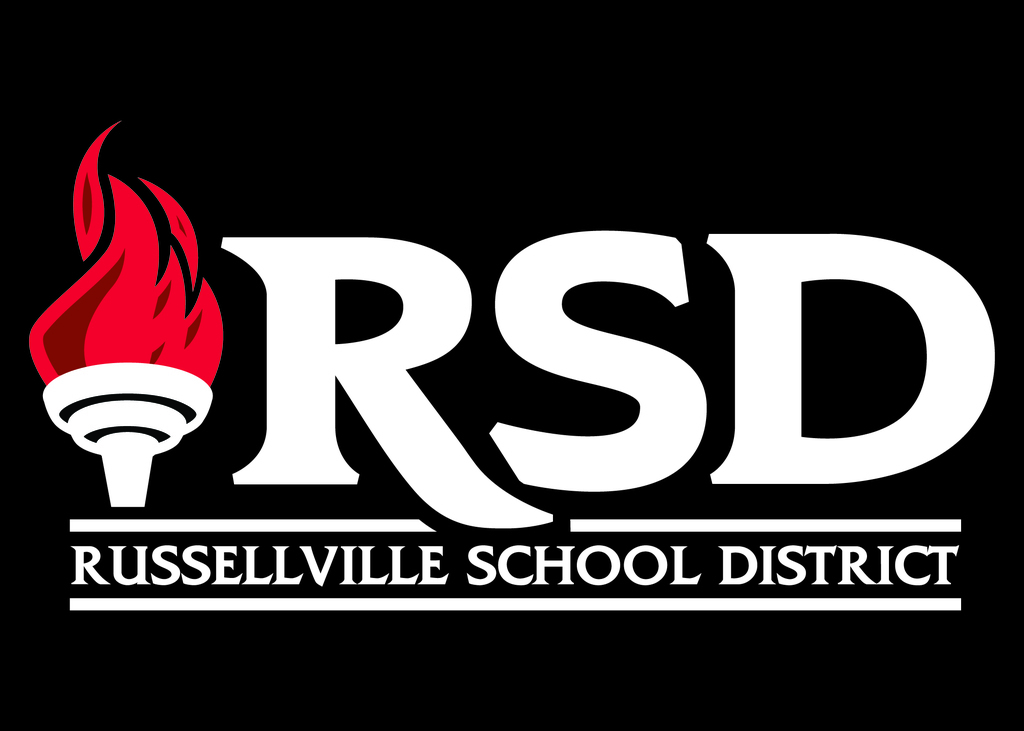 REMINDER: Parents must pick up their student's medication from their school nurse by the last day of school/last day of attendance! Any meds left will be destroyed after the last day of school if not retrieved.