CYCLONE VOLLEYBALL: DIG PINK TONIGHT AT CYCLONE ARENA!

RSD is so excited to have these amazing teachers on our Cyclone Virtual Academy staff! We are looking forward to a great rest of the 2020-21 school year!

Frequently asked Questions answered! Russellville Cyclone Virtual Academy, (RCVA) is a school within RSD that is virtual for students whose needs may be met better in a different environment than the traditional classroom. The Buzz LMS is a Learning Management System where Lincoln Learning's course content is housed and accessed by both teachers and students. Lincoln Learning is an entirely online curriculum that gives students multiple ways to engage with, understand, and demonstrate mastery of the course content. Any course can be modified to meet the needs of students. The Course content is rigorous and includes lessons for all standards at each grade level. The Lincoln Learning Content is based on the same grade level standard base as the Arkansas State Standards. Buzz contains multiple tools to help students such as translation of the content on the page, highlighting, on-screen dictionary, and reading the text to the students if needed.


The Russellville Board of Education will conduct a committee meeting today at the Administration Building at 11:30 a.m. Mr. Jim Bob Humphrey will demonstrate the Fotric Auto Body Temperature Screening Infrared Imager.

The Russellville Board of Education will conduct a committee meeting today at the Administration Building beginning at 11:30 a.m. Mr. Jim Bob Humphrey will demonstrate the Fotric Auto Body Temperature Screening Infrared Imager.

Per Athletic Director, Mr. Johnny Johnson: Tomorrow's (9.10.20) volleyball game against Greenbrier has been rescheduled for Monday, Sept. 21st. *For more information contact the athletic office at 479.964.2411.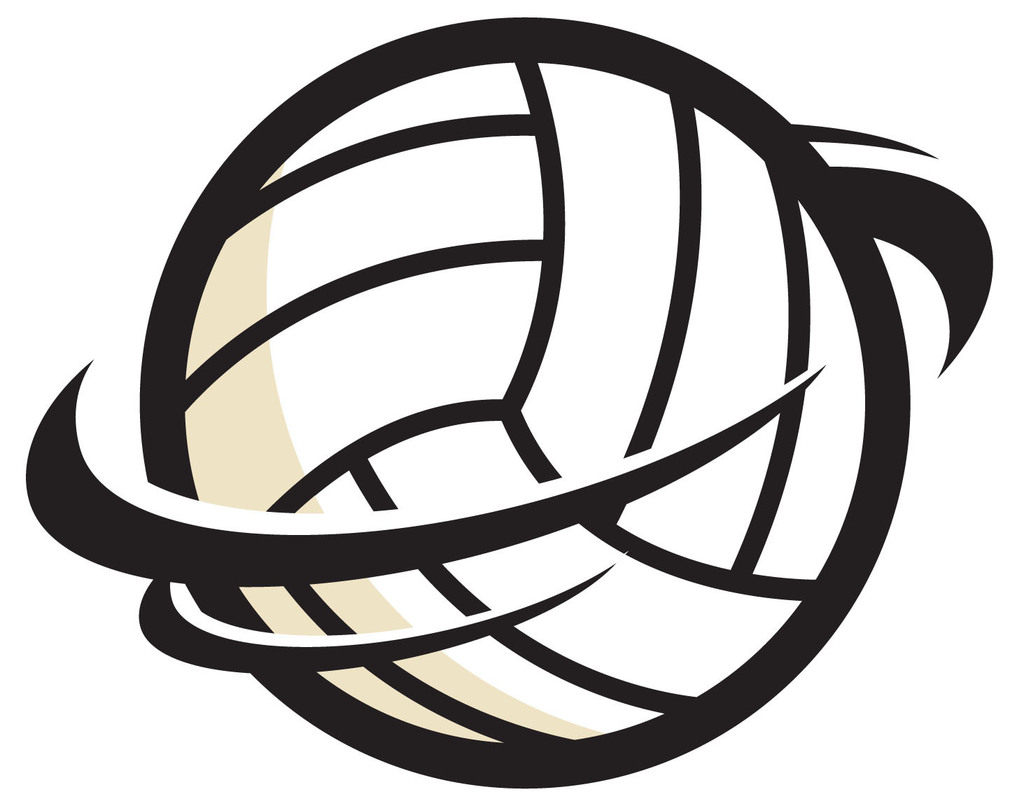 Russellville School District plans to deliver information weekly on COVID-19 updates on Friday. The first announcement will be this Friday, August 28, 2020. - RJ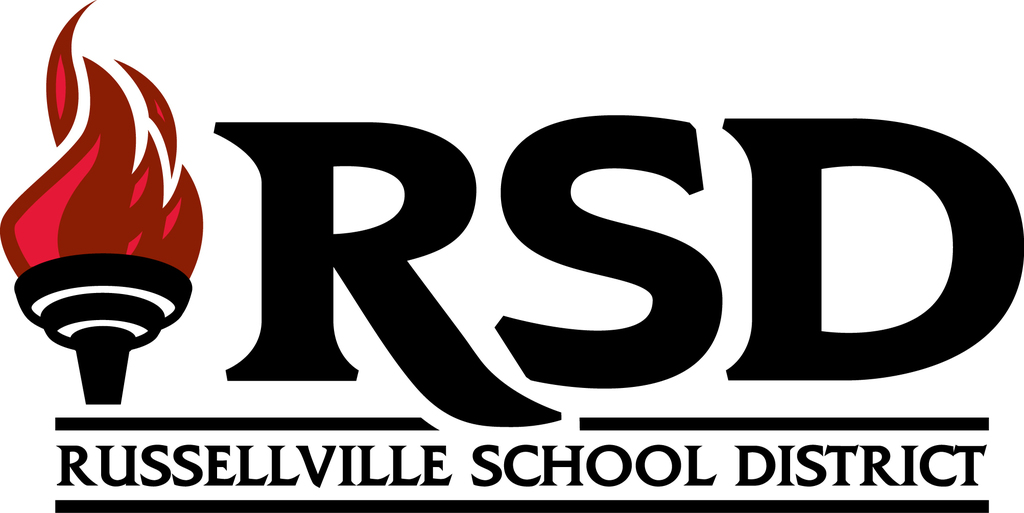 Now available to Parents: 'Google Classroom Support Page for Parents' found on our website, under 'Back to School' information. Class code may be found on our website, and Parents must use a Gmail account to join.


RSD School Board Meeting will be Live Streamed beginning at 7 p.m. on RSD's Facebook Page. The meeting is open to the public and will be held at Gardner Complex in the Auditorium. *Board President Chris Cloud asks that everyone in attendance wear masks, and be conscious of social distancing guidelines.

ATTN: RJHS has Announced that All Whirlwind Summer Band Rehearsals Have Been Cancelled


Called School Board Meeting at 7 p.m. will be Livestreamed on RSD's Facebook Page. Set your reminder and join us for more details of' Back to School 2020-2021!'


ATTENTION: RSD's summer meal program has been extended through August 14, 2020 for RSD families. Weekly meals can be picked up one day a week on Tuesdays, between 10:30-12:30 p.m. at Crawford and Oakland Heights Elementary.


Mark your calendars for Russellville's Race RelationsTown Hall next Friday, July 24 at 6 p.m. at Cyclone Arena!


RSD will continue meals throughout the month of July on Tuesdays, at Crawford Elementary and Oakland Heights Elementary, only. *Meals will include breakfasts and lunches for the week, 5 days worth, and can be picked up from either location between 10:30 a.m. and 12:30 p.m. on Tuesdays. Families may pick up meals beginning on Tuesday, June 30th at either location.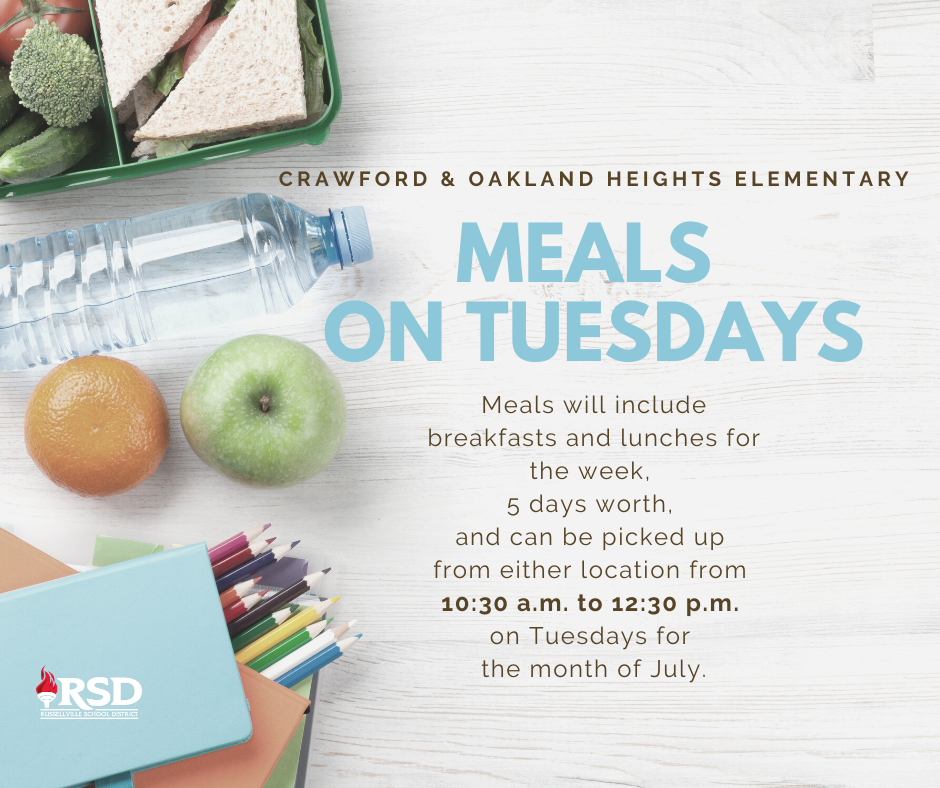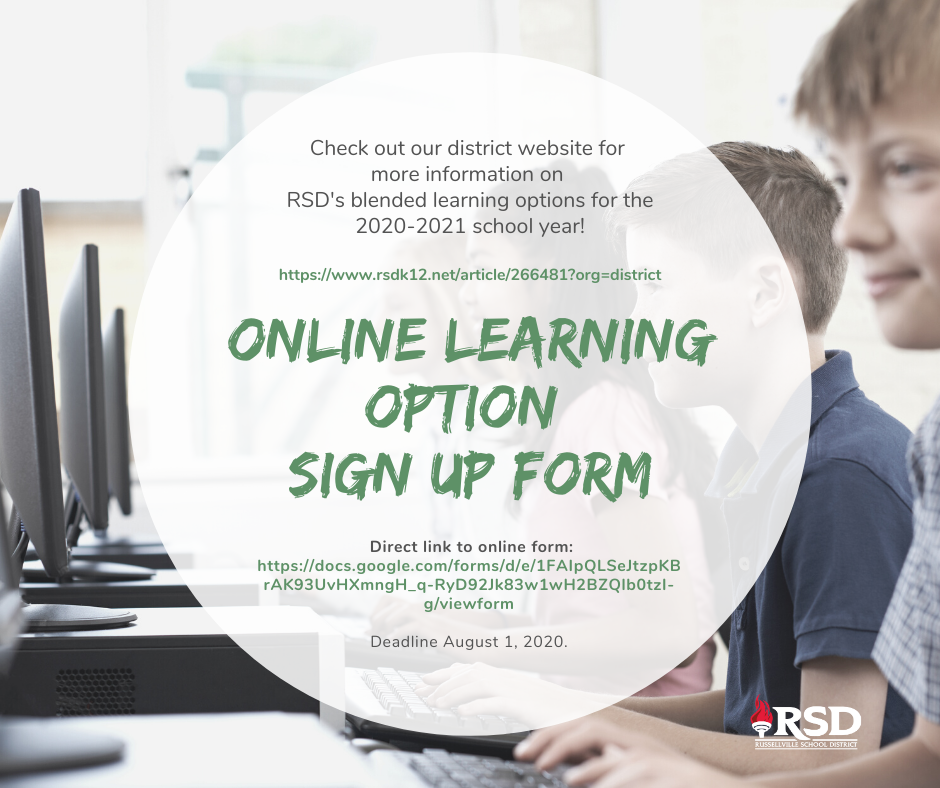 RSD will observe "dead week" beginning June 29th and ending July 5th. Practices will resume on Monday, July 6th. RSD observará el comienzo de la "semana muerta" 29 de junio y hasta el 5 de julio. Las prácticas se reanudarán el 6 de julio. Los estudiantes con vacaciones programadas previamente para la semana del 22 al 26 de junio no serán castigado por prácticas faltantes. RSD Athletic Dept. supervisará las pautas del AR Health Dept. y A.A.A. en la práctica pautas para el verano. Los entrenadores seguirán las recomendaciones actualizadas y continuarán evaluando a los atletas diariamente, mientras cumplen con las recomendaciones de distanciamiento social. Students with prior scheduled vacations for the week of June 22-26 will not be punished for missing practices. RSD Athletic Dept. will be monitoring guidelines from the AR Health Dept. and A.A.A. on practice guidelines for the summer. Coaches will follow updated recommendations and will continue to screen athletes daily, while complying with social distancing recommendations.