April Dates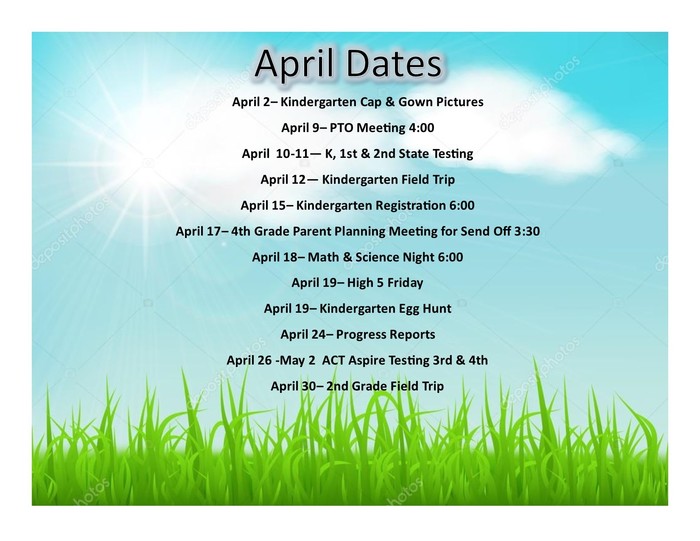 March is going to be a great month!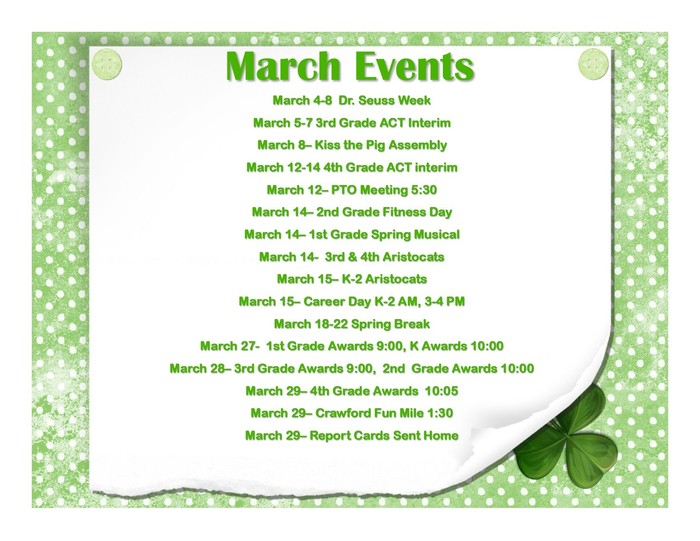 Dear Crawford Families, we apologize for any inconvenience you have had with pizza cards. We have spoken with our fundraising coordinator and our local Domino's store. The cards are working and they are good for the rest of the year. Thank you so much for your support of our school.

Our Family Dance is TONIGHT!!!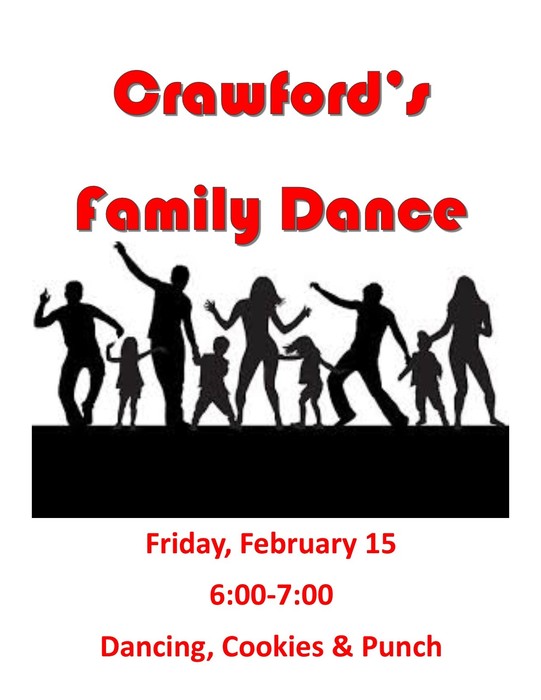 Thank you for making tonight great! We had an amazing turnout. If you stopped by the parent center to participate in the survey be sure to check out our Facebook live tomorrow at 11:30. We will announce the winners of the gift cards.

It's going to be a great February!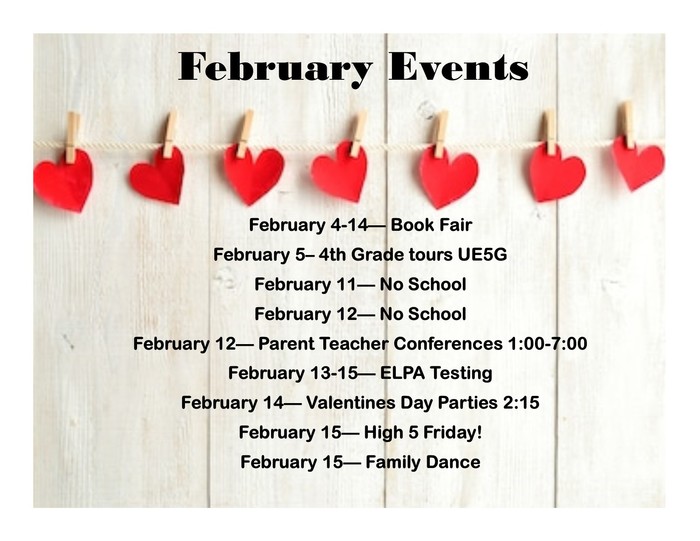 Updated January Calendar: Please note the change in date to Class Pictures 4th Grade Awards has also been added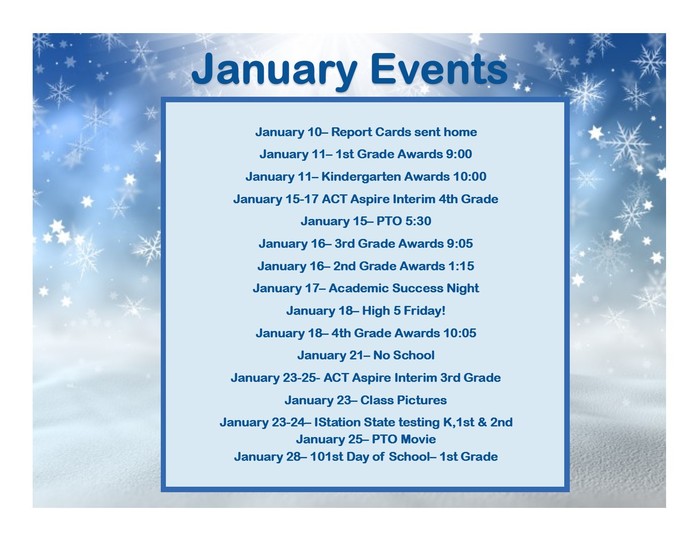 December is going to be a great month!!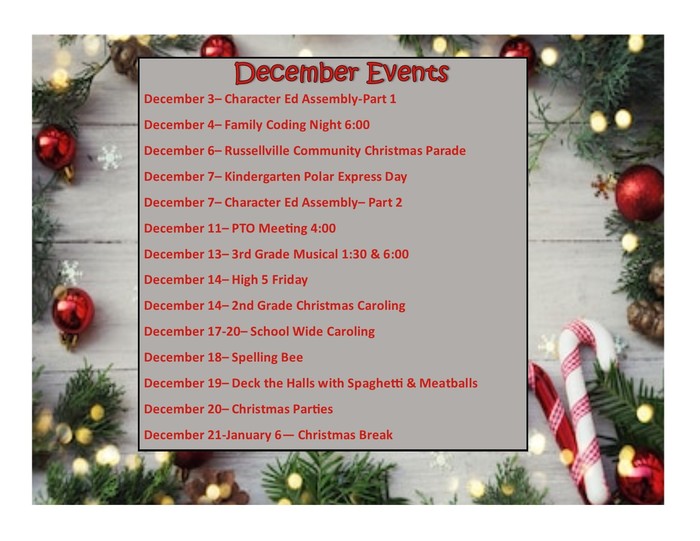 November Events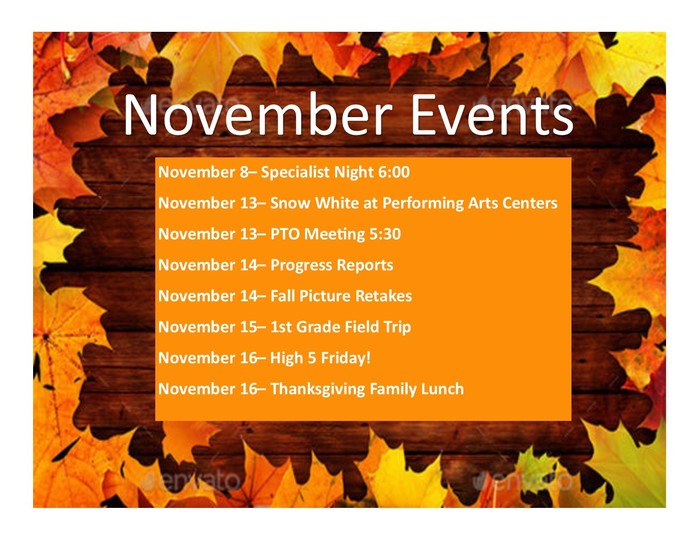 Kindergarten Families- Please note the change in our Awards Assembly. Thank you!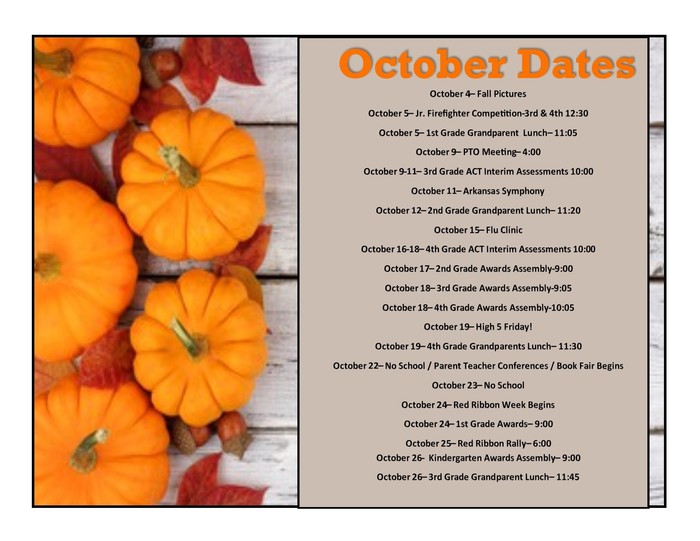 Our Flu Clinic will be held October 15th. You should have received a large packet on Monday or Tuesday and then a single sheet yesterday. Both forms need to be filled out and returned in order to receive the flu vaccine. All forms are located on our website under documents.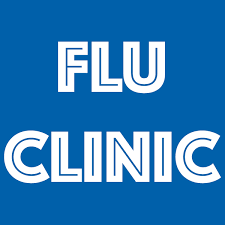 Mark your calendar for these events!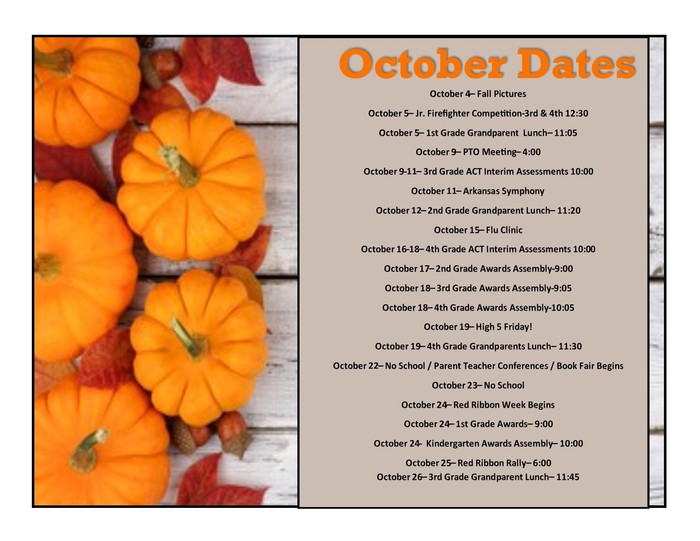 Our lunch schedule has changed!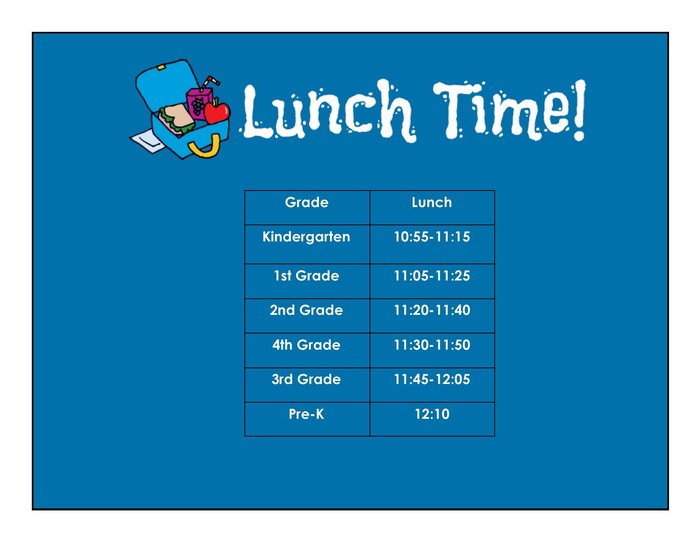 School is right around the corner! Mark your calendars for these events!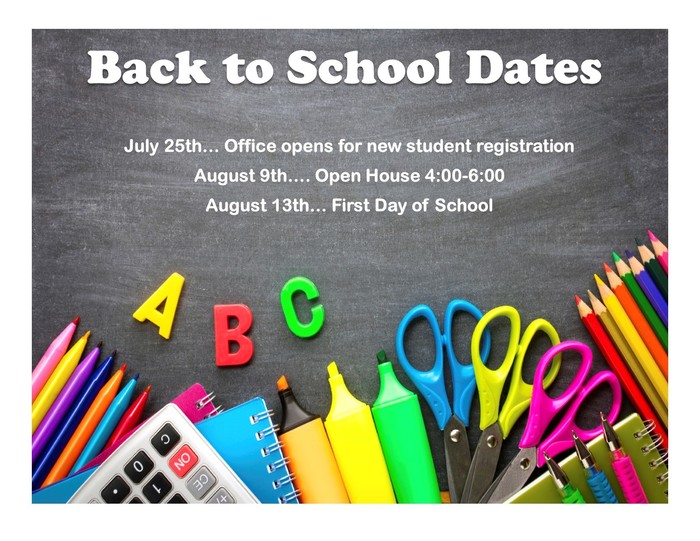 2018-2019 School Supply List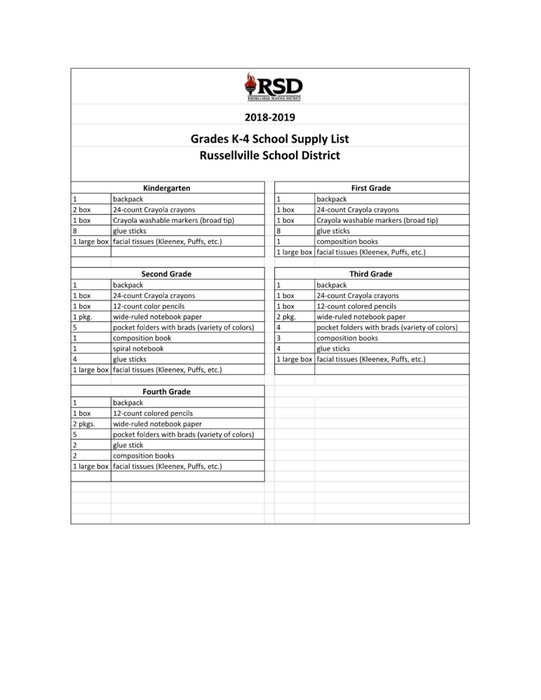 4th Grade Awards— Due to other events this morning the awards assembly is being pushed back to 9:00. Hope to see you there.

May Events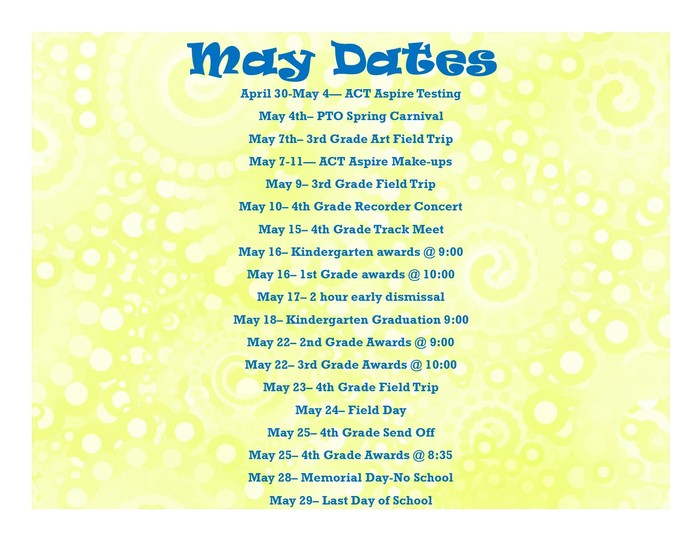 RSD will dismiss two hours early on Thursday, May 17 for the Employee Recognition Ceremony. The last day of the school year is Tuesday, May 29, and the district will dismiss one hour early.

Lots of exciting things happening this month!!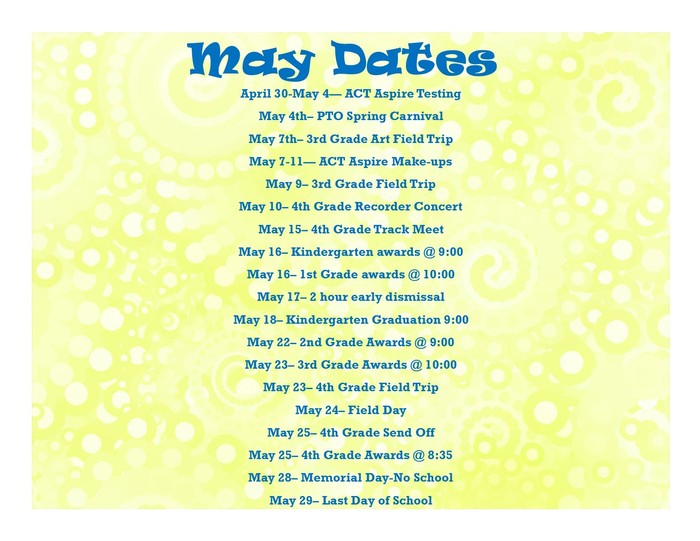 The Crawford Spring Carnival is almost here!! We need your help to make it a success! Please join us tomorrow at 4:00 to finalize the plans. Spring Carnival is May 4