Out next Cyclone Cycling Mountain Bike Meeting will be at Jackalope Cycling on June 21st at 6pm.

6th grade students will return Chromebook and chargers on Wednesday May 19th and Thursday May 20th. 7th grade students will return Chromebooks and chargers on Monday May 24th and Tuesday May 25th.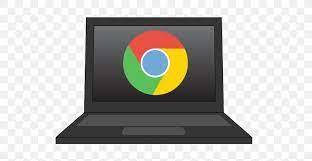 We are winding down the school year at RMS. Our students are beginning to turn in library books, shooting rockets, and having some last minute giggles. It has been a challenging year. Our students, teachers, and staff have worked hard. #galestrong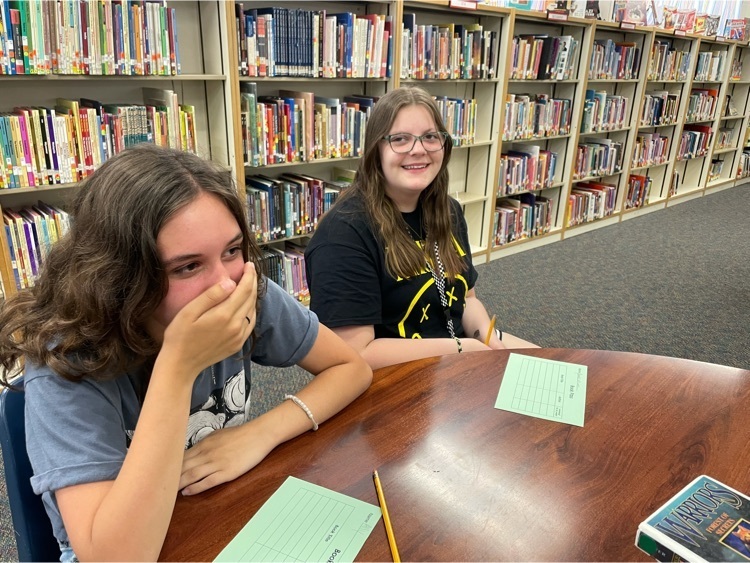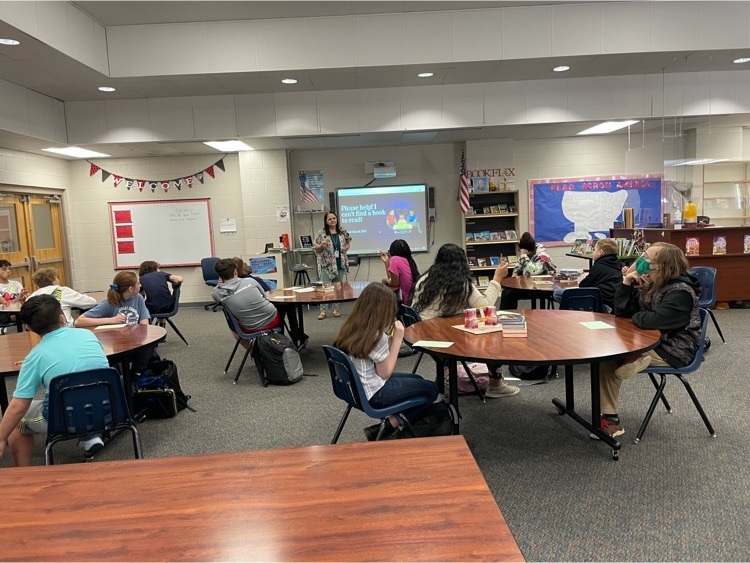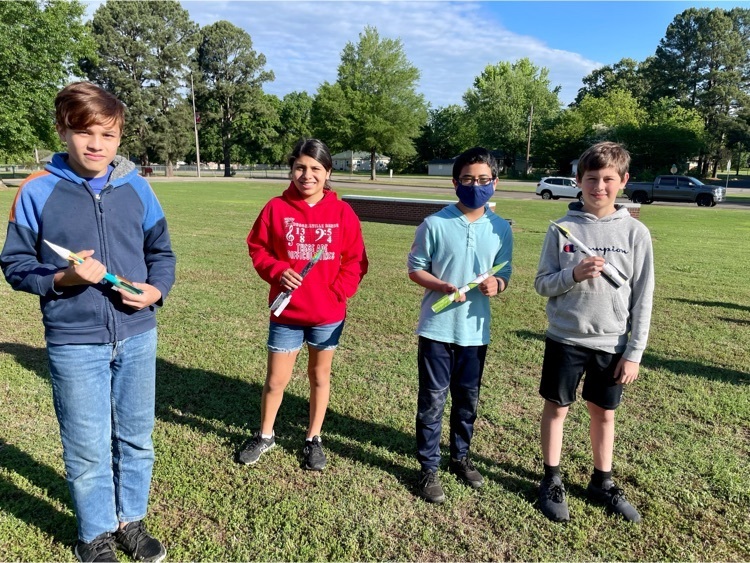 River Valley Food-4-Kids Summer Program Information.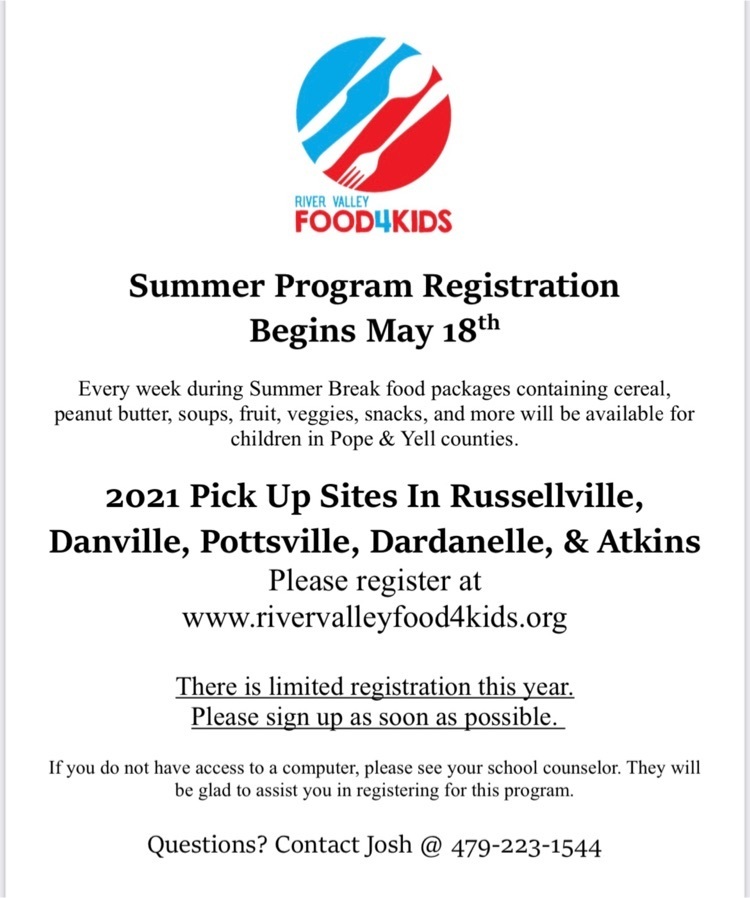 RMS will dismiss one hour early on Thursday May 20th for a end of year teacher recognition event.

We have a few RMS 2020-2021 Yearbooks for sale. They are $42.00 each. Please contact Mrs. Kristen Vail (
kristen.vail@rsdk12.net
) for more information.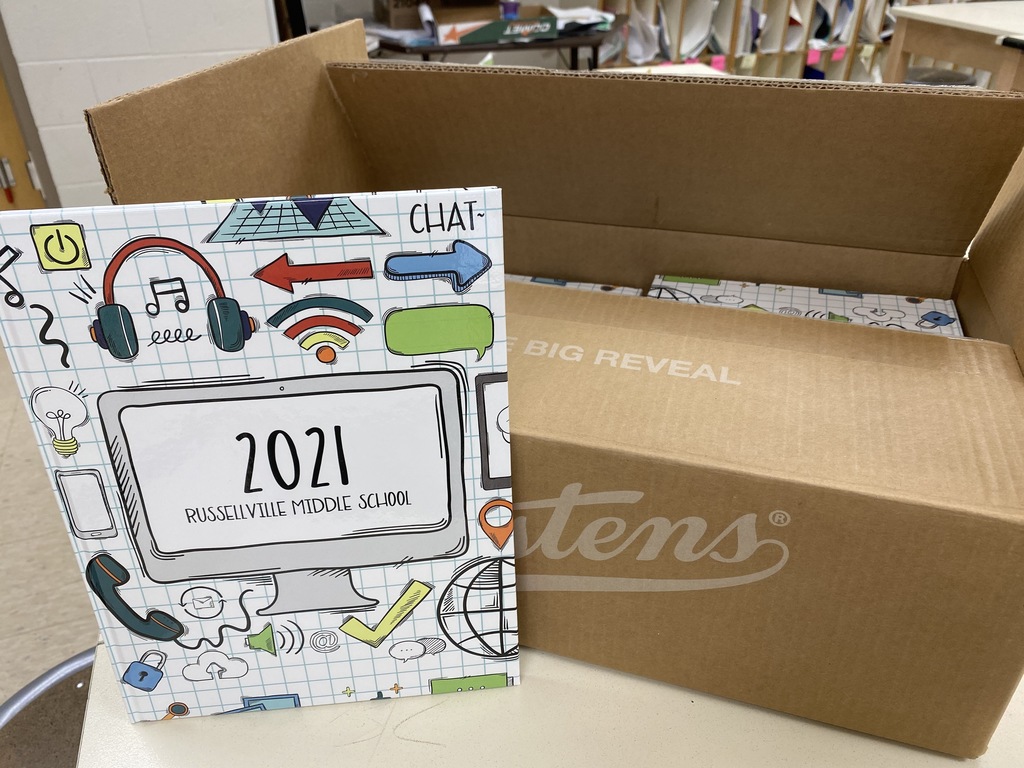 We feel appreciated at RMS. We now have a "calming room" for teachers & staff to use during the day. We also received these great pullover windbreakers. Thanks to the building admin team, our great PTO, and many community partners who helped make this week so special. #galescare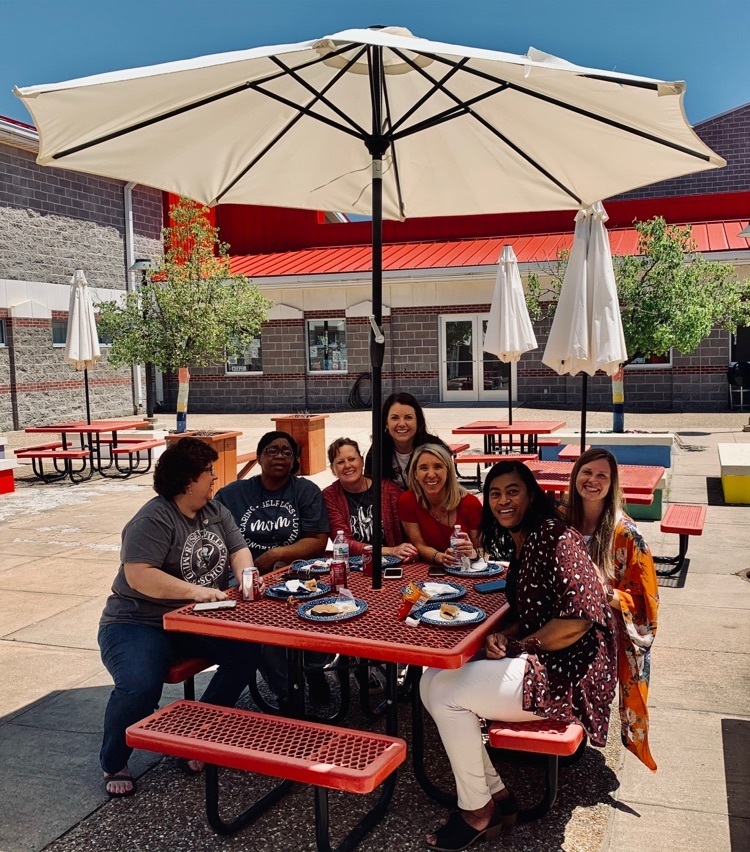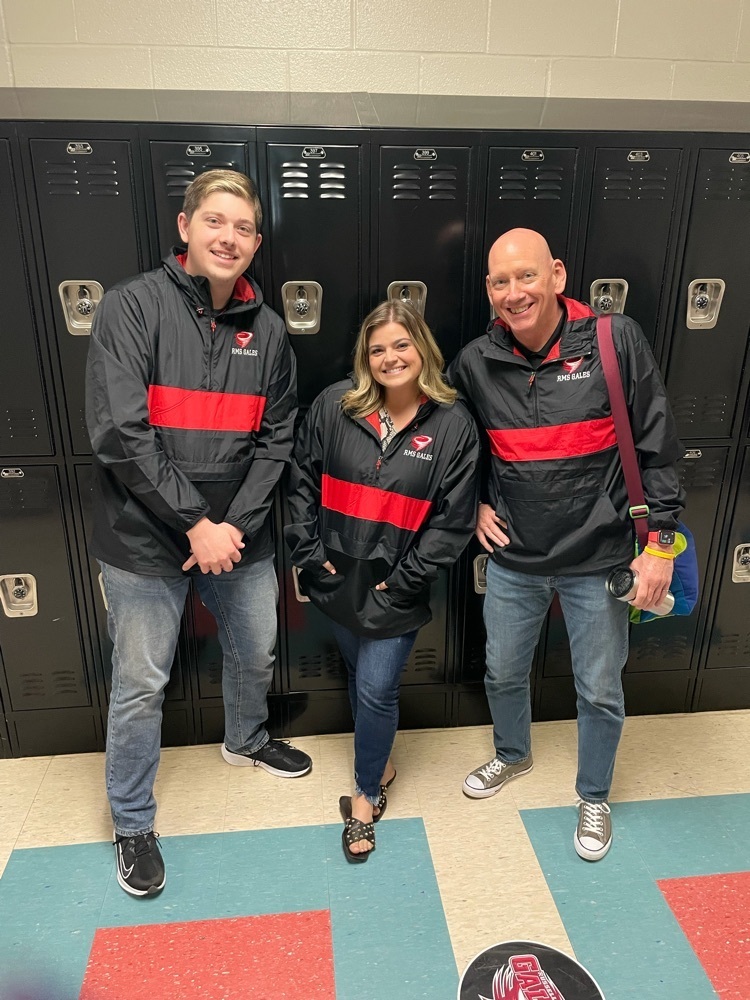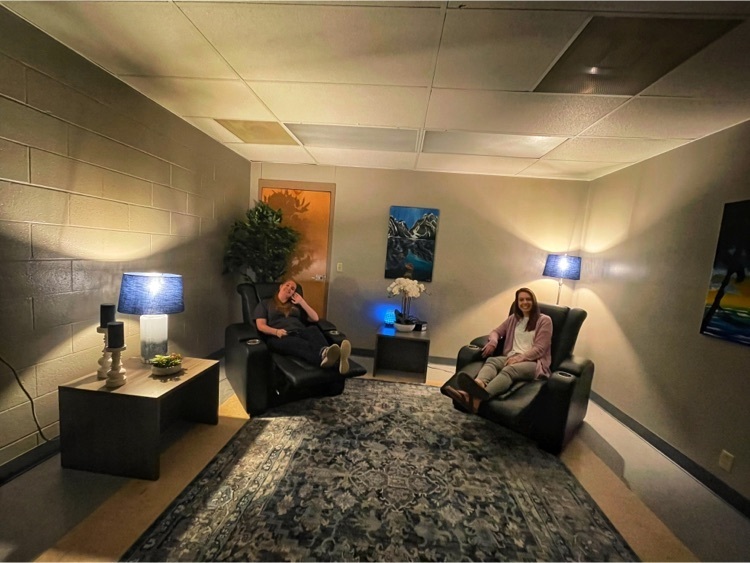 Our school day goes a lot smoother knowing that we have the best school nurse. Thank you Nurse Timmons for all that you do at RMS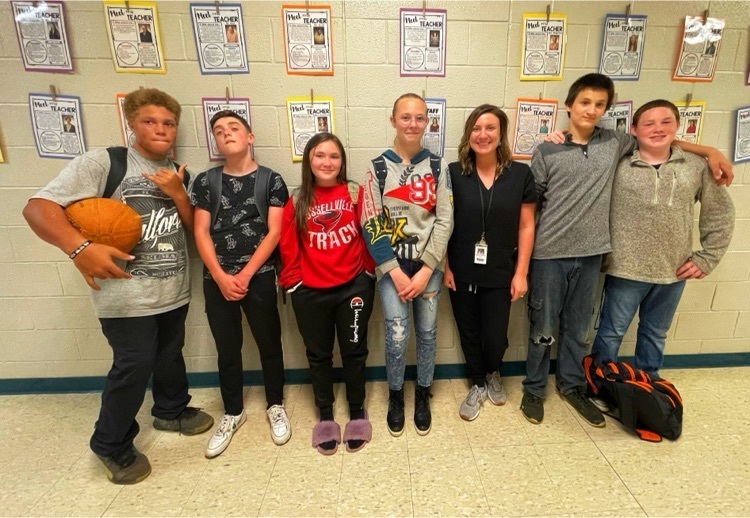 Another great community partner, Arvest Bank provided a hamburger lunch that was served by members of the Russellville morning Rotary Club. It was great to catch up with one of our own. Thank you for making this week special for our teachers and staff.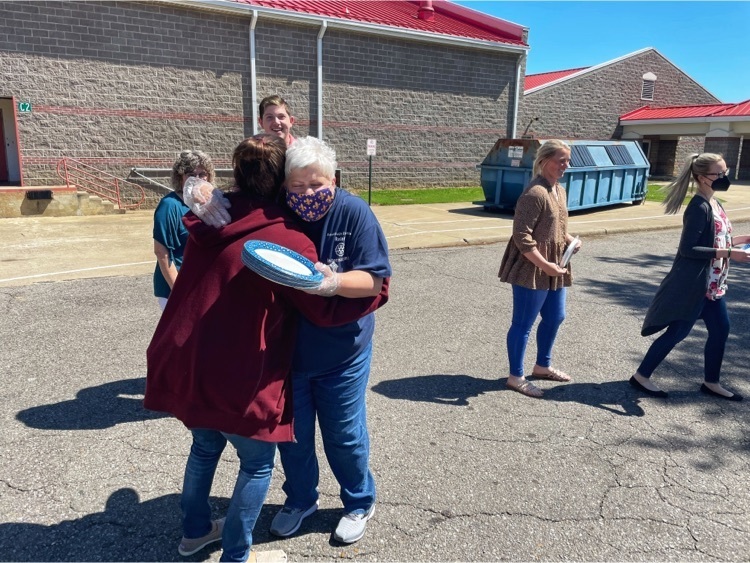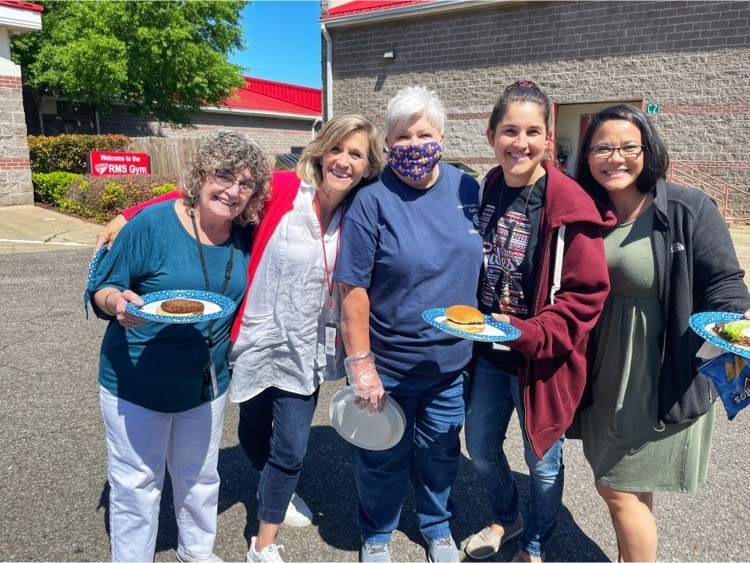 Mrs. Green's 7th and Mr. Daily's 6th grade science classes enjoyed the week dissecting owl pellets & sheep eyeballs. #science #galespirit #futurescientists #research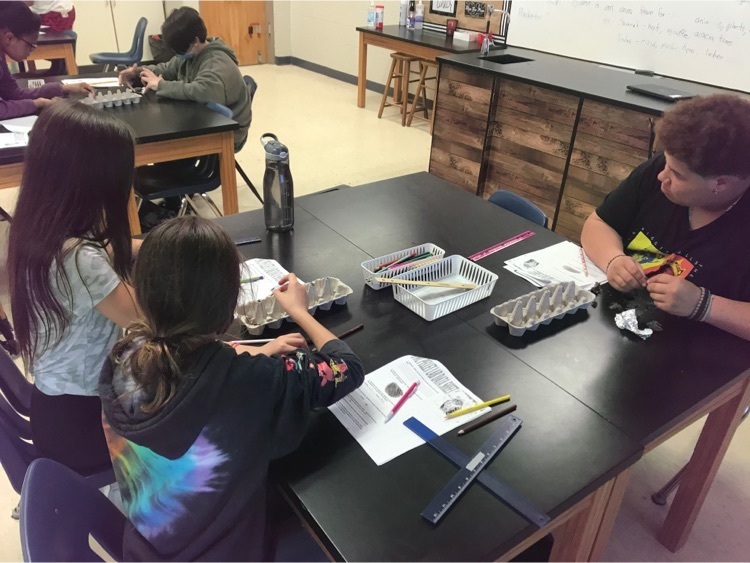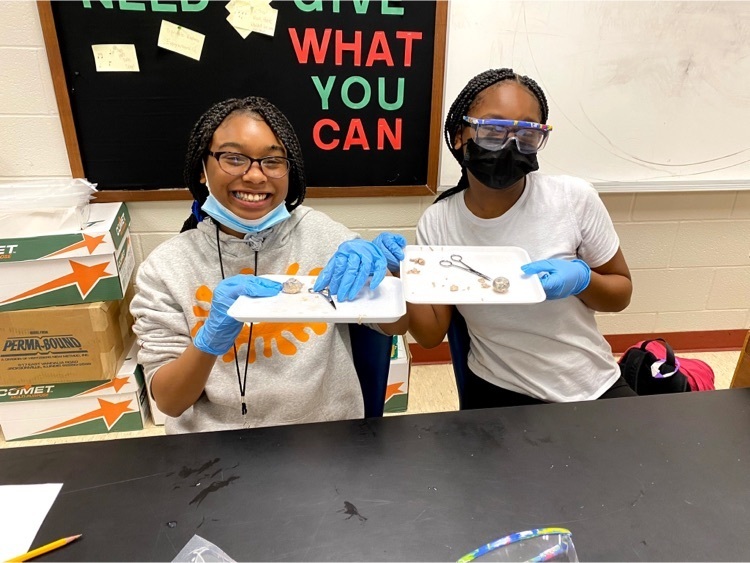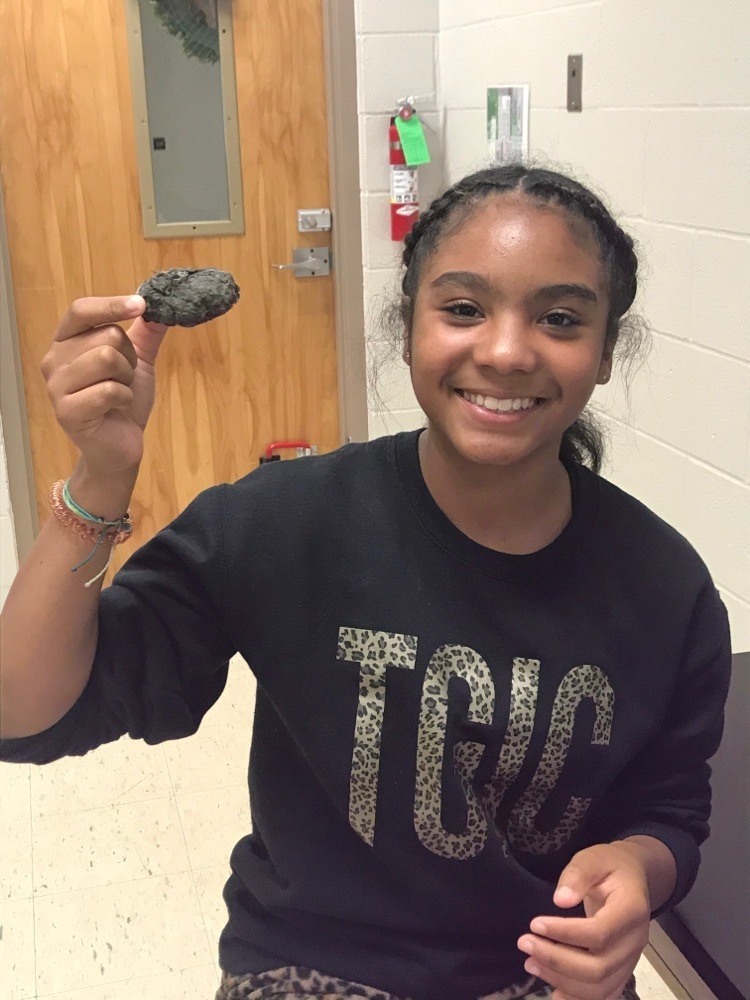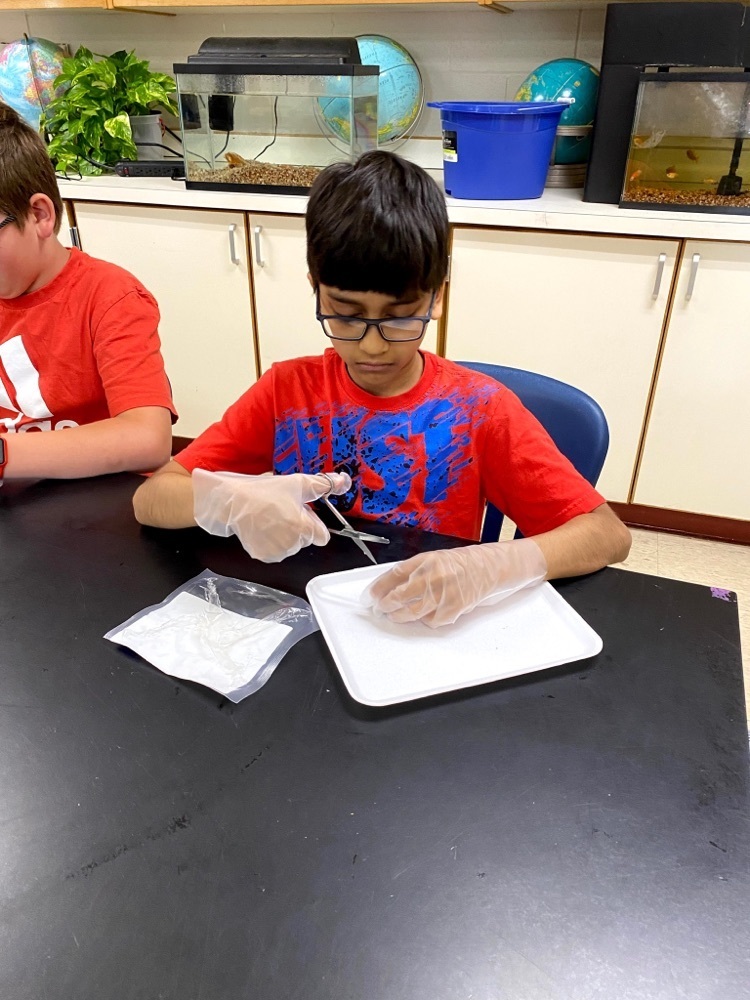 Congratulations to Mrs. Megan Ramsey and Emry Hunnicutt, RMS teacher and student of the month. #gogales #galespirit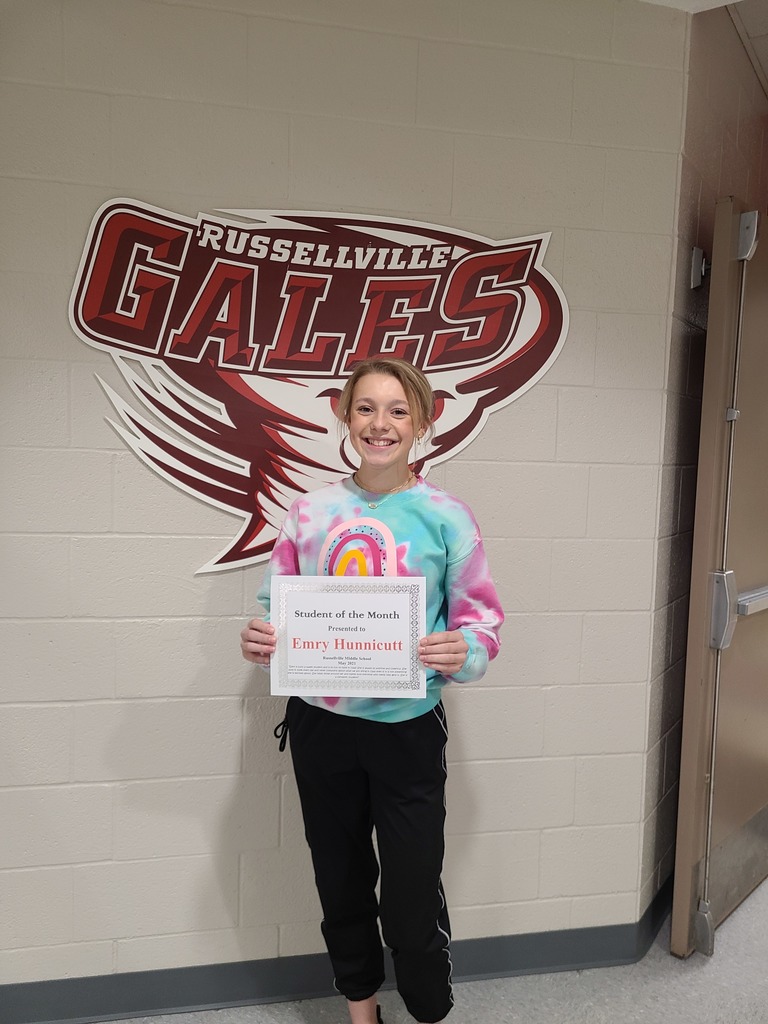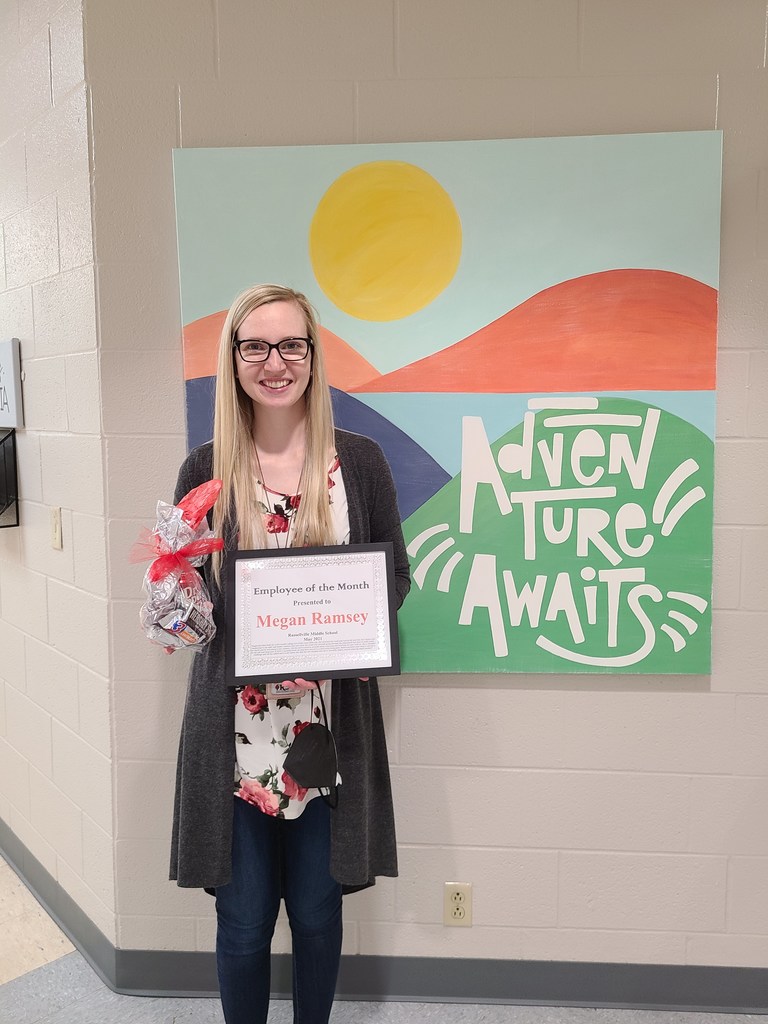 Thank you to Butcher Boy Burgers, Sally Alvarado & Boyd Osborne Realtor, Kyle Hood for the sweet Sundae Funday Lounge treats this afternoon. We love our community partners!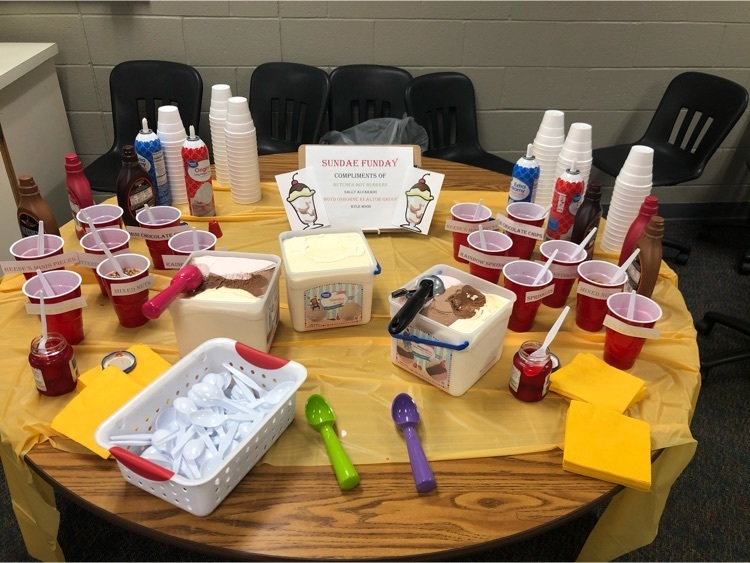 Another shoutout to our community partners, Simmons Bank & Russellville Lawn & Landscaping for appreciating our teachers & staff.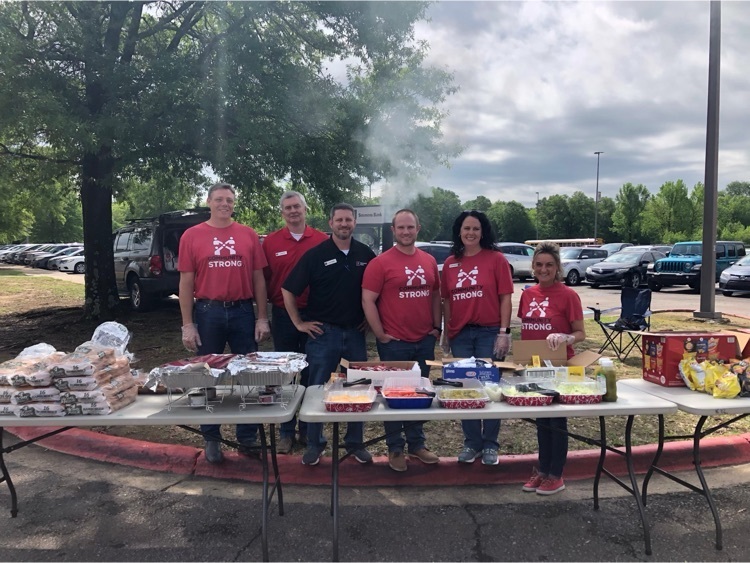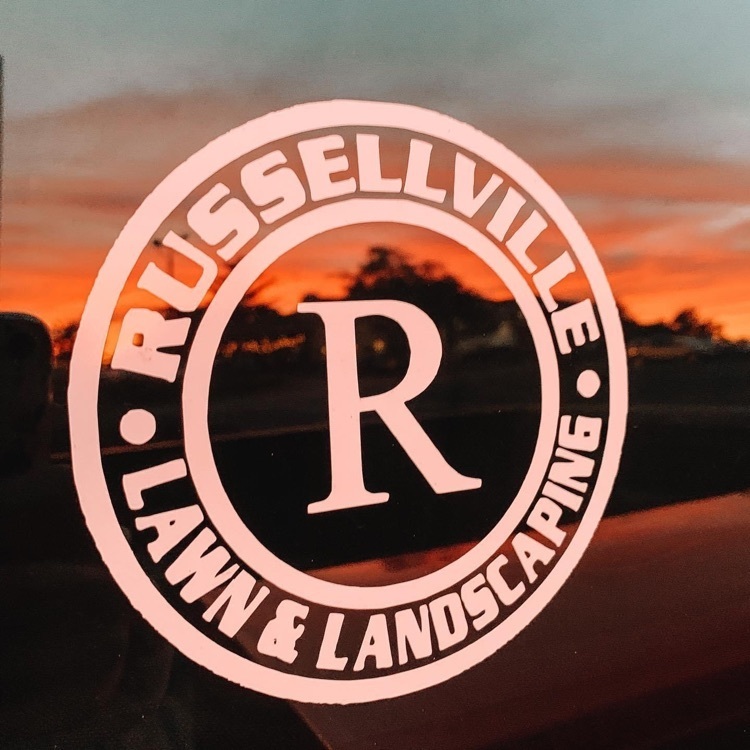 Another shoutout to our community partners, Simmons Bank & Russellville Lawn & Landscaping for appreciating our teachers & staff.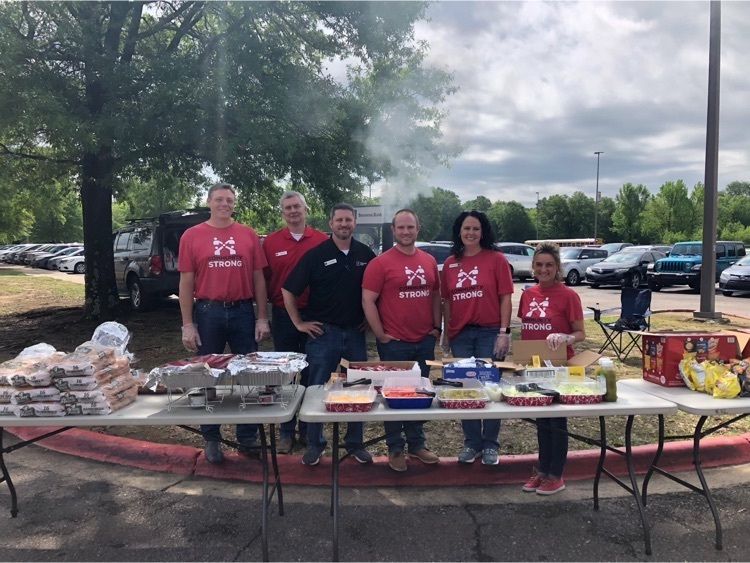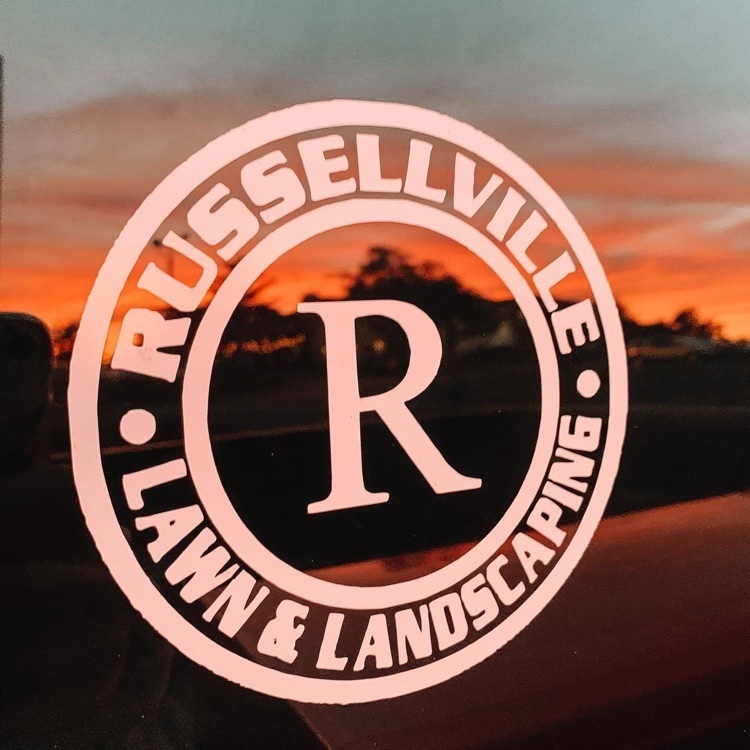 RJHS 8th Grade Boys Basketball Tryout Information.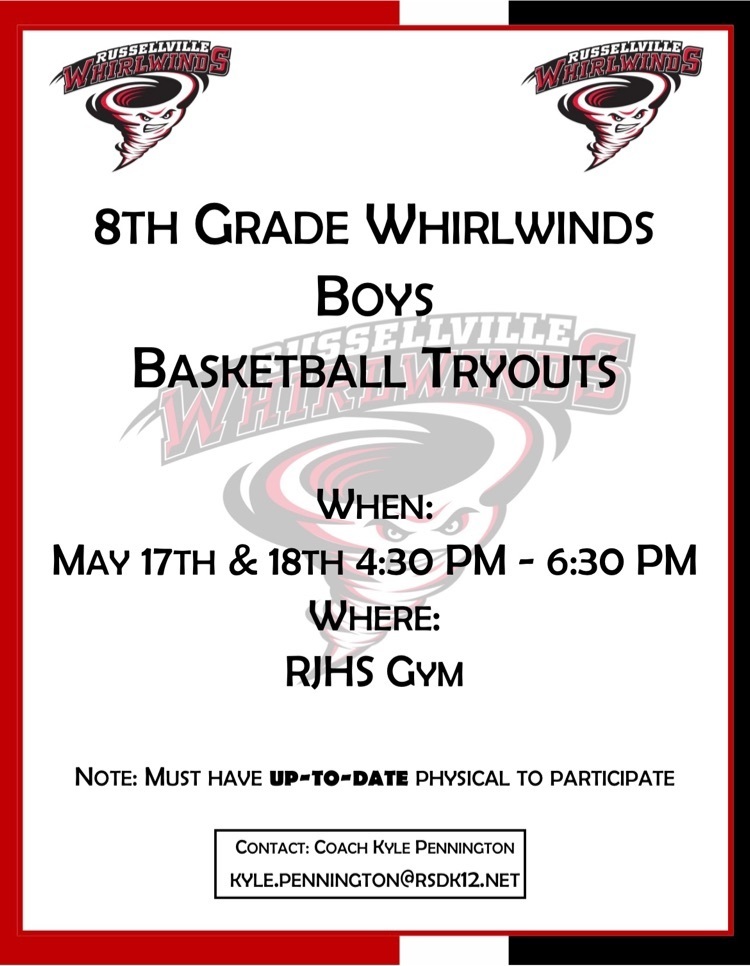 A HUGE RMS shoutout to Russellville Landscaping for providing a great Stoby's breakfast & Simmons Bank for the fresh hamburger/hotdog lunch. Great community partners are vital to the success of a school district, its teachers, and staff. Thank you for all you do for our teachers.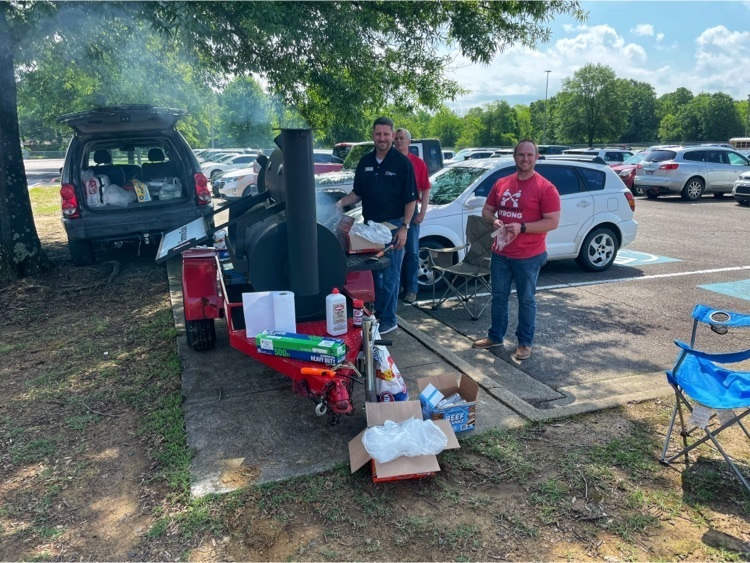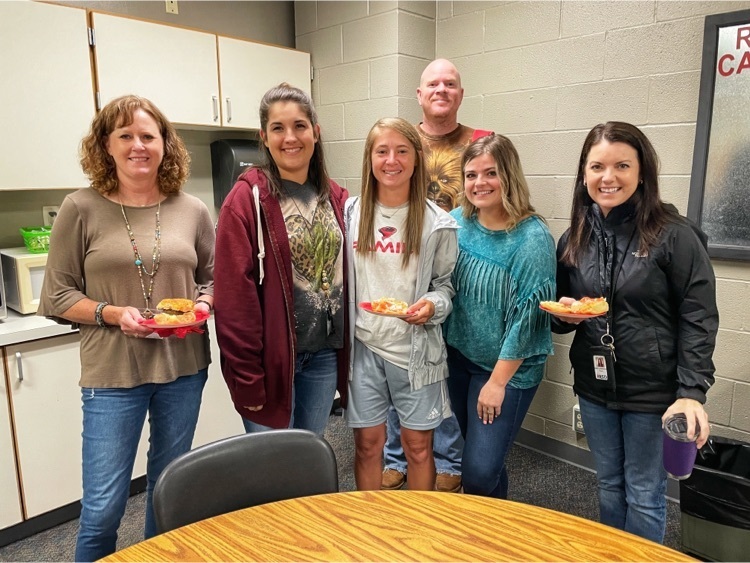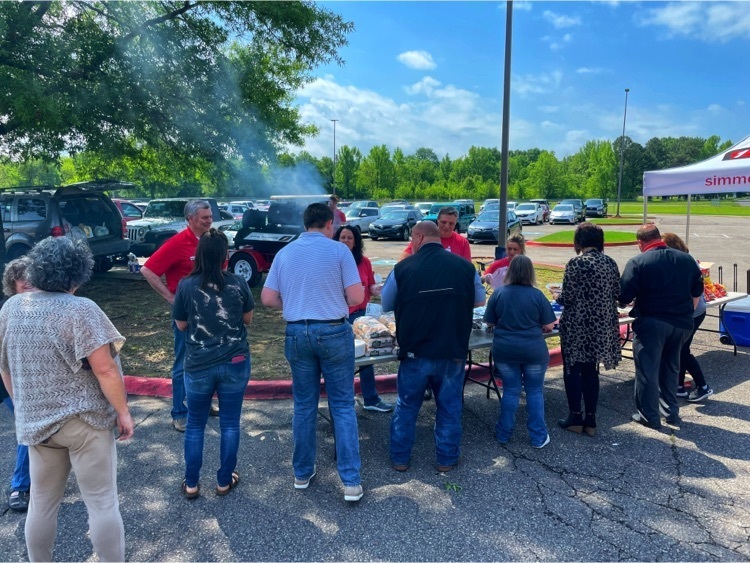 Please note that the dates for tryouts have changed. Please contact Coach Wilson at
jilliann.wilson@rsdk12.net
for more information.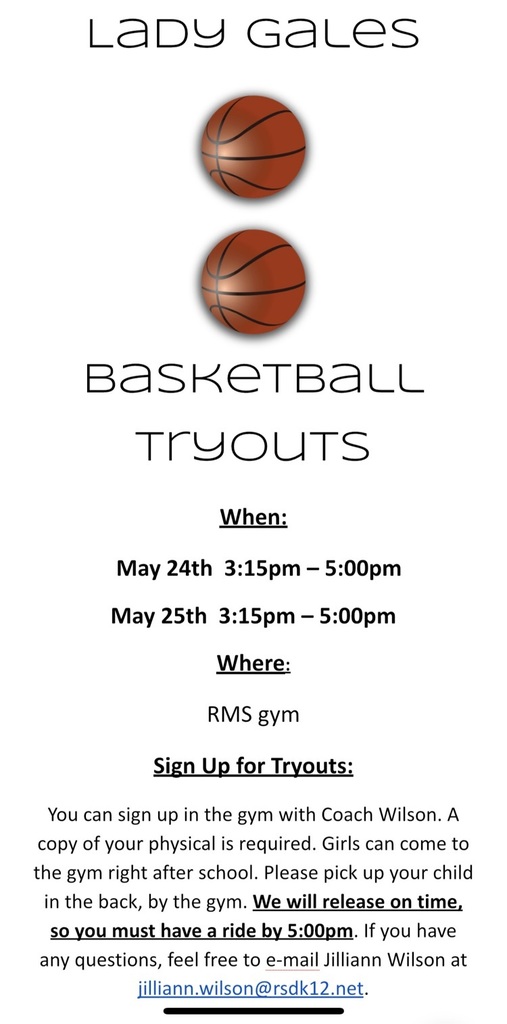 This challenging year was made a little easier because of our amazing RMS PTO group. Thank you for your support! It is appreciated.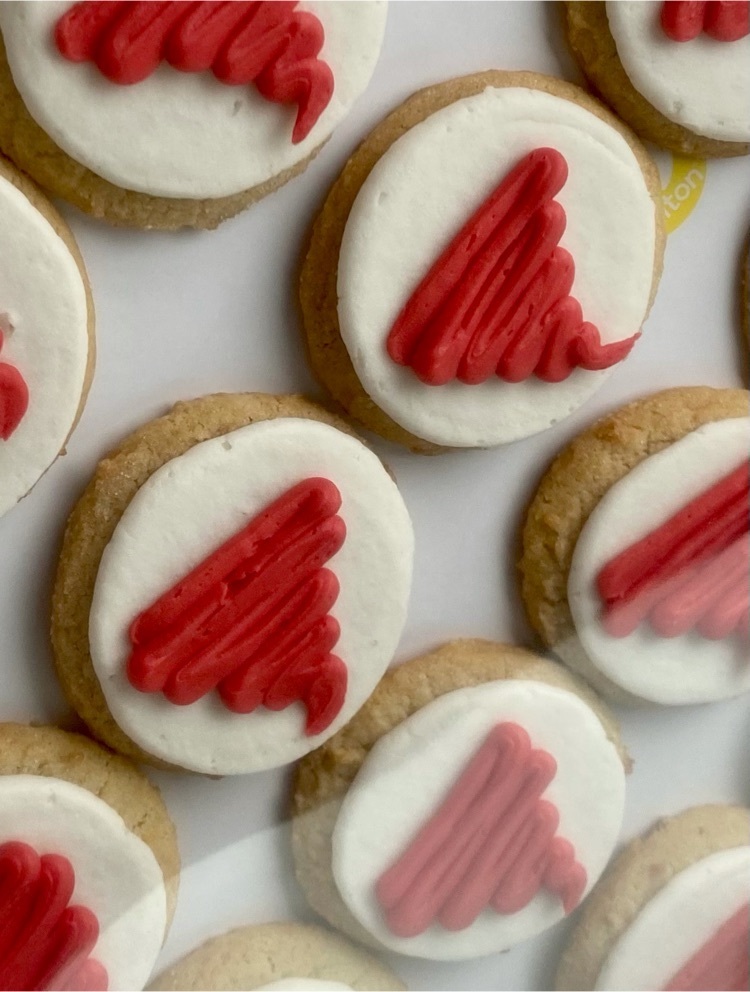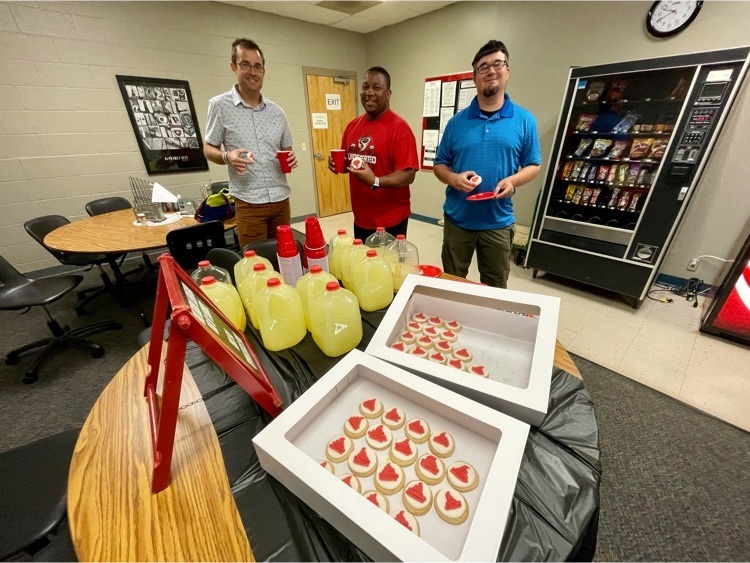 The RMS Girls and Boys Track teams finished the season undefeated.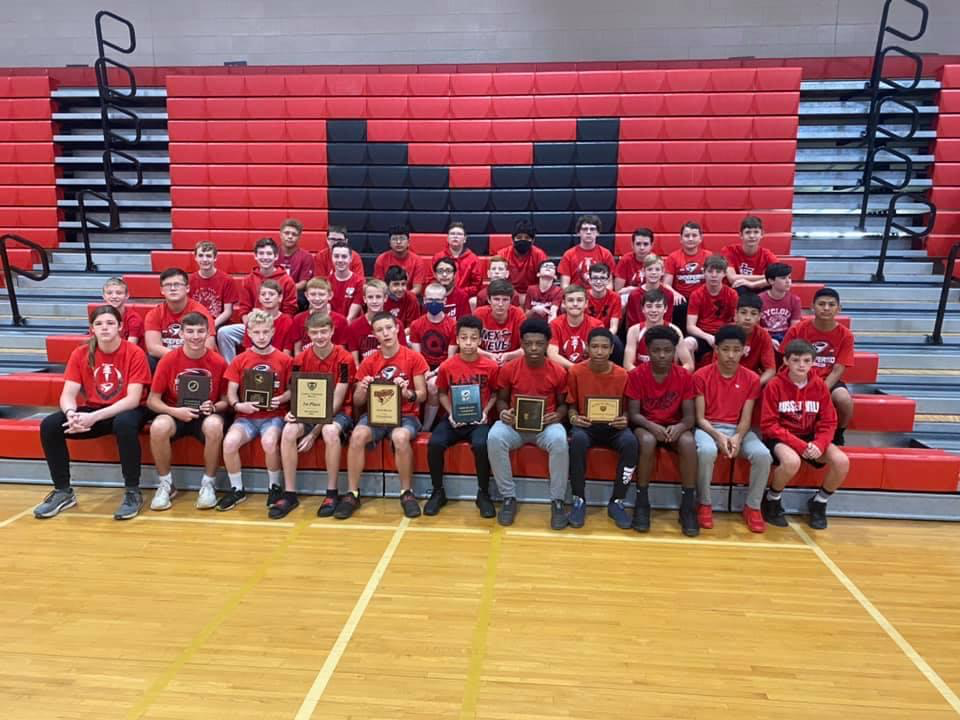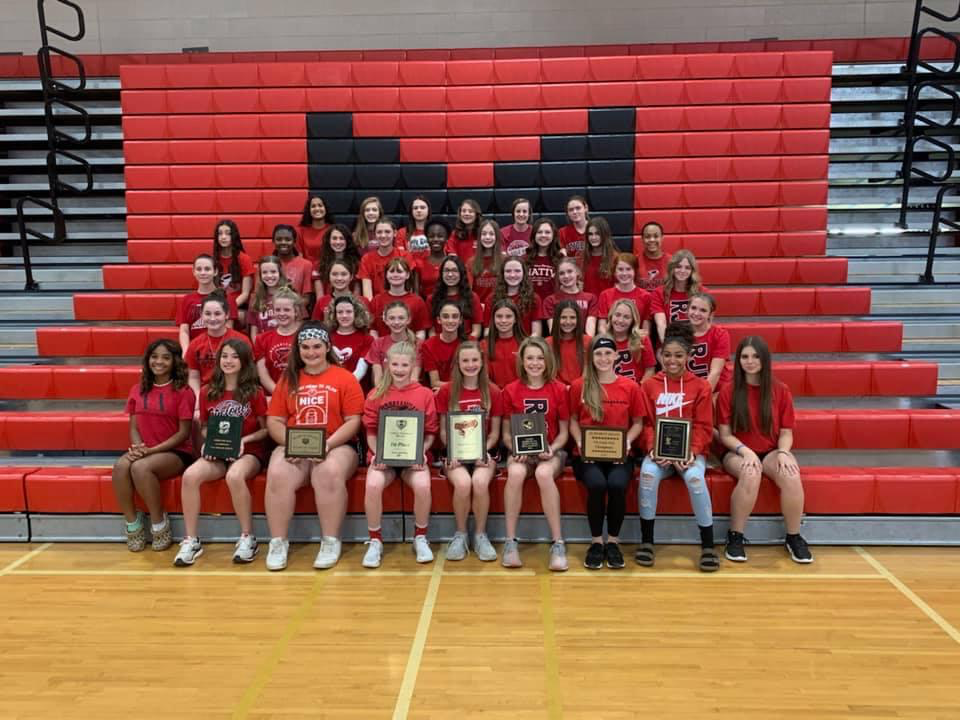 Zachary Shamsie (left) and Breanna Nicholson each broke a school record during the recent Russellville Middle School track season. Shamsie set the new long jump record of 20-feet 1-inch while Nicholson shattered the pole vault record with a jump of 8-feet 9-inches.