We appreciate members of the Progressive Men's Club greeting students at RIS today!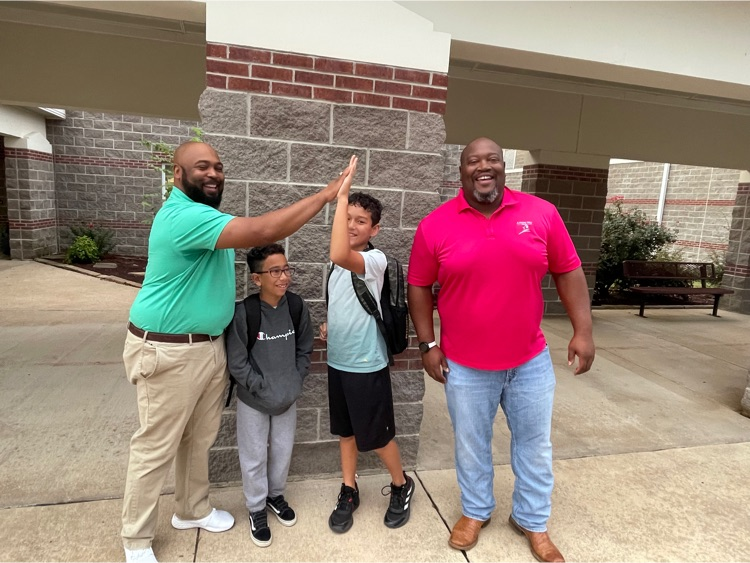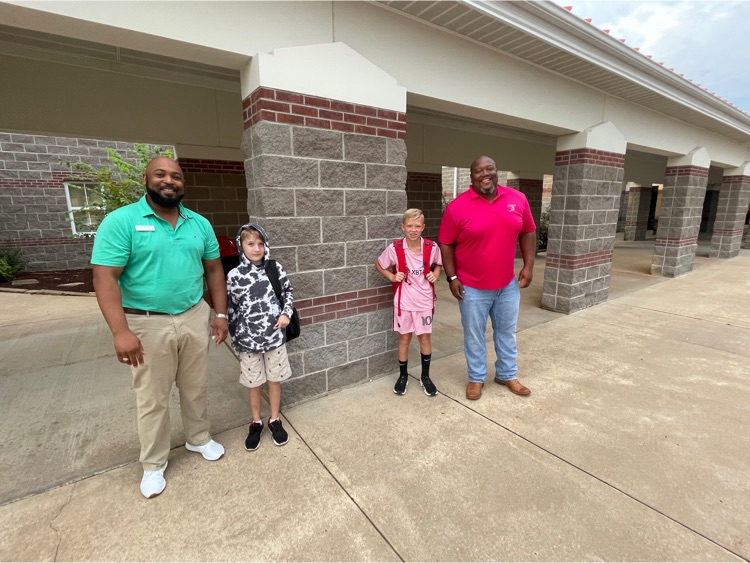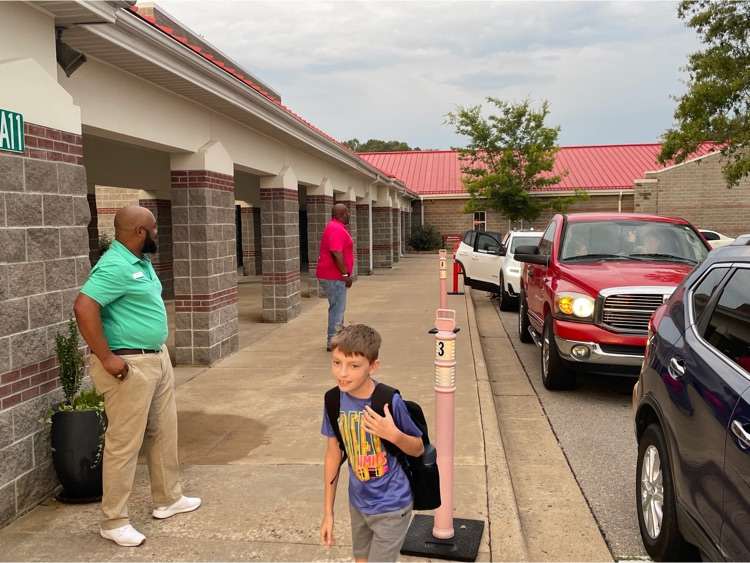 Storm families, don't forget that Thursday is Individual Picture Day. We will start bright and early so don't be late!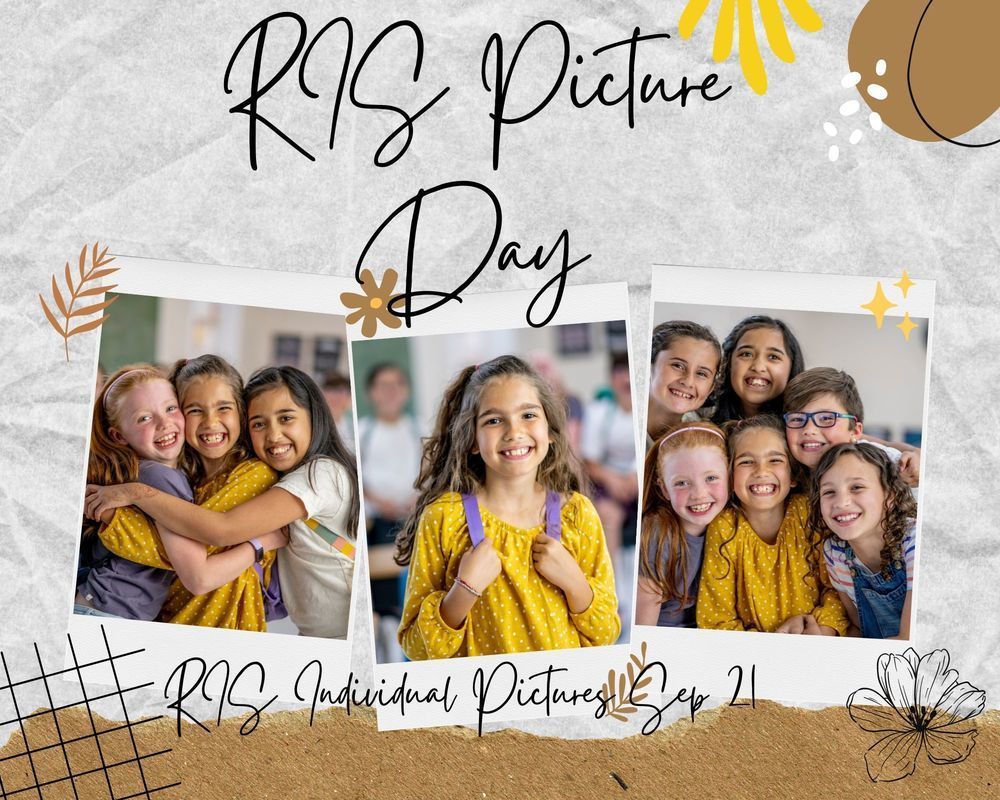 Our Storms are doing such a great job of selling the candybars that we have added a new level of reward! Anyone that sells 4 boxes will get an extra recess and ice cream sandwich! All money is due back to RIS by Sept. 28th!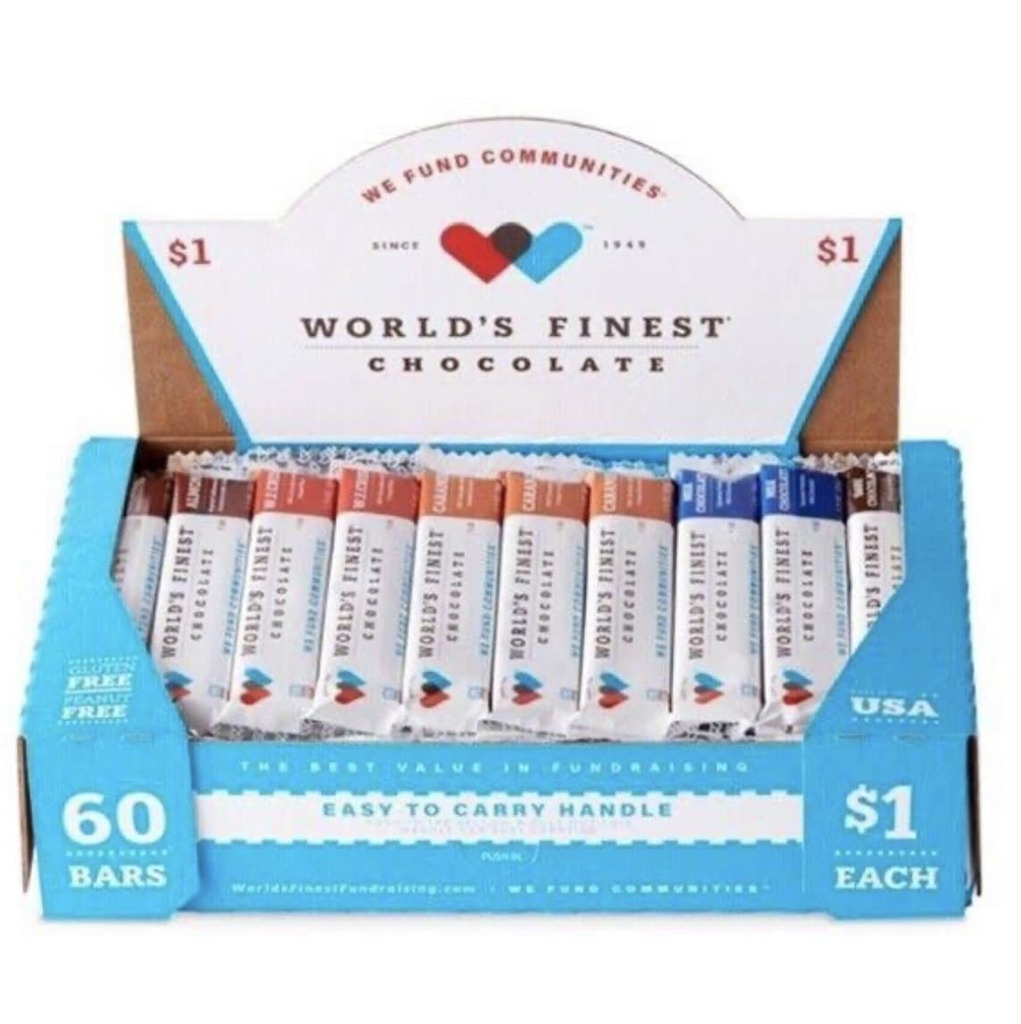 We had a lot of teased hair today for Say Hello Week! We hope to see even more Superheroes Wednesday (no masks or weapons).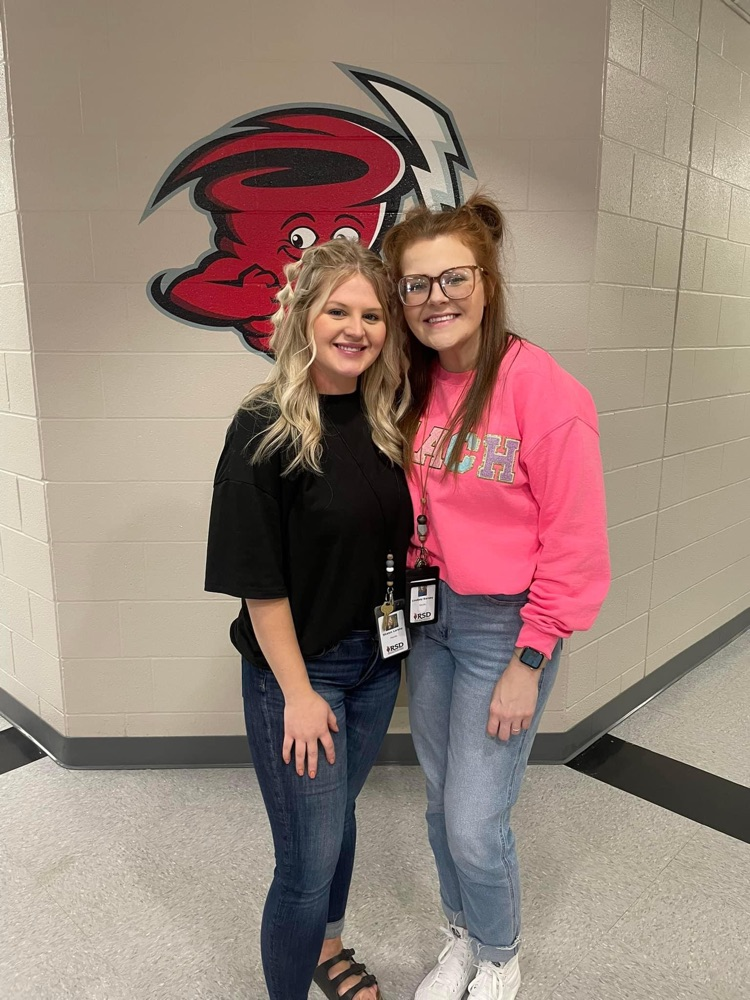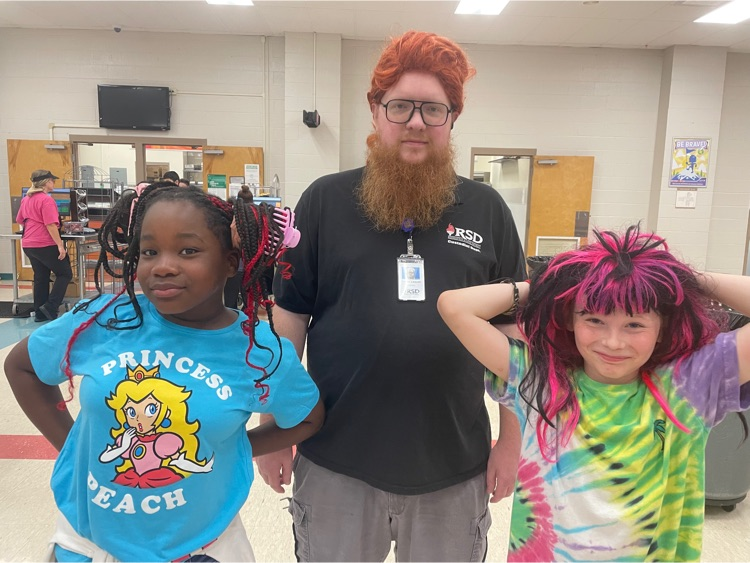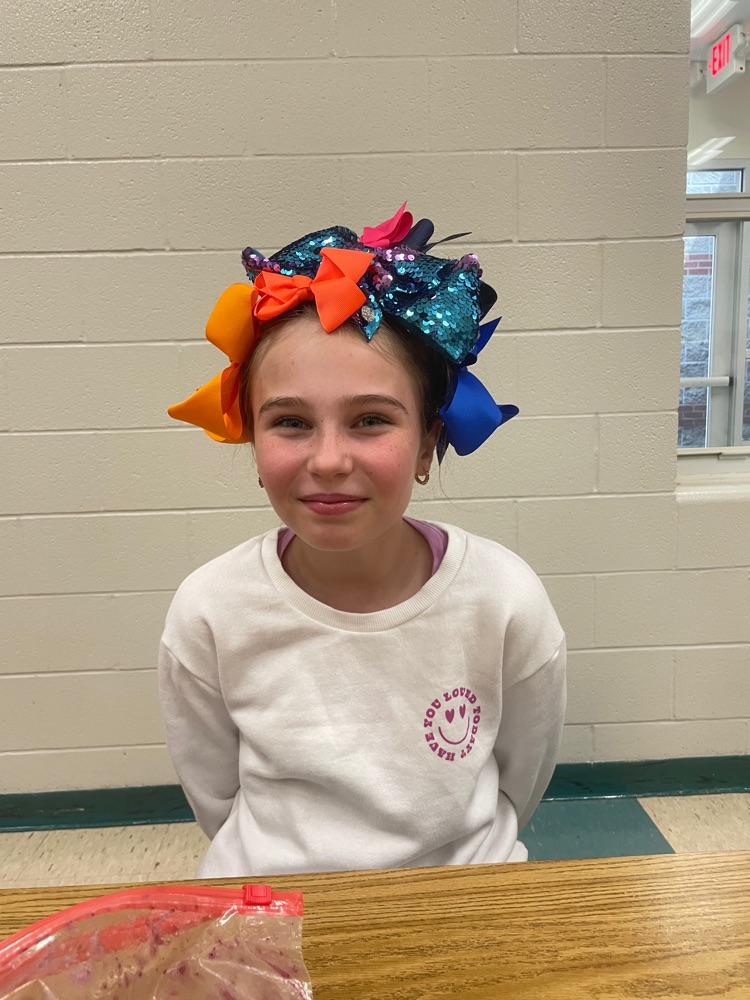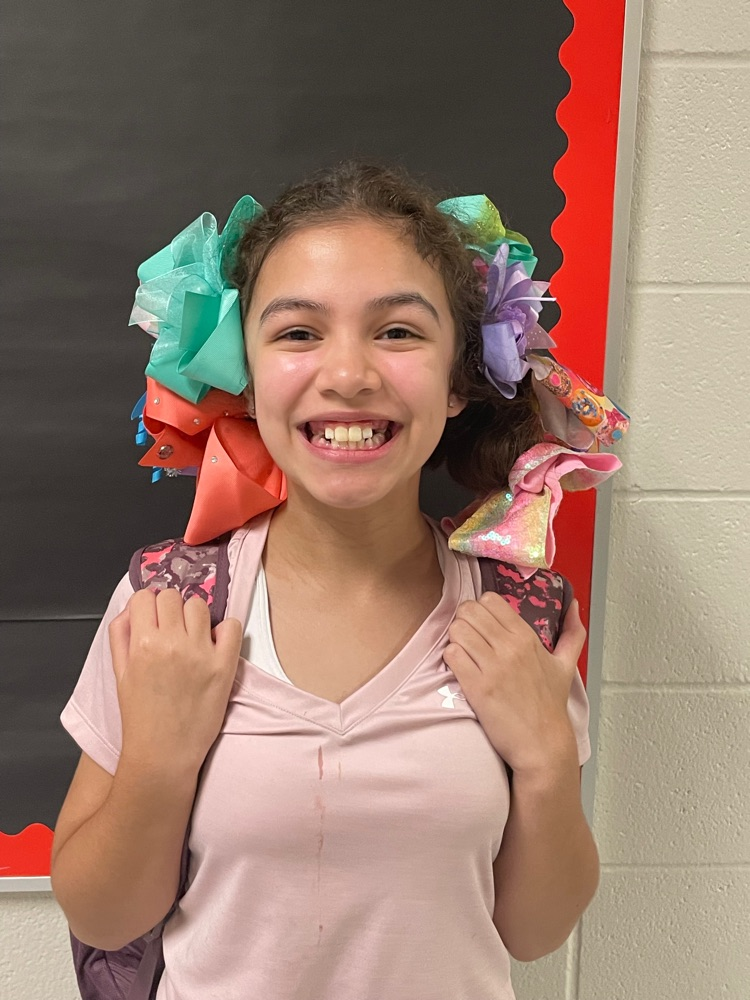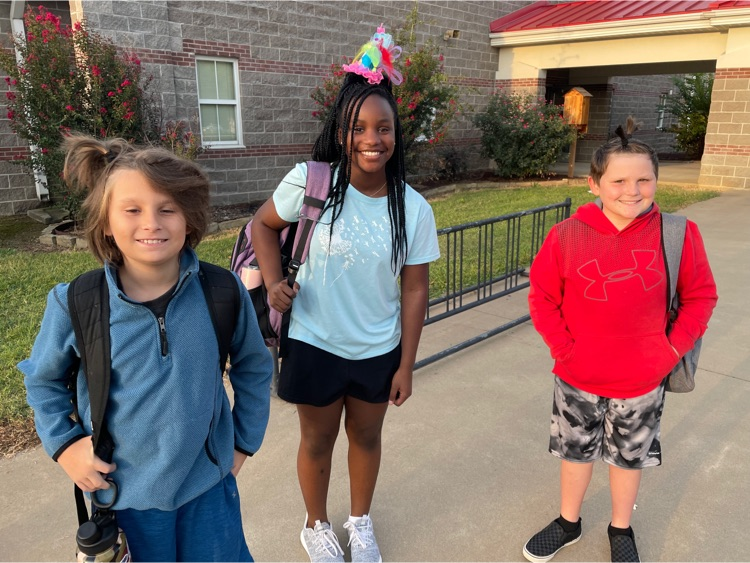 We hope to see you Thursday, Sept.21 at 6:30 PM in the RIS cafeteria to tell you all about Camp Stormy! Please park in the back of the school off of 8th street.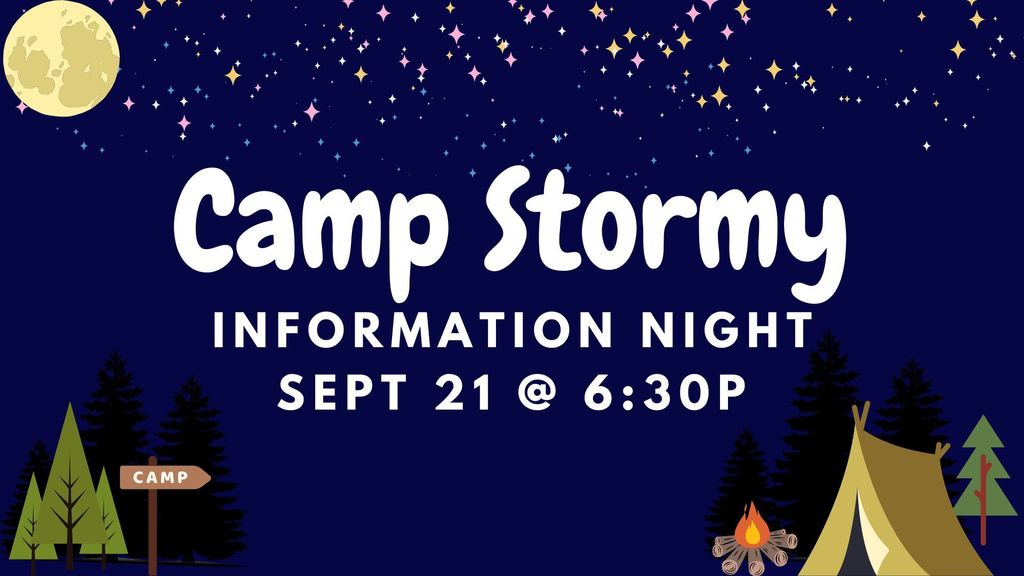 Thank you Some Guy Named Robb for helping RIS kick off Start With Hello Week! Tuesday is : Tease your hair, not your friends! Crazy hair day!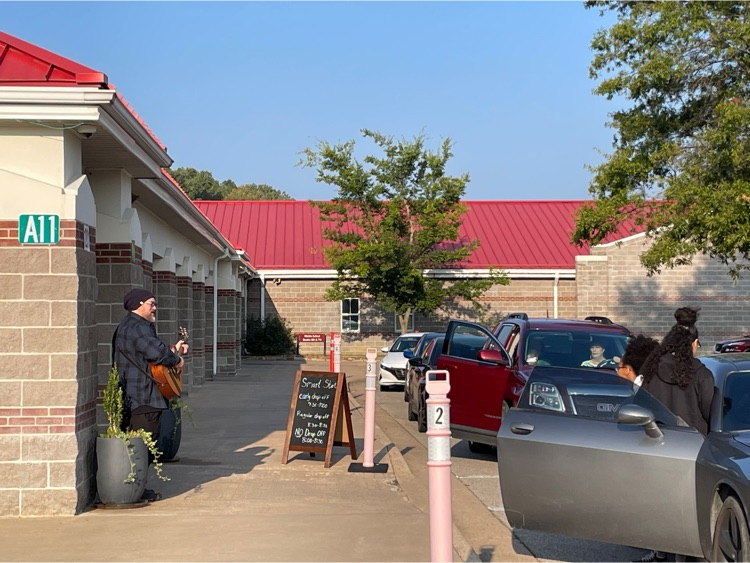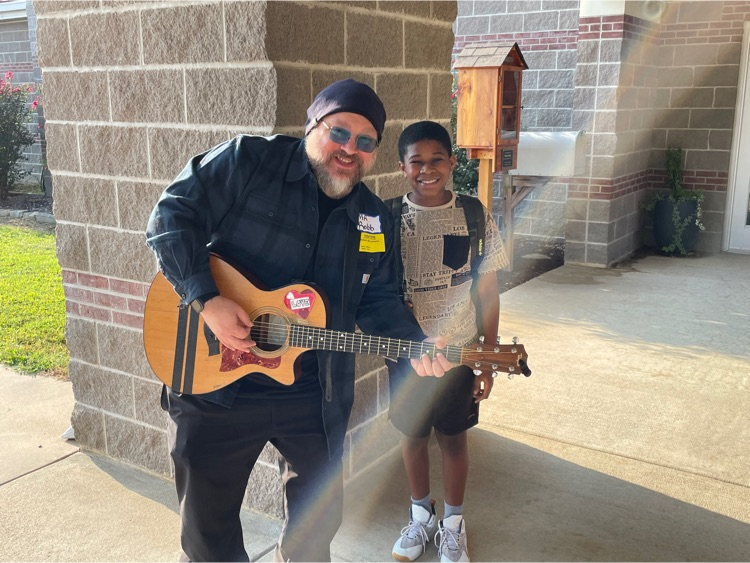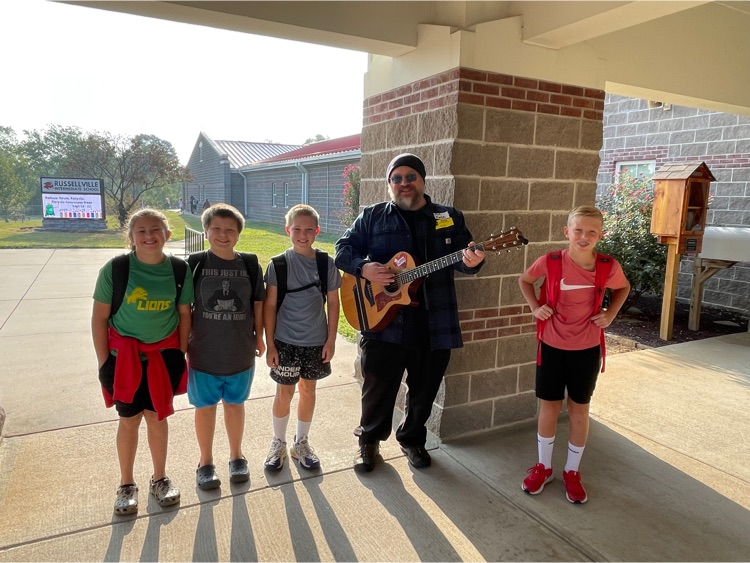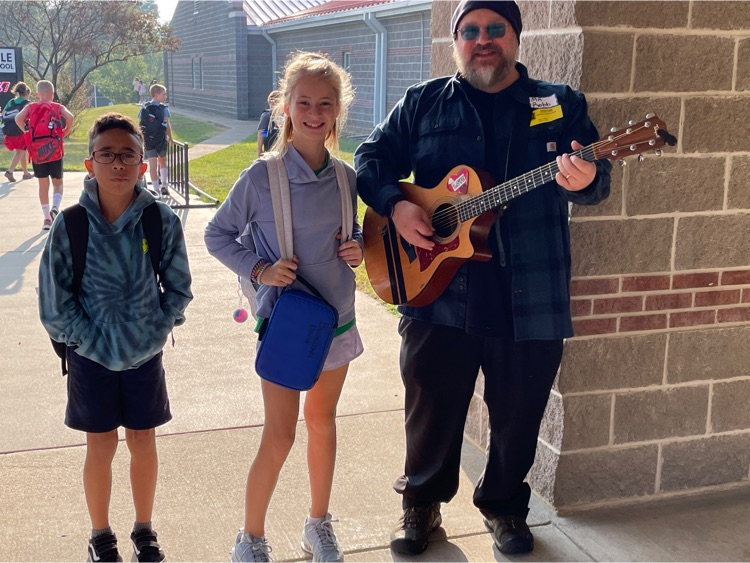 The #Start With Hello Campaign began at RIS today! Students were encouraged to wear green and remind their classmates they are never alone! Tomorrow's theme: Tease your hair, not your friends!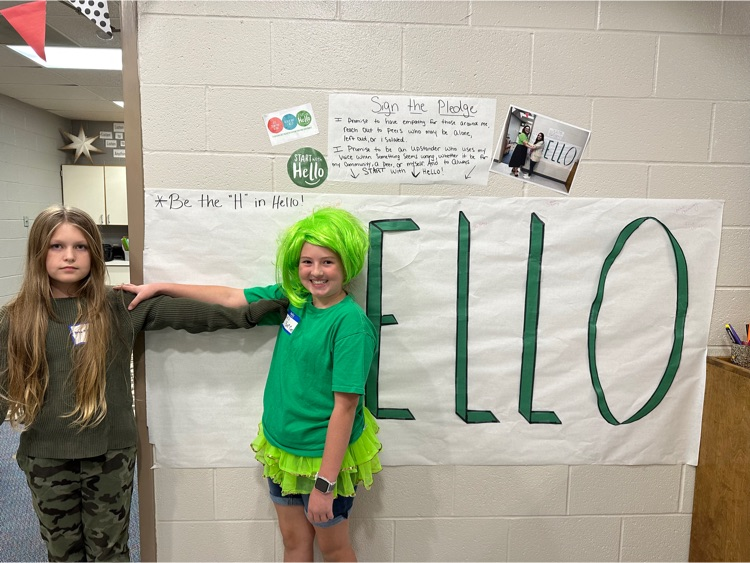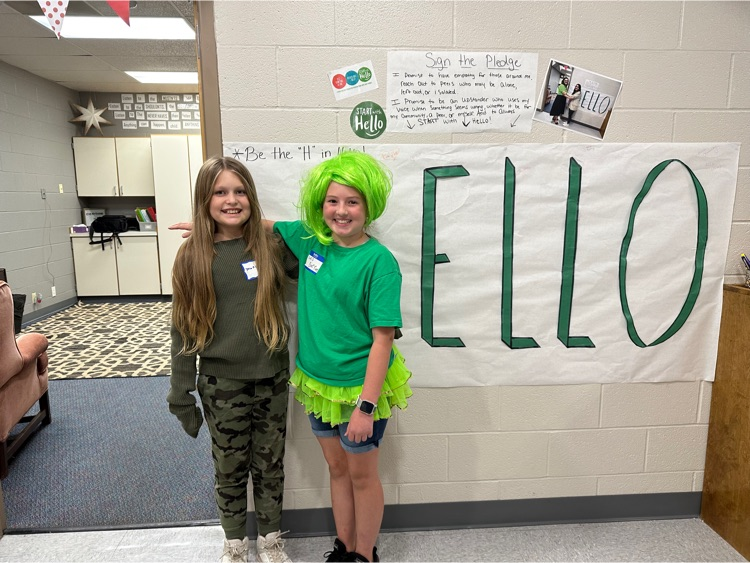 Start with Hello teaches students how to reach out and include those who may be socially isolated as well as to create a culture of inclusion and connectedness within their school. We will be dressing up next week and discussing Start With Hello! Please see attached picture!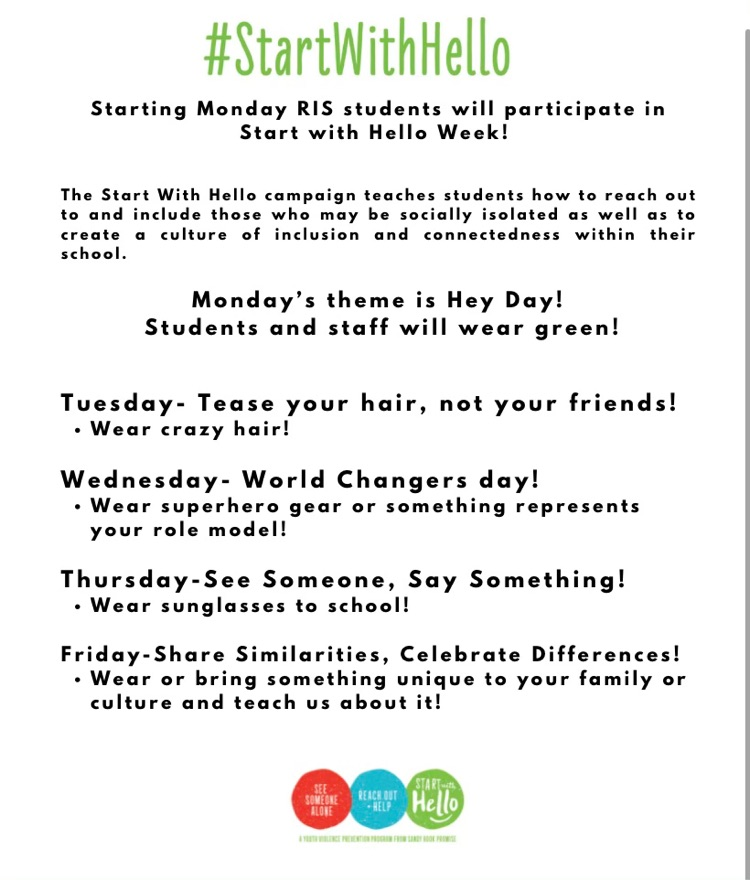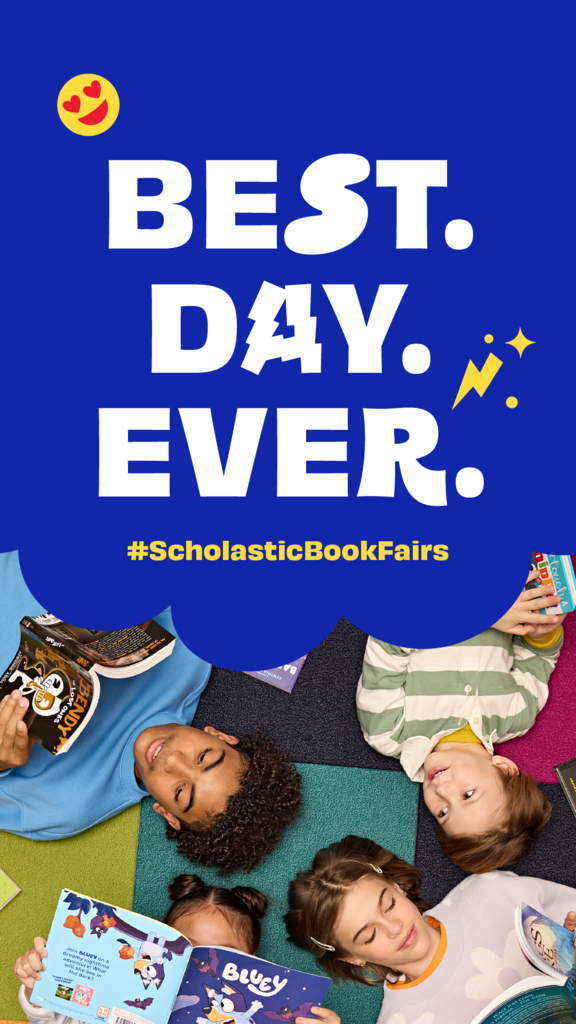 RIS students will be attending Buckets N Boards at the PAC Thursday from 12:30-2:30!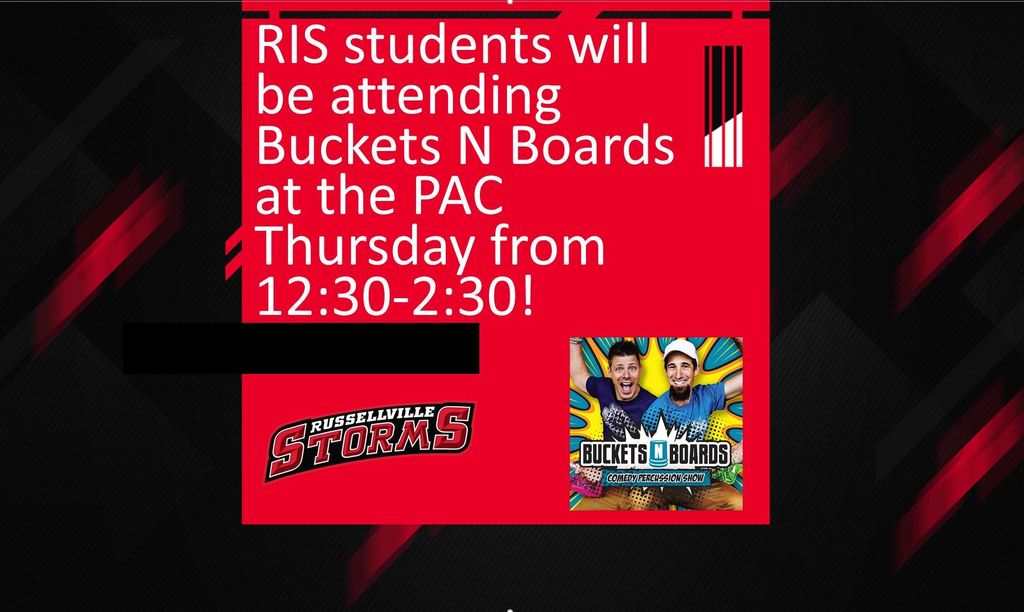 Congratulations to Karis for being our September Student of the Month, and Ms. Adams for being September Employee of the Month! You both make RIS a brighter place!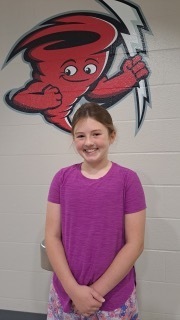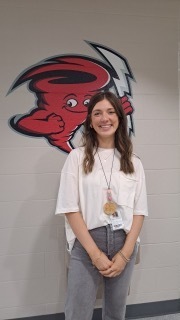 No School Monday! We hope you and your family have a wonderful Labor Day Weekend!

Officer Harris' weekly newsletter: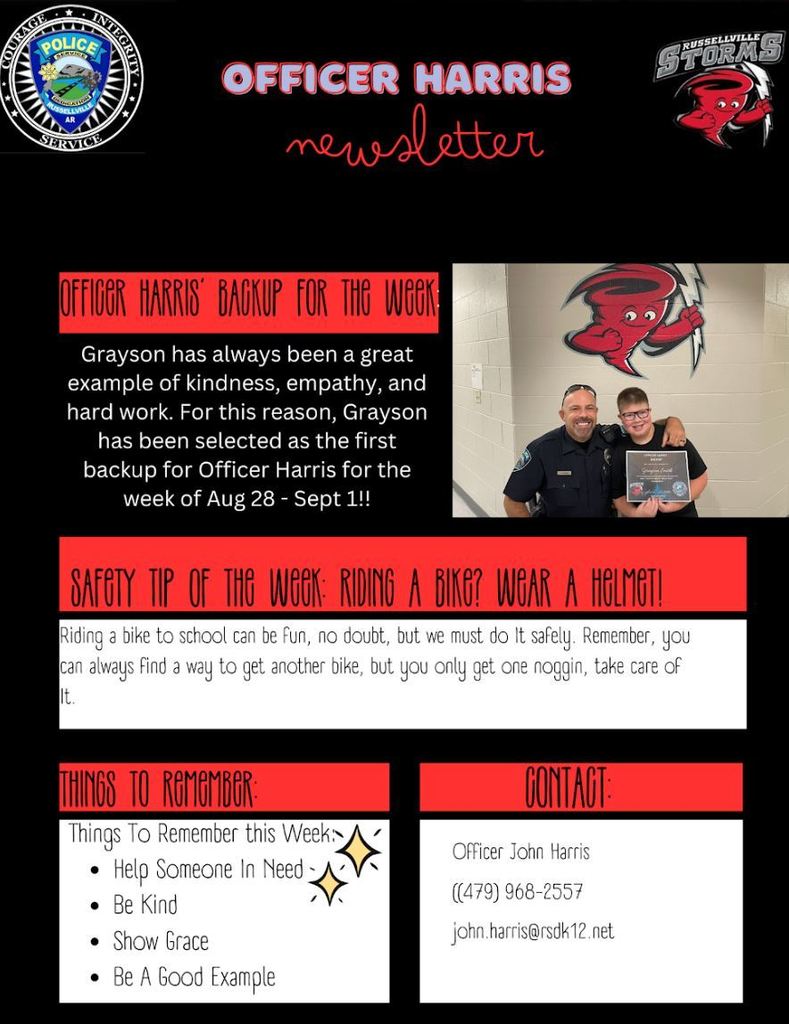 RIS Storms had a great night cheering on the Cyclones at the first game of the year! Way to win Cyclones!!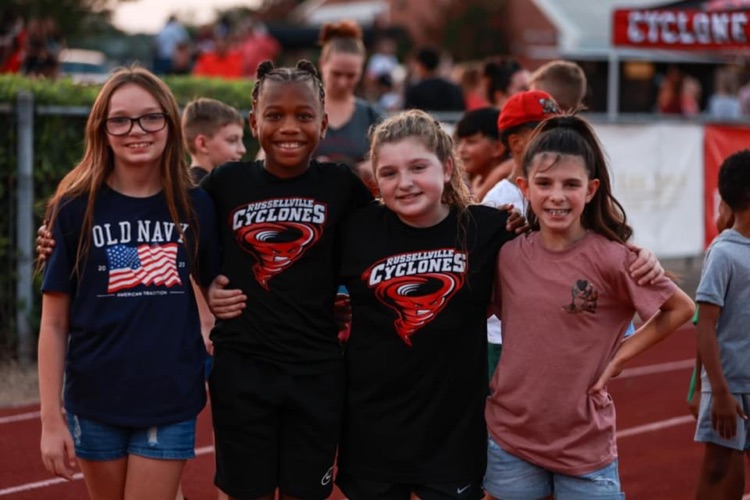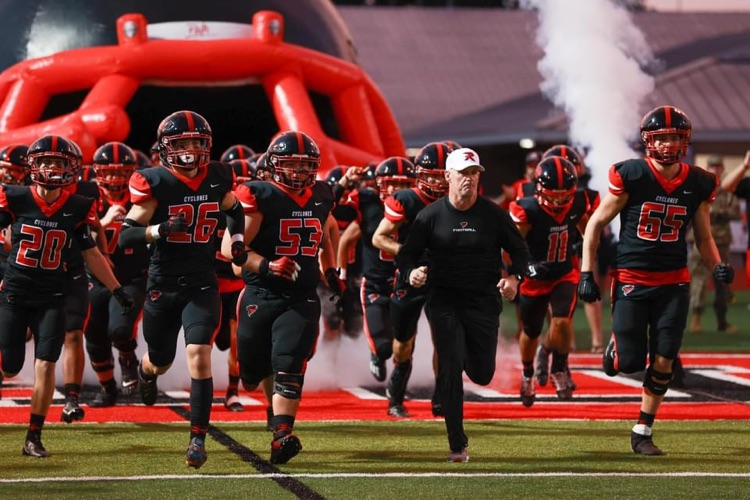 Congratulations to Grayson Smith!! Grayson was chosen as "Officer Harris' Backup" for the second week of school. Grayson has always gone above and beyond to make his peers feel welcome and show kindness!! A different student will be chosen, weekly!! Welcome to the force, Grayson!!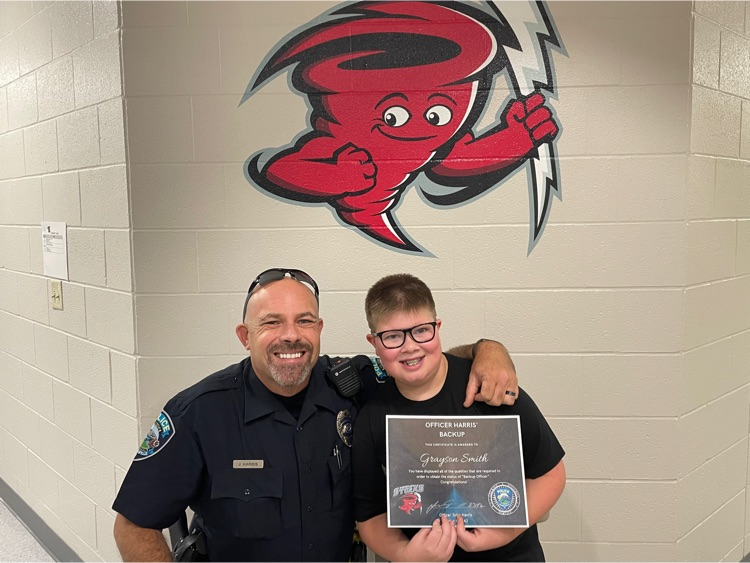 We had a great start to day two at RIS! Thank you to ATU Women's Basketball team for greeting our students this morning!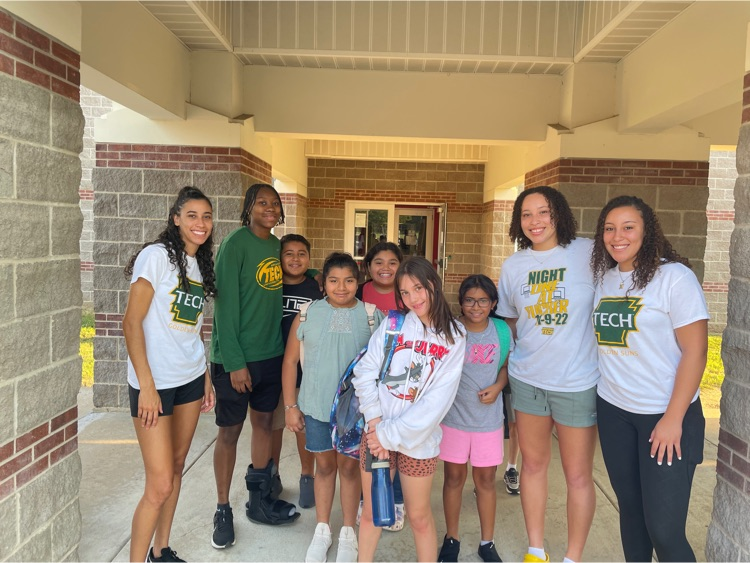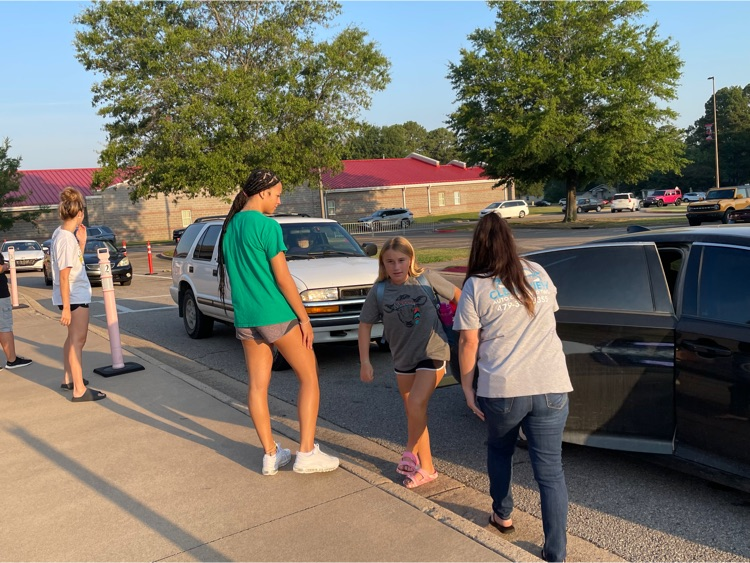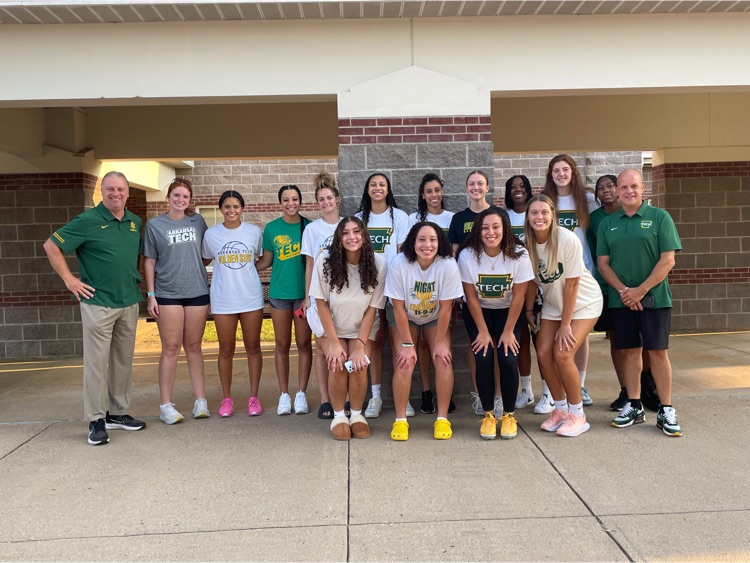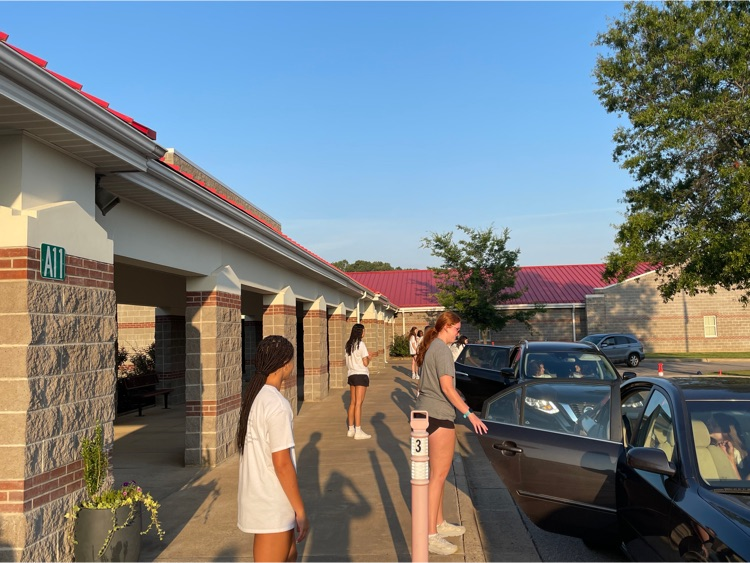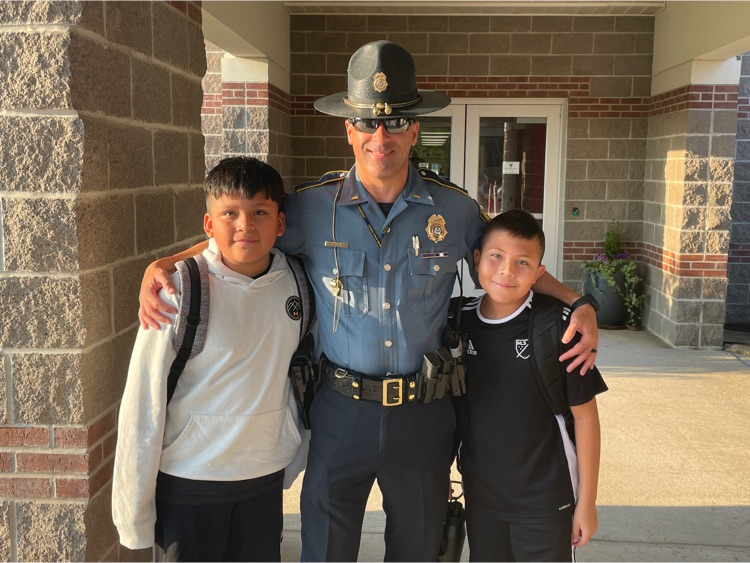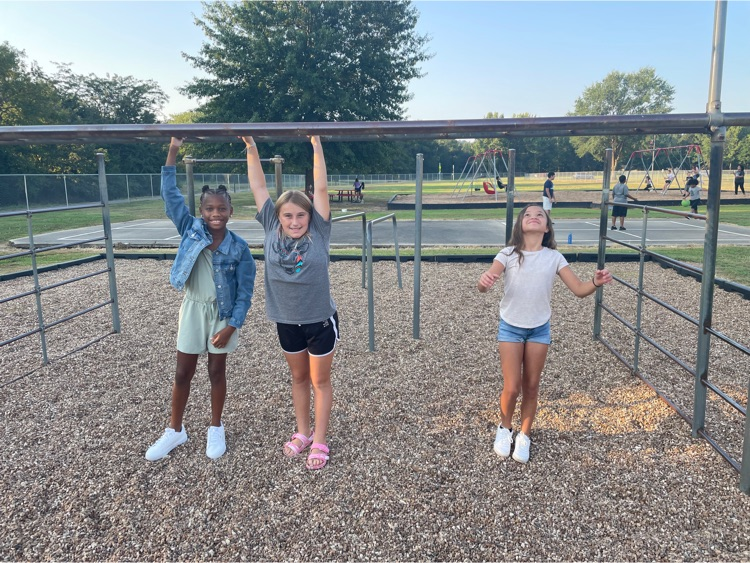 We hope to see you August 25 at Cyclone Stadium for RIS night!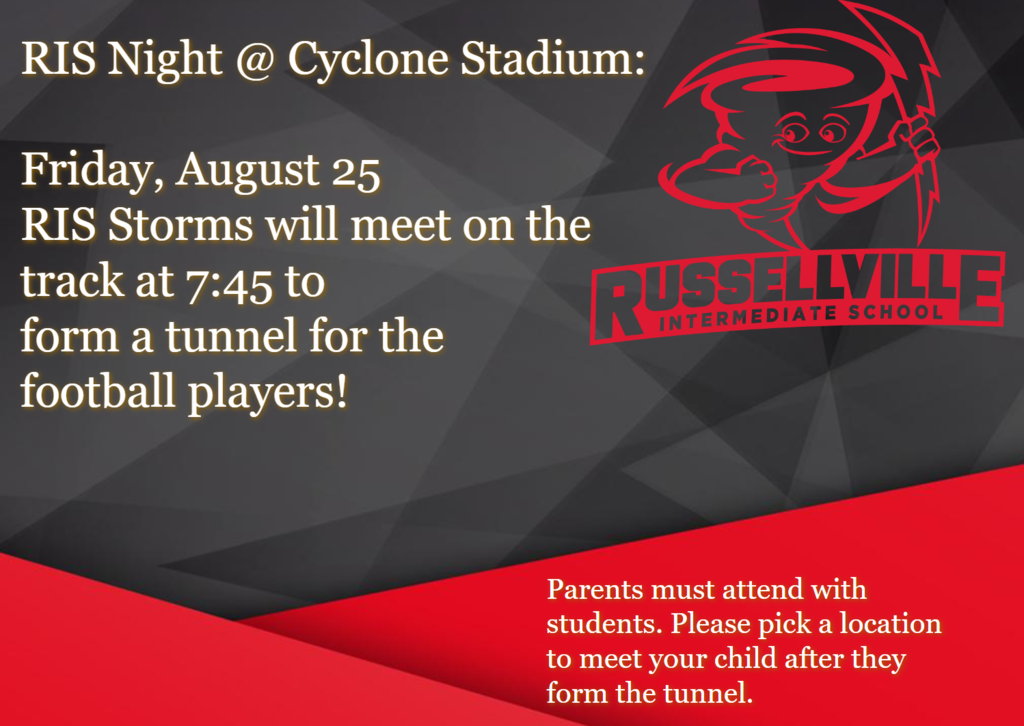 Tomorrow is our second day of school! Attendance is so important, make sure to be here on time. Drop off 7:30-8:00. Tardy bell 8:00.

RIS Car Rider Information: If your student will be a car rider at RIS, here is some helpful information: *Car rider pick-up/drop-off is at the front of the school off of W. 4th Place *Car rider drop off time is Monday: 7:30-8:00 (early drop off), 8:30-8:55 (regular drop off), Tuesday-Friday 7:30-7:55 *Car rider pick-up is from 3:08-3:30 *Pull up to the furthest available cone so we can unload/load 6 cars at a time *Have your Storm ready to exit the vehicle with their materials as soon as you pull up to the cone *Have patience. The first week is always slow, it will get much better starting week two!