Lady Cyclone make up games at Greenwood are scheduled for Jan. 25th will start at 4:30. J.V. girls will play at 4:30 followed by the Varsity girls game.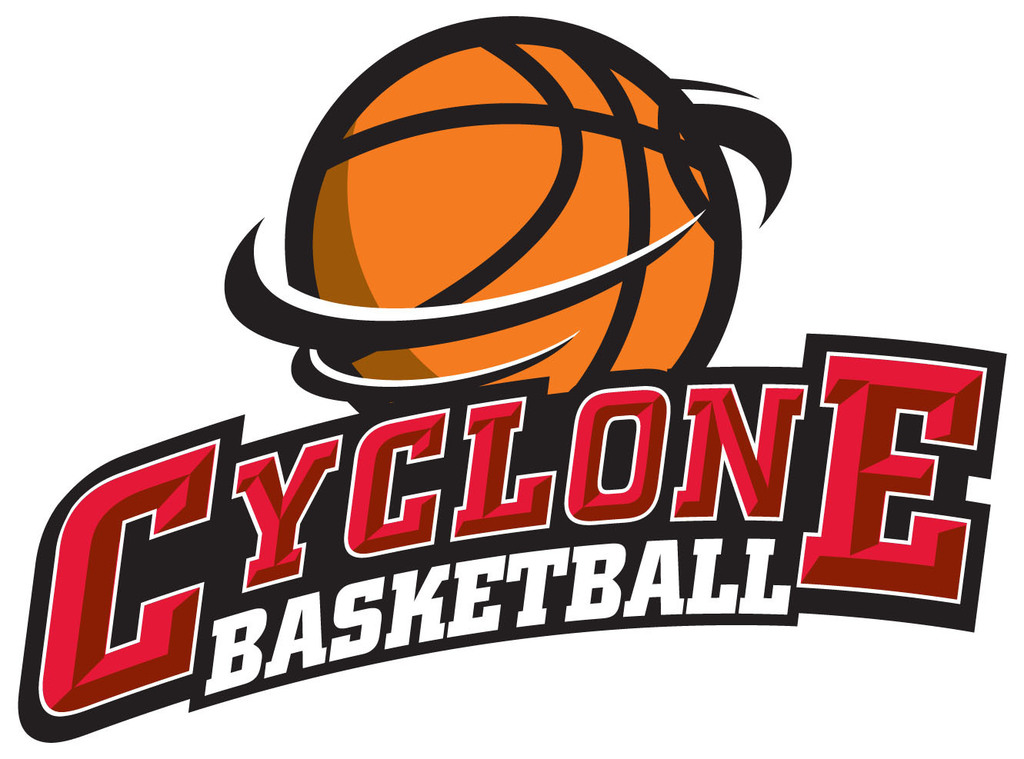 Make up dates for Lady Cyclones : Jan. 21st Greenbrier at Russellville-J.V. 5 pm & Varsity 6 pm, Jan. 25th Russellville at Greenwood J.V. 3:30 pm & Varsity at 4:30 pm Feb. 10th Russellville at Alma-Varsity at 5 pm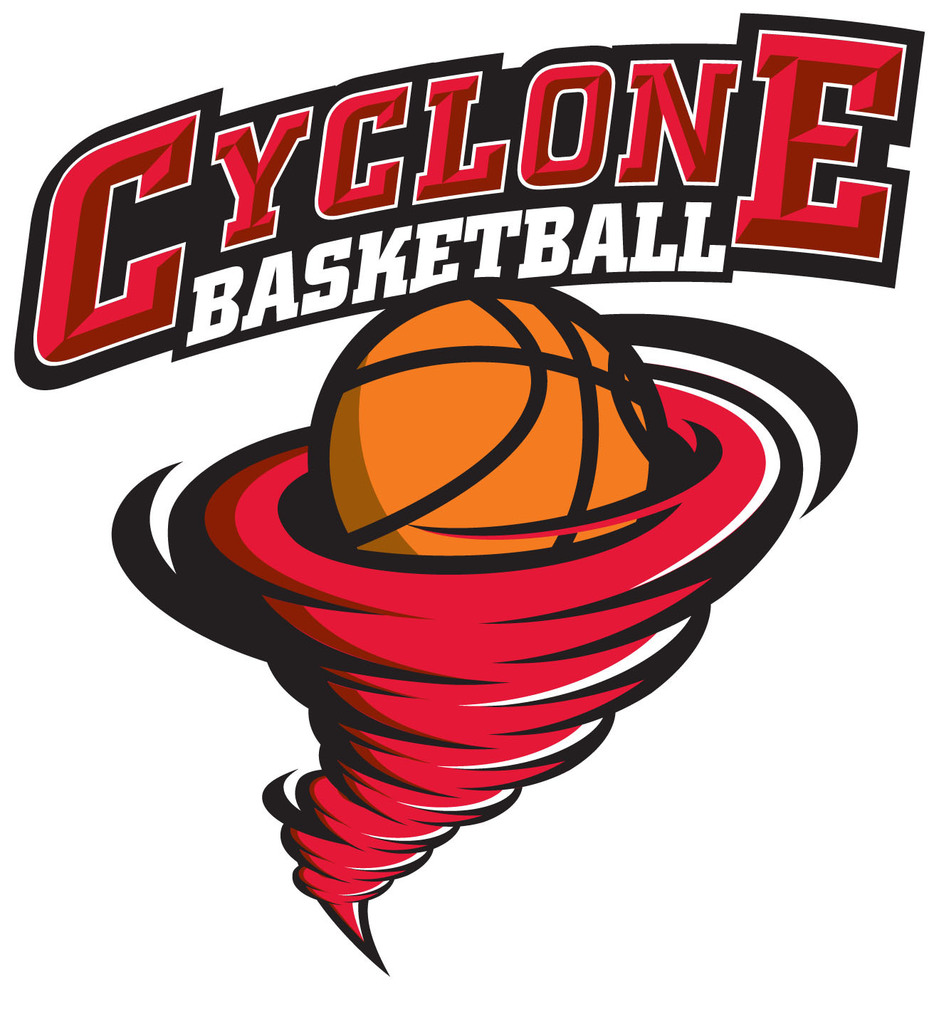 Reminder: no school in remembrance of Martin Luther King, Jr. day this Monday, January 18, 2021.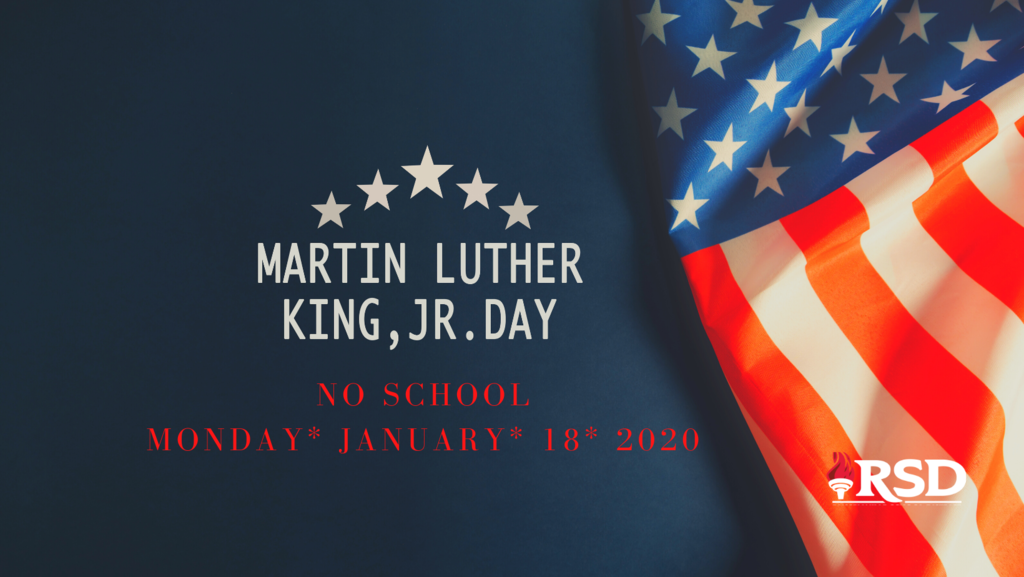 Changes made following Governor's address on Tuesday, December 12, 2021: The first groups in Phase 1-B will be eligible to get the vaccine beginning on Jan. 18. These groups are Arkansans 70 or older and education workers including K-12, child care and higher ed. Additional groups will be eligible in 1-B as supply increases.
https://www.healthy.arkansas.gov/programs-services/topics/covid-19-vaccination-plan
The chart below details the plans for Phases 1-B and Phase 1-C.
RHS Cyclone Varsity Boys Basketball will play Greenbrier today starting at 6:30 pm. Cyclone varsity girls will make up today's game against Greenbrier on January 21, 2021.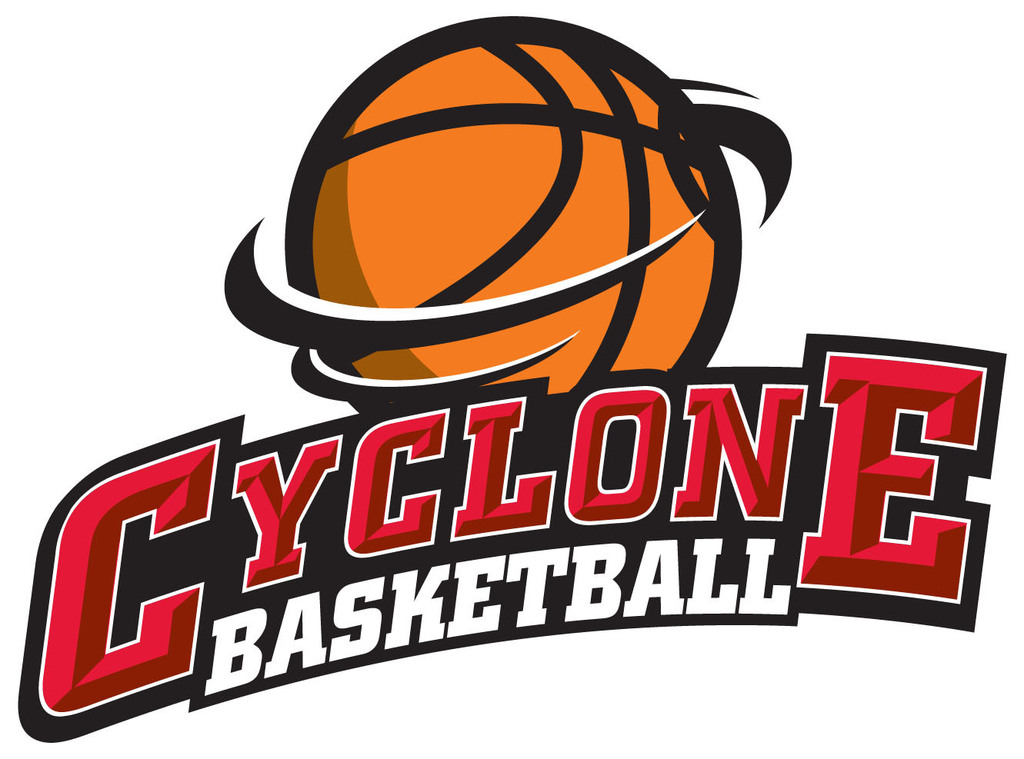 Attention RSD: updates to our district and individual school websites are scheduled for this morning. *If you should get a security setting error, don't panic- the sites will update and reload shortly. Rachel Jones- District Communications Coordinator
ATTENTION VIRTUAL LEARNERS: Virtual meal pick up (meals for the entire week) will be at RMS, RJHS, & the RHS campuses tomorrow, Tuesday, December 15, from 8:00-10:00 a.m. Please pick up meals from the school you normally attend. Questions? Contact Dining Services: 479-498-8836.
ATTN: Tuesday, (tomorrow, December 15), from 8-10am, virtual students may pick up meals for the week from their schools: RMS, RJHS, and RHS. Please pick up your meals at the school you attend.
RJHS boys basketball games vs. Maumelle scheduled on Dec. 14th have been cancelled due to the Maumelle team's current COVID-19 status.
RIS (5th Grade) will be implementing Virtual Friday's on Friday, December 11th and December 18th.
RHS welcomed Coach Wheeler on campus today, where he met with Cyclone Football players and other staff members.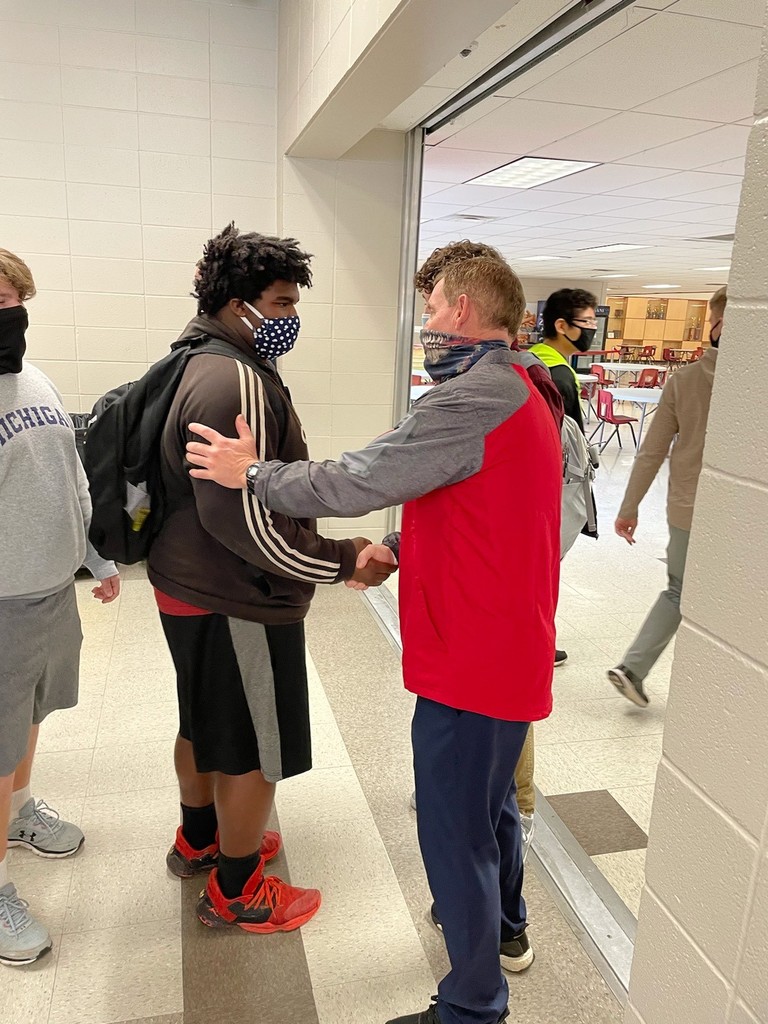 RMS will be implementing 'Virtual Friday's' beginning this Friday, December 11th and December 18th .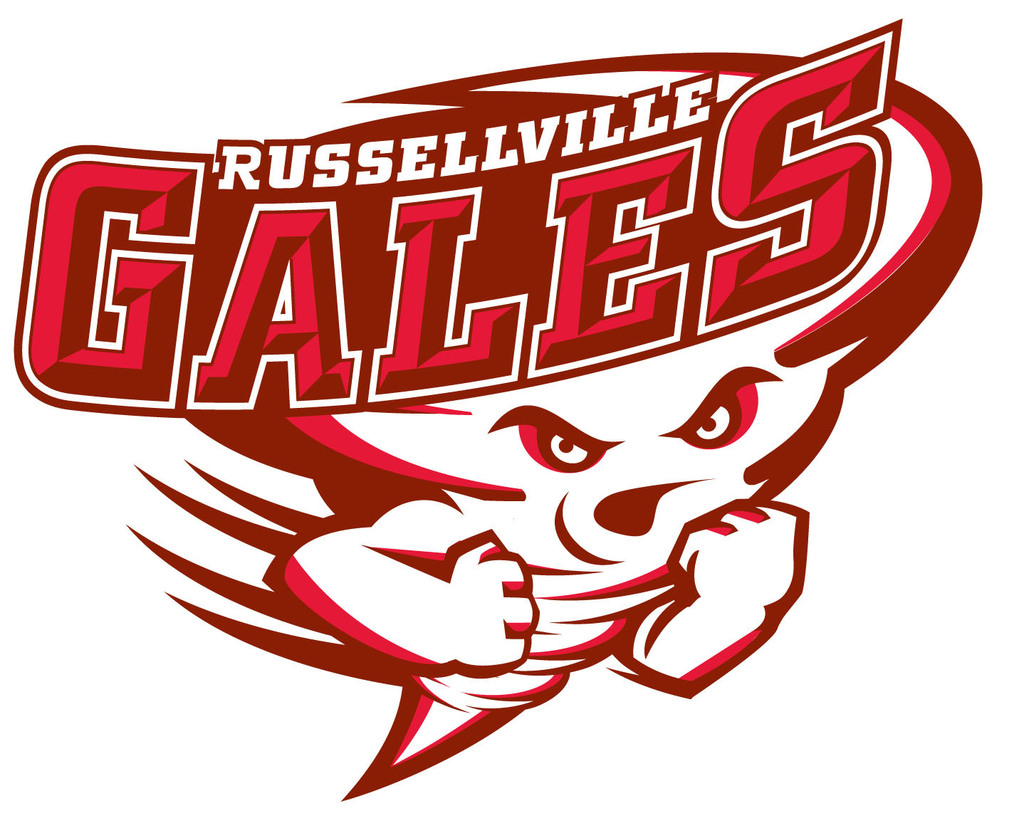 ATTN: RMS Basketball games against Bob Courtway/ Conway teams have been cancelled for Tuesday, December 8th.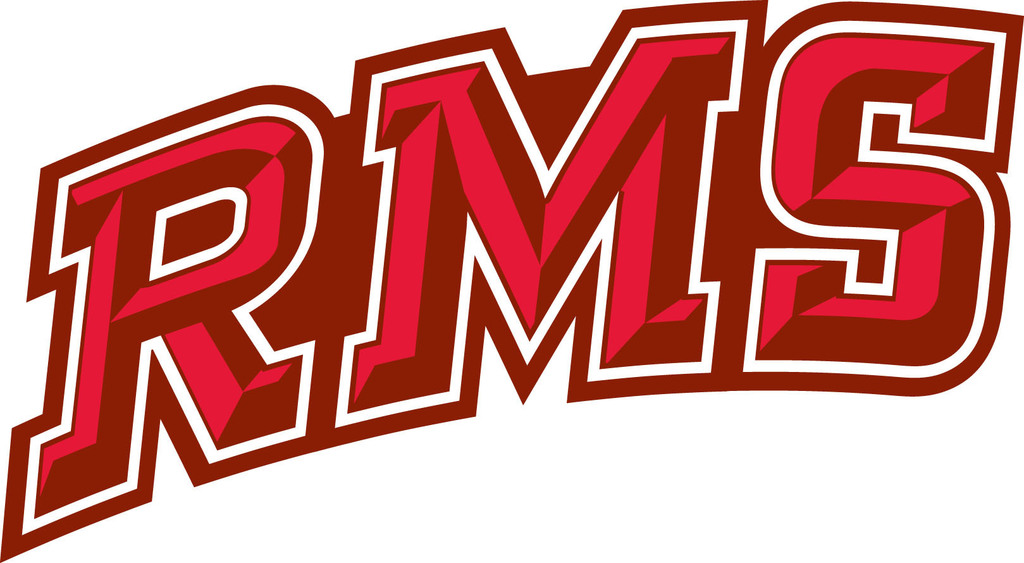 RJHS Whirlwinds will face Morrilton Basketball teams on December 15 for the cancelled games from November 19. Games will begin at 4 p.m. at the Whirlwind Gym.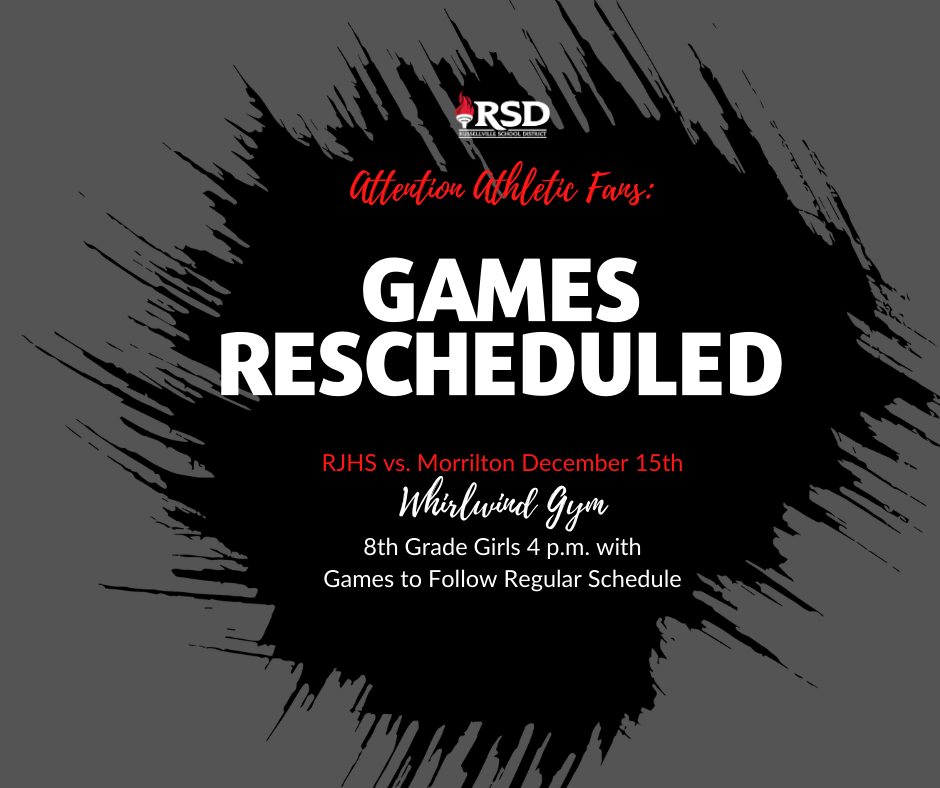 NO SCHOOL 11.20.20-RSD's Board of Education has called for Friday, November 20 to be an off-site remote learning day district wide in response to an increase in COVID cases throughout the community. Unlike 'Virtual Learning' days students Pre-K to 12 grade will not be on campus Friday.
ATTENTION RSD FAMILIES: Sack lunches will be provided for the remote learning day on Friday, November 20 tomorrow at dismissal. Students may pick up their sack lunches at tables located at each of the entrances before leaving campus on Thursday, November 19. For more information contact dining services at 479.498.8836.
Coach Jeff Weaver has resigned from his duties as the Russellville Cyclone​ H​ead Football coach. The resignation was presented and accepted by the Board of Education at the​ ​scheduled monthly board meeting, Tuesday, November 17, 2020. The Board thanks Weaver for his service and contribution during his fours years at RSD, and wishes him the best in his future endeavors. R​ussellville will begin accepting applications for the vacant position immediately.
Russellville Board of Education announces Friday. November 20, 2020 a Virtual Learning Day District wide, Pre-K to twelfth grade.
Mrs. Balloun's class at CVE celebrated Veterans this Veterans day!